Having fun on JR platforms with an ND filter mounted on the GX-85.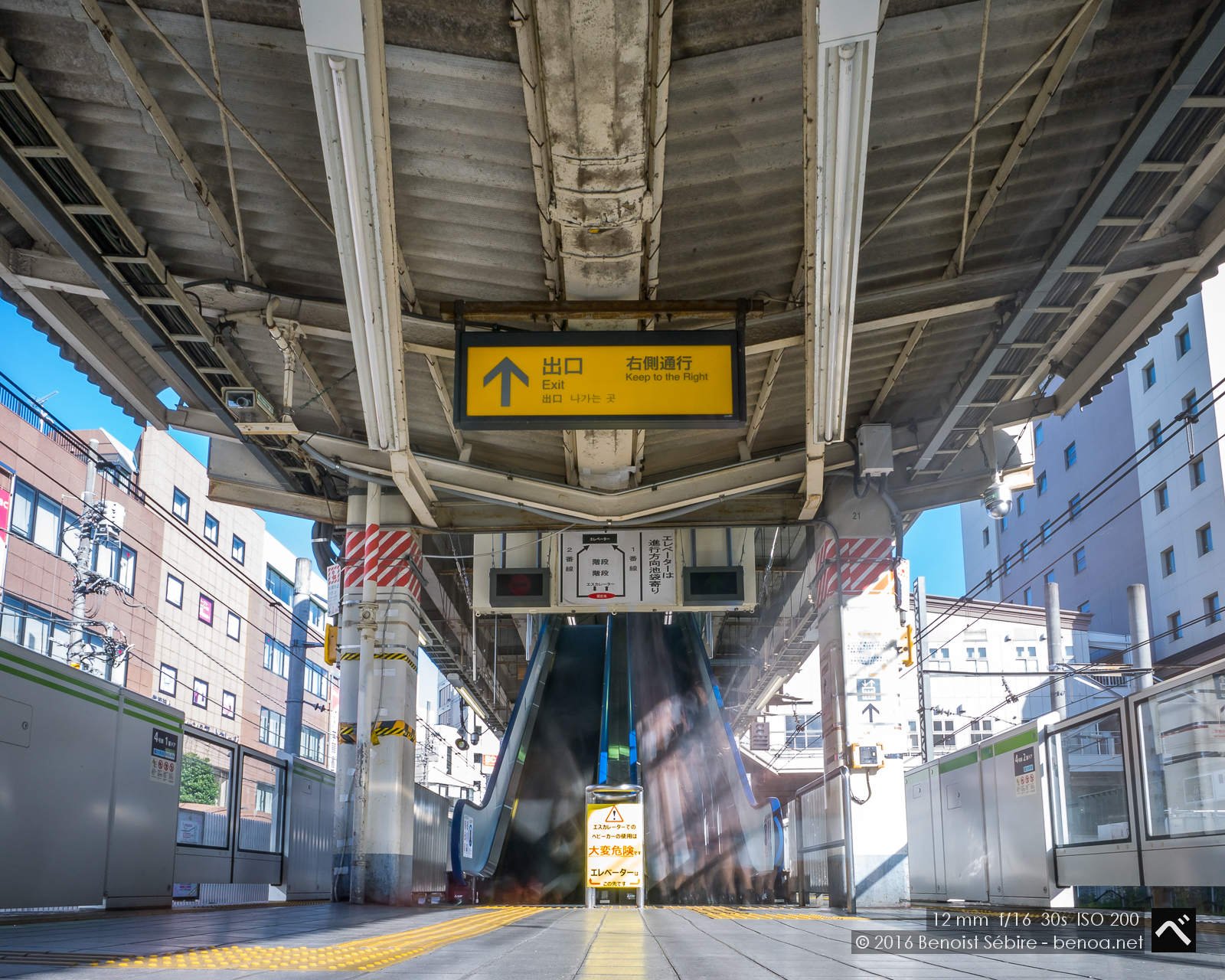 You might also like
GX85 Long Exposure
After a french dinner with my old friends, got a chance to try some long exposure shots with my GX7Mk2 / GX85. Not bad at all. If only Adobe could process the Panasonic RAW in a decent way. The colors of the JPEG produced by the camera are always so much more accurate. What are you doing Adobe?
Platform Girl
Love those shots: someone standing still, a train passing by, lovely motion blur effect.
Shinjuku Station
I quite like the perspective of this shot on the platforms at Shinjuku Station: long focal & large aperture, always a winning combination.