Having fun on JR platforms with an ND filter mounted on the GX-85.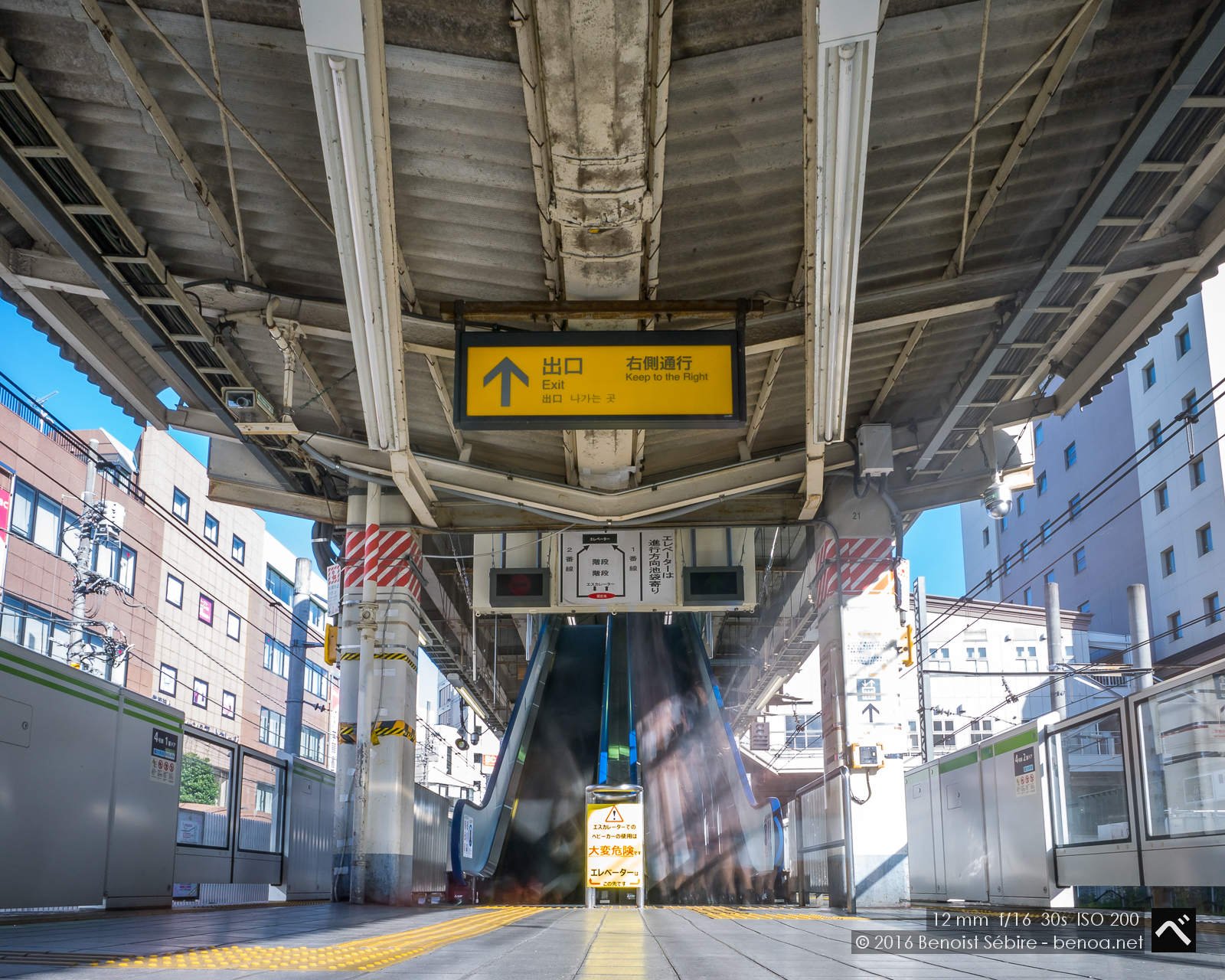 You might also like
Zojoji Temple
Ideally located near the Tokyo Tower, the Zojoji Temple is the main temple of Tokyo's new year celebration.
Rainy Shibuya
With the typhoon approaching I went to Shibuya with my little GX85 and two Lumix/Leica fixed focal lenses: NOCTICRON 42.5mm/f1.2 and SUMMILUX 12mm/f1.4. Again, very happy with the results this micro 4/3 produces.