My usual jogging track at night: beautiful, isn't it? :)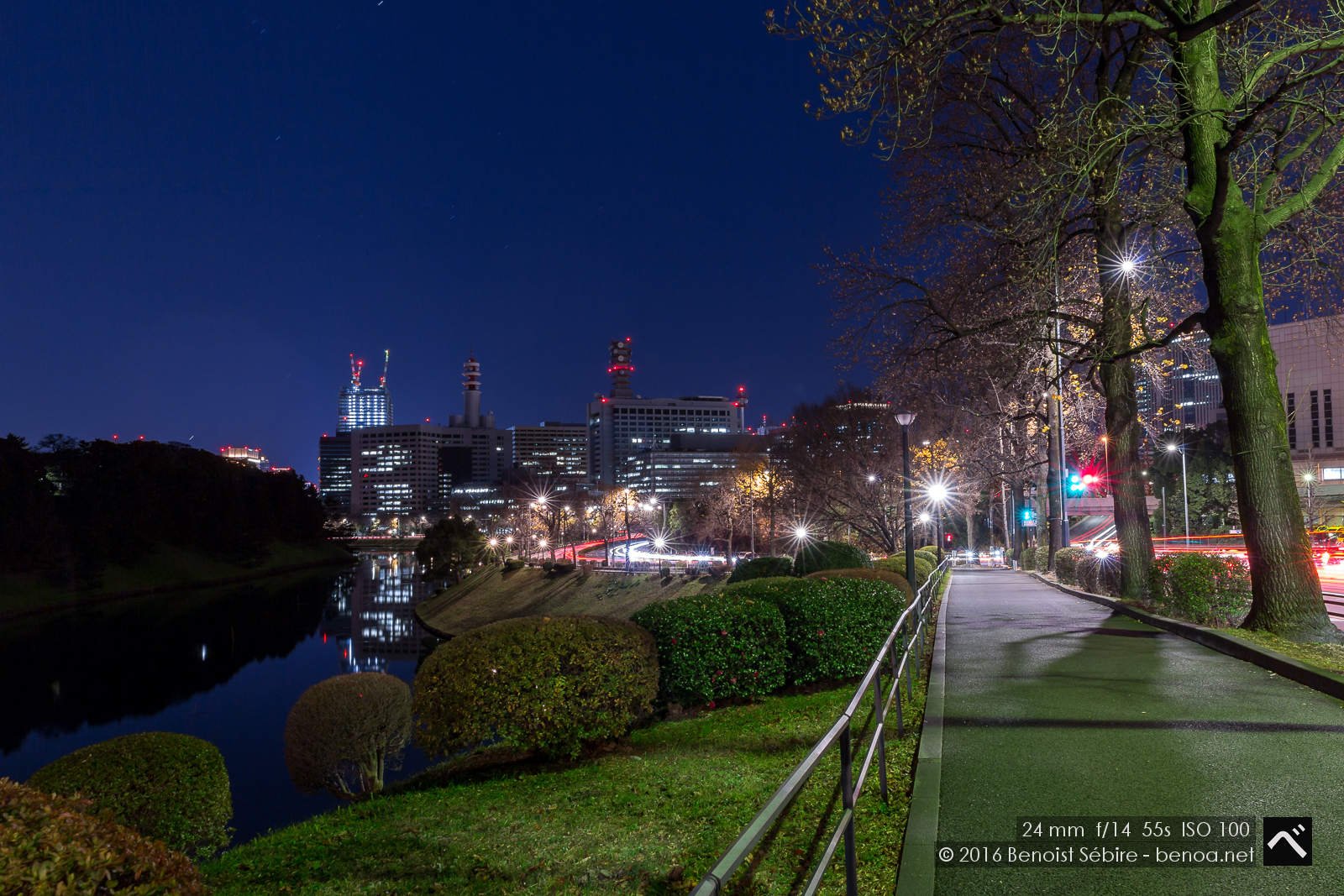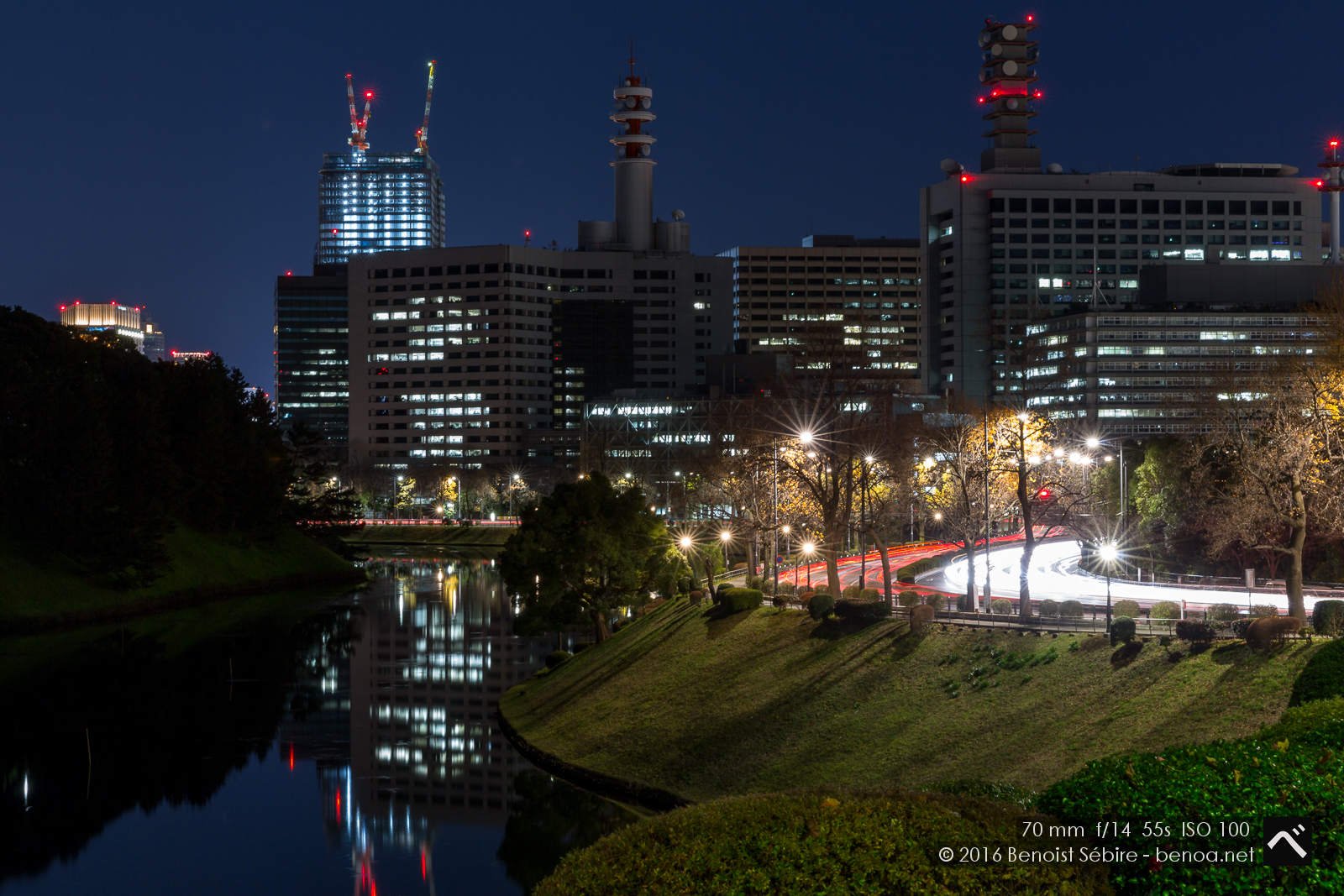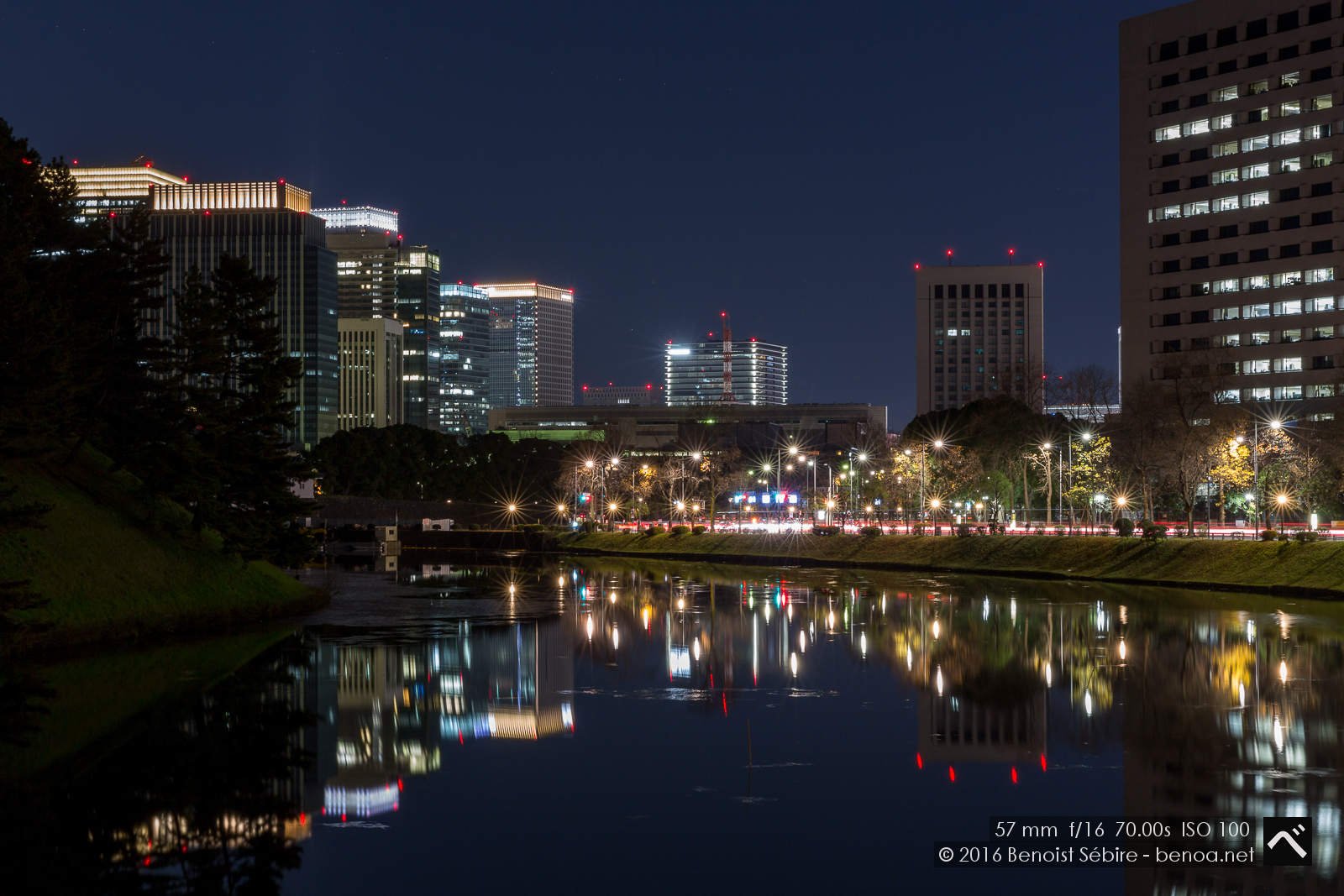 You might also like
Oden Time
With the cold weather back in Tokyo, it's time to enjoy some delicious Oden!
Toppan Building
Micro 4/3 are convenient to carry and easy to use but my 5Dmk3 still beats them easily in terms of photo quality. Even when shooting random building like this one.
Subway
In the subway with my Sigma ART 35mm/f1.4 - always looks good.