My usual jogging track at night: beautiful, isn't it? :)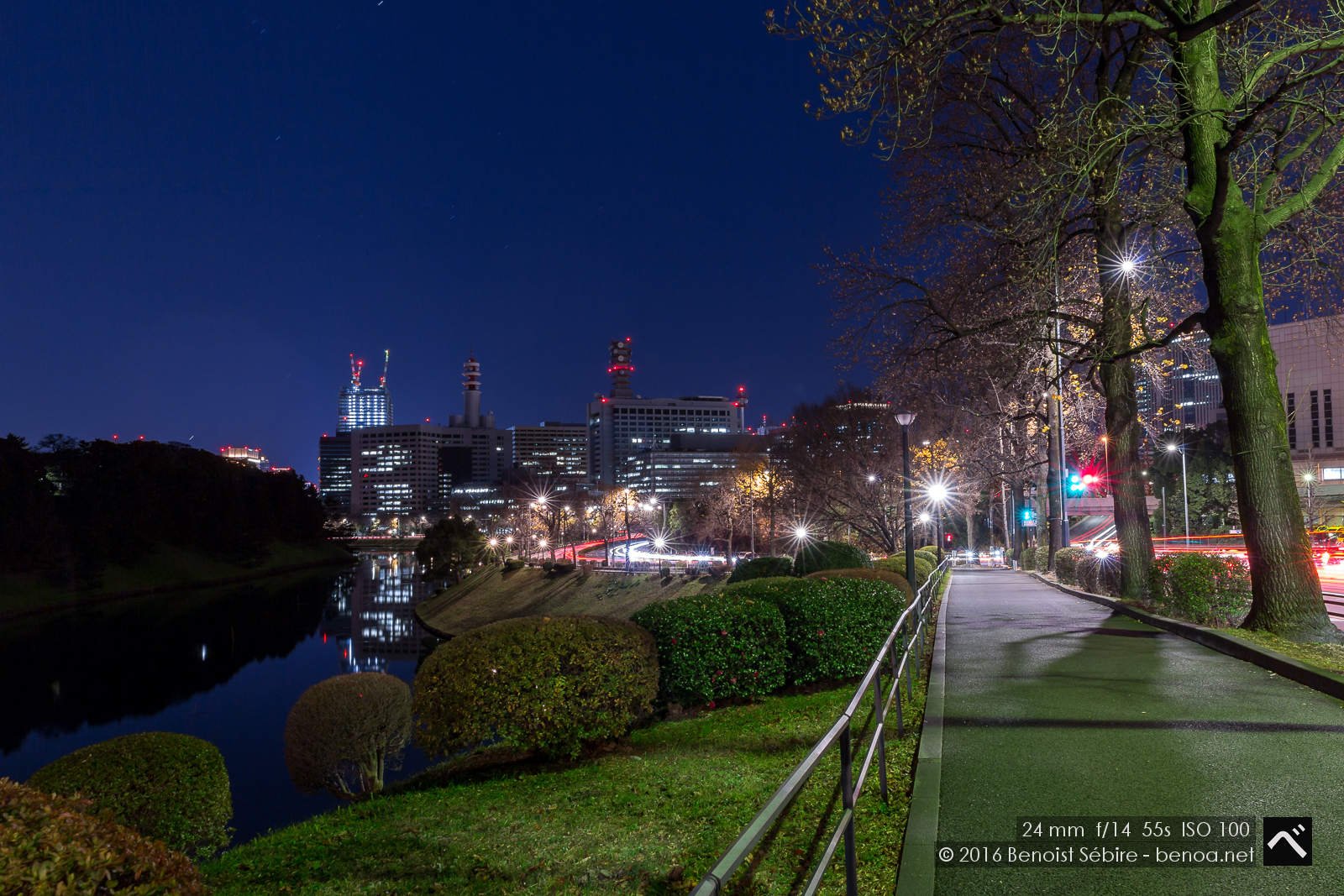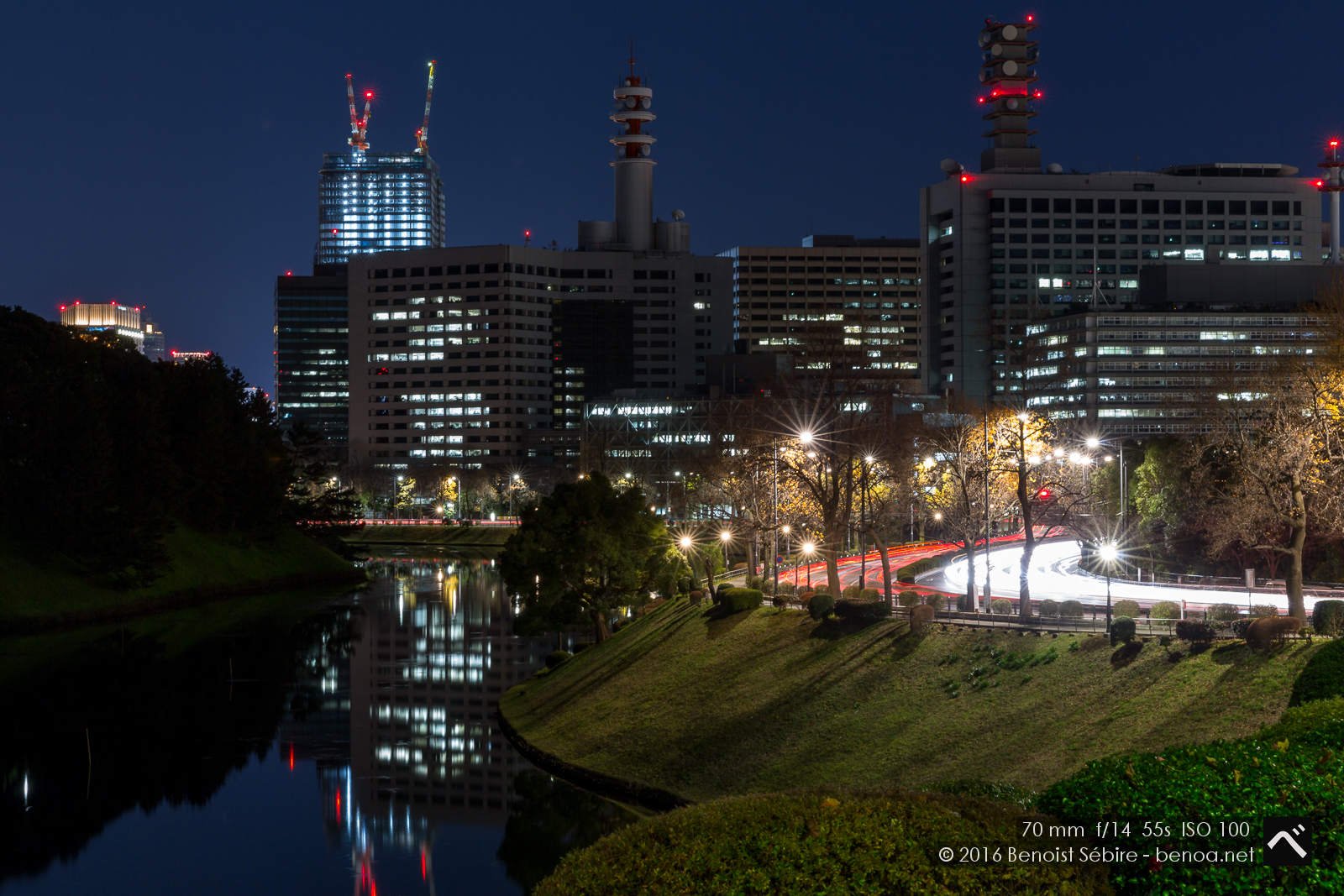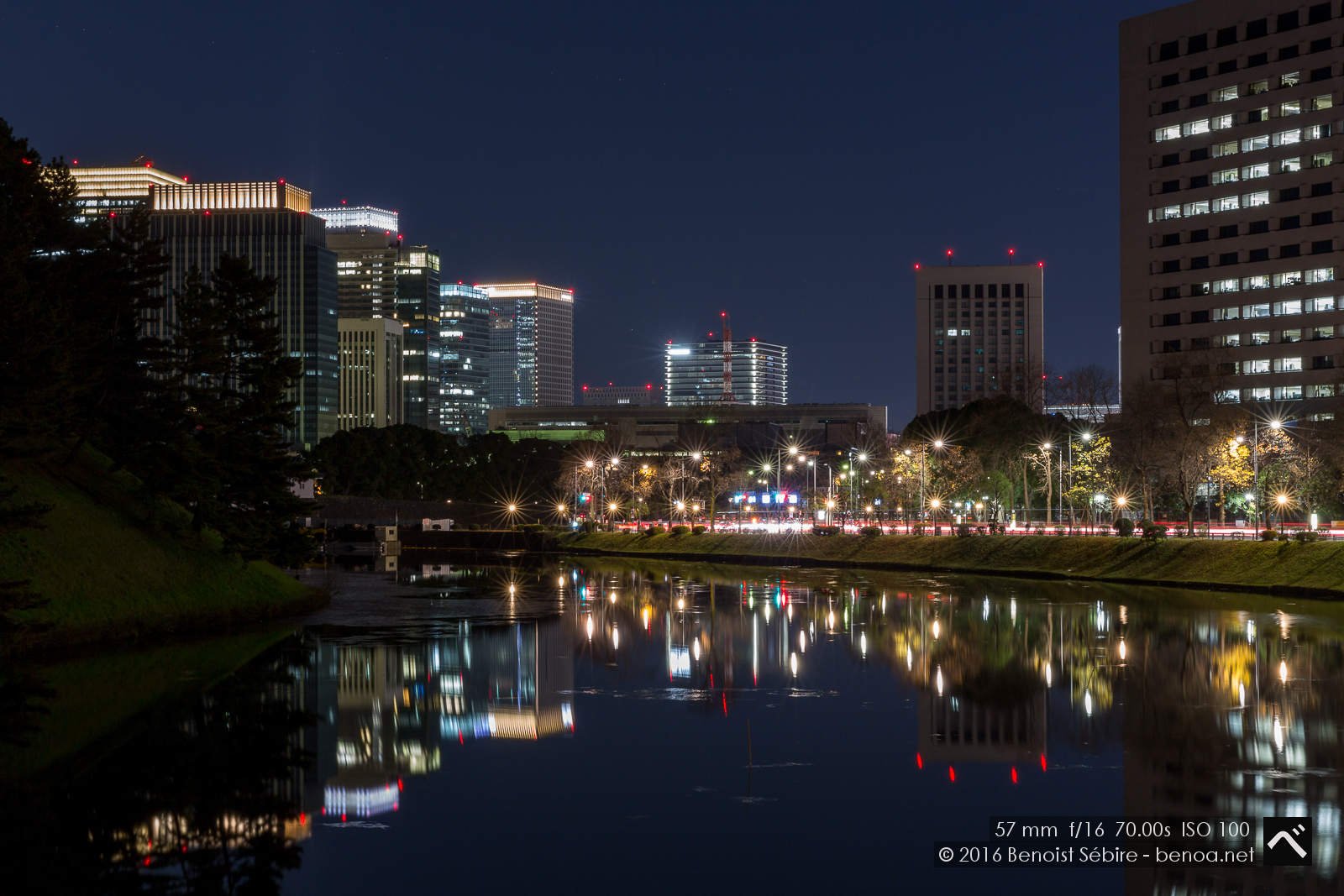 You might also like
Inokashira Shrine
The Inokashira park contains a small shrine dedicated to Benzaiten. Benzaiten (弁才天, 弁財天) is a Japanese Buddhist goddess, who originated from the Hindu goddess Saraswati. Benzaiten is the goddess of everything that flows: water, time, words, speech, eloquence, music and by extension, ...
Rainy Day
Perfect day to drive to Disneyland. At least it feels safe with AWD!
R2D2
R2D2 welcoming you at the Star Wars ride in Tokyo Disneyland.