My usual jogging track at night: beautiful, isn't it? :)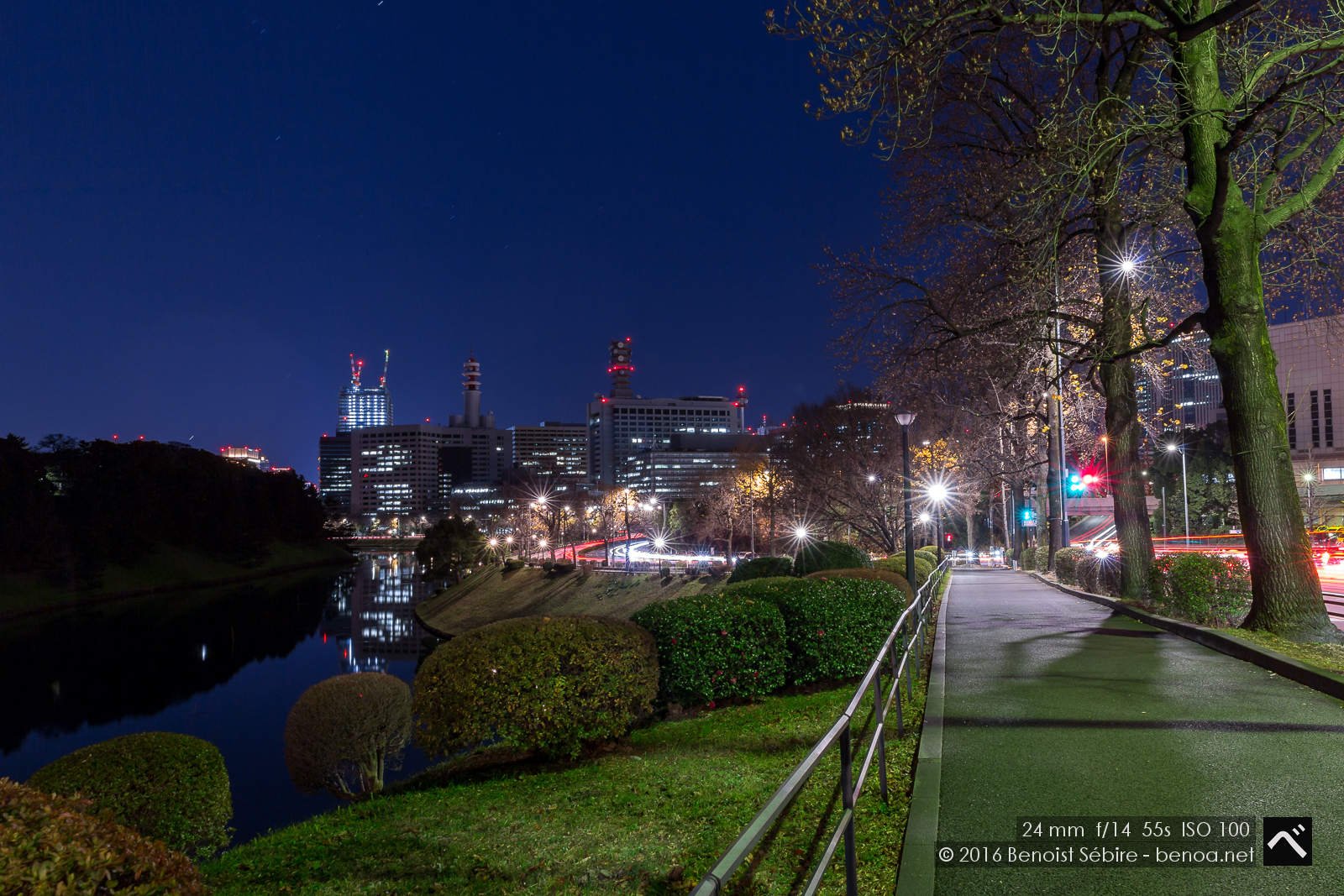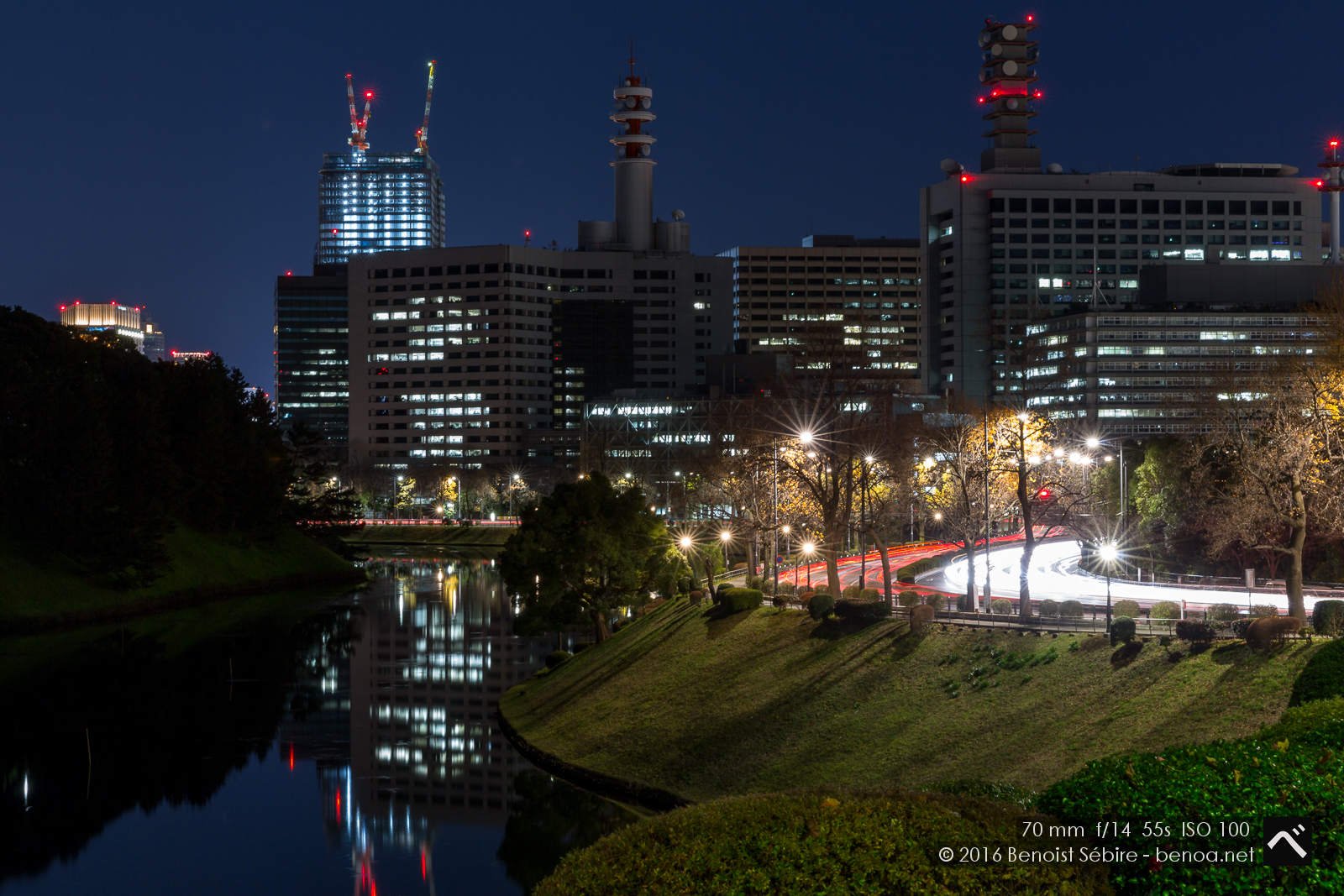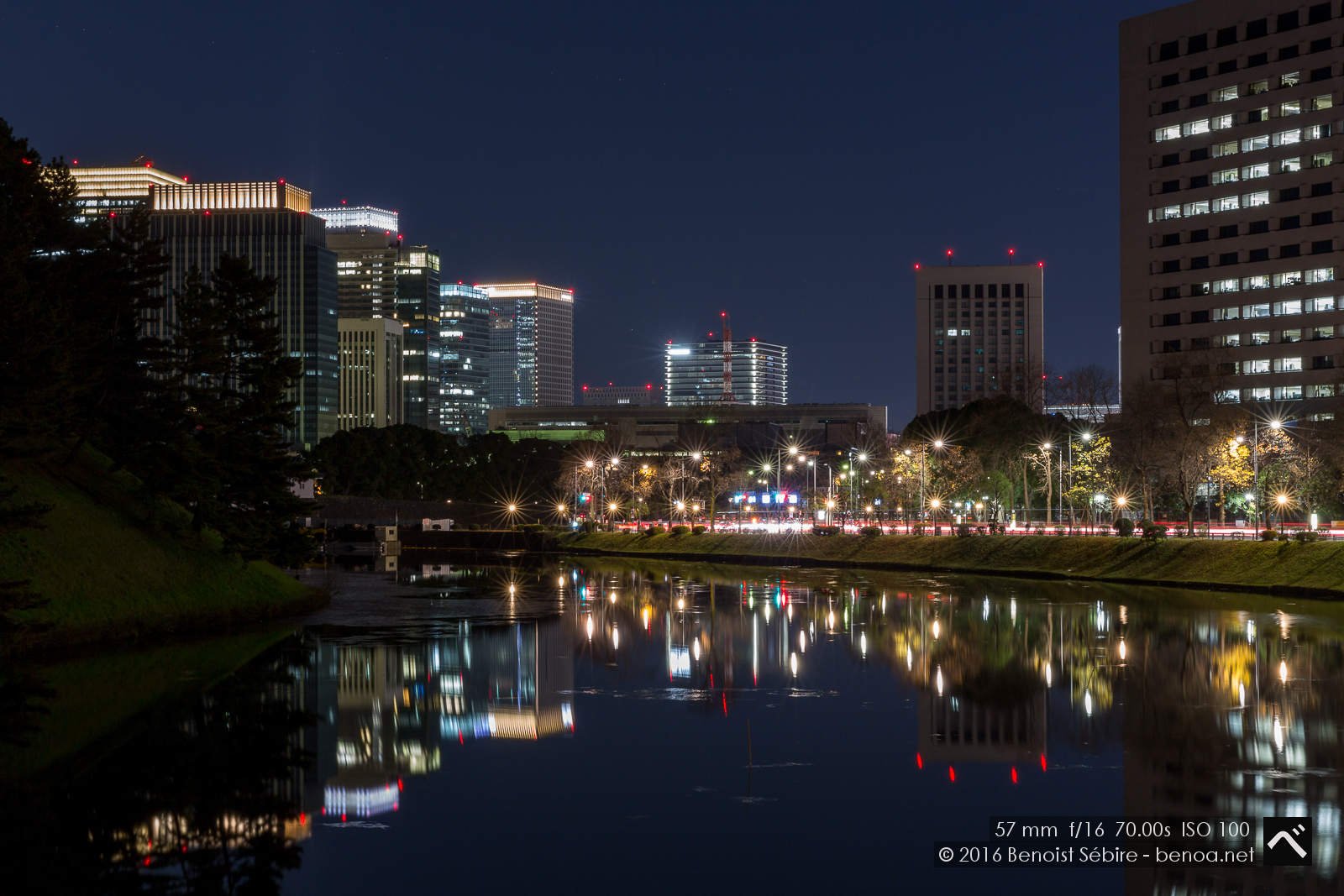 You might also like
Randoseru
I now understand why these Japanese school-bags or randoseru (ランドセル) are so expensive : beautiful craftmanship ! According to wikipedia, the term randoseru is a borrowed word from the Dutch "ransel" meaning "backpack", a clue to its origins nearly 200 years ago as used in the Netherlands. Traditiona...
Rainy Day
Perfect day to drive to Disneyland. At least it feels safe with AWD!
R2D2
R2D2 welcoming you at the Star Wars ride in Tokyo Disneyland.