My usual jogging track at night: beautiful, isn't it? :)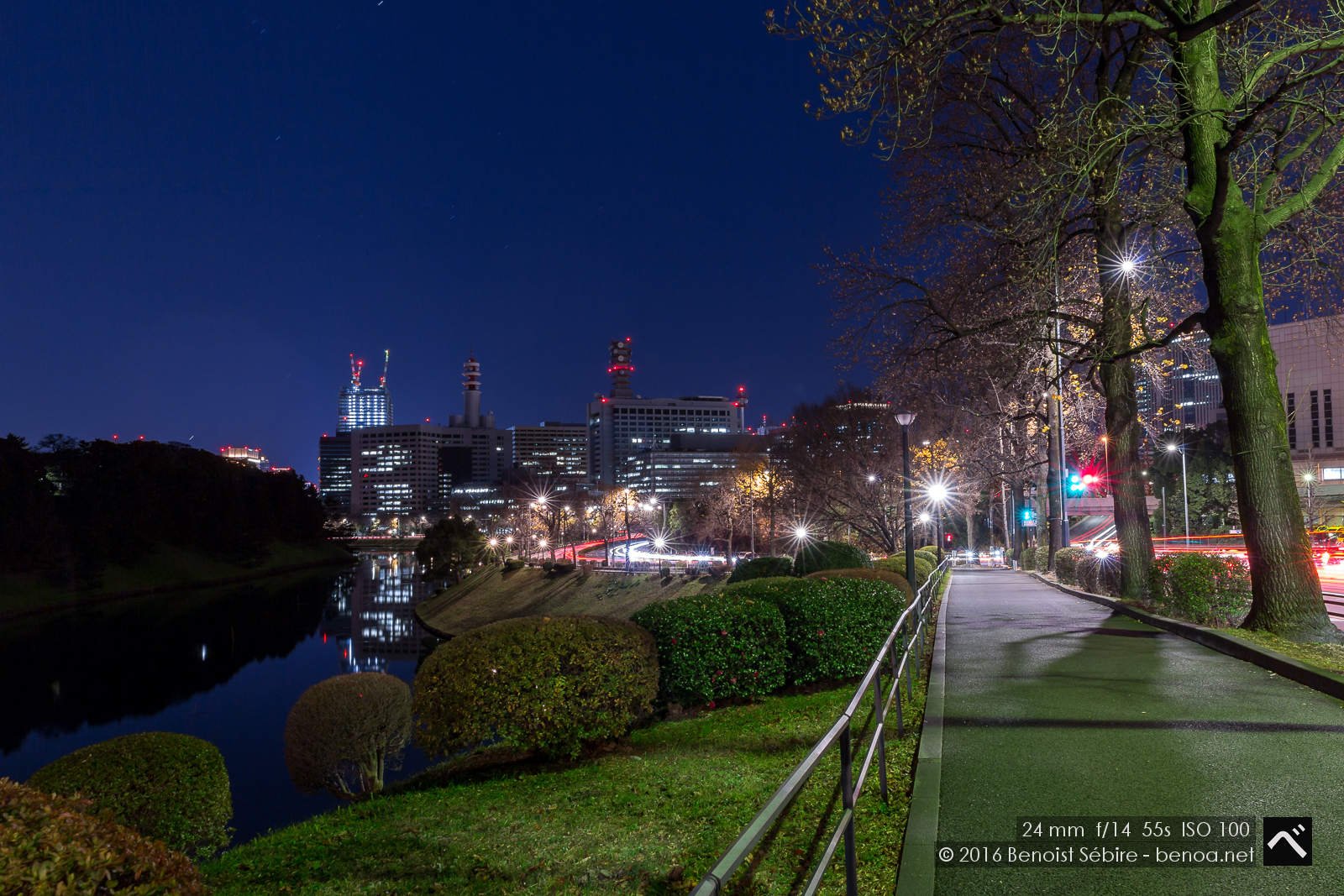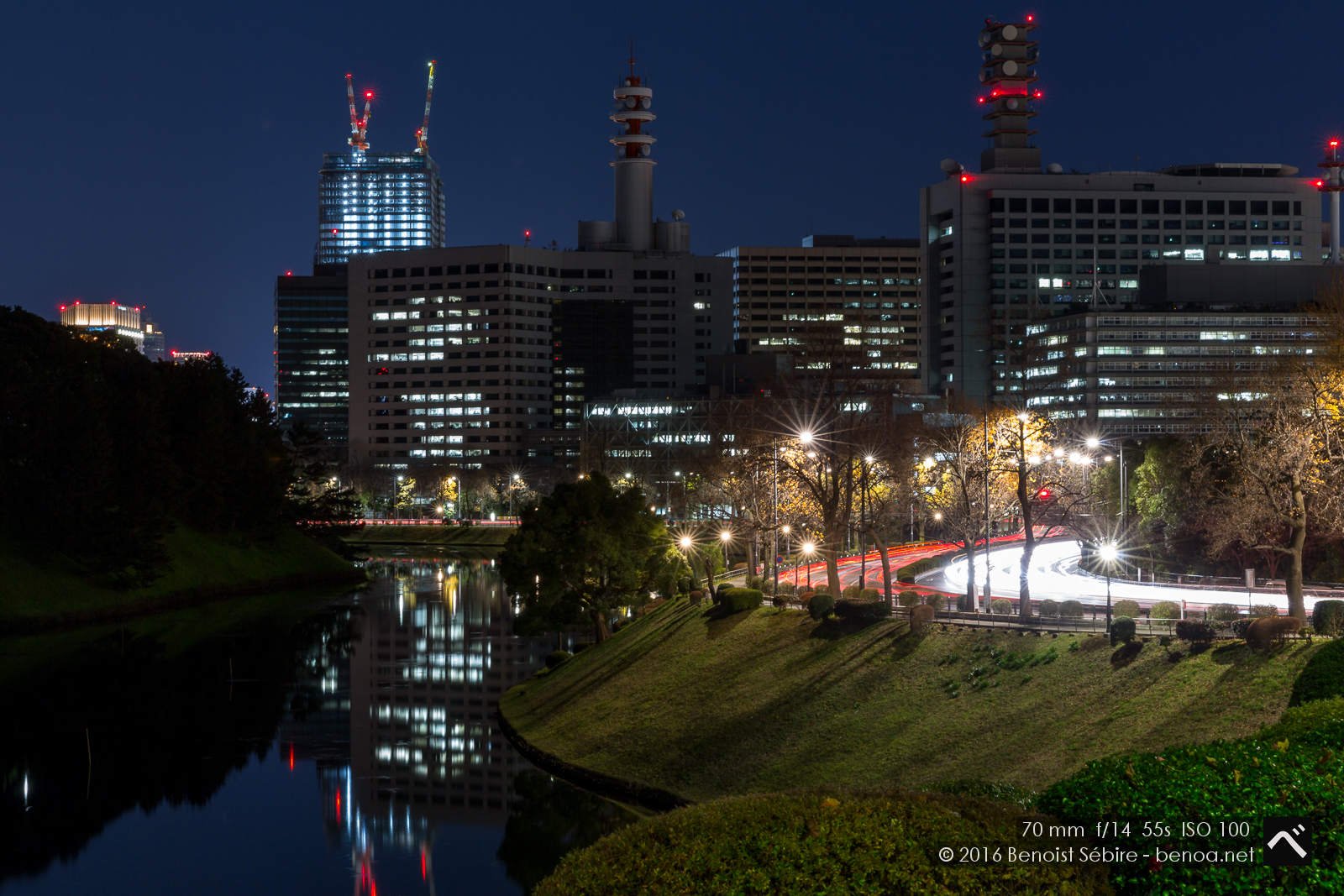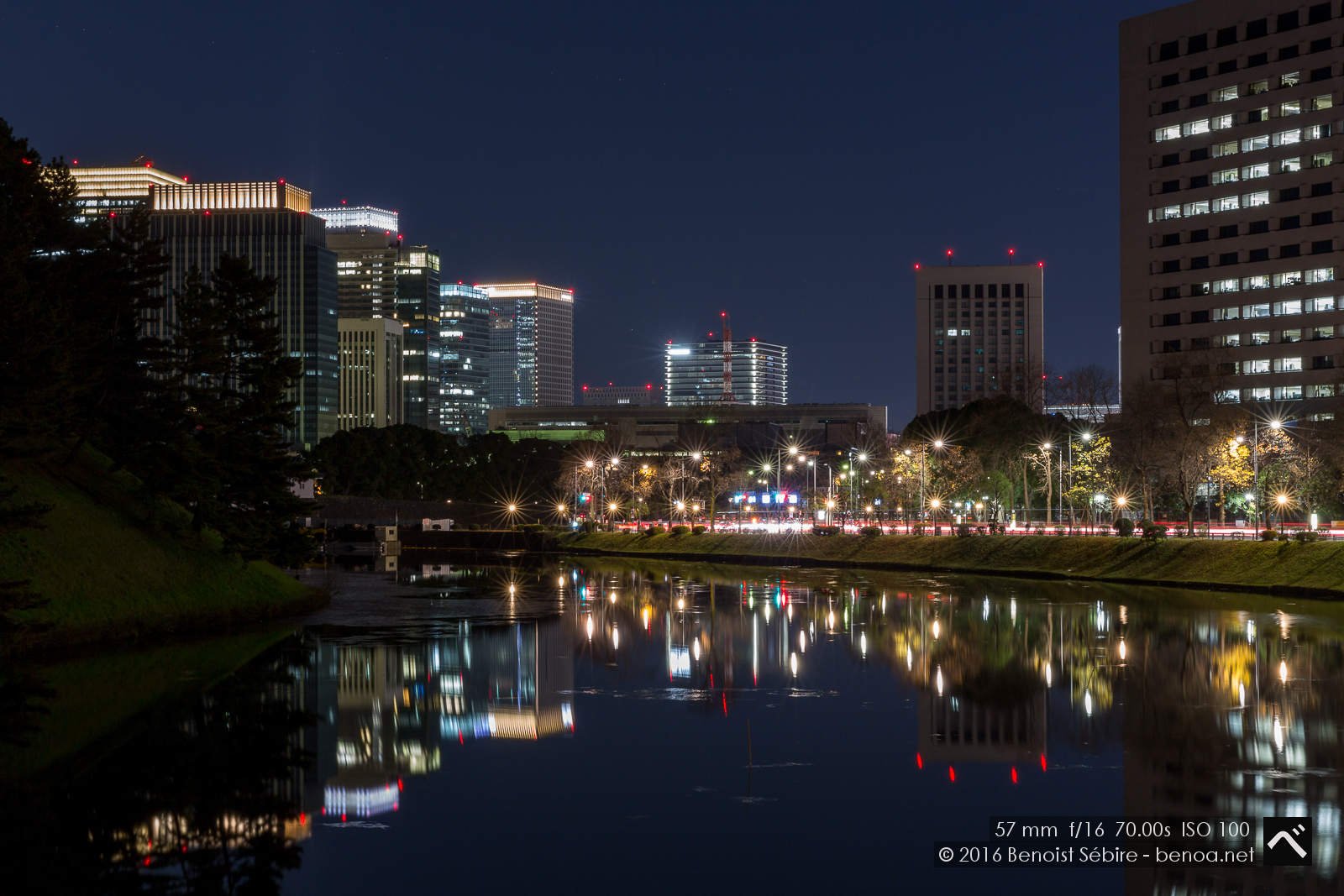 You might also like
Iidabashi Station
Taking my 16/35mm for a walk. This was my first L lens, now almost 10 years old and still producing beautiful results.
Nanjing Railway Station
High speed railway station in Nanjing: huge! What puzzles me though is while all the signs are also labelled in english throughout the station, the ticket office only features Chinese: the displays, the signs and the ticket vending machines are all in Chinese. Very same thing in Shanghai so it must ...