My usual jogging track at night: beautiful, isn't it? :)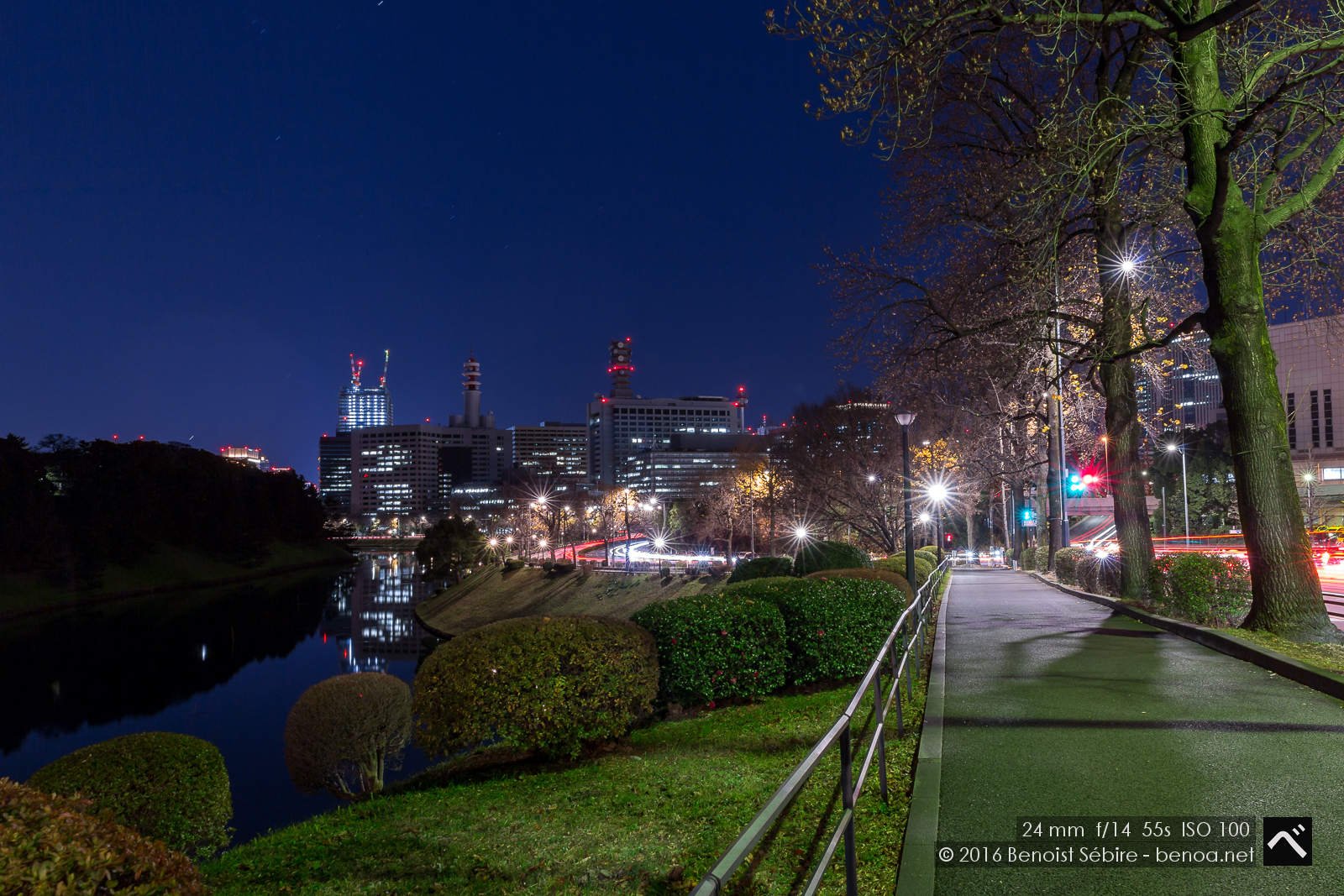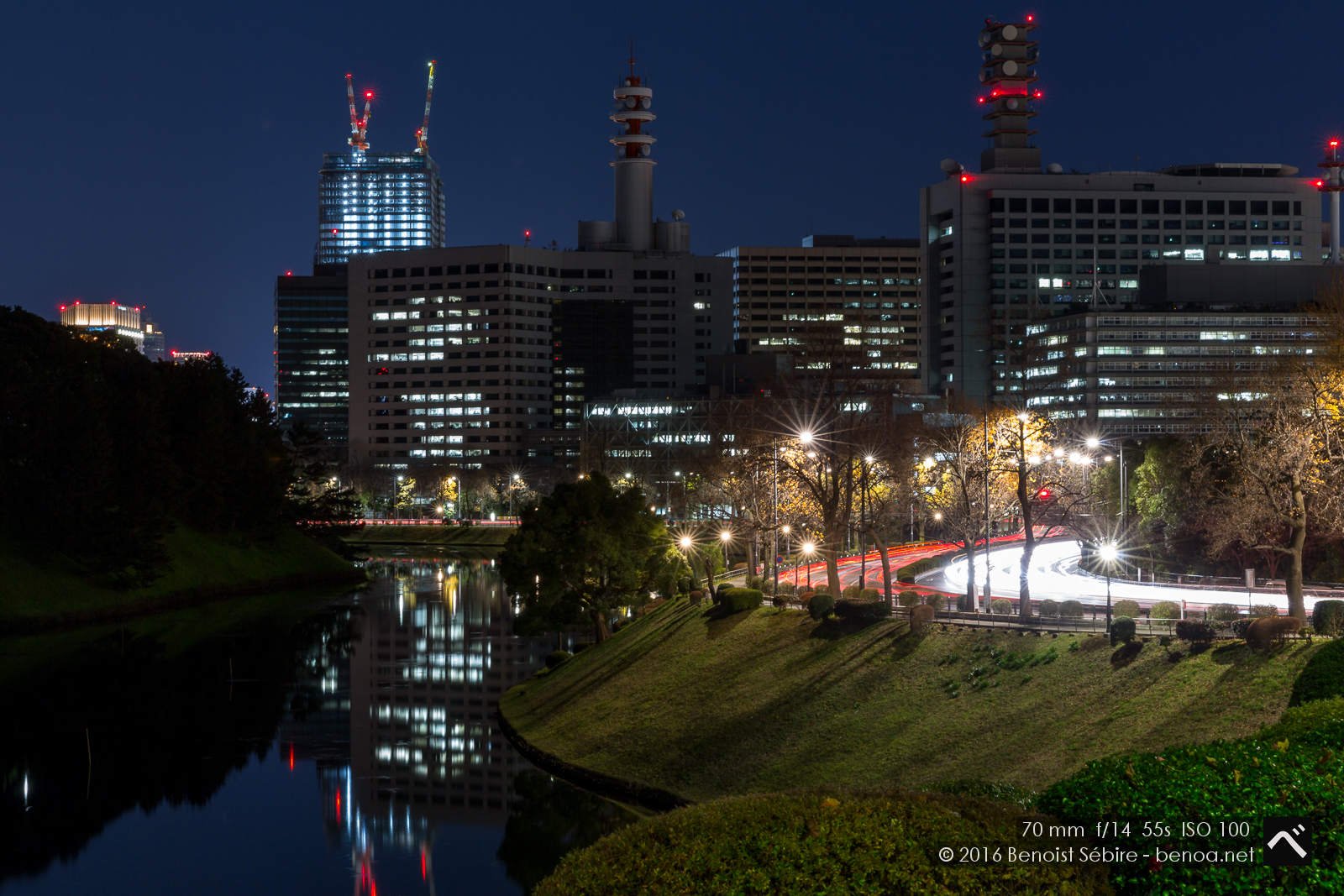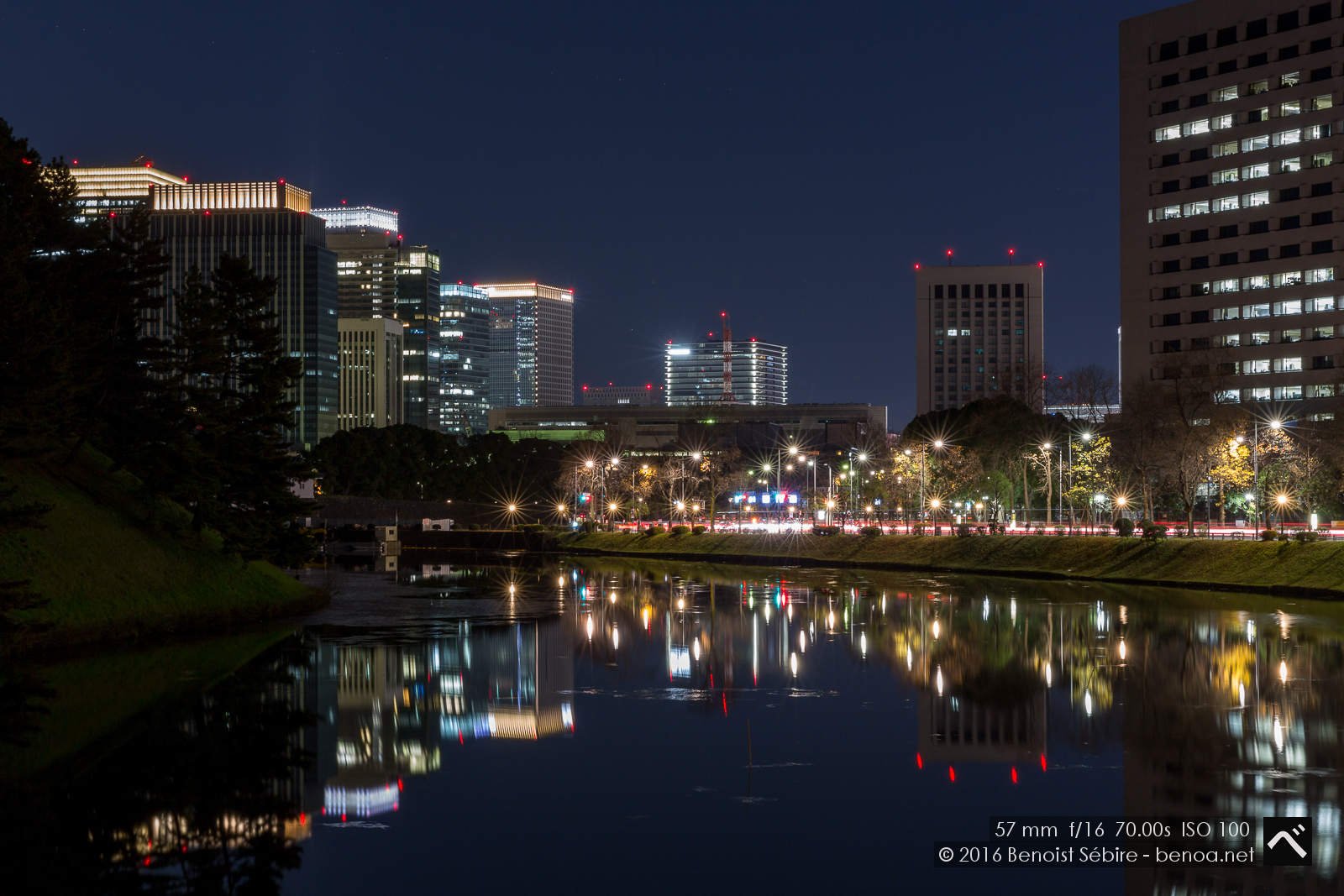 You might also like
Kyourakutei Soba
Another visit at my favourite soba restaurant: Kyourakutei Soba (蕎楽亭) in Kagurazaka. This time, I decided not to take pictures of the food, but of the surroundings.
GX85 Samples
Some samples from my Panasonic GX 85 (or GX7 mk II as they call it in Japan) equipped with a Panasonic Leica DG Summilux 15 mm f/1.7 lens. What a great little camera: compact, solid, sharp, fast AF and lovely bokeh. It will always accompany me during my business trips :)All pictures are JPEG str...
Fatty Tuna
Chūtoro (中とろ) is the name for fatty tuna, delicious !