Brought to you by TokyoStreetView or TSV for short :)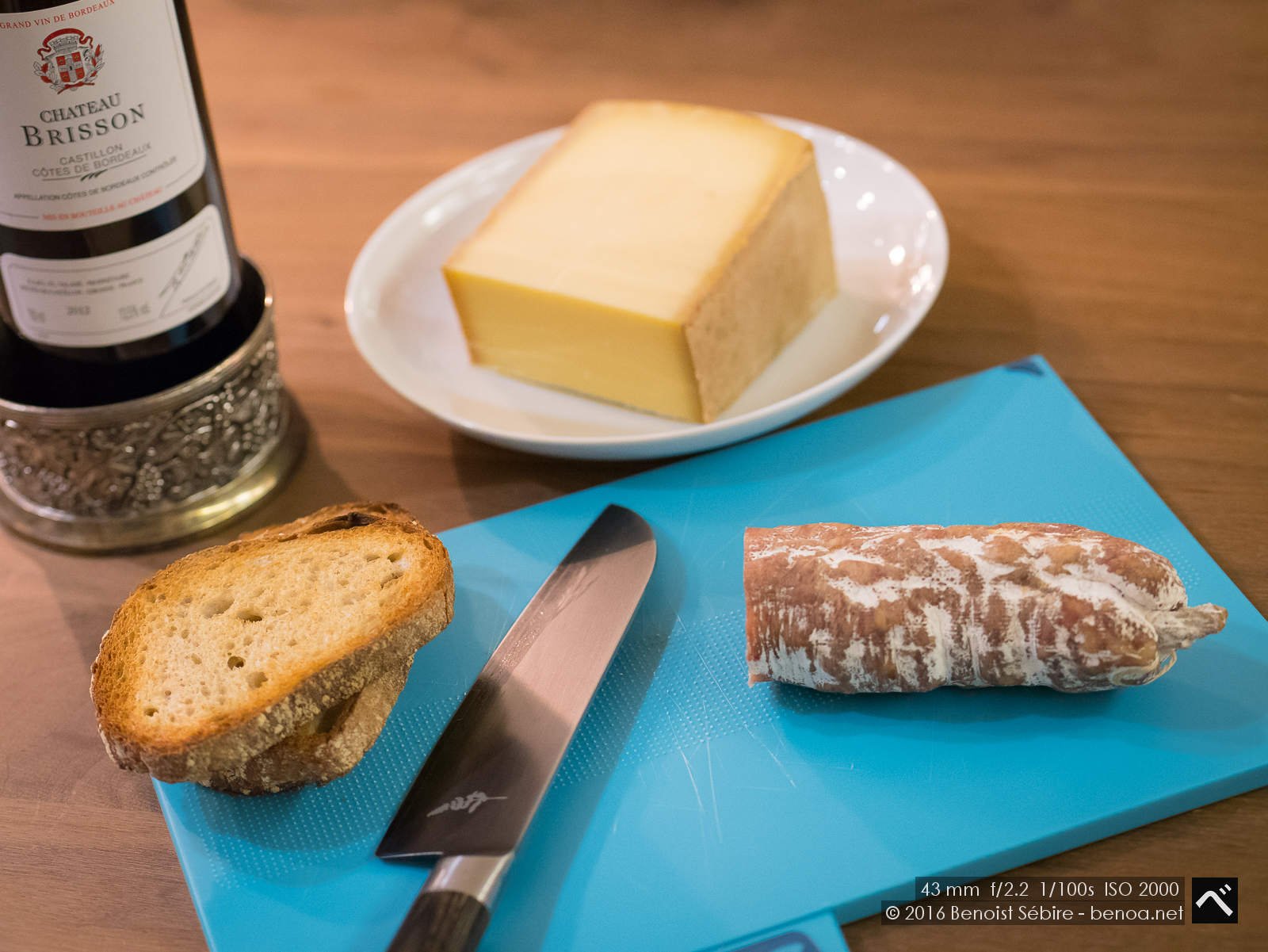 You might also like
Viron Shibuya
Breakfast at Viron in Shibuya: expensive but you can bring the leftover bread back home. Note the light effect from the GX-85.
Love River
The perfect name for a 3GPP meeting location.
Playground
When stuck in traffic jam with a camera, one can always find a new way to entertain him/herself!