Brought to you by TokyoStreetView or TSV for short :)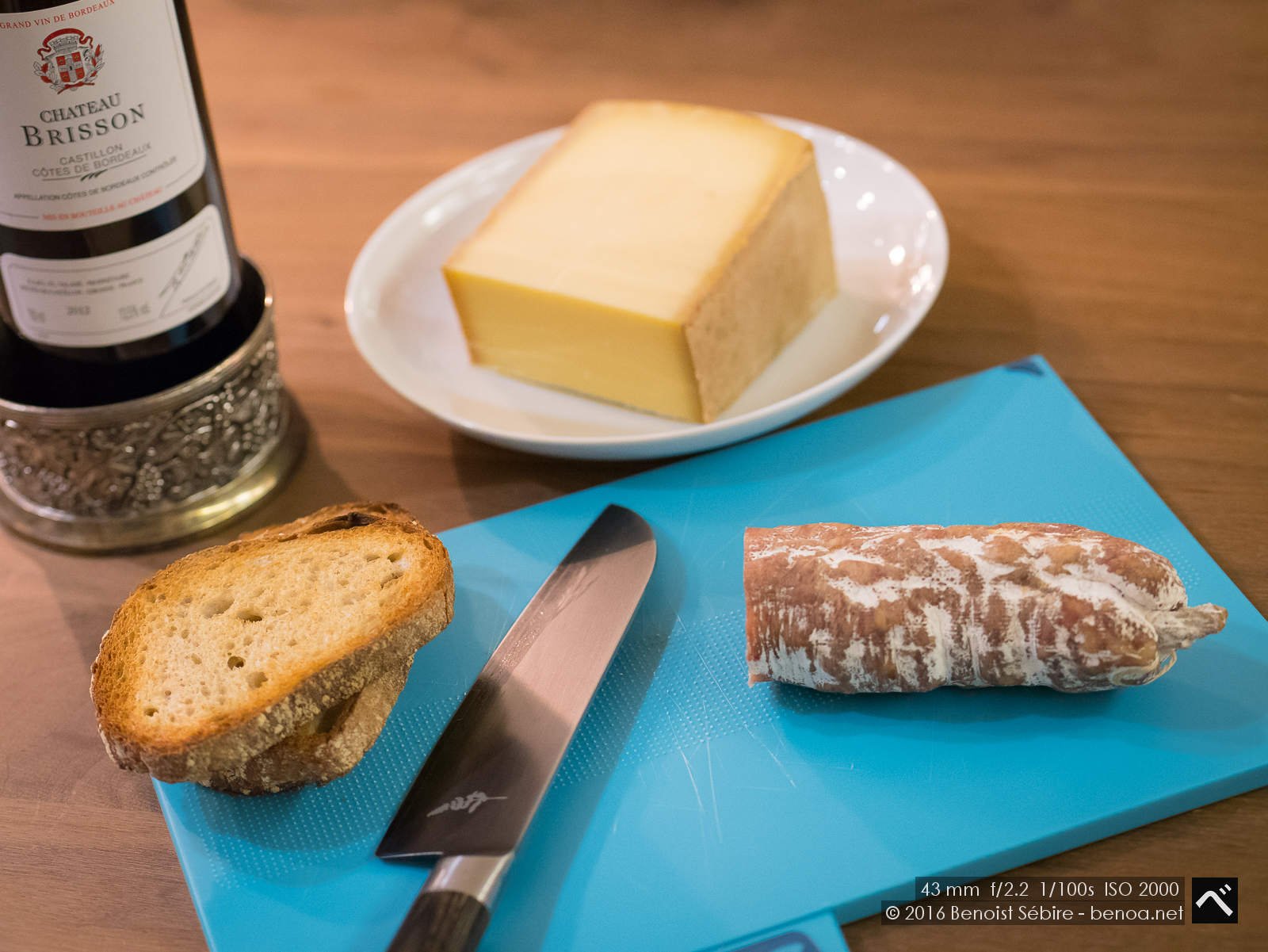 You might also like
Hangzhou
Not the lake, but the streets around the hotel.
Kabukicho
Night out in Kabukicho - has changed quite a lot over the past few years with the foreign tourists replacing the salarymen.
Nanjing Railway Station
High speed railway station in Nanjing: huge! What puzzles me though is while all the signs are also labelled in english throughout the station, the ticket office only features Chinese: the displays, the signs and the ticket vending machines are all in Chinese. Very same thing in Shanghai so it must ...