End of autumn in Tokyo.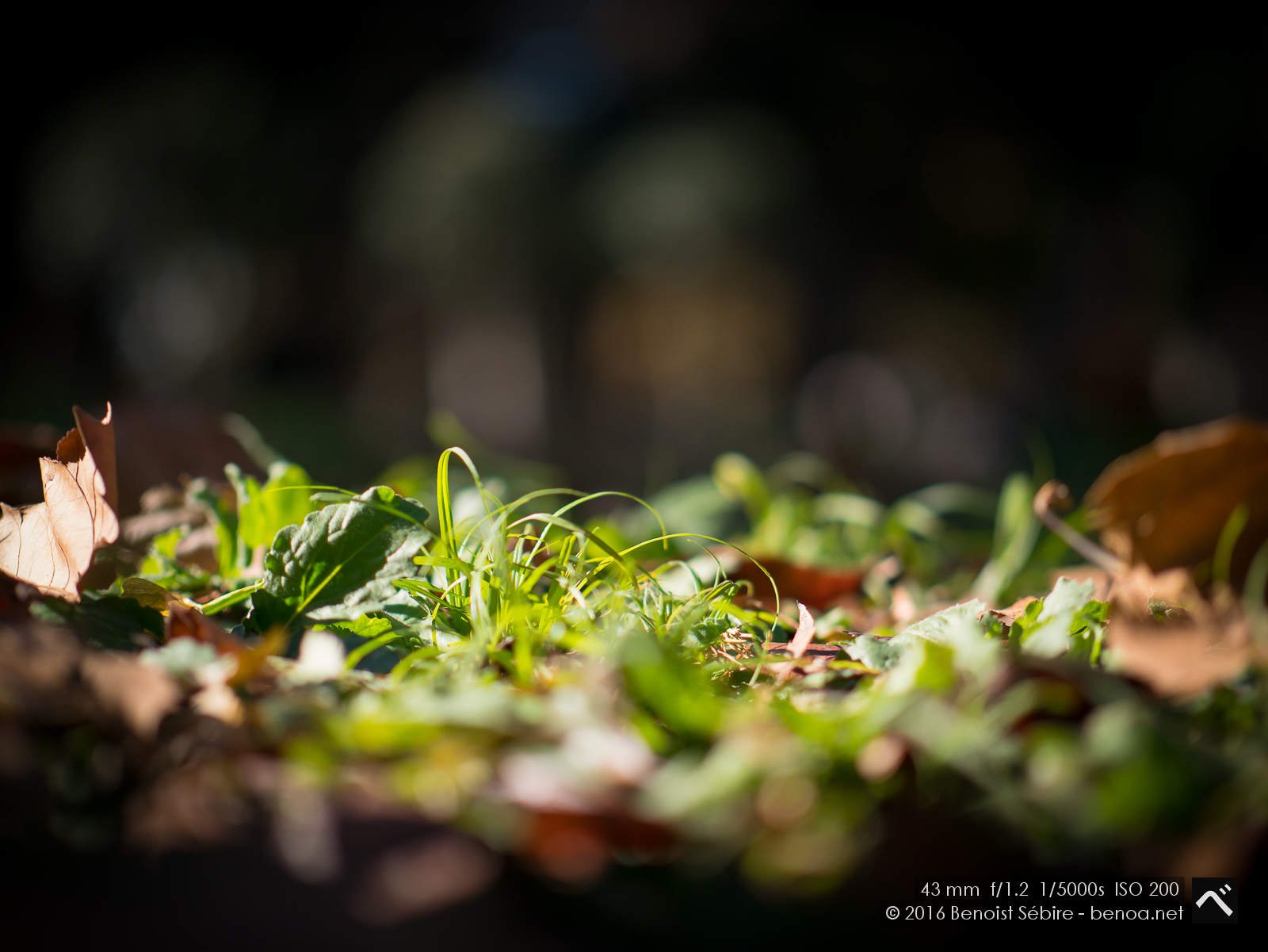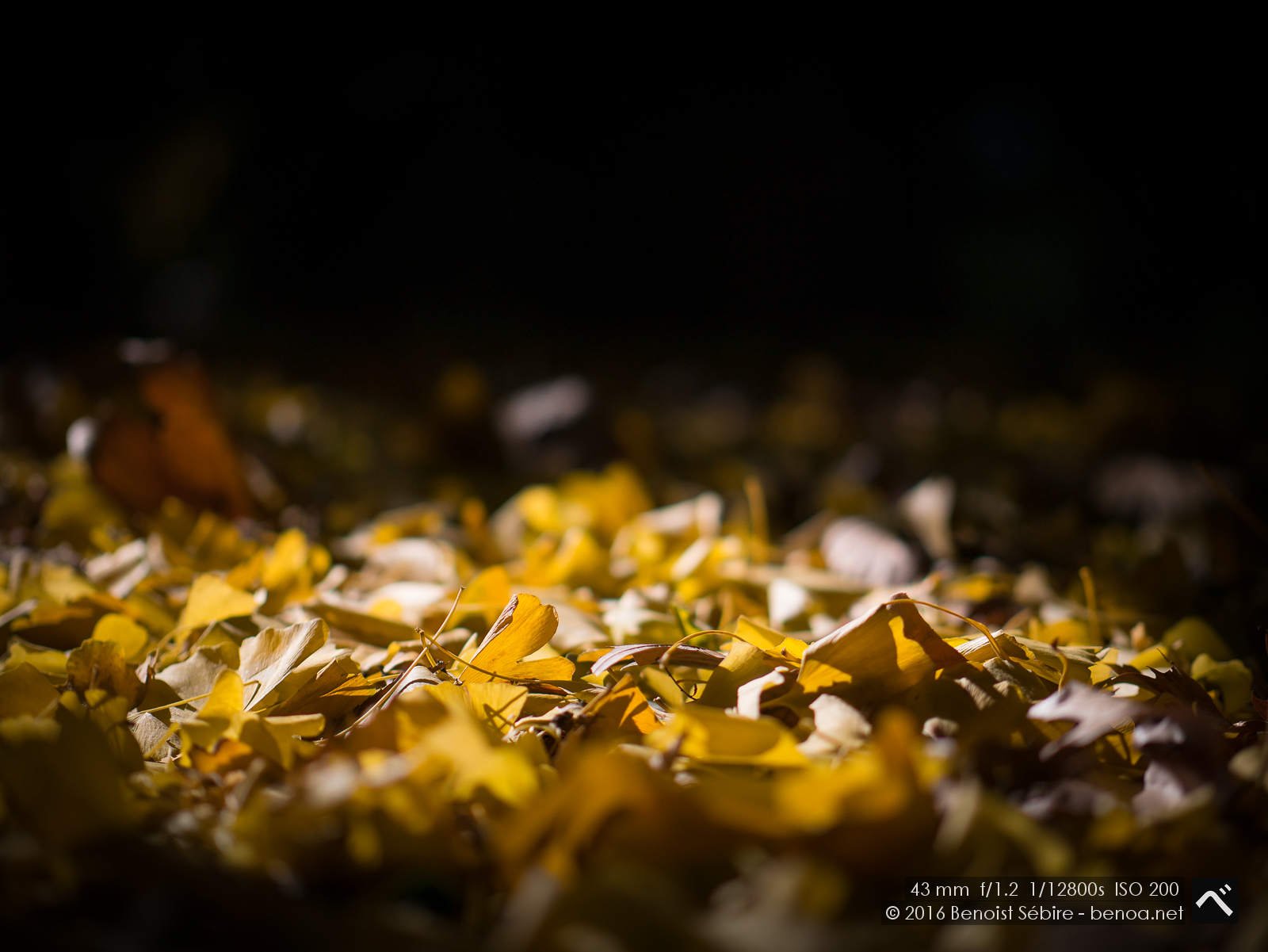 You might also like
Coffee Work
Free wireless, free aircon, good coffee: most coffee shops are very crowded with students, tourists and salary men (the quality of the coffee seems to matter little for the last kind of customer mentioned above).
Autumn in Tokyo
Lunch stroll, enjoying some autumn leaves after much travelling...