End of autumn in Tokyo.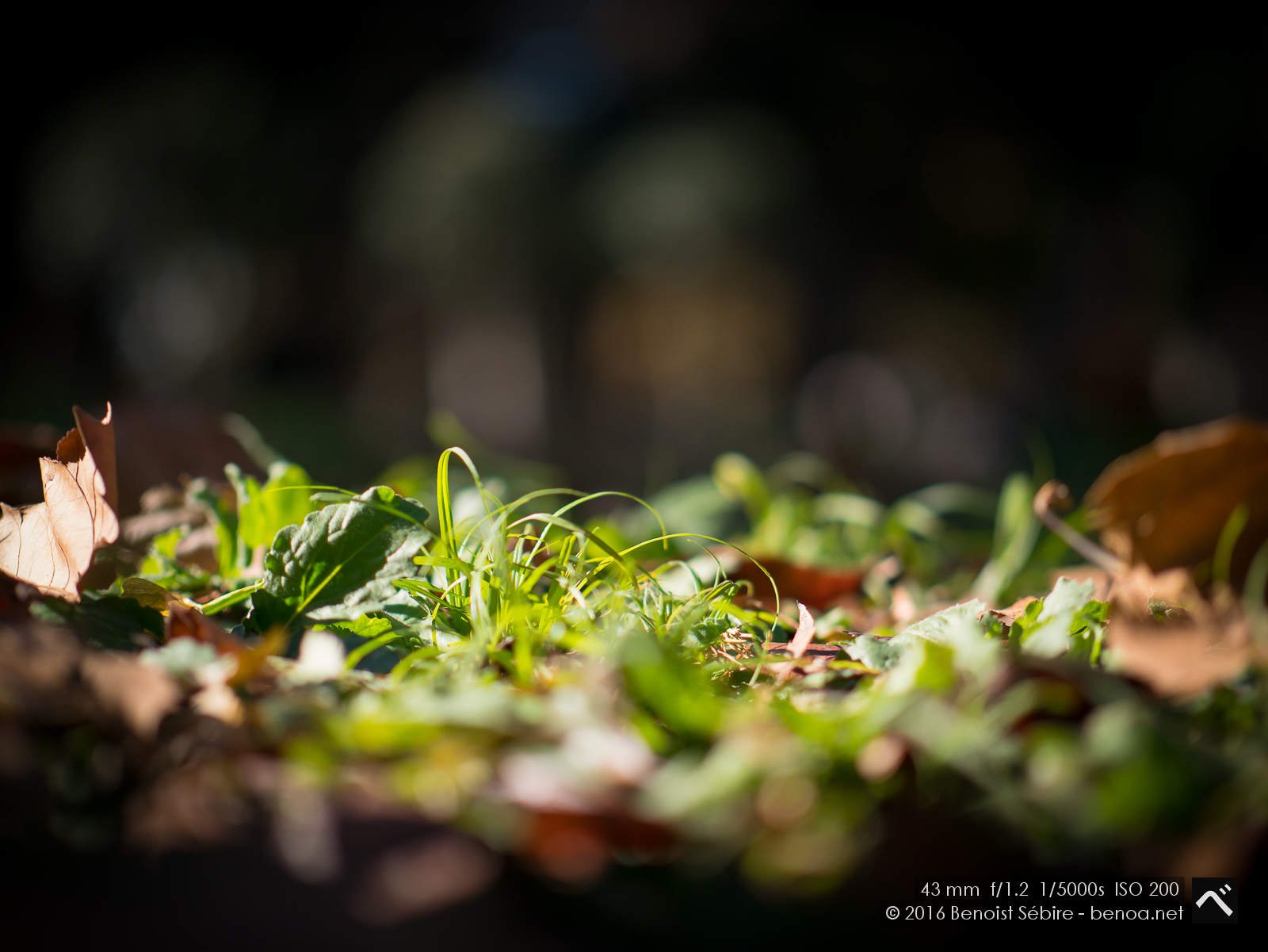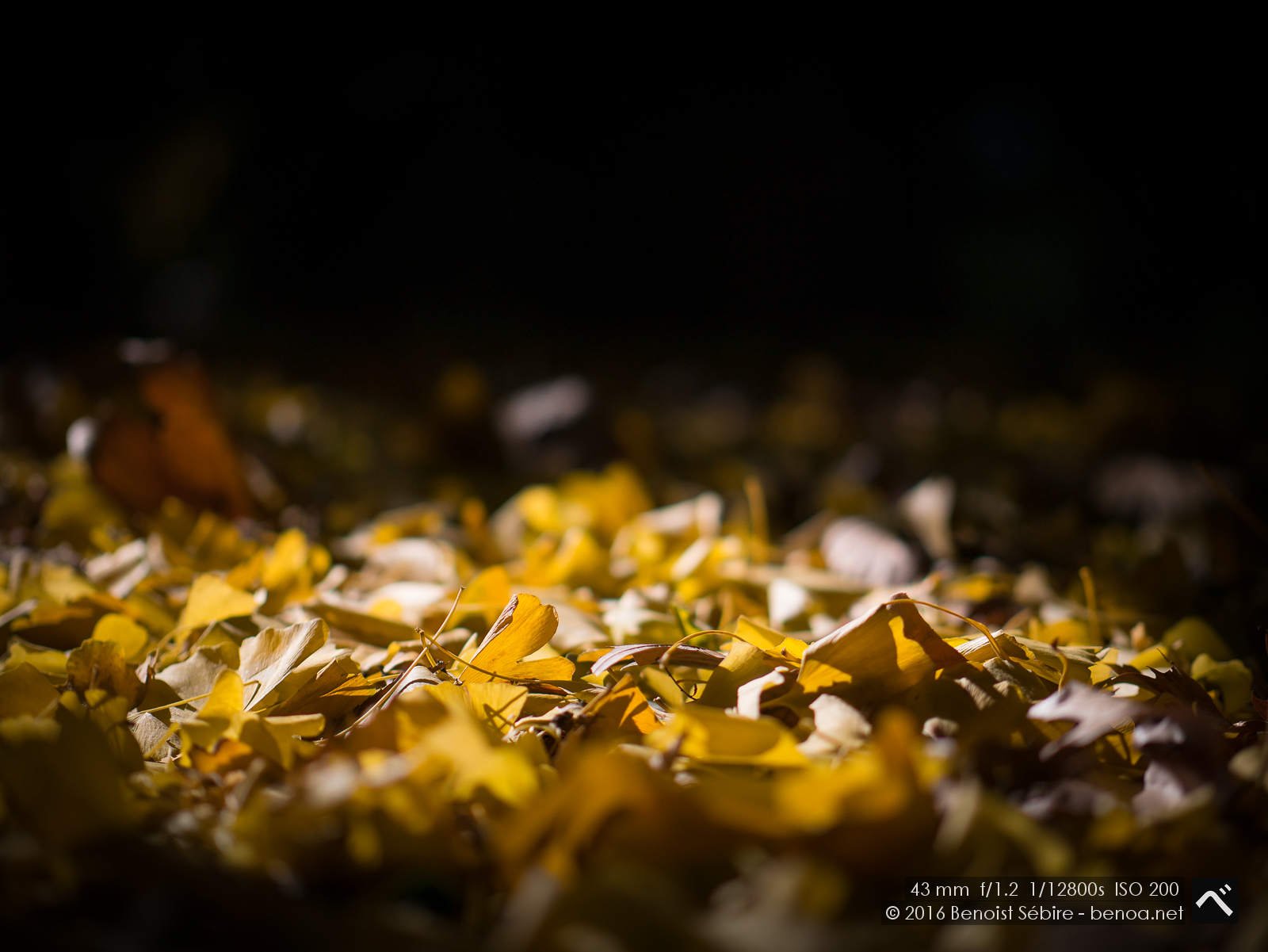 You might also like
Little Restaurants
Tokyo is full of little restaurants. I think I read somewhere it has the highest number of restaurants per capita in the world. So of course, it includes some odd ones...
Taiwan Beer
Last evening in Kaoshiung, Taiwan: enjoying local beverages - Taiwan Beer !