End of autumn in Tokyo.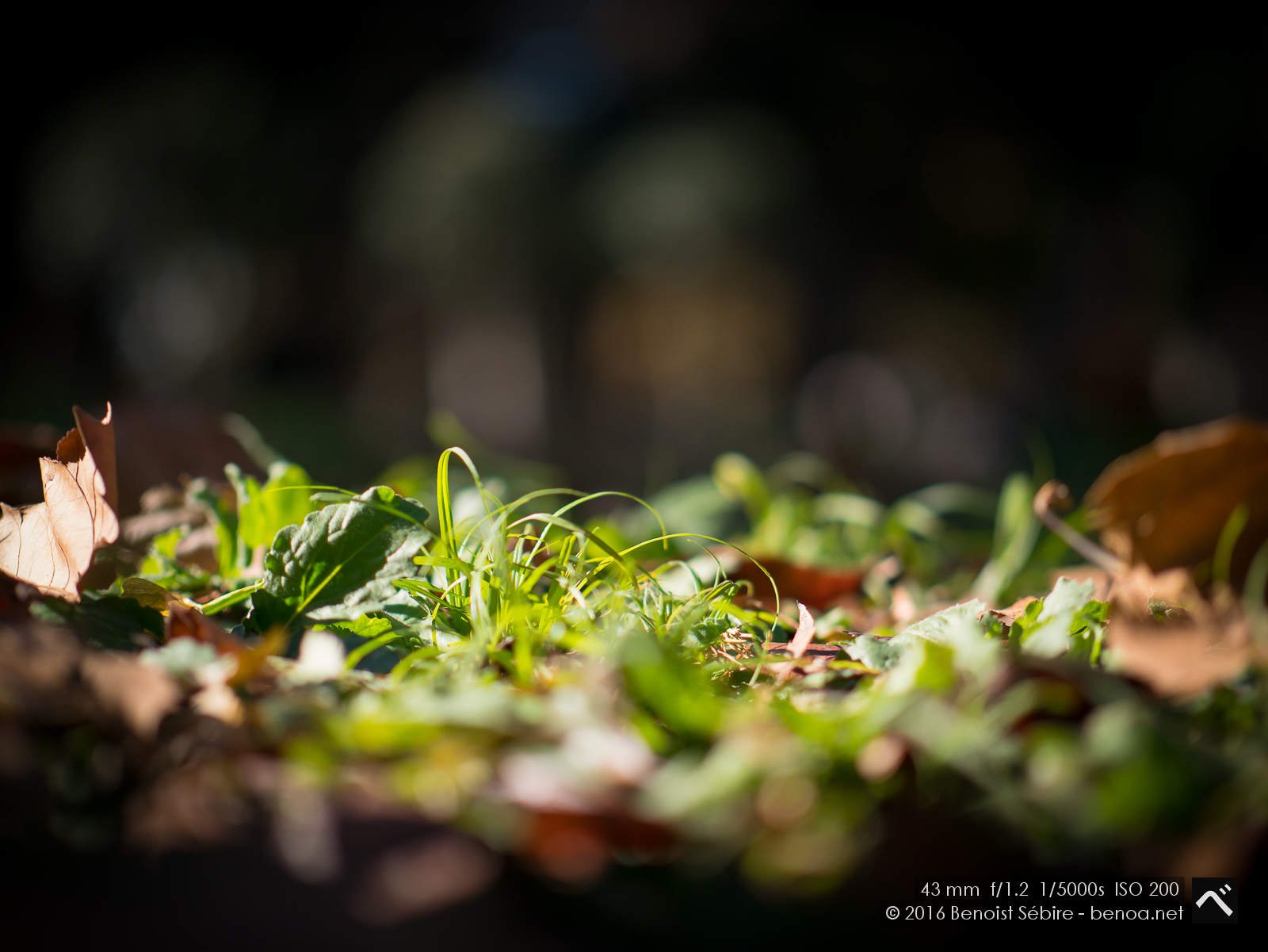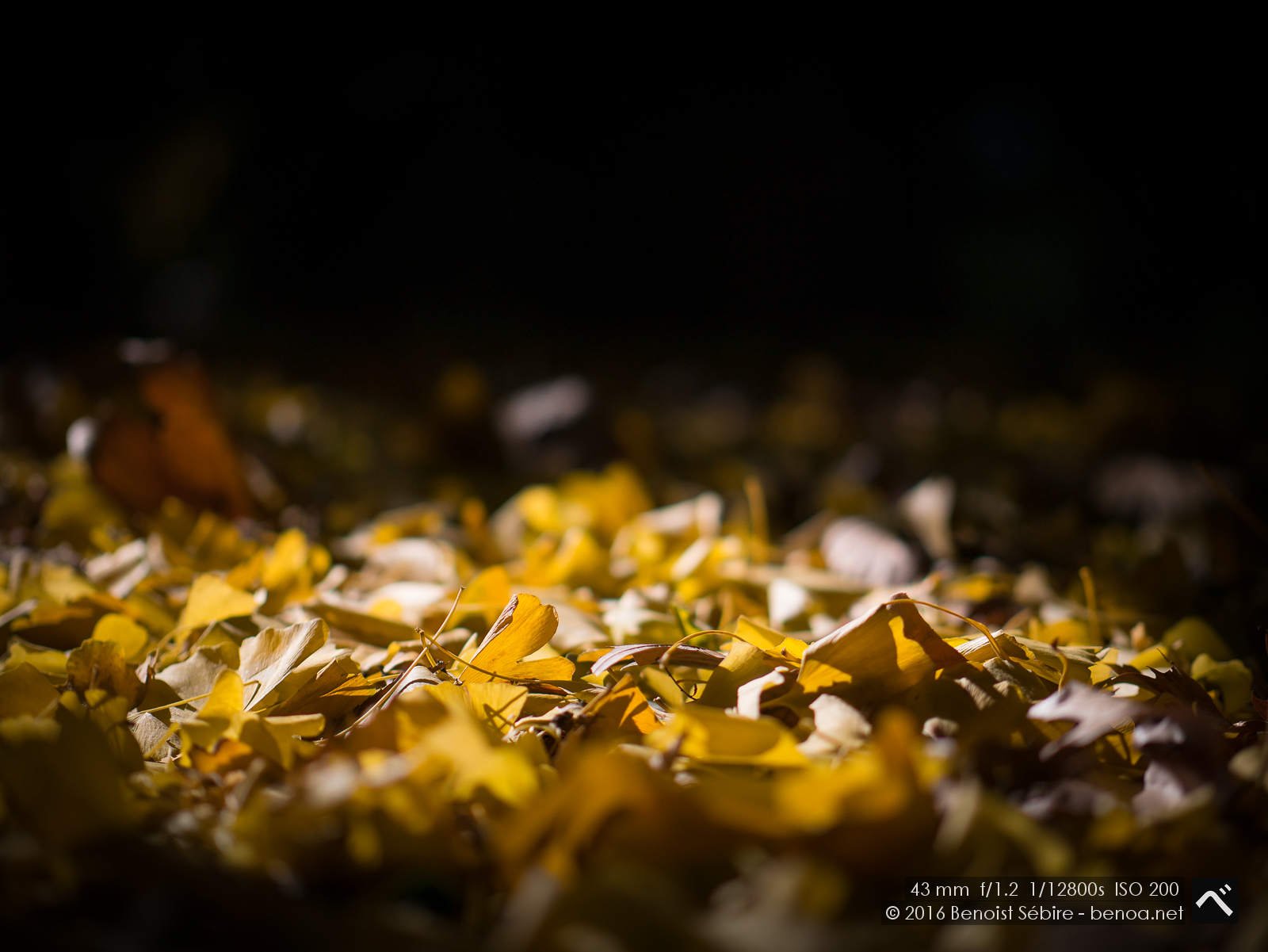 You might also like
Walker Lake
On my way to New Jersey from California: passing over Walker Lake in Nevada.
San Francisco Pier
Perhaps my favourite shot from last week's visit to San Francisco. Cannot decide which one I like best though: the color or black & white version...
Inokashira Park
Some fun at the Inokashira Park in western Tokyo, just a short walk from Kichijoji Station.