A bit of fun with a new Audi R8 V10 Plus from Tokyo to Mt. Fuji. Awesome car, a delight to drive :)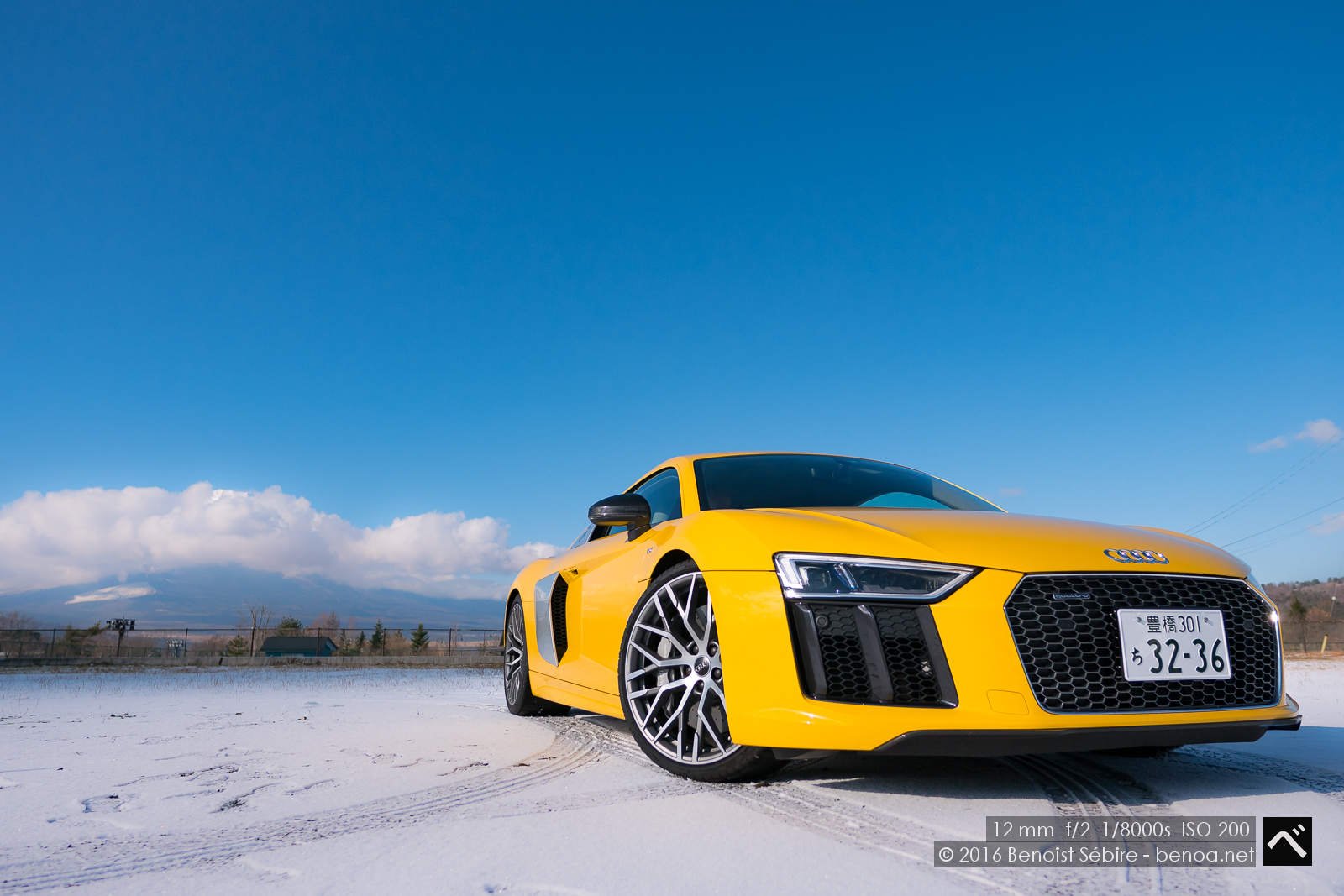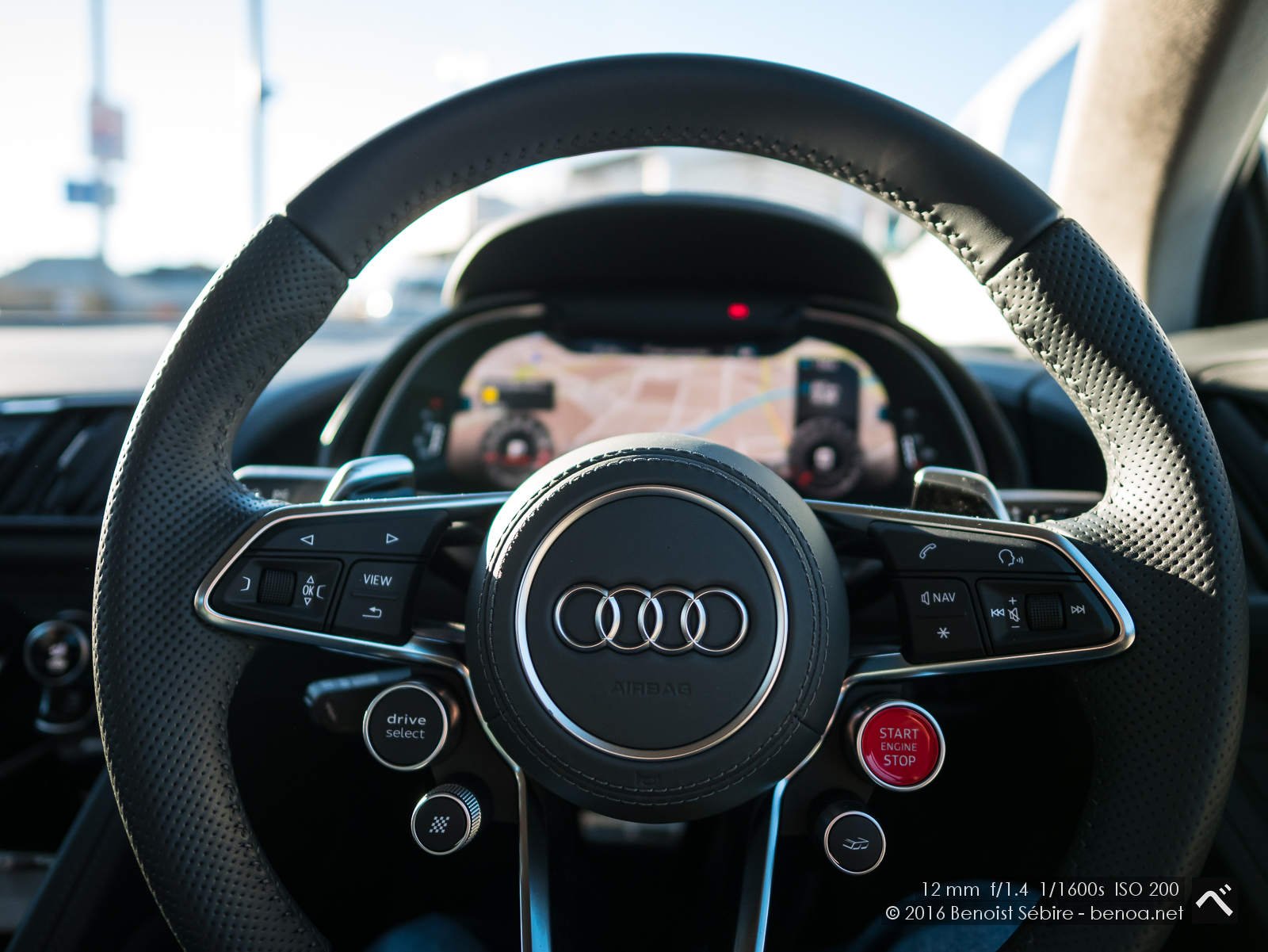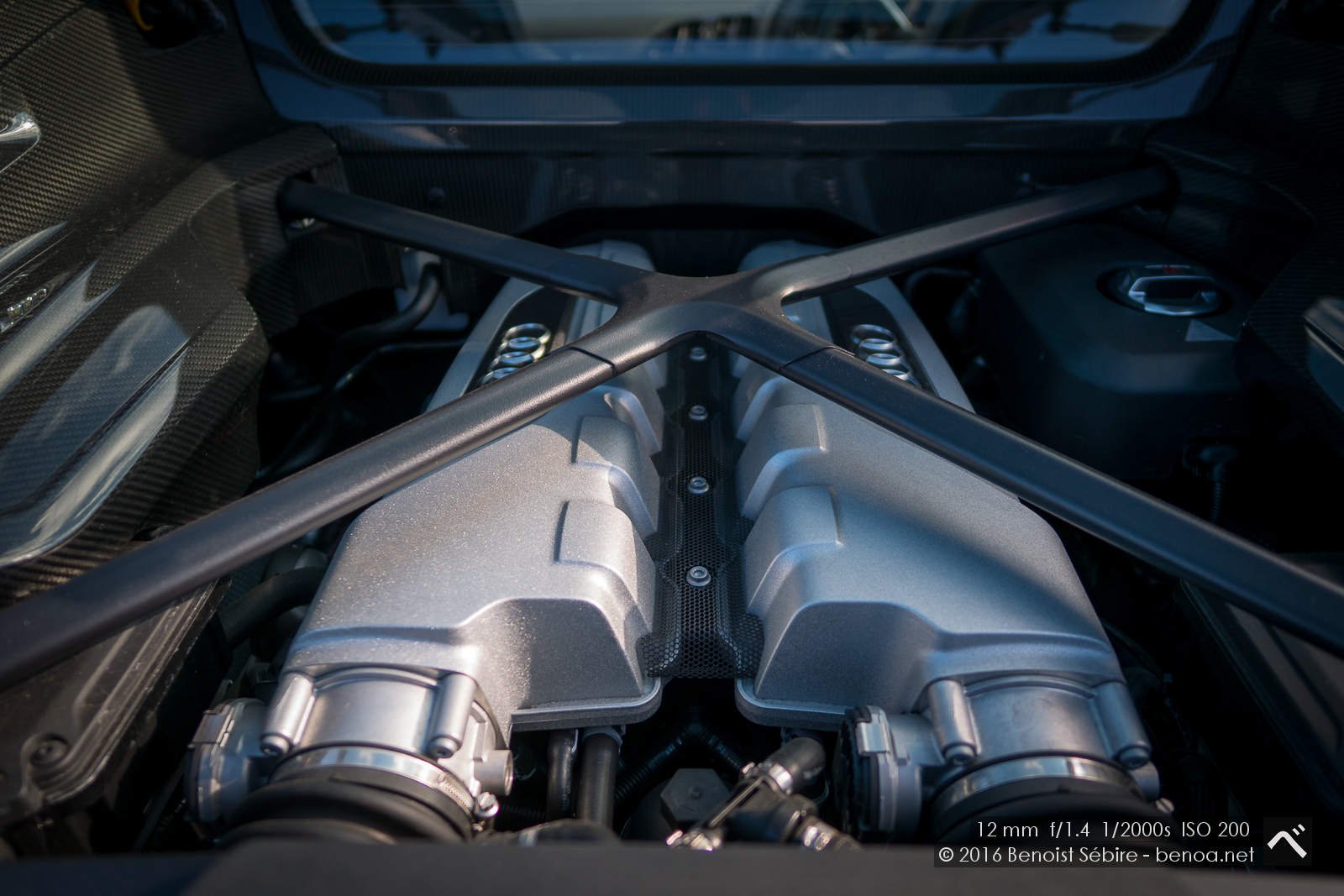 You might also like
Mine à Charbon
Le Musée de la Mine du Molay-Littry, Normandie, France. L'histoire de la mine de Littry débute au XVIIIe Siècle, après la découverte en 1741 d'un affleurement de charbon à l'emplacement du bourg de la Mine. En 1747, naquit la Compagnie des Mines de Littry. A son apogée vers 1840, la mine comptait pr...
Rainy Day
Came back from US for this? Last days of Hanami and it's raining so much.
GX85 Long Exposure
After a french dinner with my old friends, got a chance to try some long exposure shots with my GX7Mk2 / GX85. Not bad at all. If only Adobe could process the Panasonic RAW in a decent way. The colors of the JPEG produced by the camera are always so much more accurate. What are you doing Adobe?