Beautiful Sunset on Lake Tahoe at Sand Harbor, so peaceful.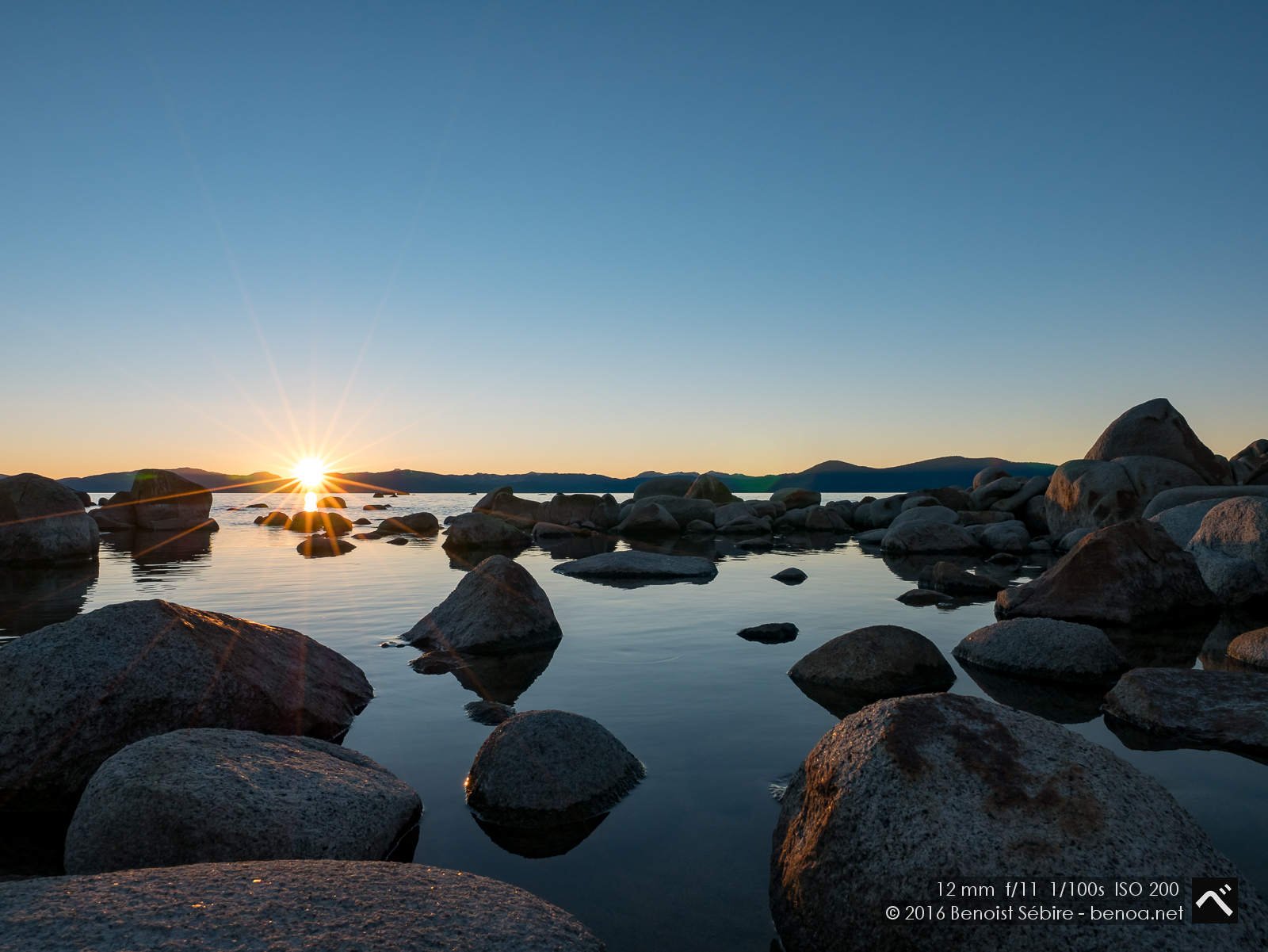 You might also like
Nocticron
First few shots with my Panasonic LUMIX G Leica DG Nocticron 42.5mm f/1.2 ASPH Power OIS Lens (it's got to be the longest name for a lens ever!) - was raining too much and the parking was too expensive so just a few shots. Hopefully more tomorrow as I need to go to the office...
Emergency Row
I dislike the emergency row for quite a few reasons: 1) no place to stow your bag which always end up in the overhead compartment for take-off and landing; 2) table is located in the armrest, reducing the seat width and therefore comfort especially during long-haul flights; 3) leg room can be worse ...
Japanese Shacks
Every Japanese town hosts those: crumbling houses with (very) old people still living in it.