Beautiful Sunset on Lake Tahoe at Sand Harbor, so peaceful.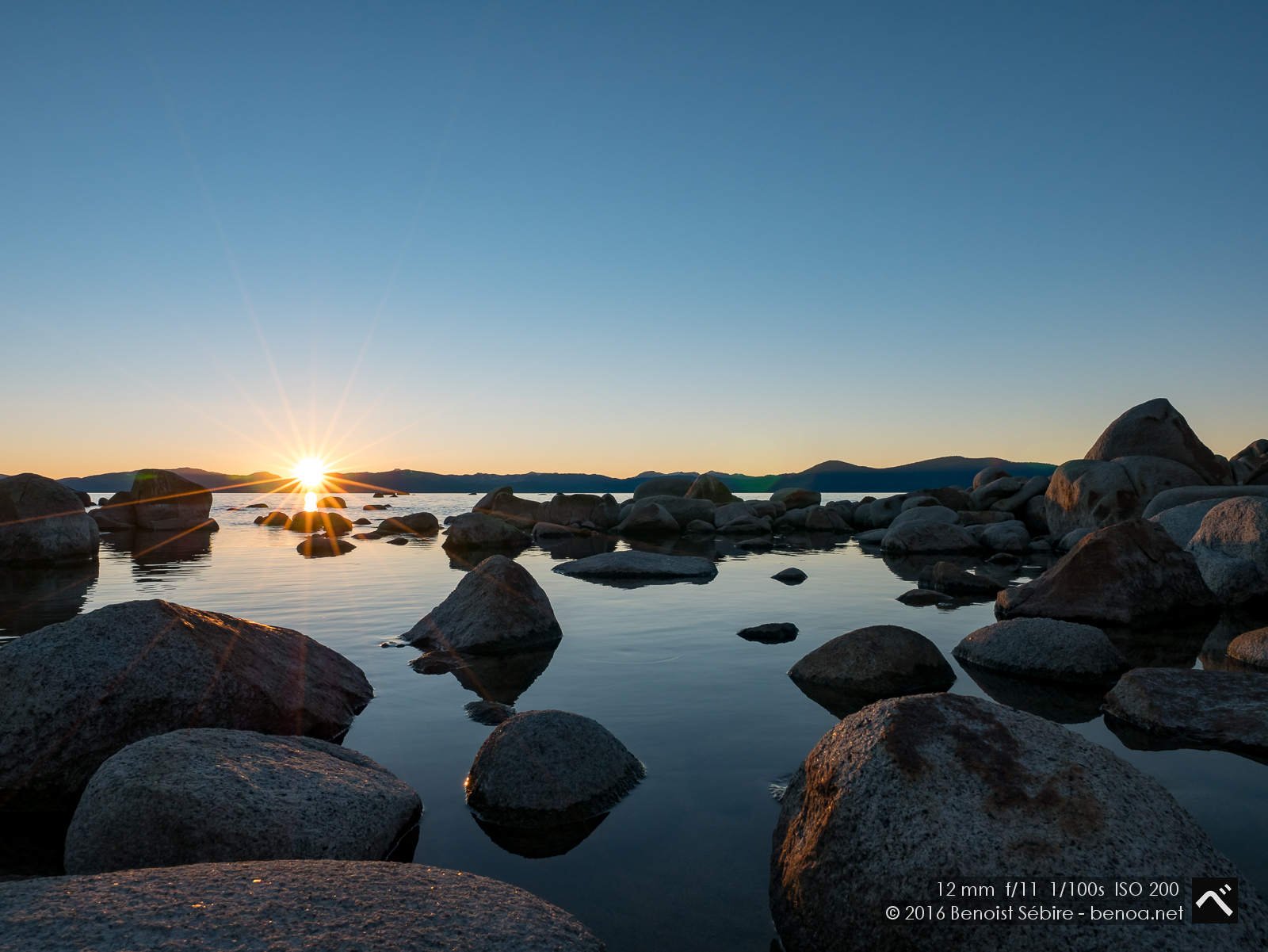 You might also like
Selfie Plane
Back from Korea, my neighbour in the plane (a Japanese lady) spent ~10 minutes taking selfies of herself.
Autumn in Tokyo
Lunch stroll, enjoying some autumn leaves after much travelling...
Nocticron
First few shots with my Panasonic LUMIX G Leica DG Nocticron 42.5mm f/1.2 ASPH Power OIS Lens (it's got to be the longest name for a lens ever!) - was raining too much and the parking was too expensive so just a few shots. Hopefully more tomorrow as I need to go to the office...