Who said we cannot eat good meat in Japan?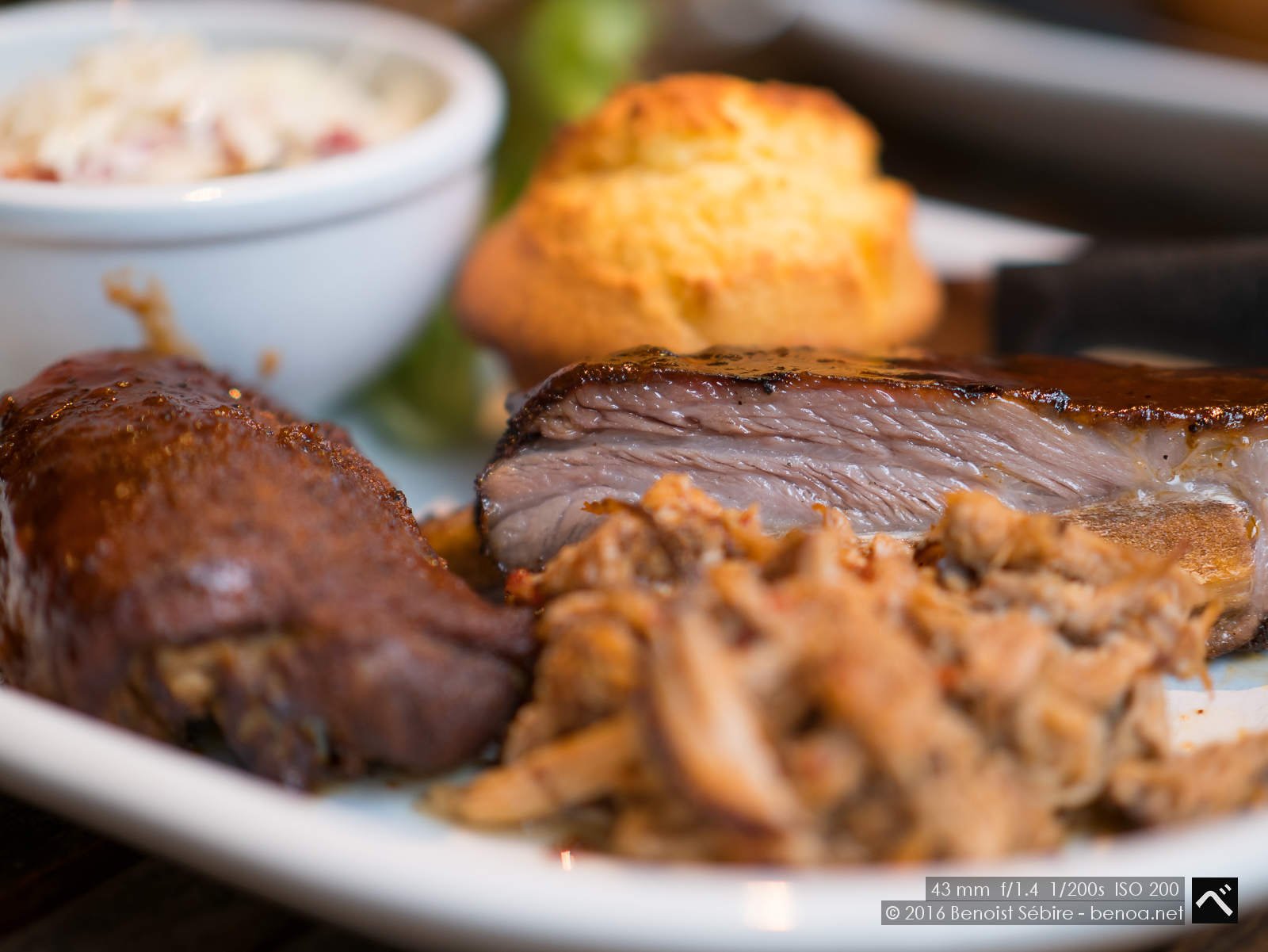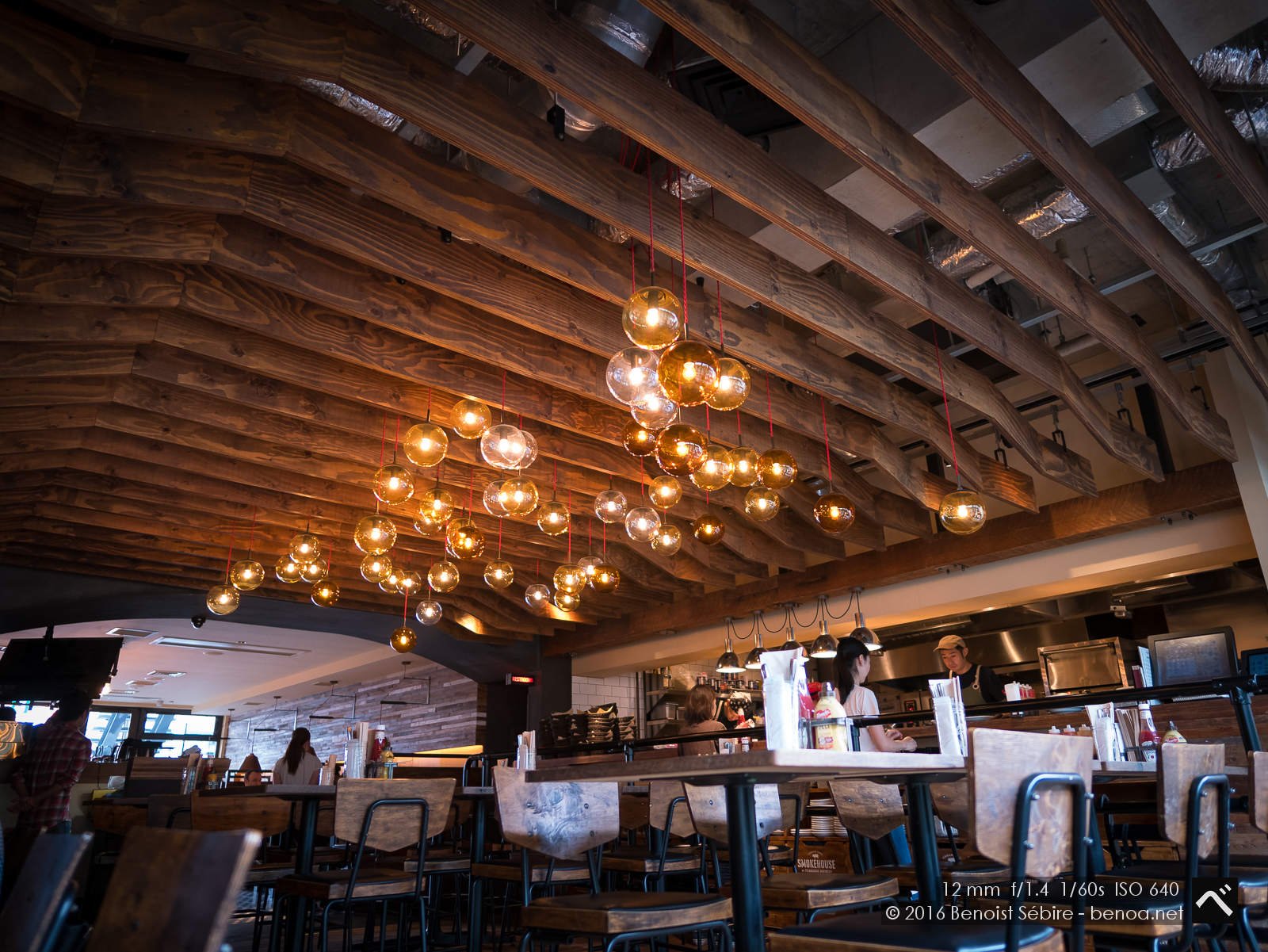 You might also like
Year End Lights
Marunouchi always features some beautiful lights around the end of the year.
Emergency Row
I dislike the emergency row for quite a few reasons: 1) no place to stow your bag which always end up in the overhead compartment for take-off and landing; 2) table is located in the armrest, reducing the seat width and therefore comfort especially during long-haul flights; 3) leg room can be worse ...
La Ruée vers l'Or
La Ruée vers l'Or in Tokyo is an excellent French restaurant: reasonable price, delicious food and perfect selection of matching wine. Highly recommended! Their website: http://www.la-ruee-vers-lor.com/english/