Who said we cannot eat good meat in Japan?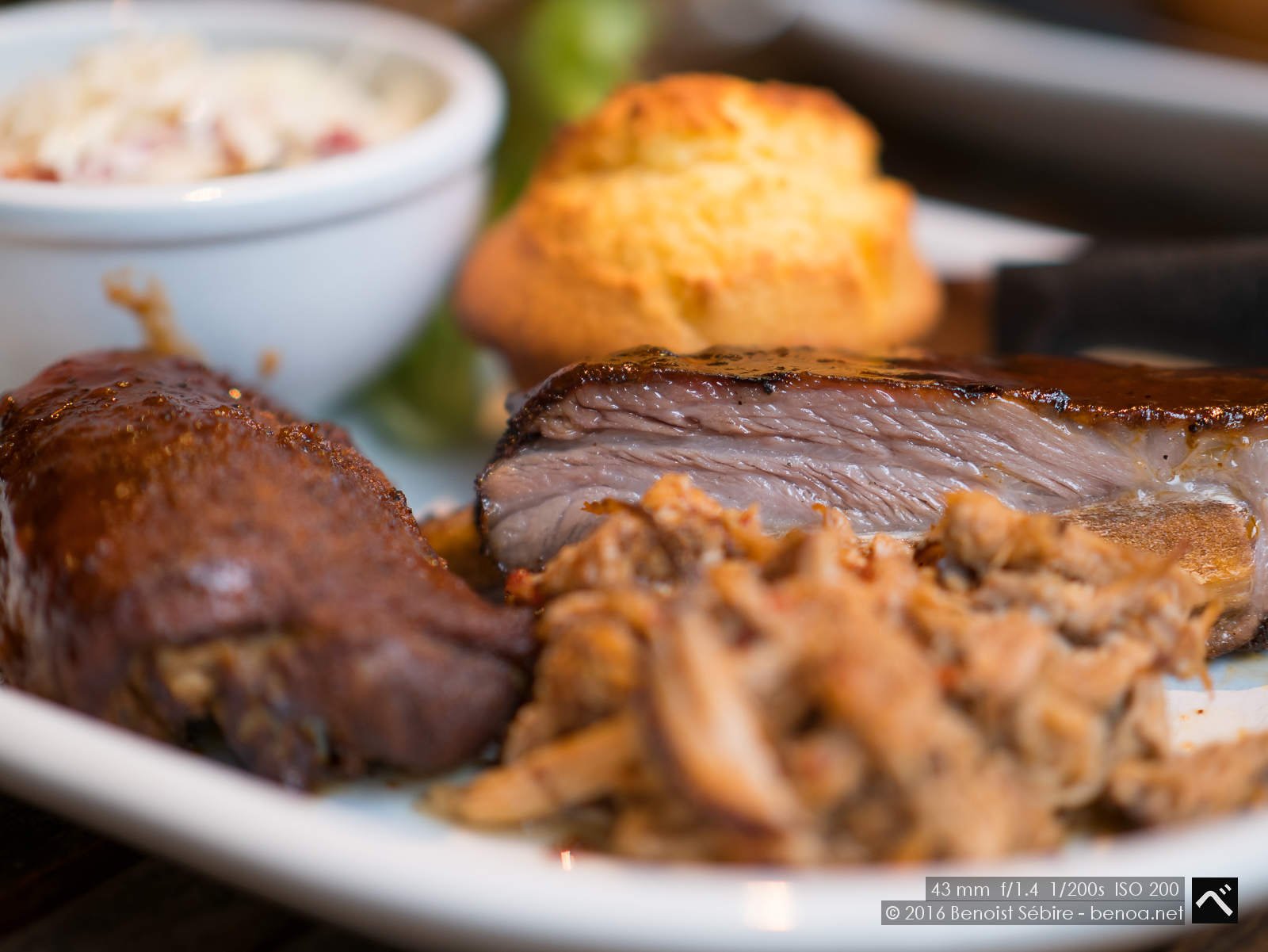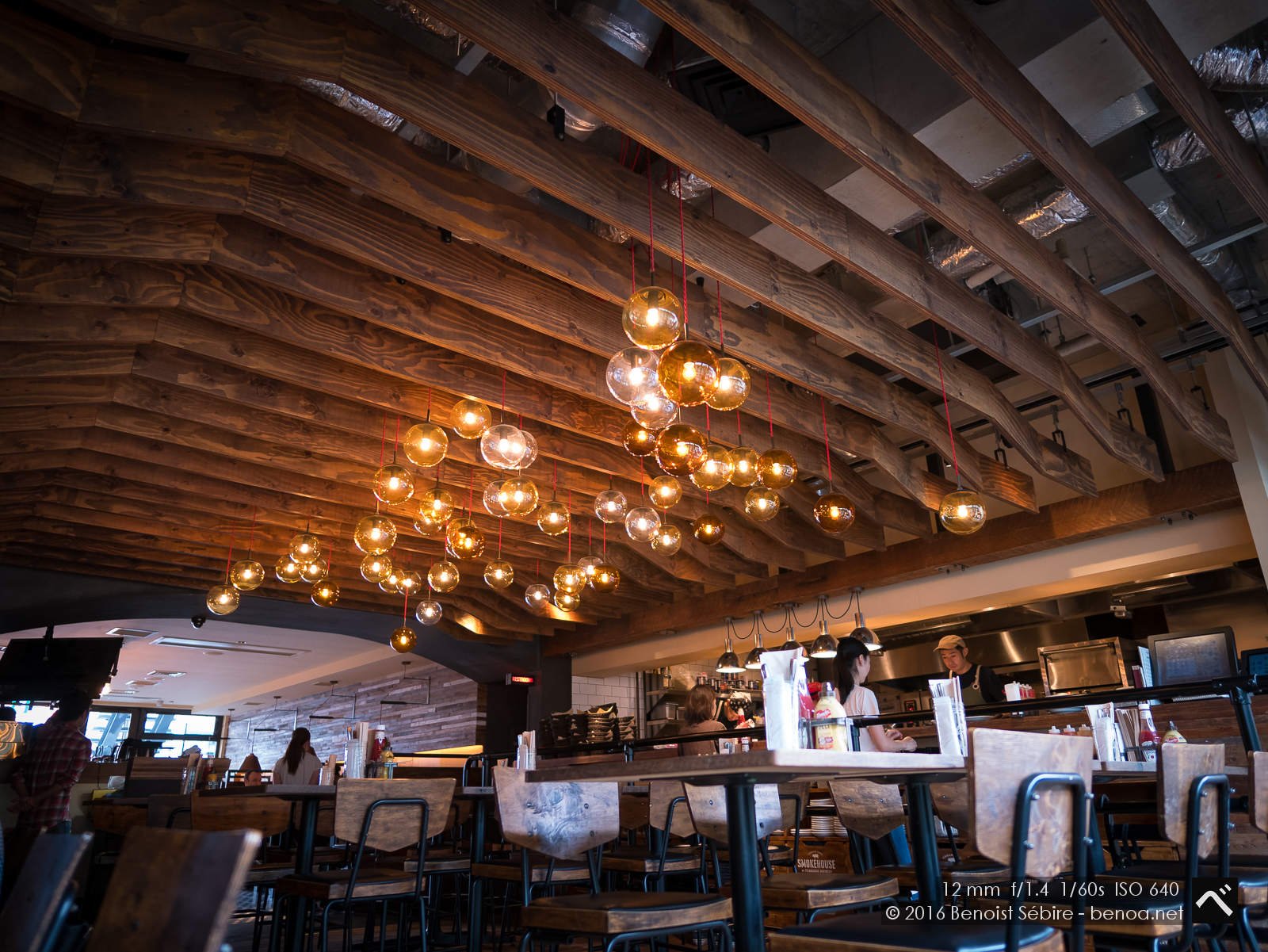 You might also like
Coffee Time
The Roastery by Nozy Coffee near Omotesando serves one the best Latte I have ever tasted.
Salad Bar
Somewhere in Shinjuku, near Isetan, one of the best Salad Bar I have ever seen: lot's of fresh and exotic raw vegetables.
Space Invaders
Invader is the pseudonym of a well-known French urban artist, born in 1969, whose work is modelled on the crude pixellation of 1970s–1980s 8-bit video games. He took his name from the 1978 arcade game Space Invaders, and much of his work is composed of square ceramic tiles inspired by video game cha...