Who said we cannot eat good meat in Japan?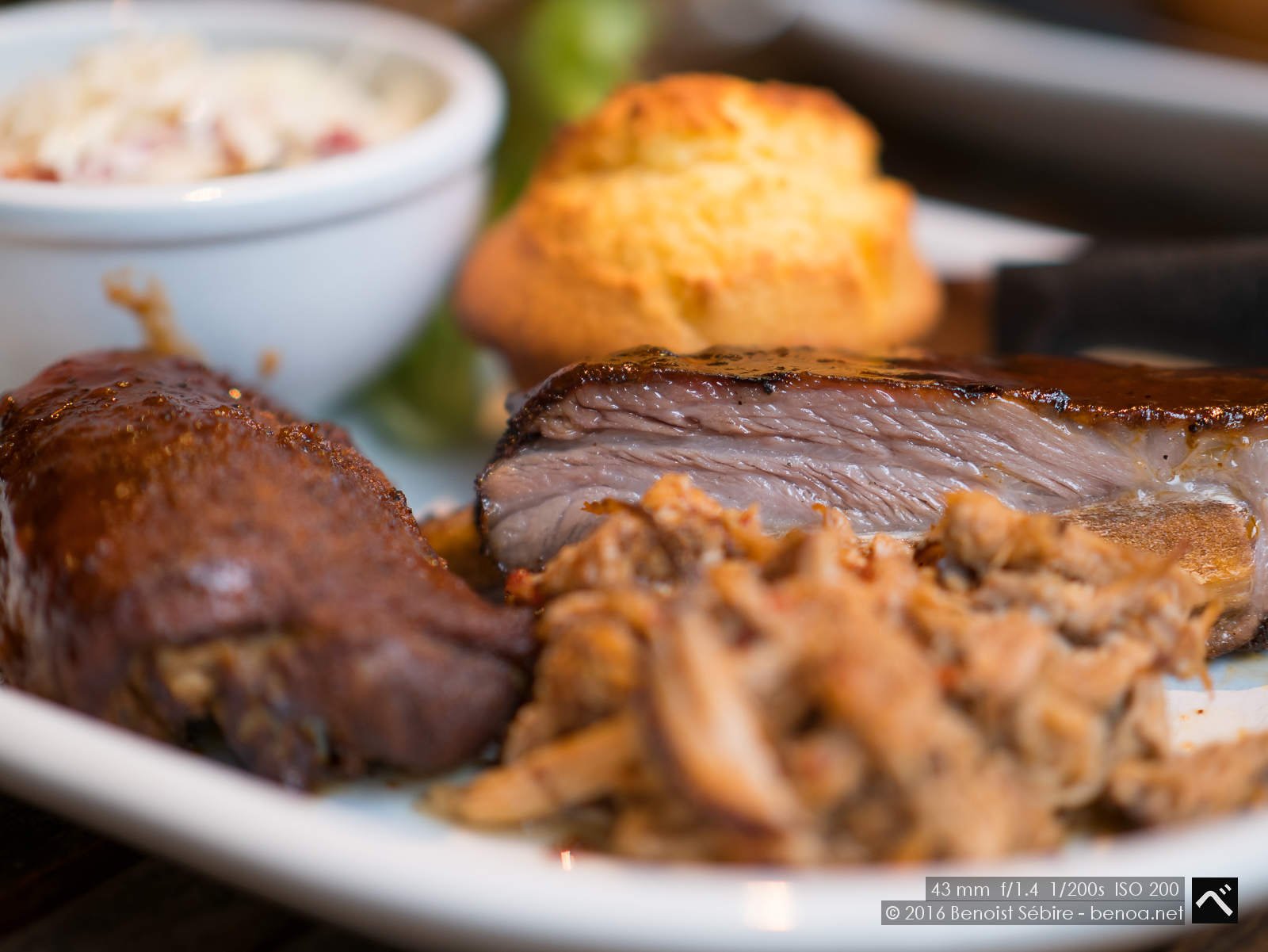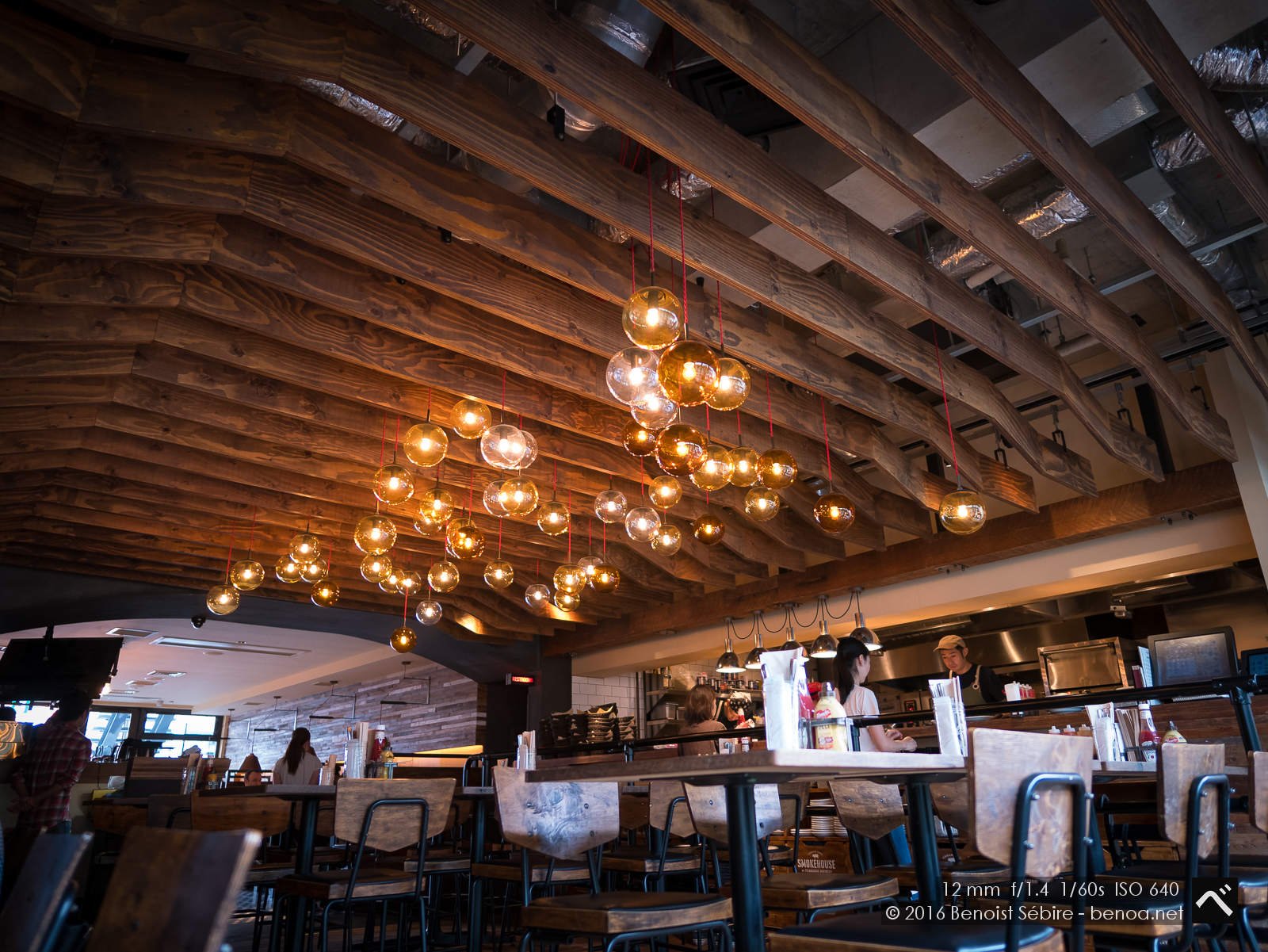 You might also like
Takaragawa Onsen
Takaragawa Onsen boasts the largest open-air bath in Japan and is a mixed Onsen!
Wheat
Wheat is a cereal grain, originally from the Levant region of the Near East and Ethiopian Highlands, but now cultivated worldwide. Wheat is grown on more land area than any other commercial crop and is the most important staple food for humans. World trade in wheat is greater than for all other crop...
Manza Beach Resort
ANA InterContinental Manza Beach Resort, very nice hotel but understaffed and probably featuring the most expensive combini in Japan!