Same place with two different apertures: striking difference!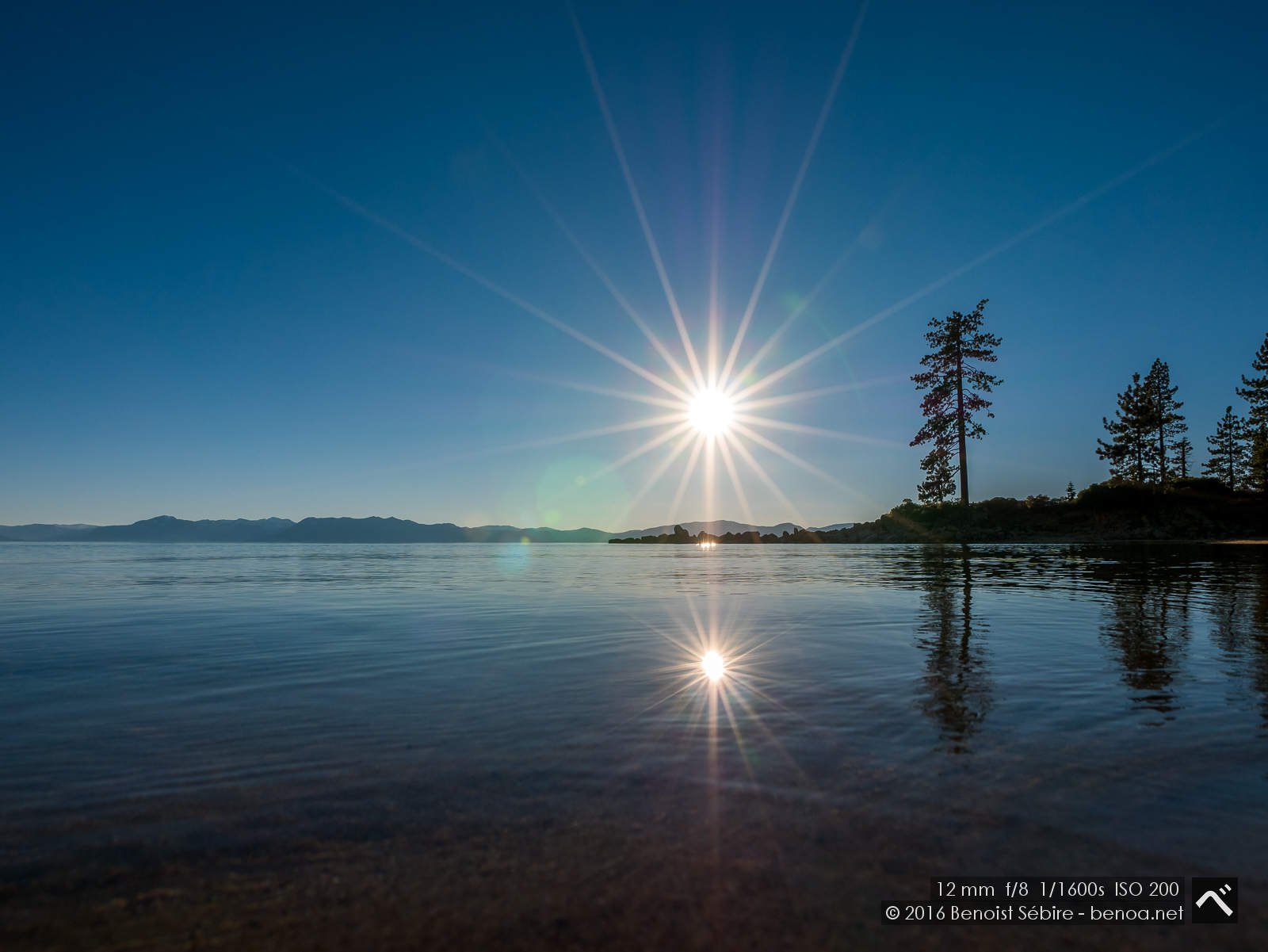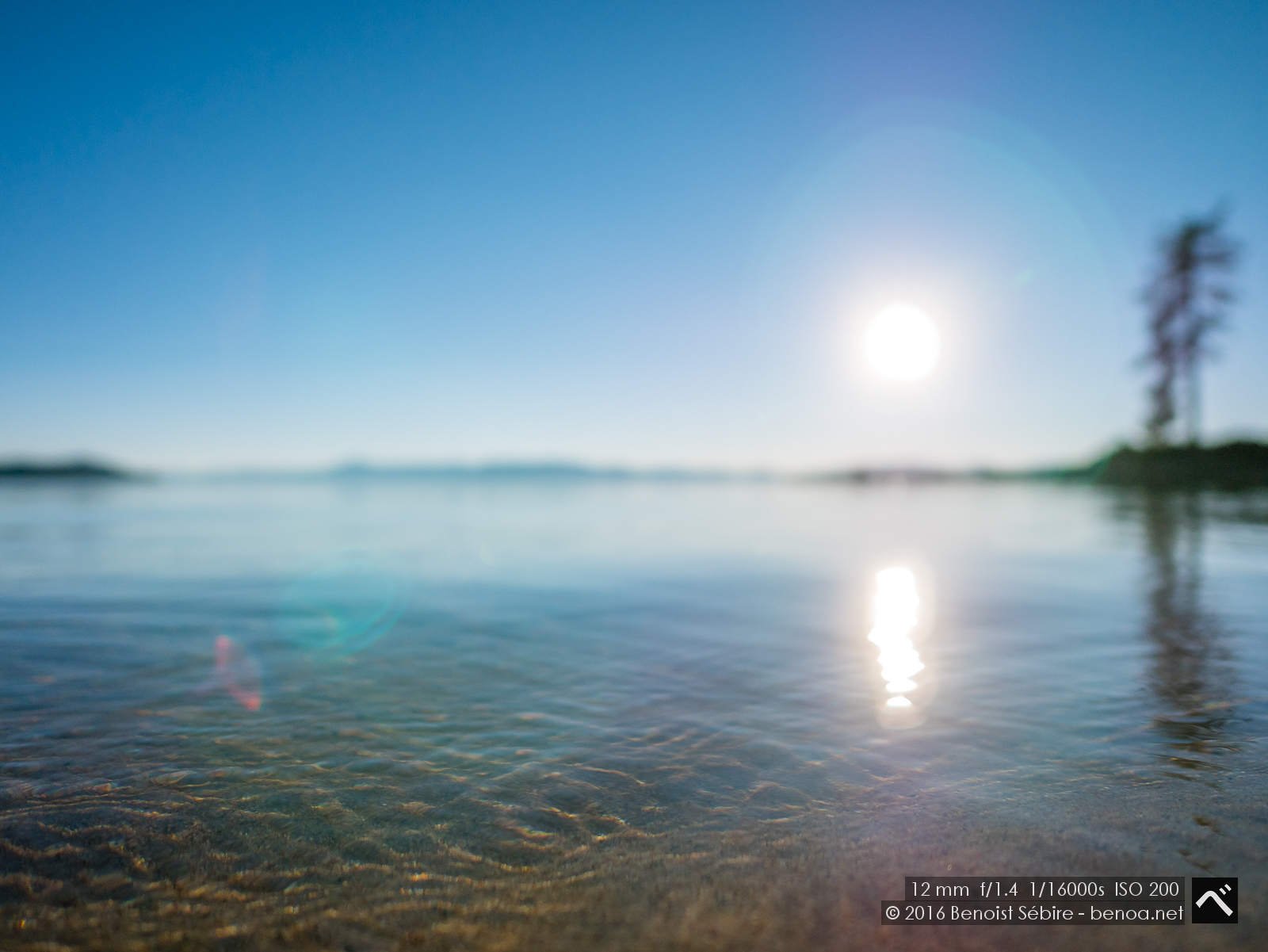 You might also like
Platform Motion
I know, yet another one, but can't help it: some more platform motion blur.
Shake Shack
My first Shake Shak in Tokyo was a very pleasant experience. Just forget the fries, forget the over-priced drinks and order a simple burger: can't go wrong!
Shibuya Crossing Girl
Playing a bit more with my Nocticron 42.5mm, still wide open at f/1.2 in daylight with an ND4, this time in Shibuya with moving subjects. Best DoF achieved with the last person crossing always.