Same place with two different apertures: striking difference!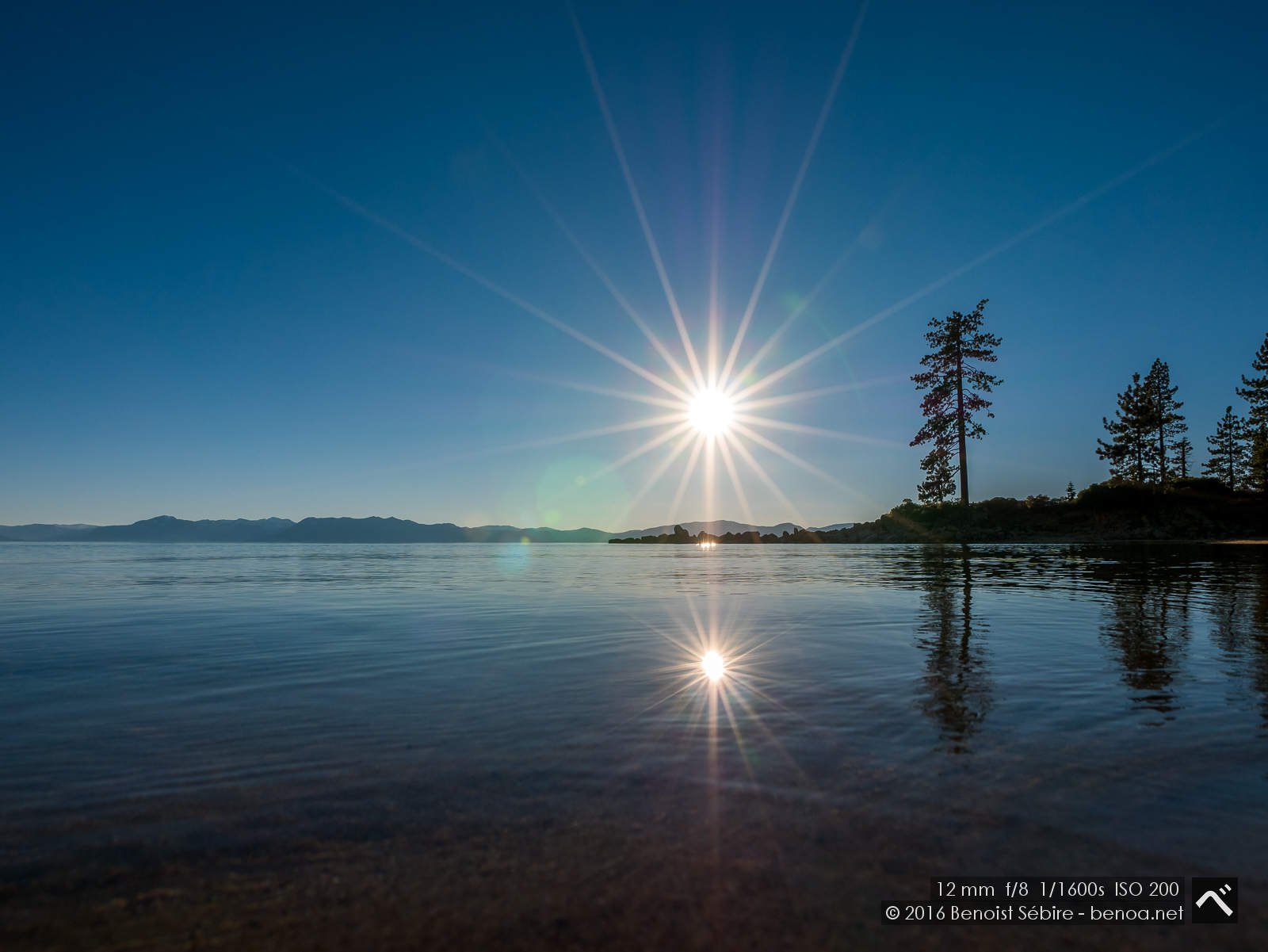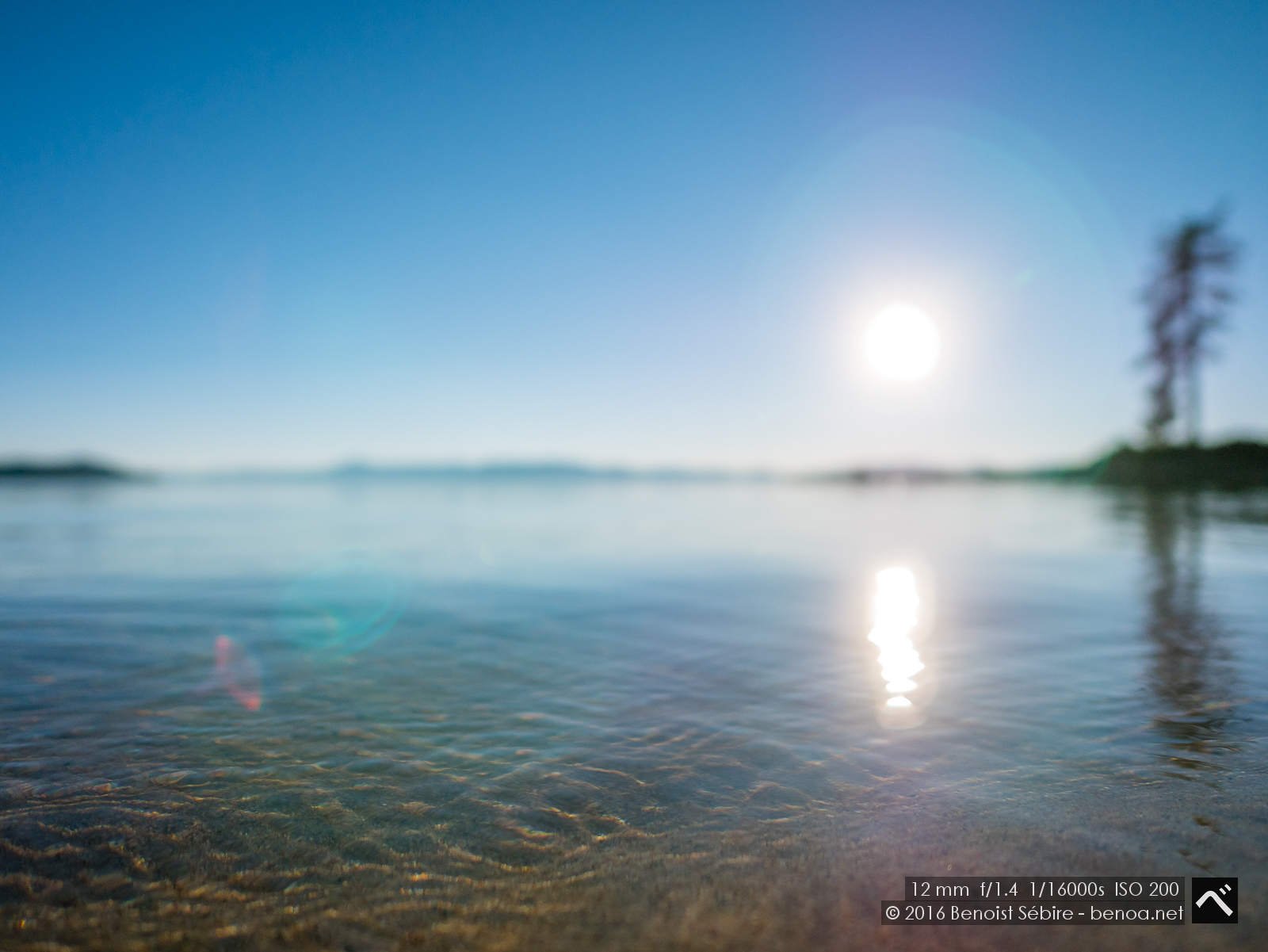 You might also like
Hanami Walk
First few steps of a 20km walk around Tokyo for some Hanami Shots... Bad weather, few blossoms: the worst Hanami in 10 years.
Harmonica Yokocho
Soon ten years in Japan and sadly I am witnessing the effect of an ageing population: all the lovely drinking/eating shacks are slowly being deserted by Japanese staff.