Same place with two different apertures: striking difference!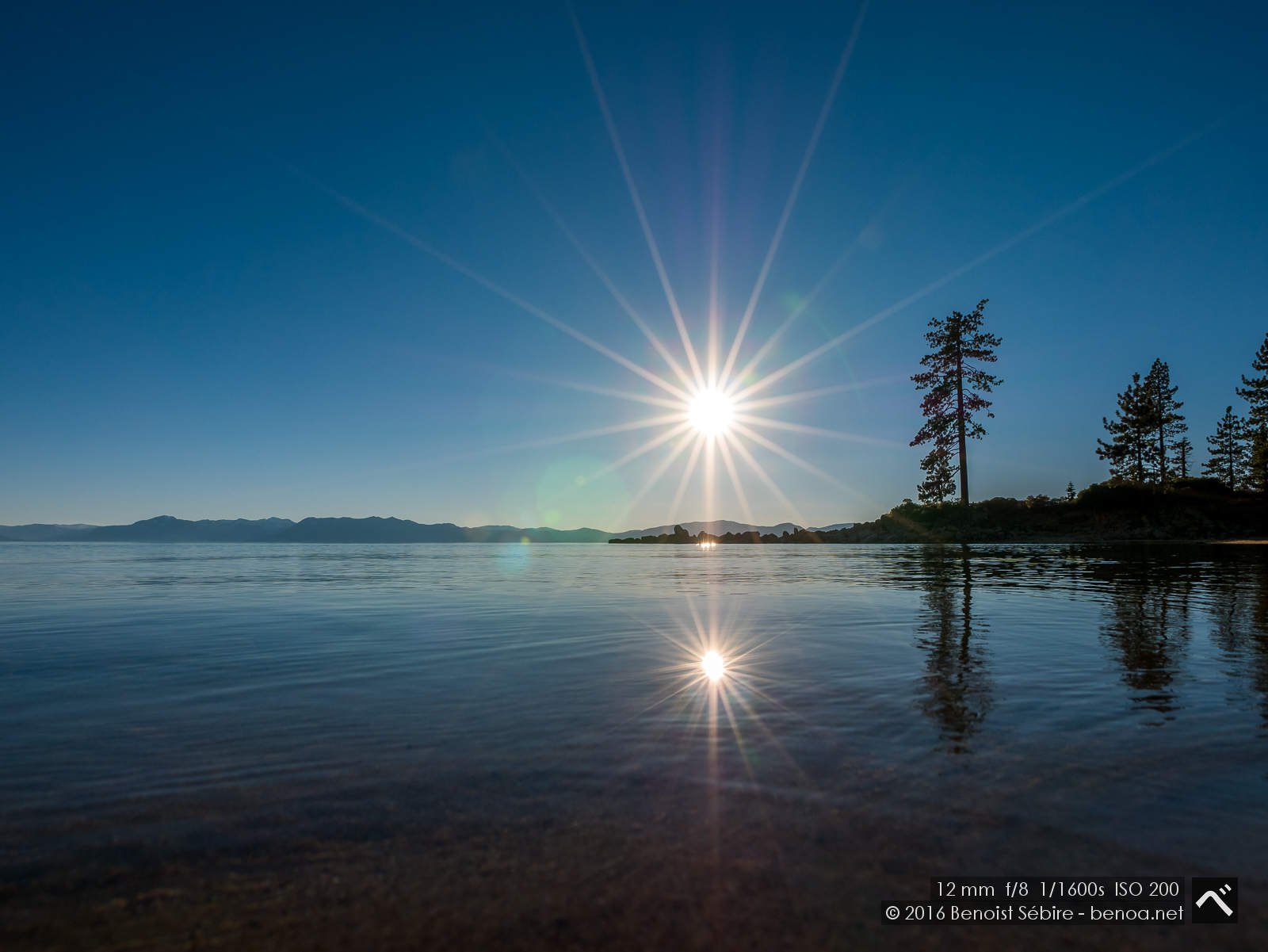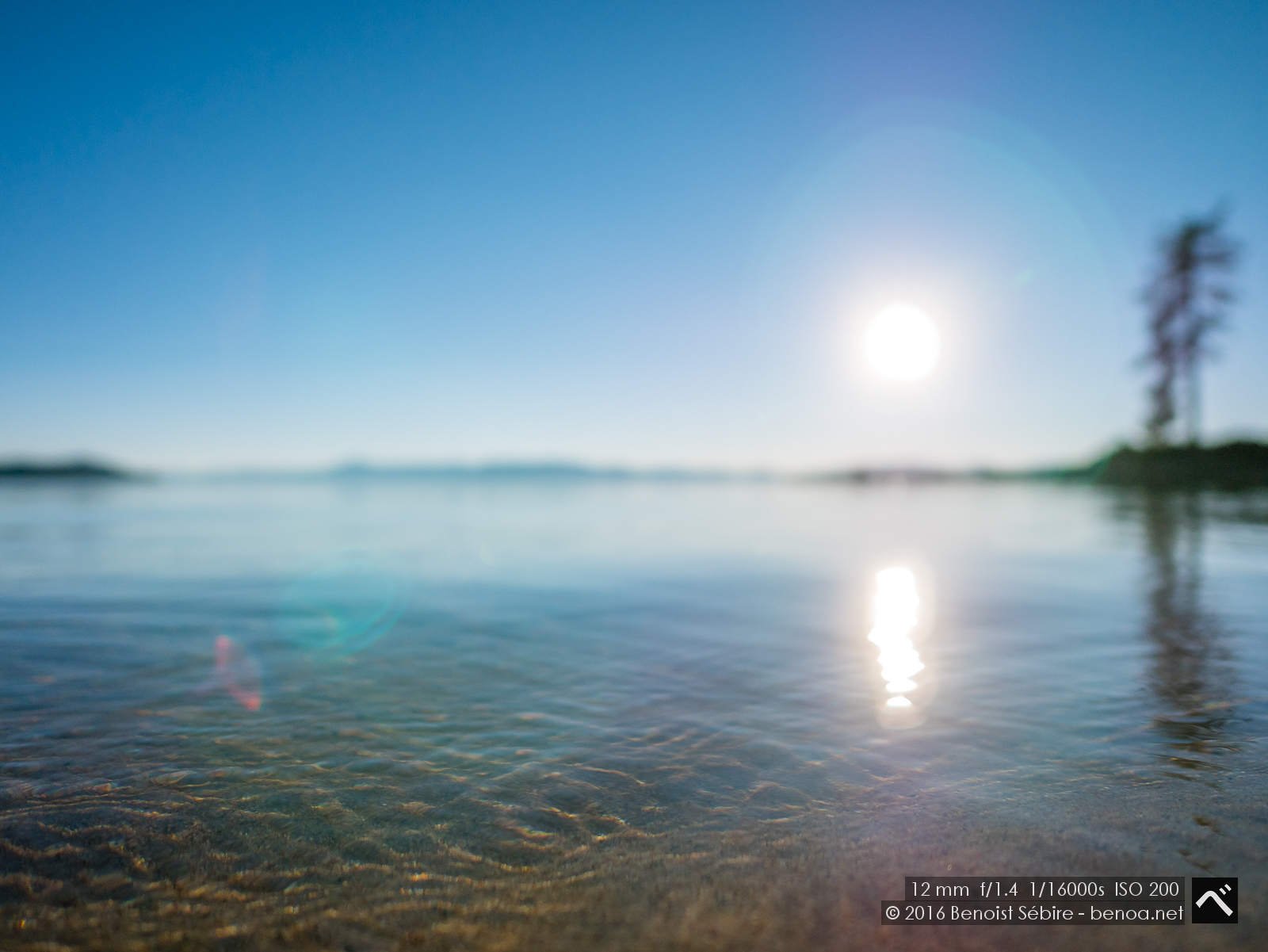 You might also like
Shibuya Sakura
I did not know the tree above Hachiko was a cherry tree. Come to think of it, it has to be.
Kei Meguro
Kei Meguro had a short expo in Harajuku last week. If you don't know Kei Meguro, she's an artist from Tokyo but now living in New York. Her babe work is quite famous - check keimeguro.com. I'm happy I was able to get one of her original drawings - love her work.
Platform Motion
I know, yet another one, but can't help it: some more platform motion blur.