Same place with two different apertures: striking difference!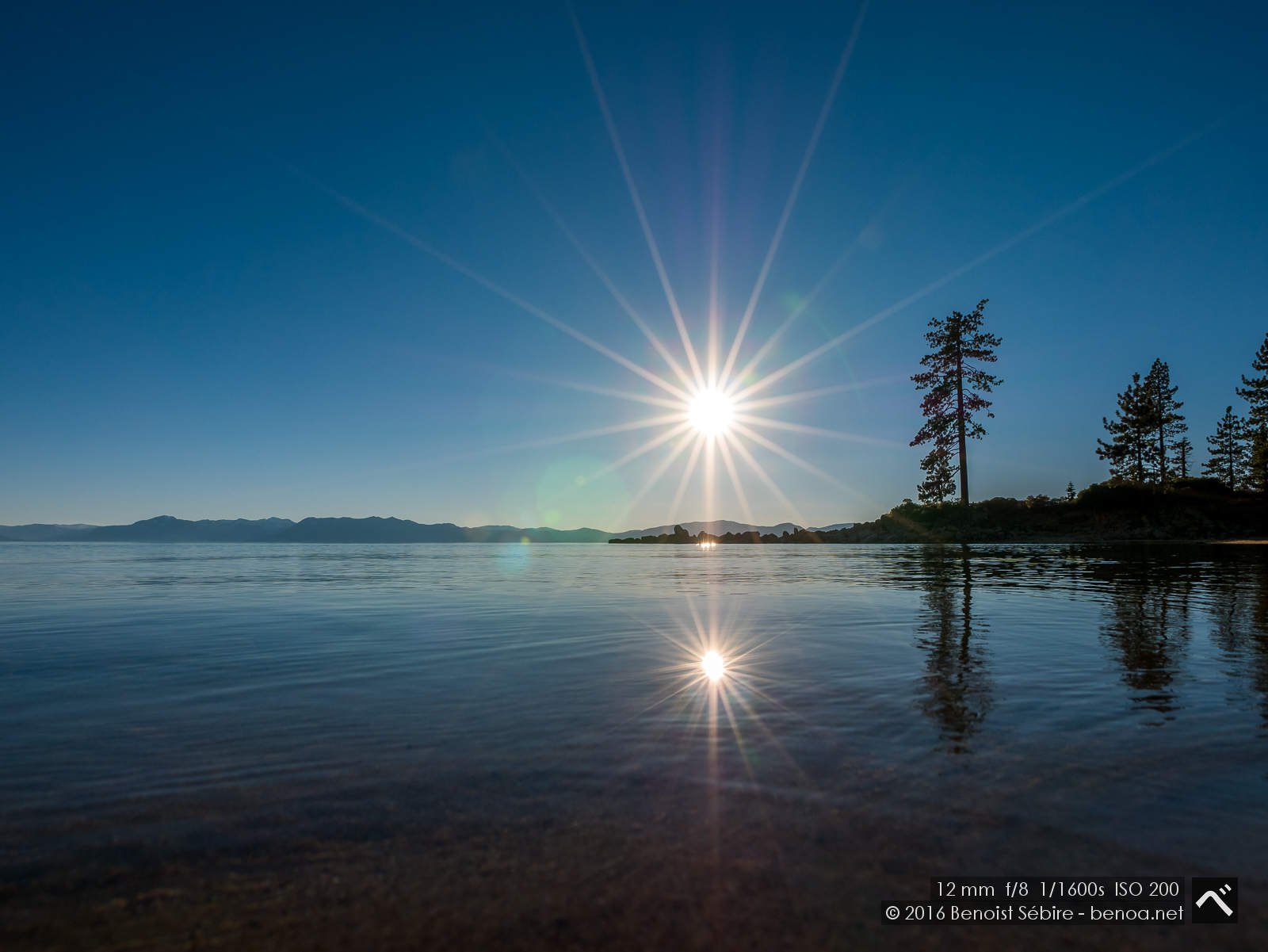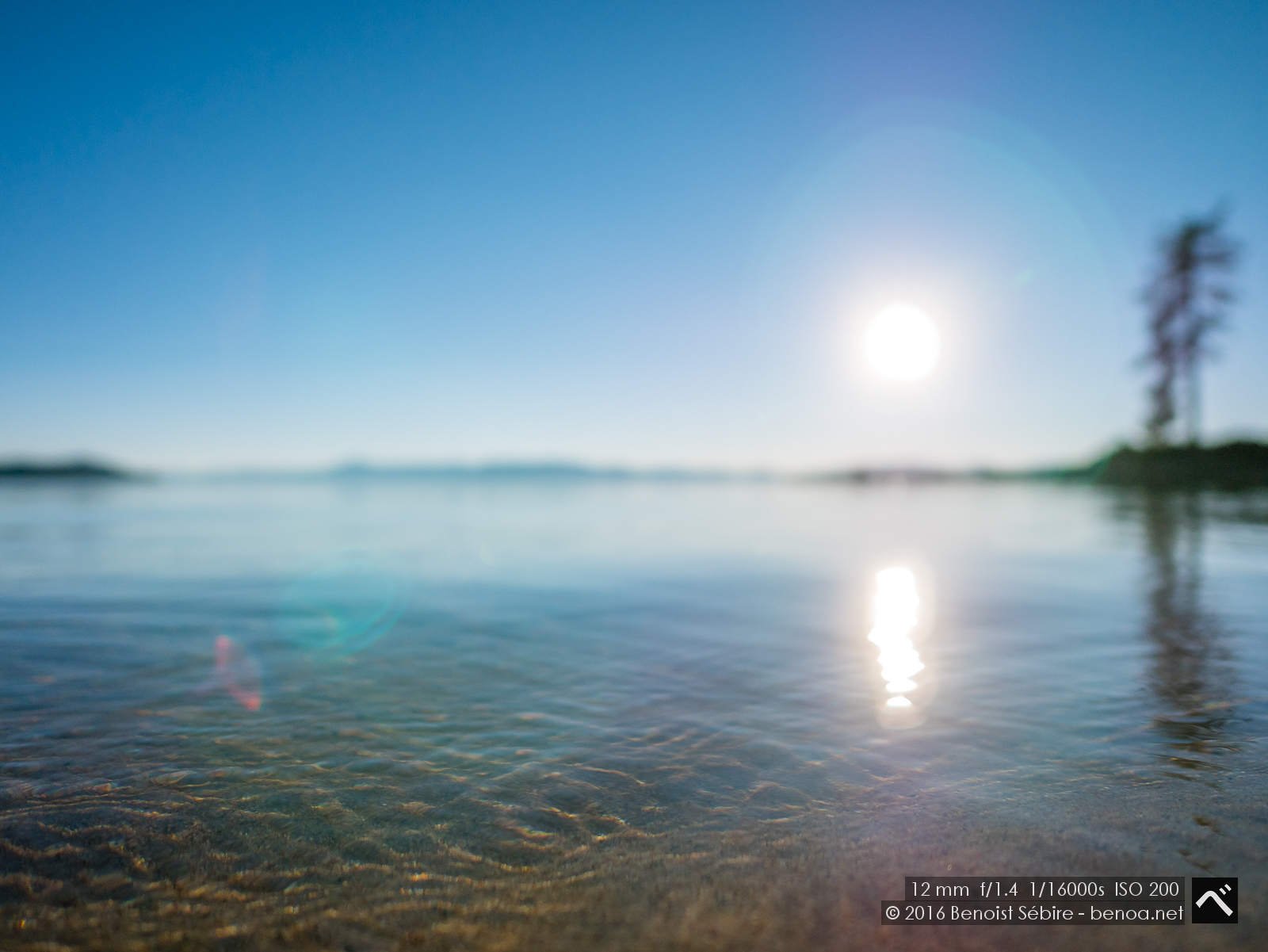 You might also like
Lake Tahoe Composition
Lake Tahoe: same place, same view with different compositions: do not hesitate to move around, playing with aperture whenever possible. Rule of thumb: if you just stand and shoot, it's unlikely to be interesting.
Cable Cars
The San Francisco cable car system is apparently the world's last manually operated cable car system . Of the 23 lines established between 1873 and 1890, only 3 remain: two routes from downtown near Union Square to Fisherman's Wharf, and a third route along California Street. While the cable cars ar...
ANA Lunch
Business class ANA: good food but limited selection of wine.