JR Railway platform at night in Tokyo, in black and white.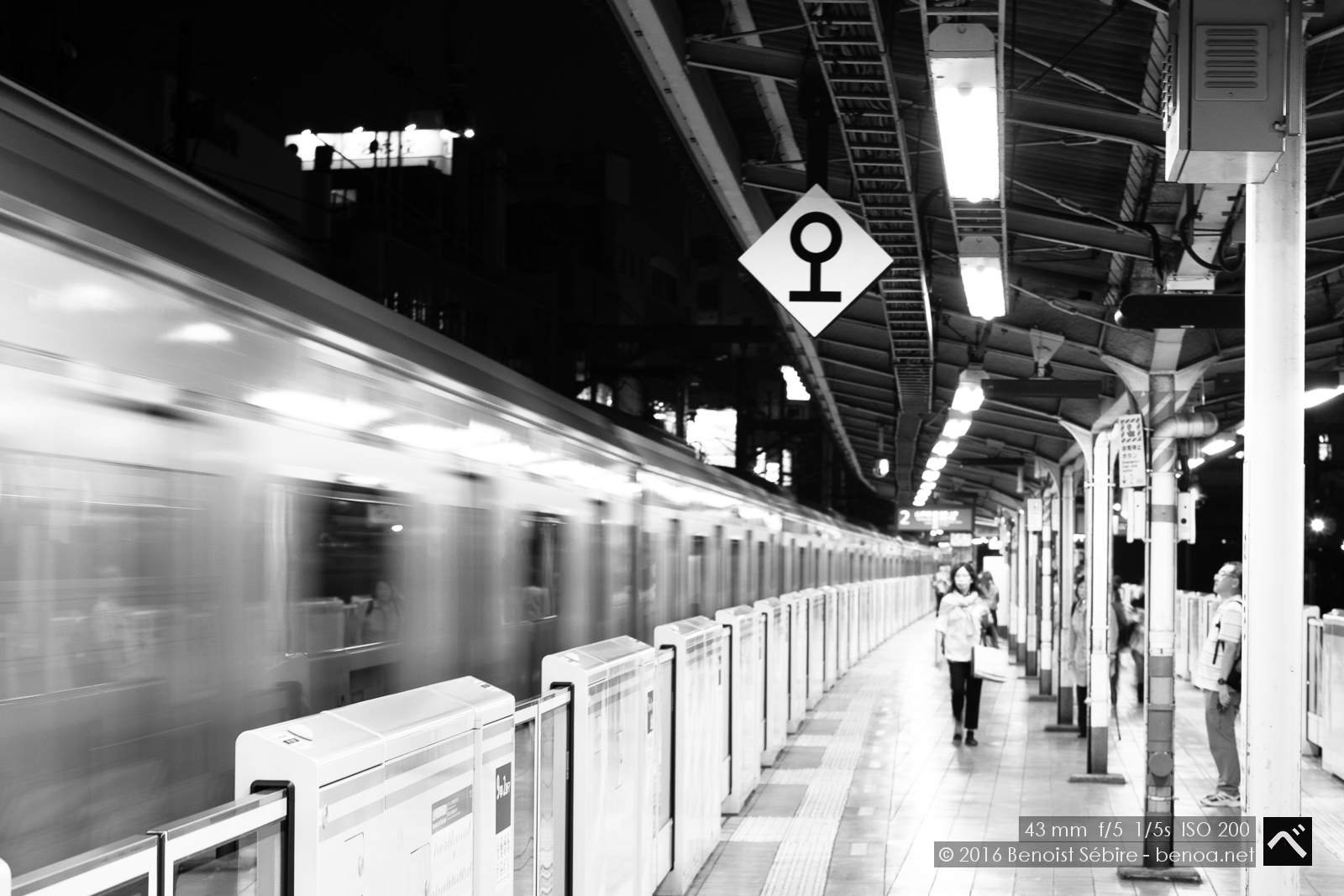 You might also like
Tokyo Skies
Some amazing clouds above Tokyo a few days ago.
Nokia Bell Labs
Radio astronomy, the transistor, the laser, the charge-coupled device (CCD), information theory, Unix C, C++... and now working on 5G with truly yours !
Beer Girls
What a baseball game in Japan would be without them? Tough job to go up and down the stairs with a keg on their back.