Crossing San Francisco bay on a cold and misty Monday morning: not ideal conditions after ~9 hours flight from Tokyo.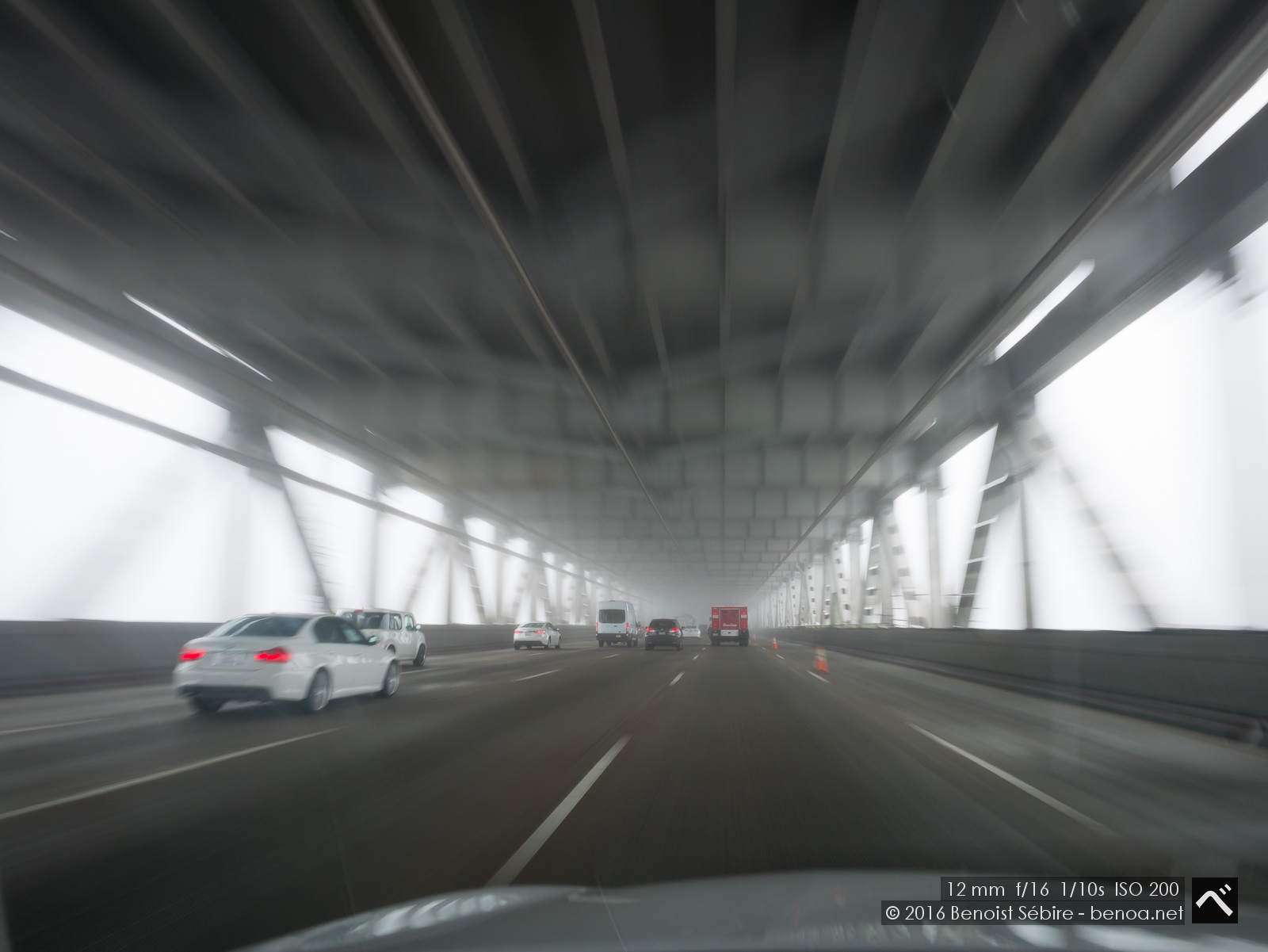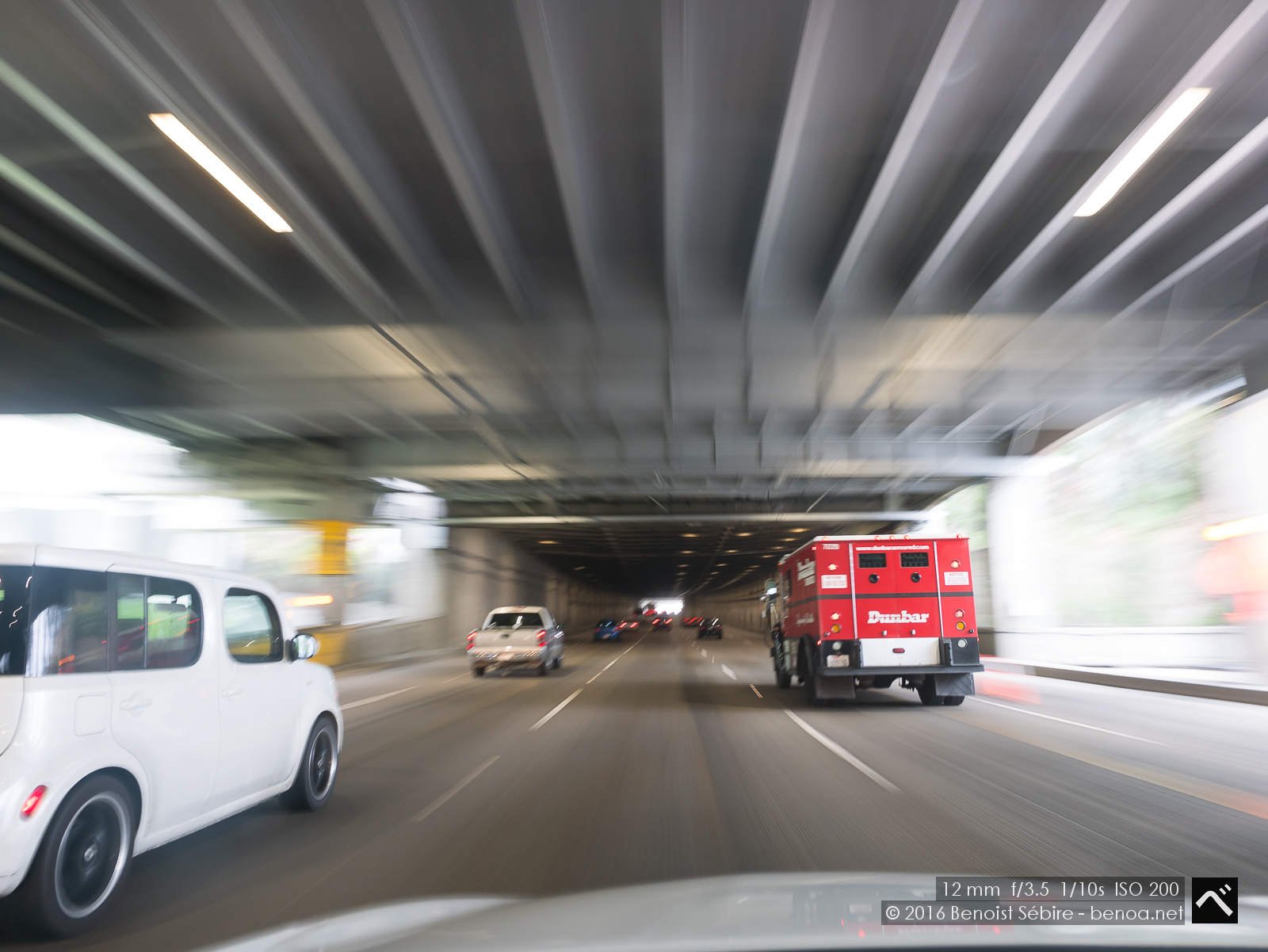 You might also like
Rokkakudo – Kitaibaraki
Day trip to Ibaraki to have fun with my now old 5Dmk3 and an ND1000 filter :)At the very northern tip of the Ibaraki prefecture, only two kilometers from the border with the Fukushima prefecture, lies a series of rocky inlets facing the Pacific Ocean called Izura. Literally 'five inlets', this a...
Mine à Charbon
Le Musée de la Mine du Molay-Littry, Normandie, France. L'histoire de la mine de Littry débute au XVIIIe Siècle, après la découverte en 1741 d'un affleurement de charbon à l'emplacement du bourg de la Mine. En 1747, naquit la Compagnie des Mines de Littry. A son apogée vers 1840, la mine comptait pr...