Crossing San Francisco bay on a cold and misty Monday morning: not ideal conditions after ~9 hours flight from Tokyo.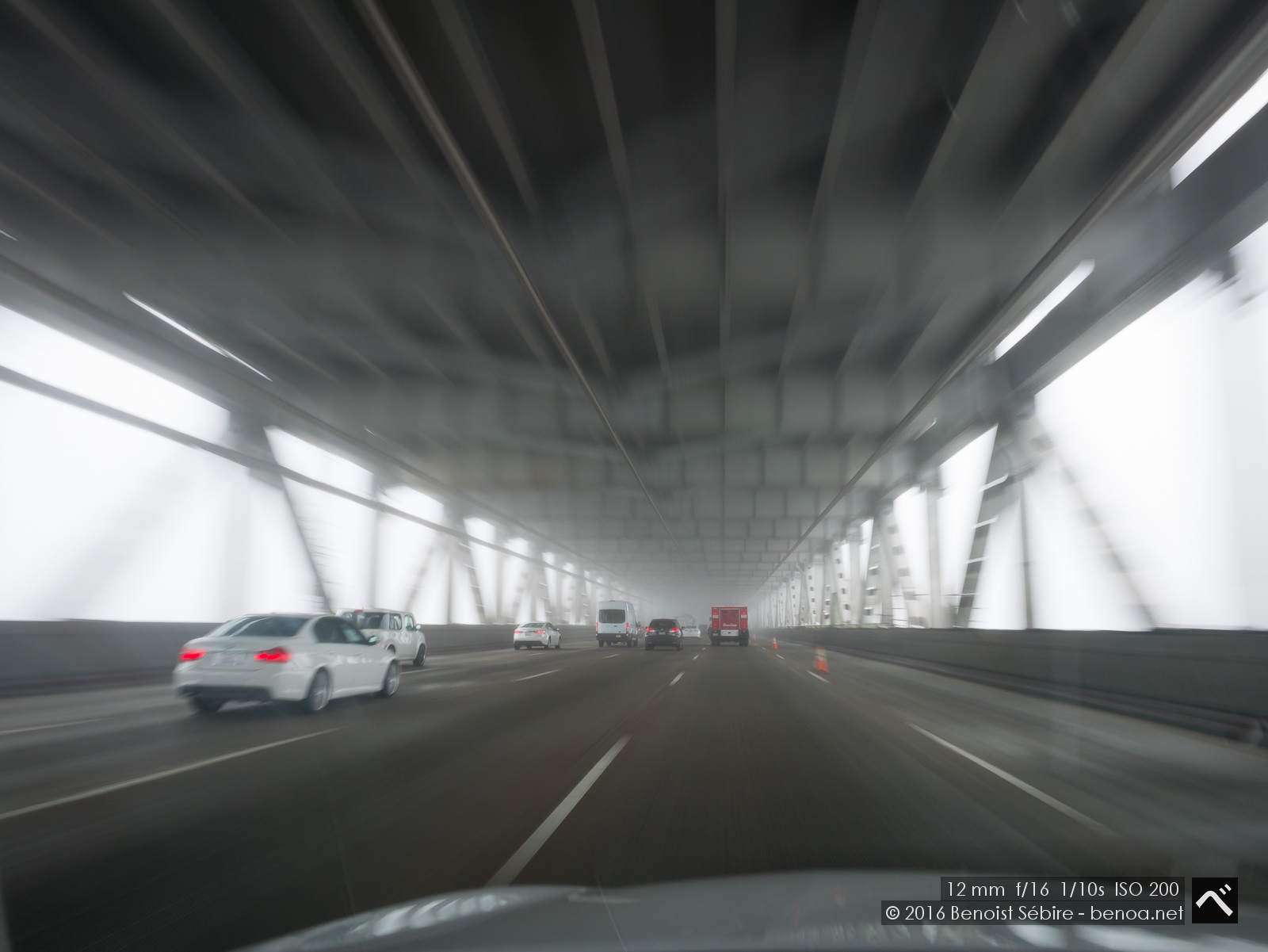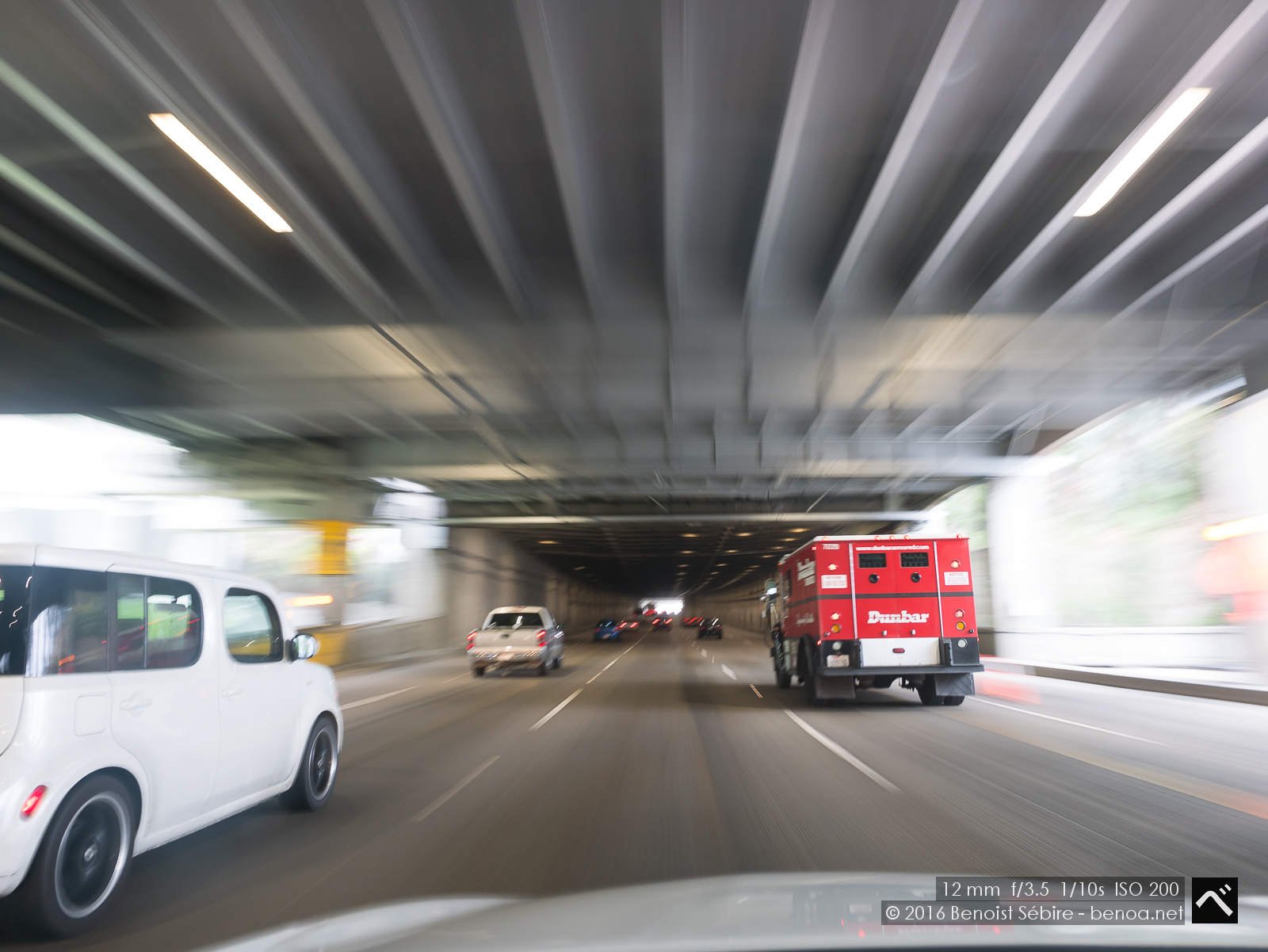 You might also like
Mondaye Abbey
Saint-Martin de Mondaye is a French Premonstratensian abbey in the Bessin countryside at Juaye-Mondaye, Calvados, nine miles to the south of Bayeux. Founded in 1200, it is the only canonial abbey still active in Normandy. The church is wholly as conceived by Eustache Restout, who also painted the pa...
Matsumoto Castle
HDR photography, when used with parsimony, is a powerful tool to enhance a photo with too strong highlights and too dark shadows. Working with RAW you only need to boost the shadows and decrease the highlights. No need for multiple exposures as long as you're working with a decent camera.
Harajuku Owl
There's always strange things happening in Harajuku but this is a fisrt: an owl!