Roaming the back streets of Akihabara: much has changed over 10 years.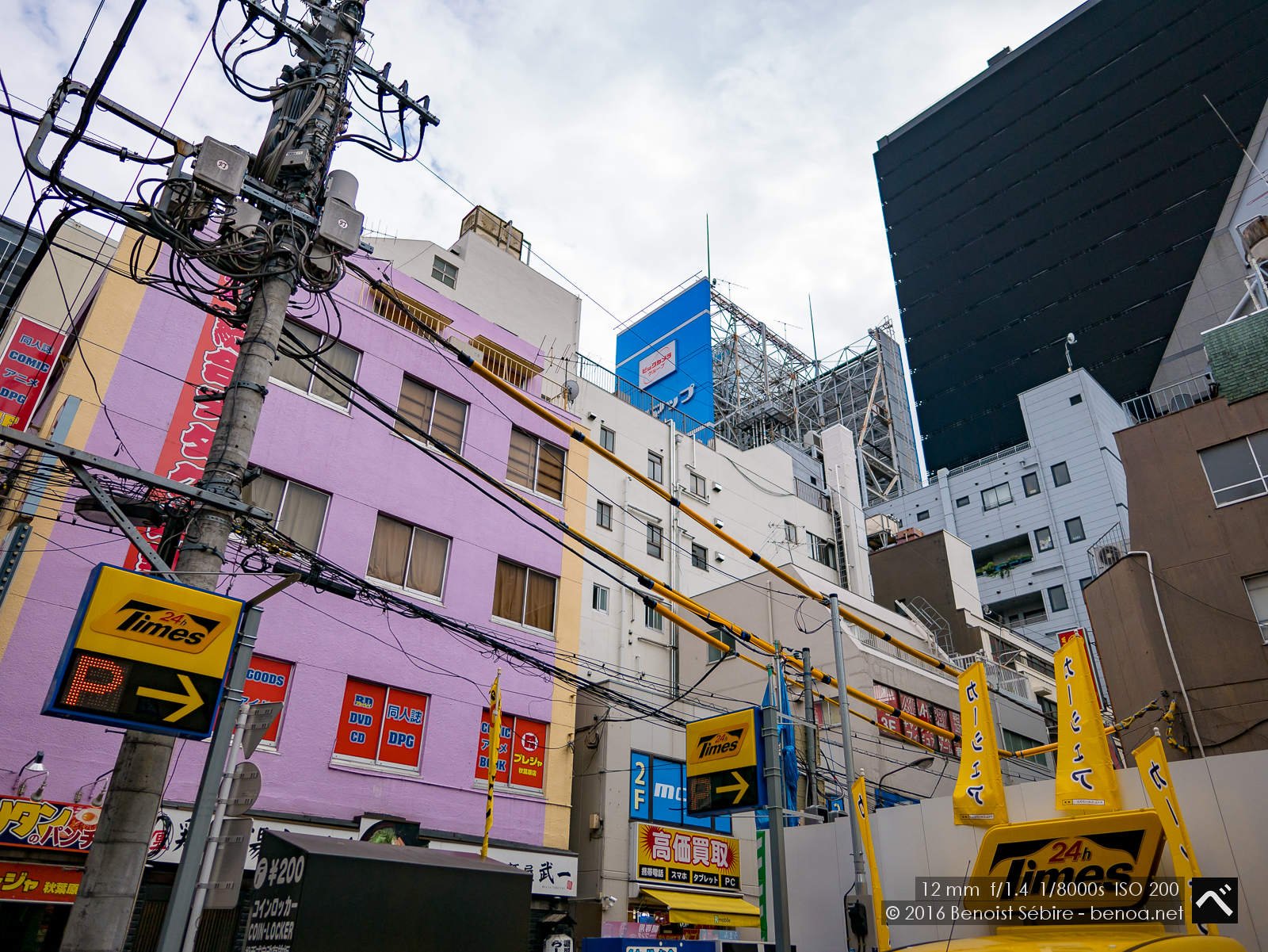 You might also like
The Cartier Girl
Cartier necklace, Cartier rings (two), Cartier watch and Cartier Pen!!
Kanazawa
Nice pictures from our trip in the Higashi Chaya district of Kanazawa. During the Edo Period, Kanazawa hosted the Maeda Clan, the second most powerful feudal clan after the Tokugawa. As a result Kanazawa grew to become a town of great cultural achievements, rivaling Kyoto and Edo. Luckily, during WW...
Snow Trees
Perfect snow conditions in Kagura, look at those gorgeous trees!