Roaming the back streets of Akihabara: much has changed over 10 years.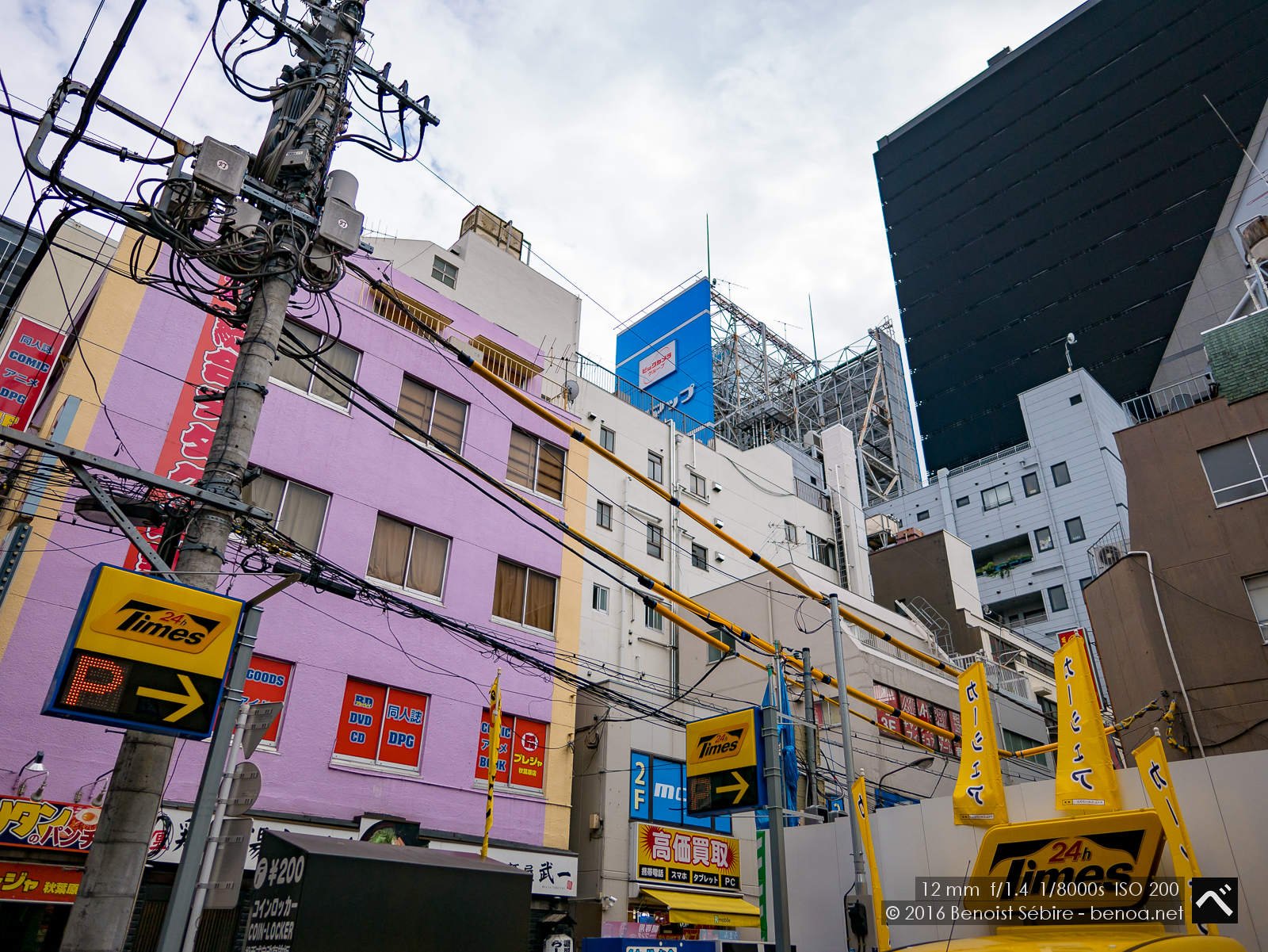 You might also like
La Ruée vers l'Or
La Ruée vers l'Or in Tokyo is an excellent French restaurant: reasonable price, delicious food and perfect selection of matching wine. Highly recommended! Their website: http://www.la-ruee-vers-lor.com/english/
Picnic
Lovely sunday for a picnic after days after days of typhoons and heavy rains.