Early morning at the office: nice view of Tokyo from the 41st floor of Mori Tower.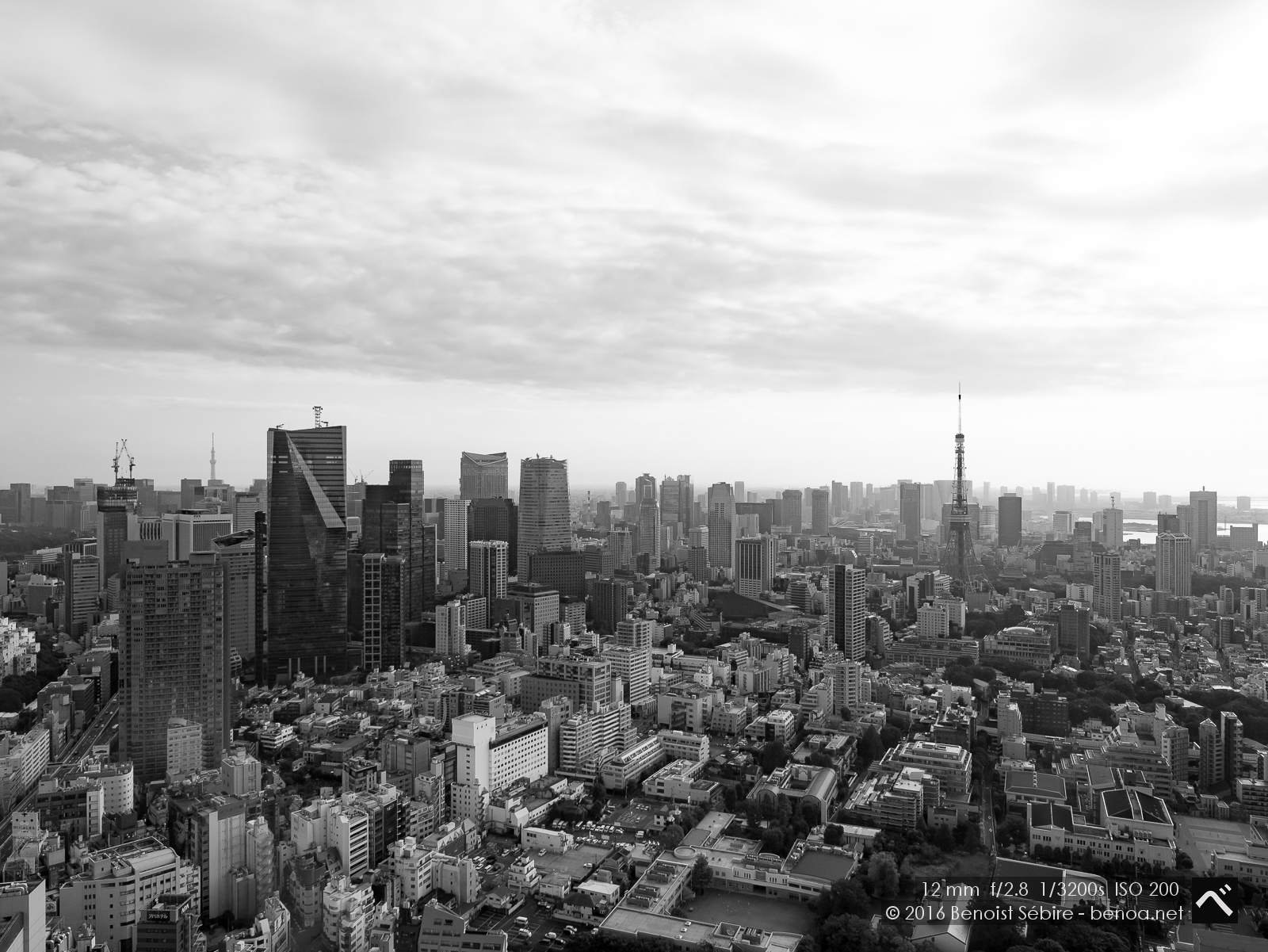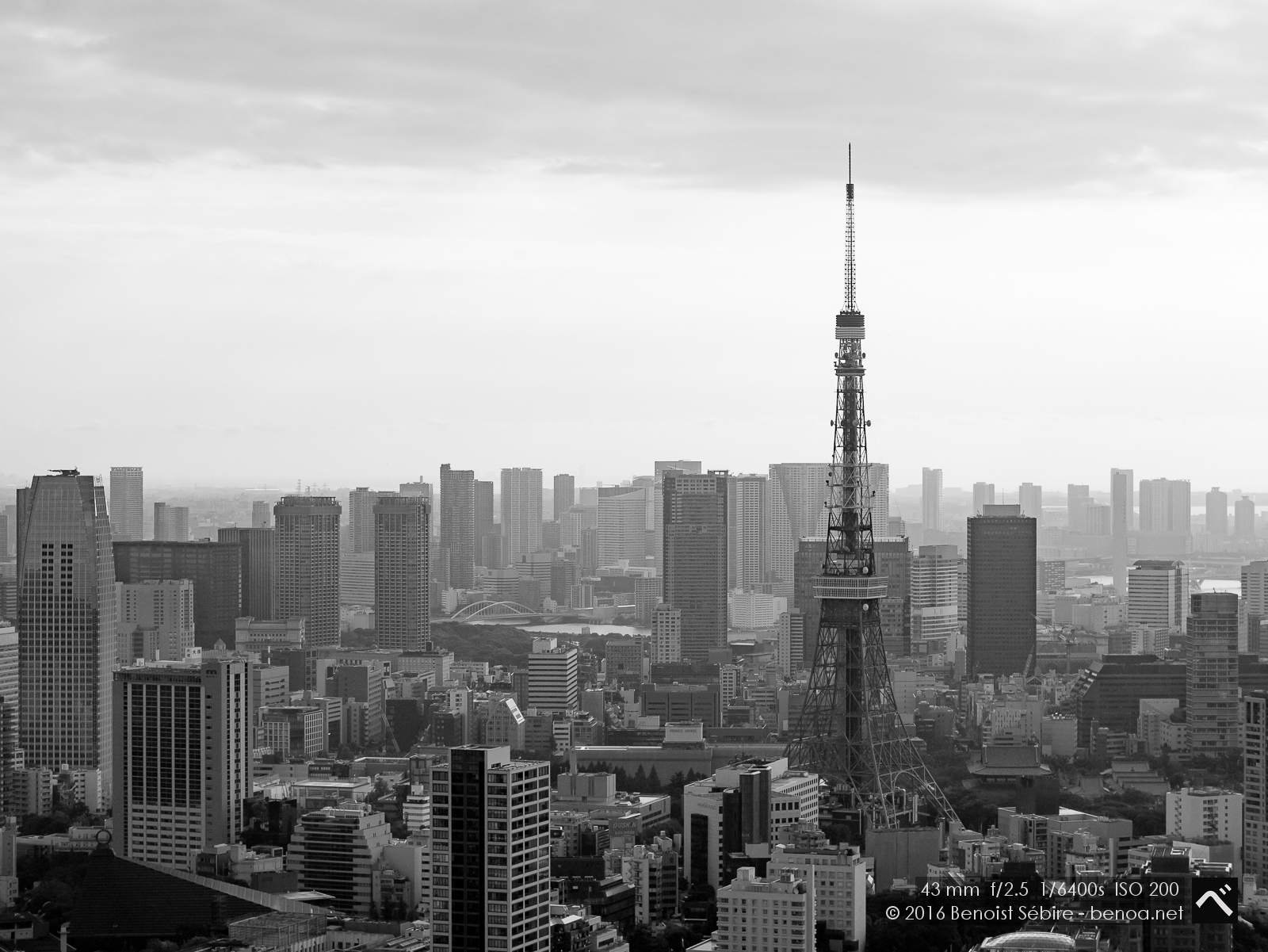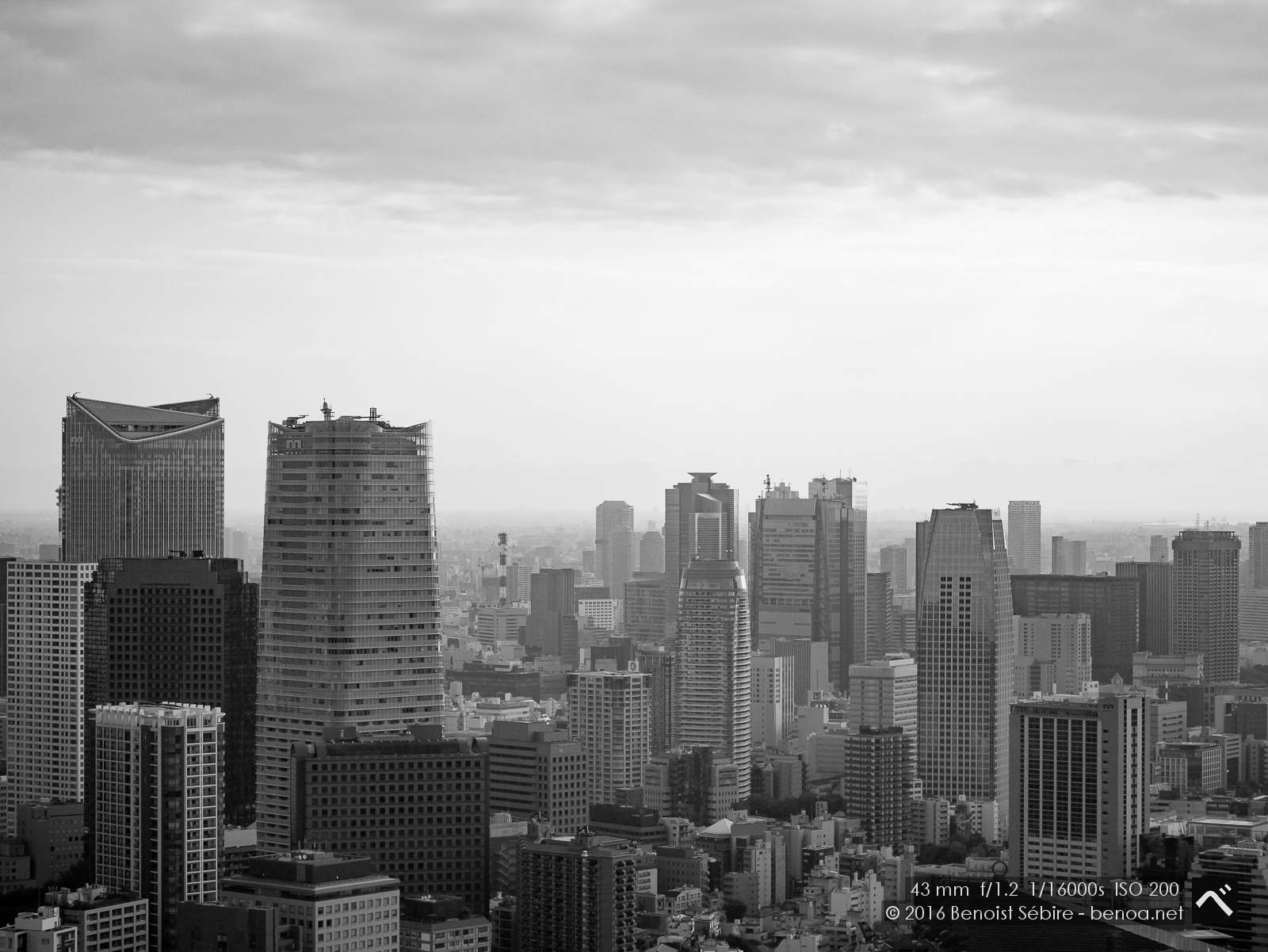 You might also like
Special Emas
Kanda Myojin is ~1,300 years old and specializes in pleasing the gods of the geeks : being not far from Akihabara, Kanda Myojin features rather special Emas. Emas are small wooden plaques which are commonly purchased at a Shrine in order to write wishes. But in Kanda Myojin the emas are beautifully ...
Tokyo Waterways
Always an odd sight for me: rivers turned into concrete canals with a highway on top.
Baseball at 8fps
Trying the 8fps mode of the X-T2... twice as slow at the highest possible: 15fps. What would I do with so many shots? :)