Time for a delicious curry in my favourite Thai restaurant.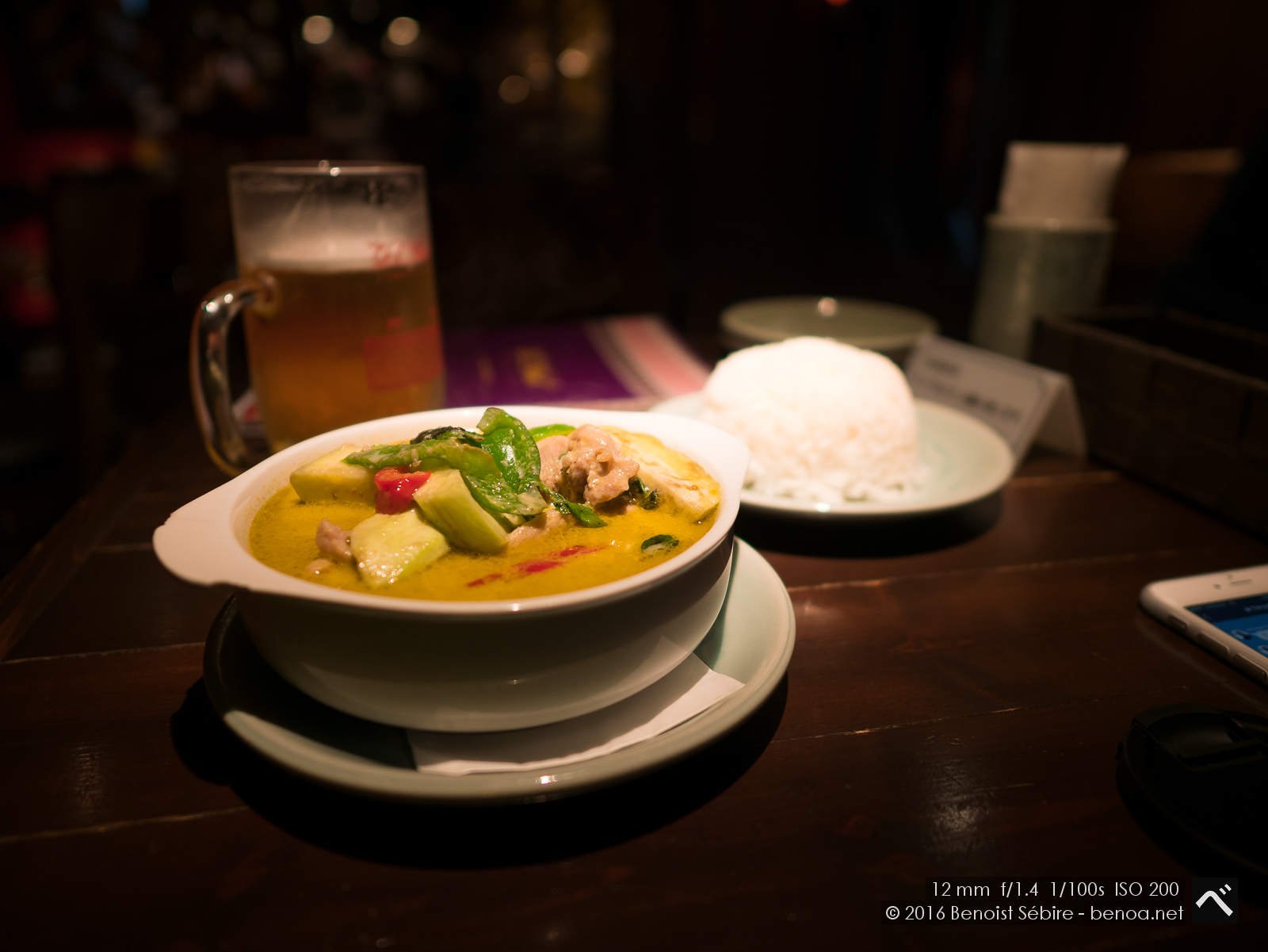 You might also like
Soba Time
This little gem in Kagurazaka serves delicious Soba.
Ochazuke
Chazuke (茶漬け, ちゃづけ) or ochazuke (お茶漬け) is a simple - some would say lousy - Japanese dish made by pouring hot liquid (tea, soup) over cooked rice with some toppings (pickles, salmon...). Here with mentaiko - yummy !
Oden Time
With the cold weather back in Tokyo, it's time to enjoy some delicious Oden!