Last evening in Kaoshiung, Taiwan: enjoying local beverages – Taiwan Beer !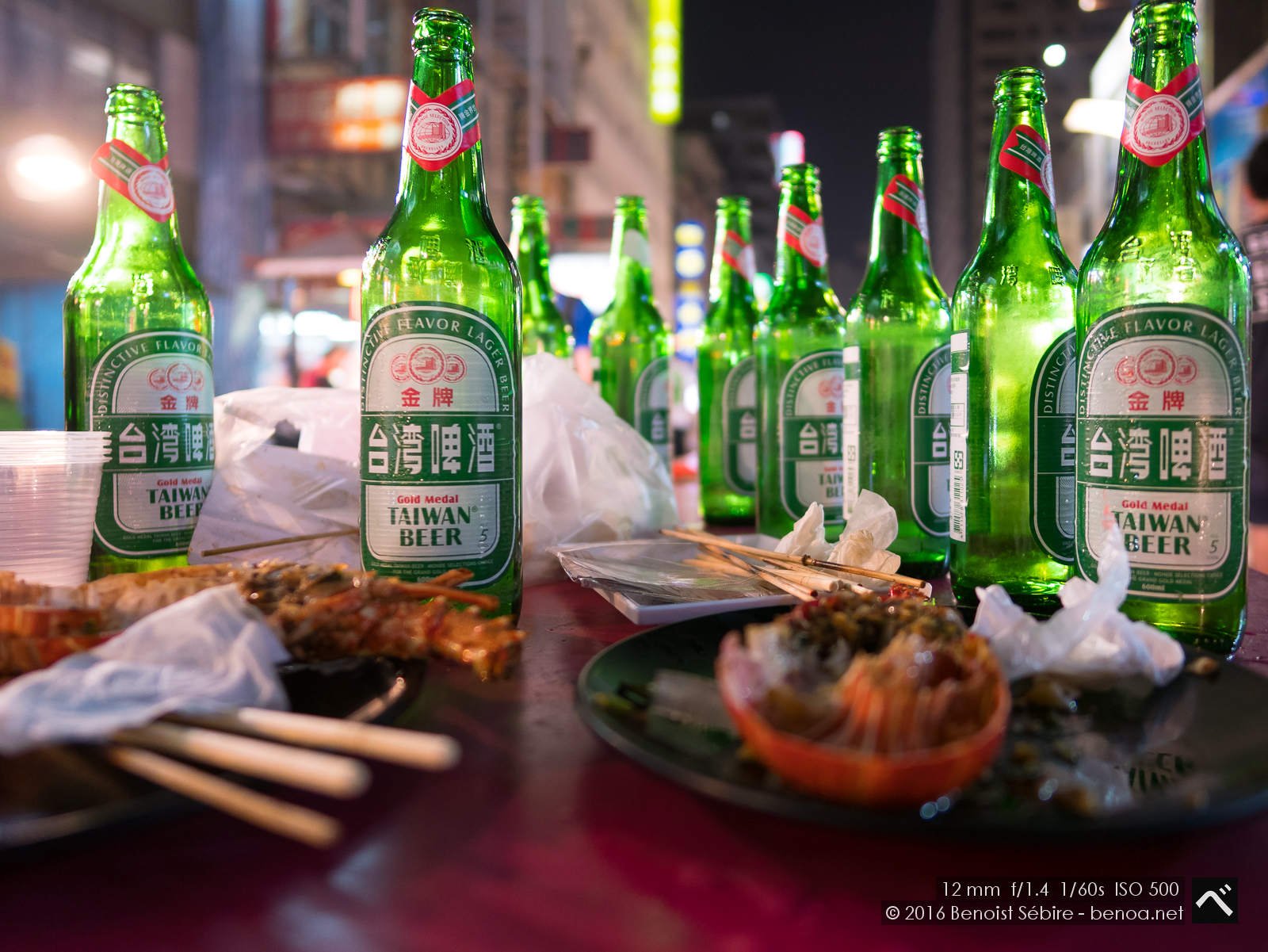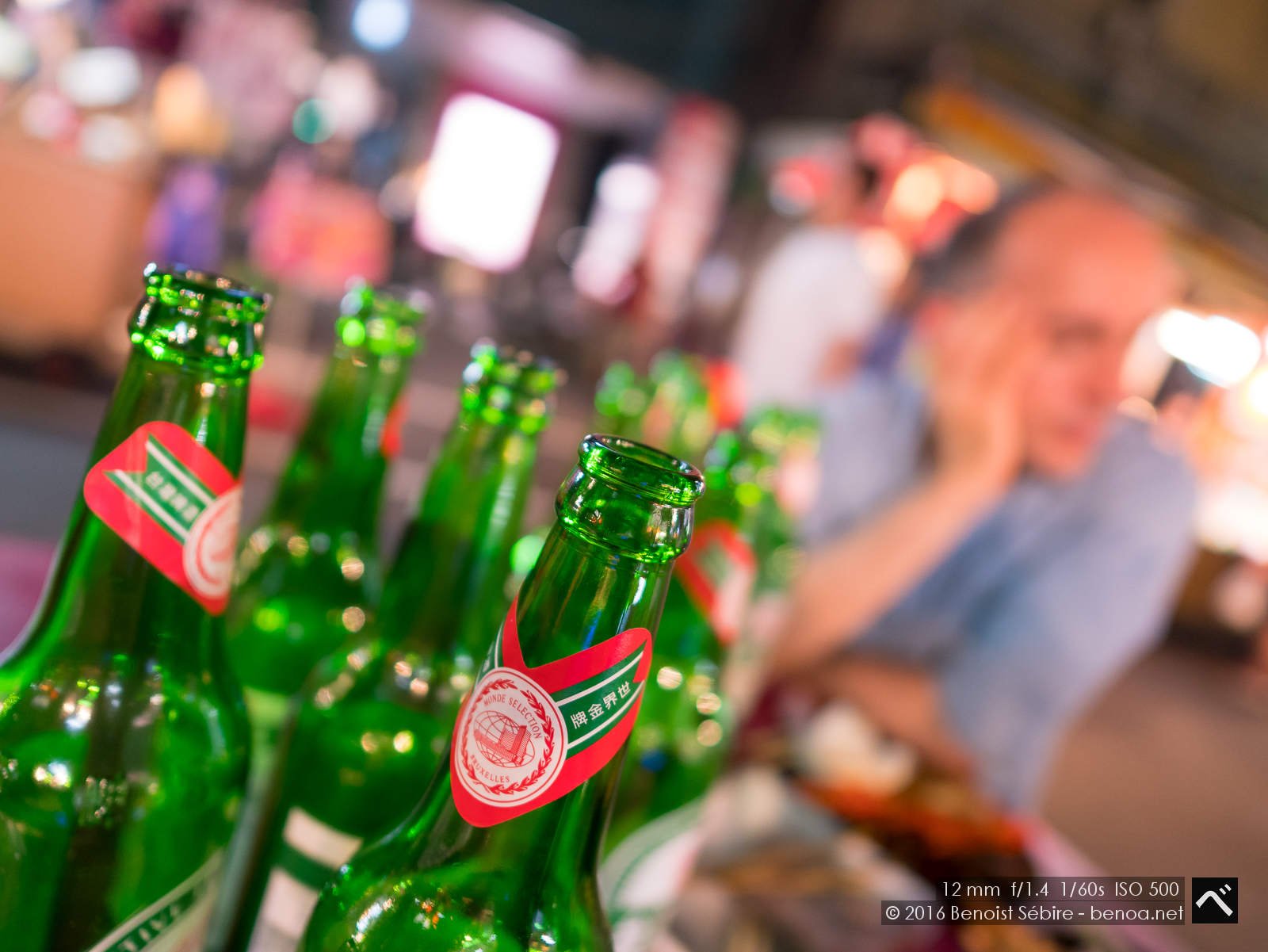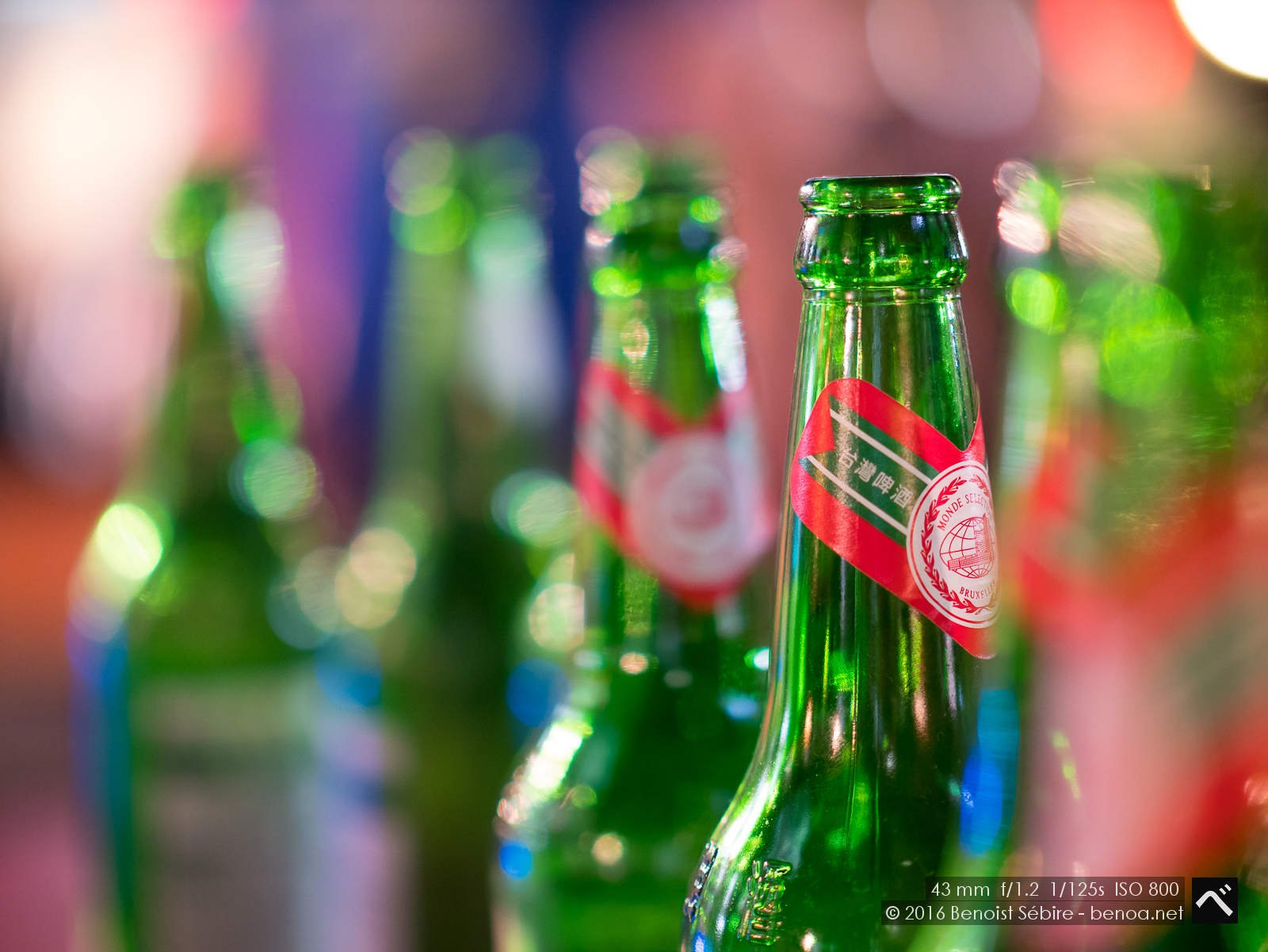 You might also like
Park Date
Young Japanese couple on a date in Shinjuku Gyoen.
Audi Q7
2016 Audi Q7: very comfortable ride and impressively nimble for a car this size. Not that thirsty either. Perfect family car? Loved it! And again, thanks a lot Audi Ikebukuro for the car.
Shuri Castle
Shuri Castle (首里城) is a Ryūkyūan gusuku in Shuri, Okinawa. It was the palace of the Ryūkyū Kingdom. In 1945, during the Battle of Okinawa, it was almost completely destroyed. Beginning in 1992, it was reconstructed on the original site based on photographs, historical records, and memory ....