Good service at Starbucks always.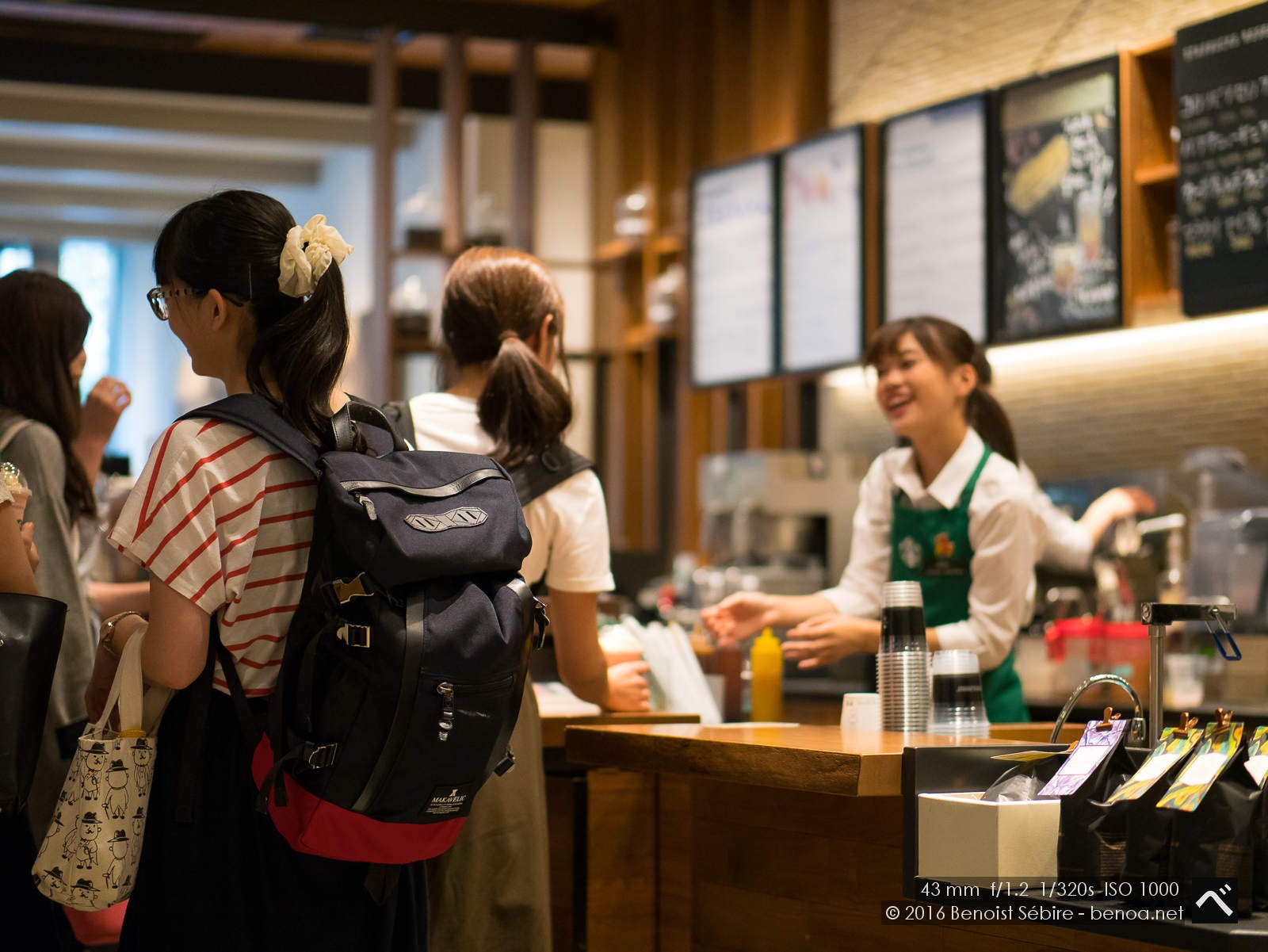 You might also like
Ochazuke
Chazuke (茶漬け, ちゃづけ) or ochazuke (お茶漬け) is a simple - some would say lousy - Japanese dish made by pouring hot liquid (tea, soup) over cooked rice with some toppings (pickles, salmon...). Here with mentaiko - yummy !
Volkswagen Beetle
An old Volkswagen Beetle in pristine condition, apparently driven by its original buyer by the look of it.
Ainokura
Set far back in the valley, Ainokura (相倉) is the most remote village in the Gokayama region. It is also the largest of the villages with nearly 20 gassho-zukuri farmhouses. Many of them remain private residences. As it is less developed and harder to get to than Ogimachi, Ainokura is quieter and see...