Good service at Starbucks always.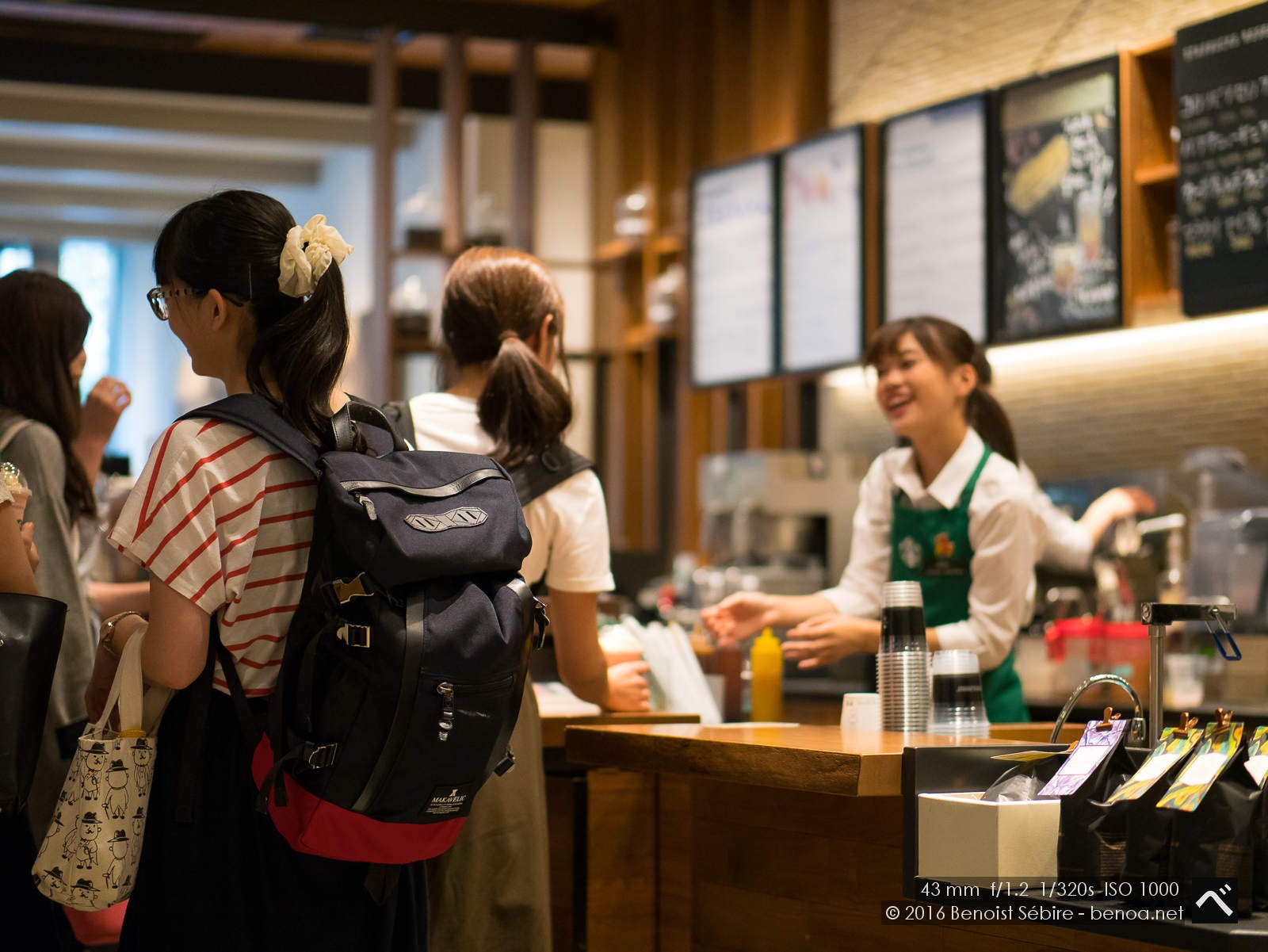 You might also like
The Cartier Girl
Cartier necklace, Cartier rings (two), Cartier watch and Cartier Pen!!
Chinese High Speed Train
High Speed Train experience between Nanjing and Shanghai in First Class. The quality of the service would benefit a lot from cleaning the seats...
Goodbye Canon
End of a 15 years era for me: goodbye Canon ! Let's be honest, I'm not a pro and I'm getting tired of carrying so much weight around. The 5Dmk4 was also a huge disappointment for me: it is lacking some of the basic features I learned to love from my little Panasonic (electronic shutter, a screen...