More long exposure shots on the beach at Sunset in Hawaii (North Shore).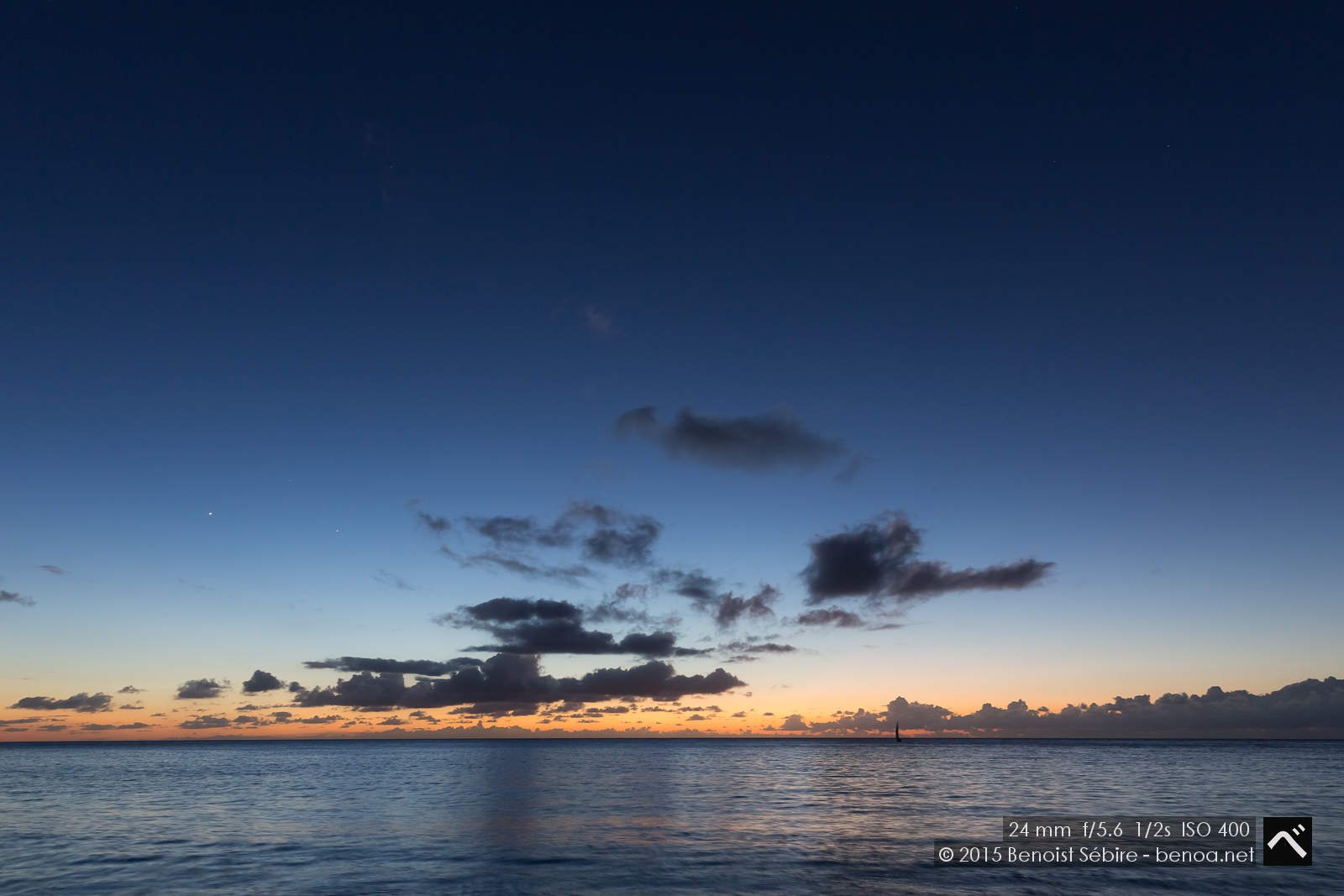 You might also like
Walker Lake
On my way to New Jersey from California: passing over Walker Lake in Nevada.
Fifty Shades of Orange
Beautiful Sunset over the Shinjuku Skyline with Mt. Fuji in the background. Was supposed to be Diamond Fuji day but got the date wrong :(
Randoseru
I now understand why these Japanese school-bags or randoseru (ランドセル) are so expensive : beautiful craftmanship ! According to wikipedia, the term randoseru is a borrowed word from the Dutch "ransel" meaning "backpack", a clue to its origins nearly 200 years ago as used in the Netherlands. Traditiona...