Perfect weather to leave home on Sunday to go to the airport for work.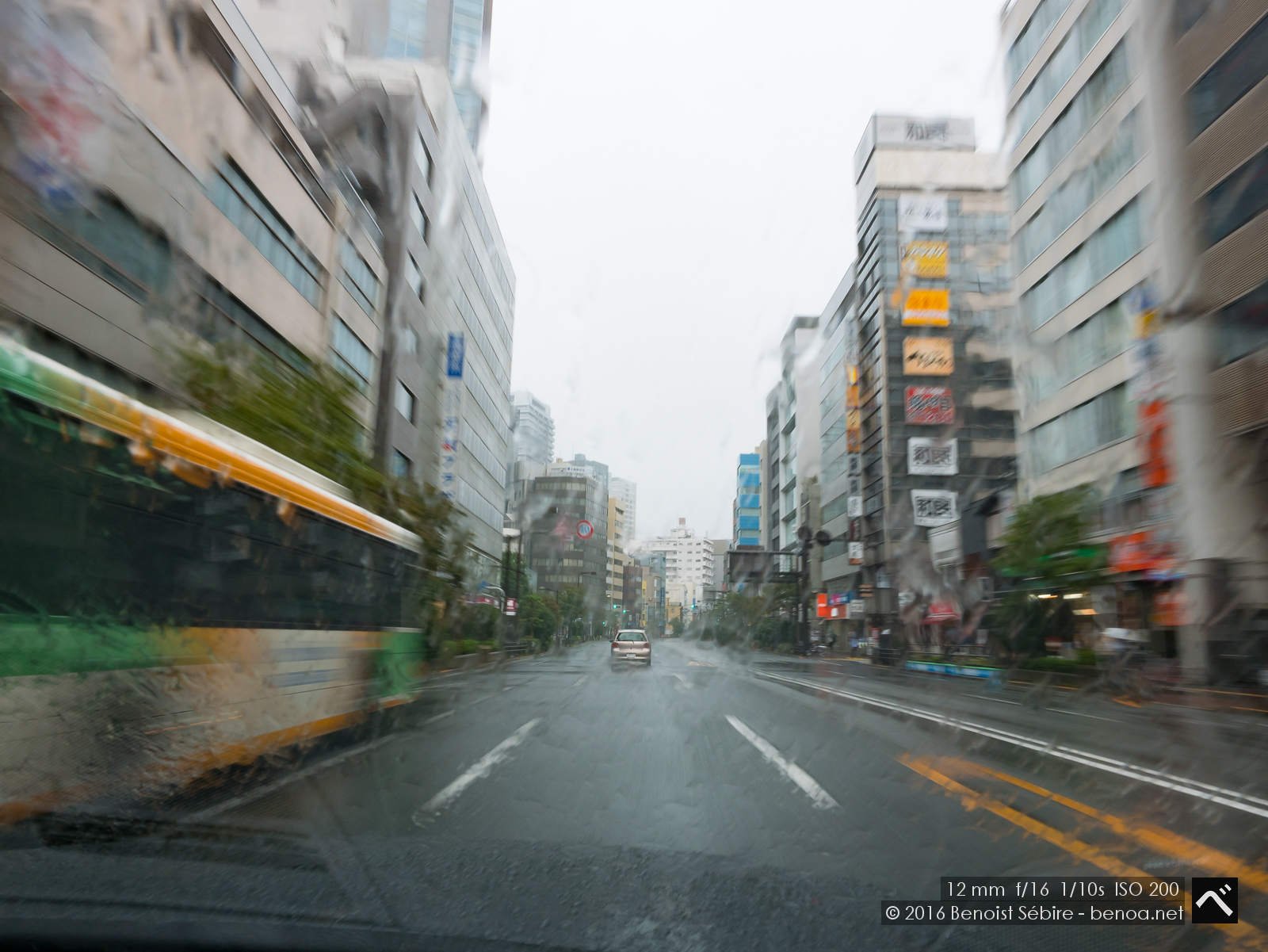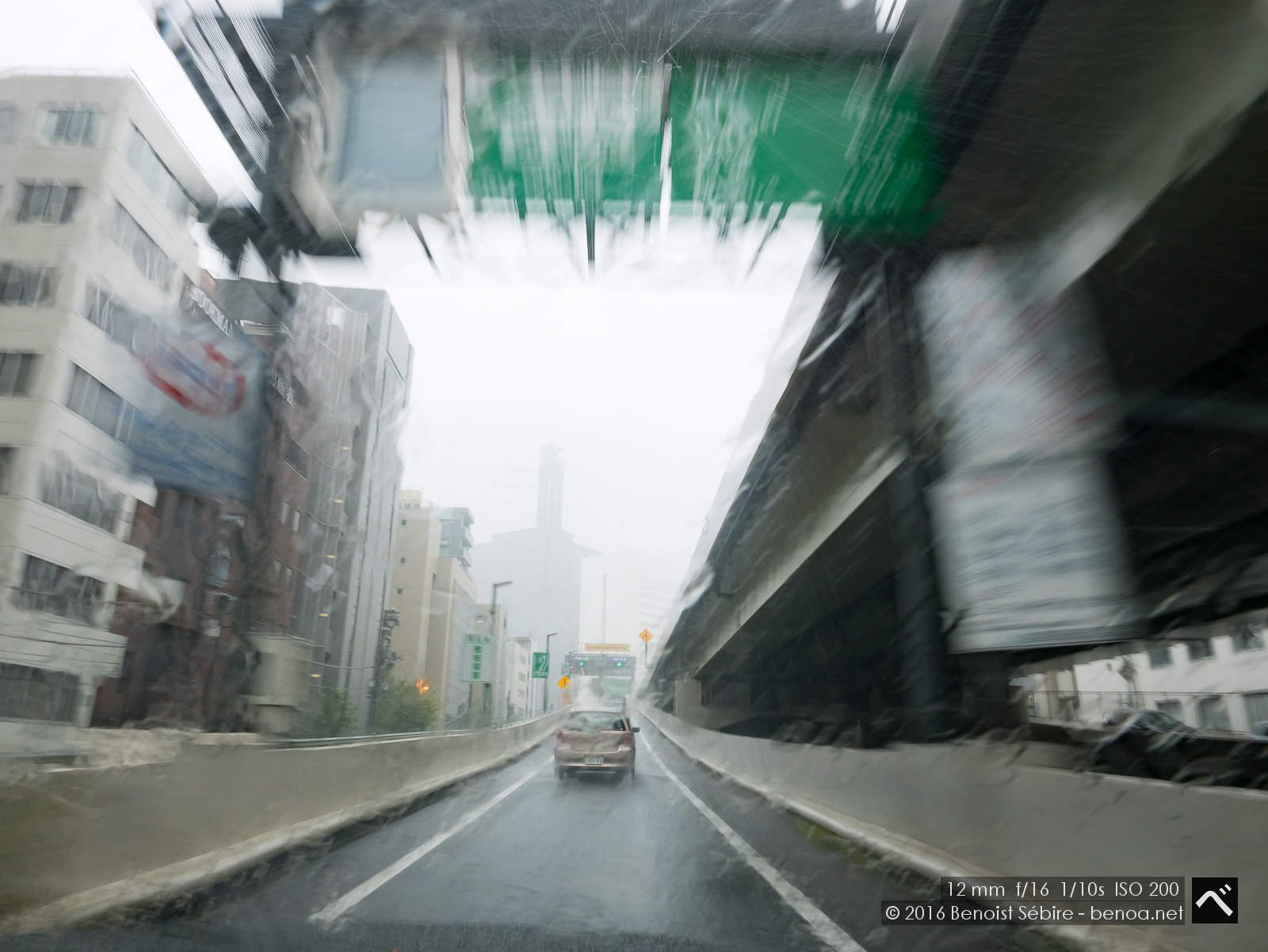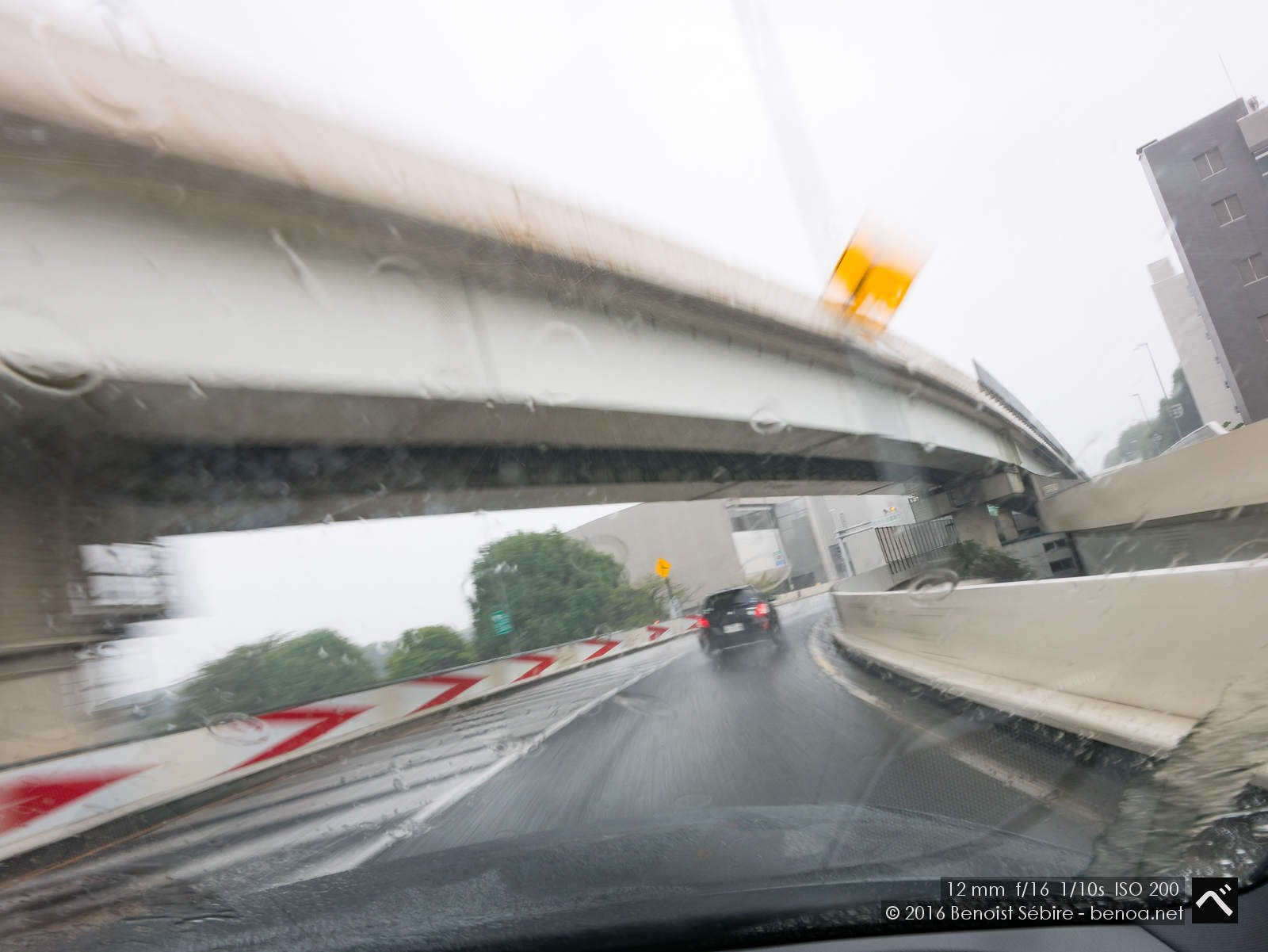 You might also like
Playground
When stuck in traffic jam with a camera, one can always find a new way to entertain him/herself!
Side Mirror
A classic shot which always looks interesting with a wide open lens.
Tokyo Tunnels
Nice results at slow shutter speed: Panasonic Leica DG Summilux 12mm f/1.4 on GX85. I enjoy this little camera more and more. In some ways, it is more advanced than a DSLR. For instance, 5-axis in-body sensor stabilizer. Canon, are you reading this: IN-BODY STABILIZER!