North Shore of Oahu, almost no-one but strong waves.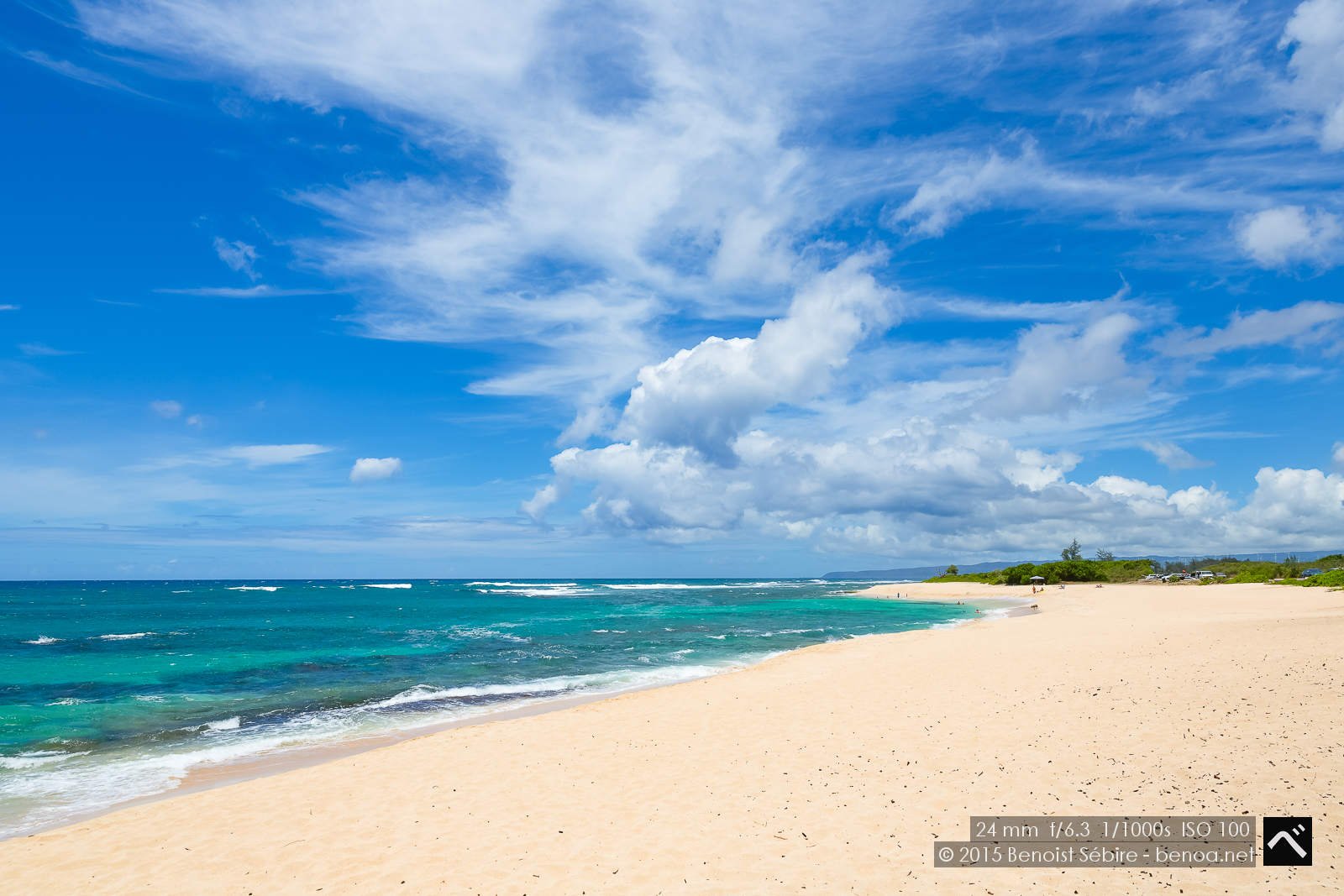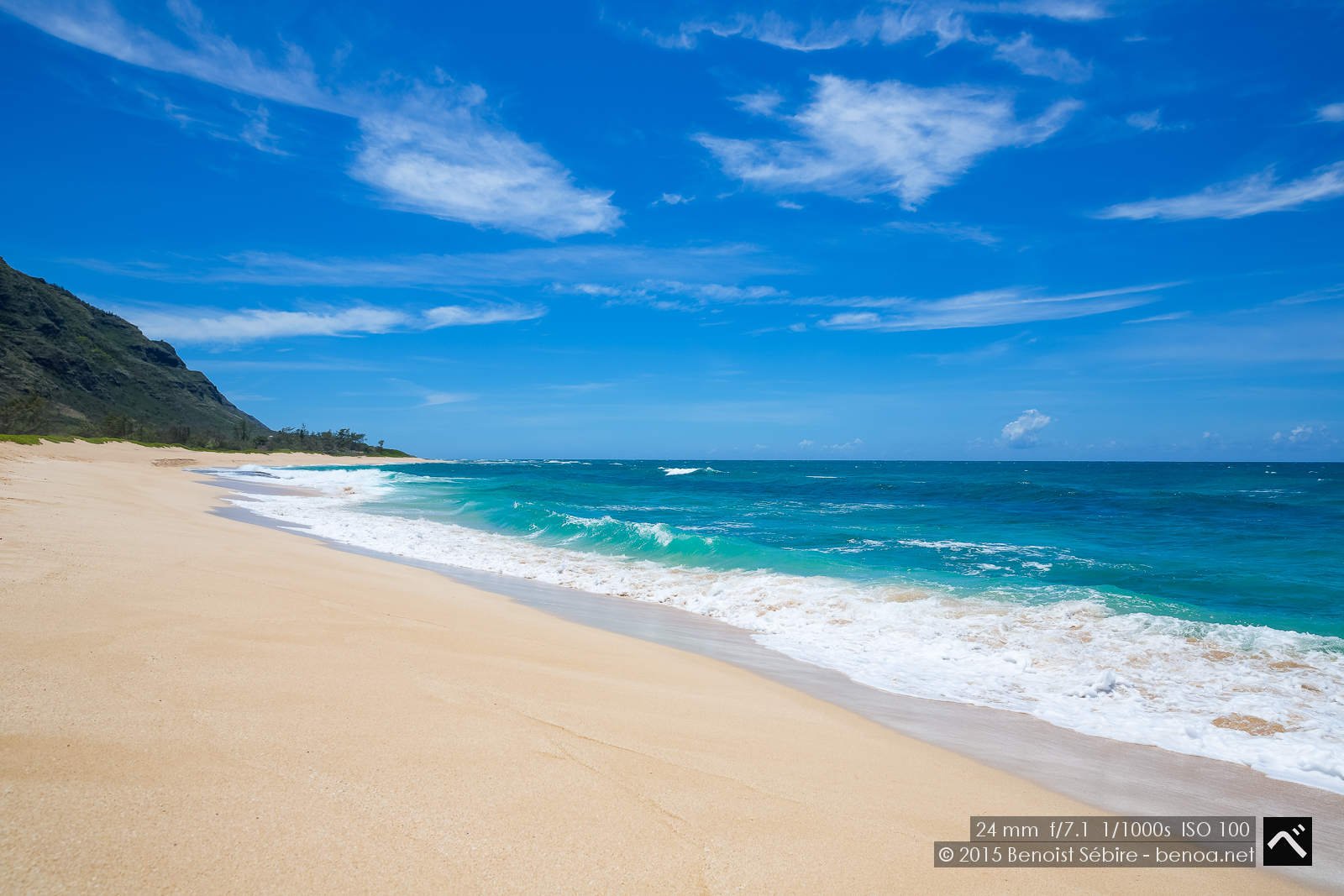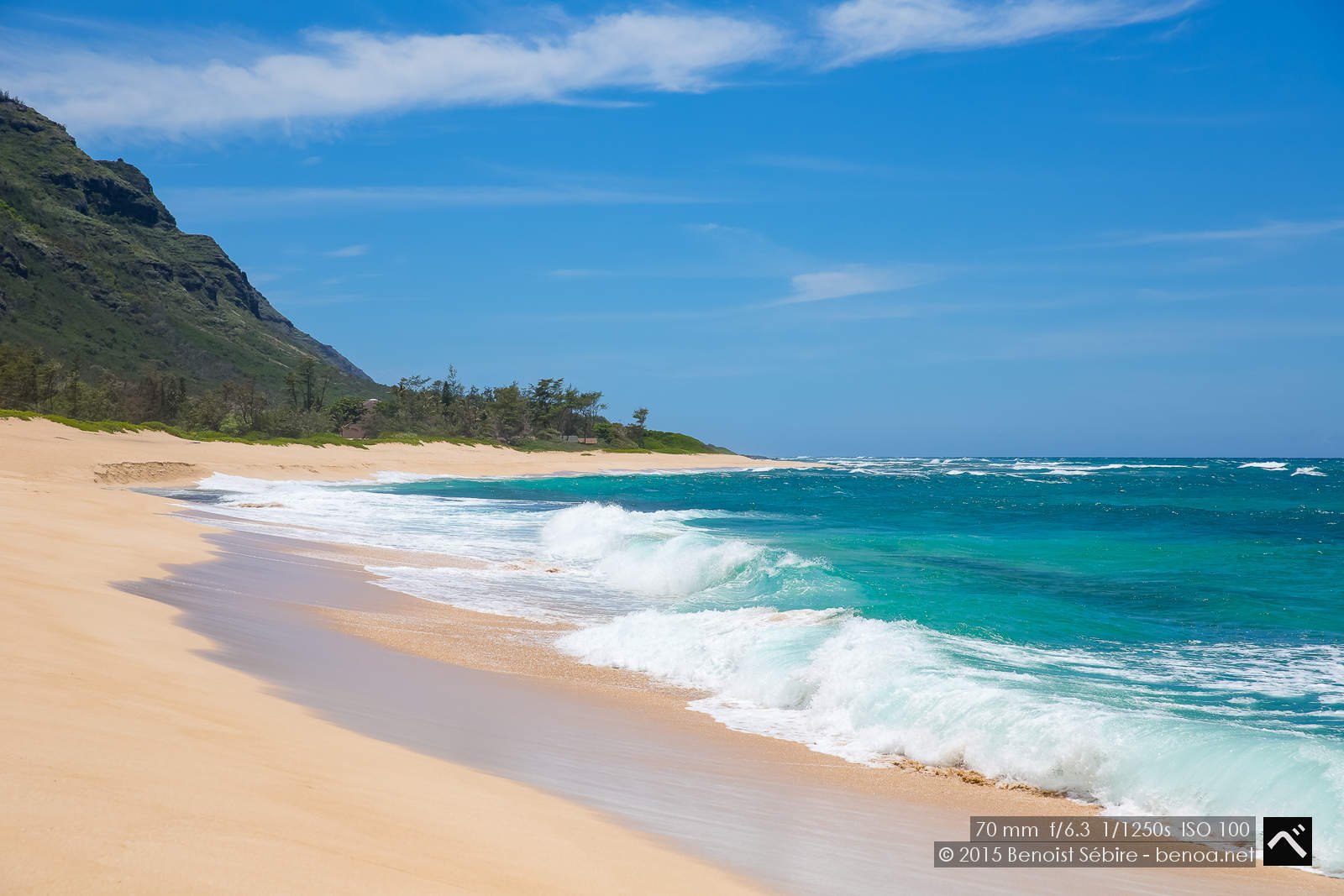 You might also like
Iron Dragon
Iron Dragon at the Tokyo Daijingu near Iidabashi. The more I learn to use the X-T2, the happier I am with the switch from Canon. The 90mm f/2 is every bit as good as the magic prime 135mm f/2.
Poppy Flower
Another lovely shot (in my view) from Shinrin Koen: a poppy flower!