North Shore of Oahu, almost no-one but strong waves.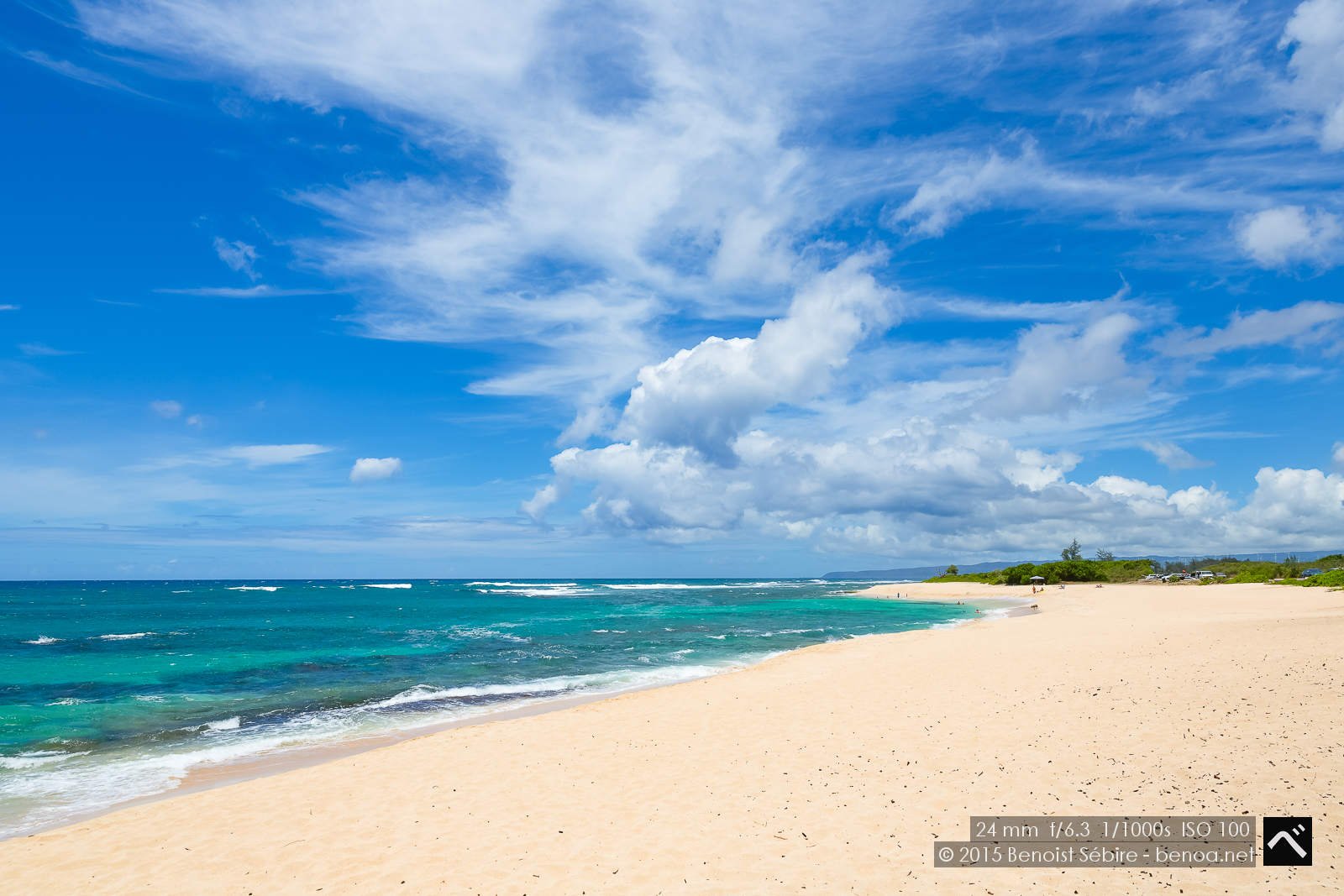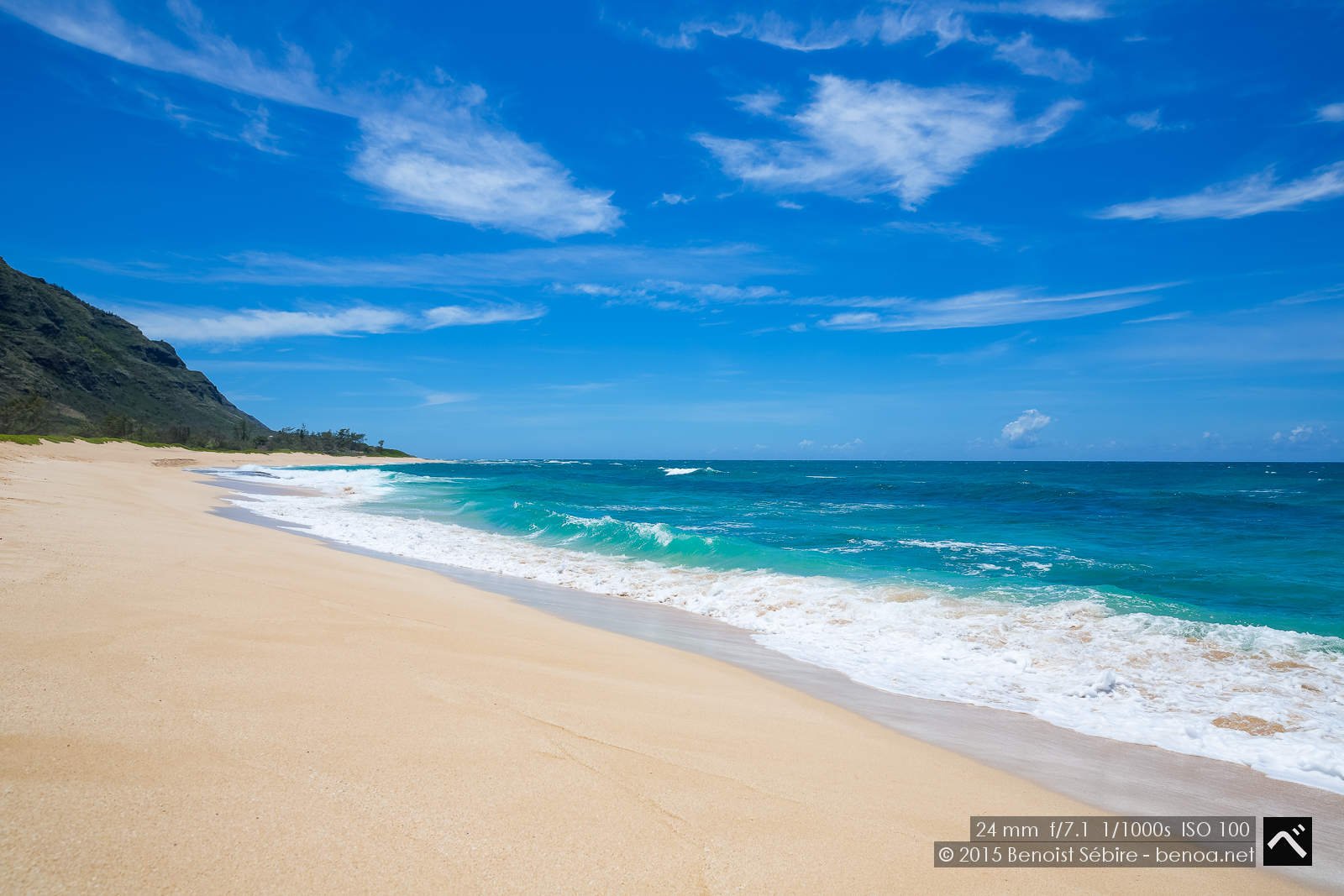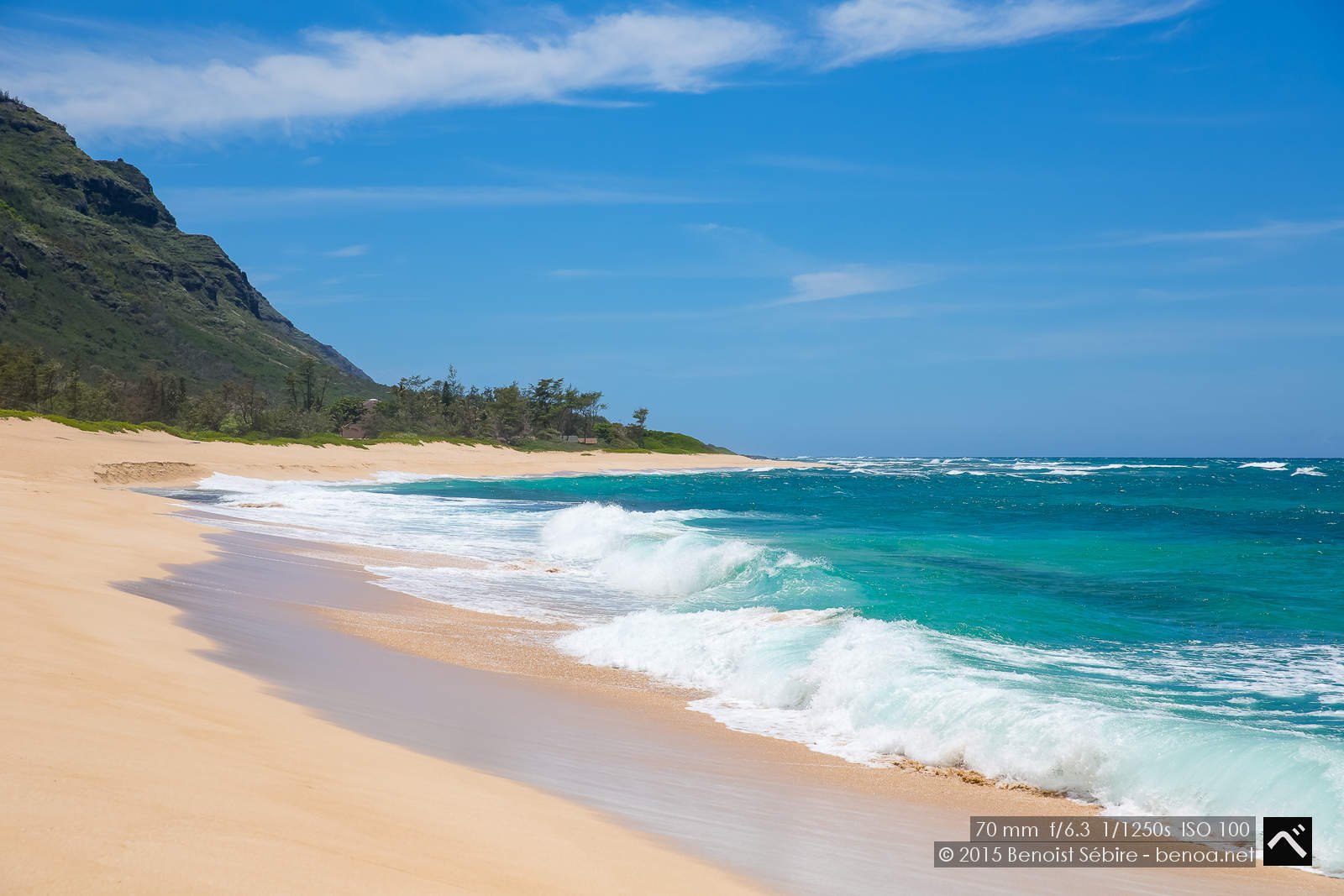 You might also like
Year End Lights
Marunouchi always features some beautiful lights around the end of the year.
Matsuri Faces
Taking the GX85 for a night out. AF tracking of faces works really nicely, even in low light. JPEG are straight from the camera and noise remains ok up to ISO 3000. After that, the denoise produces overly soft pictures. Overall, not too bad for a micro 4/3....