North Shore of Oahu, almost no-one but strong waves.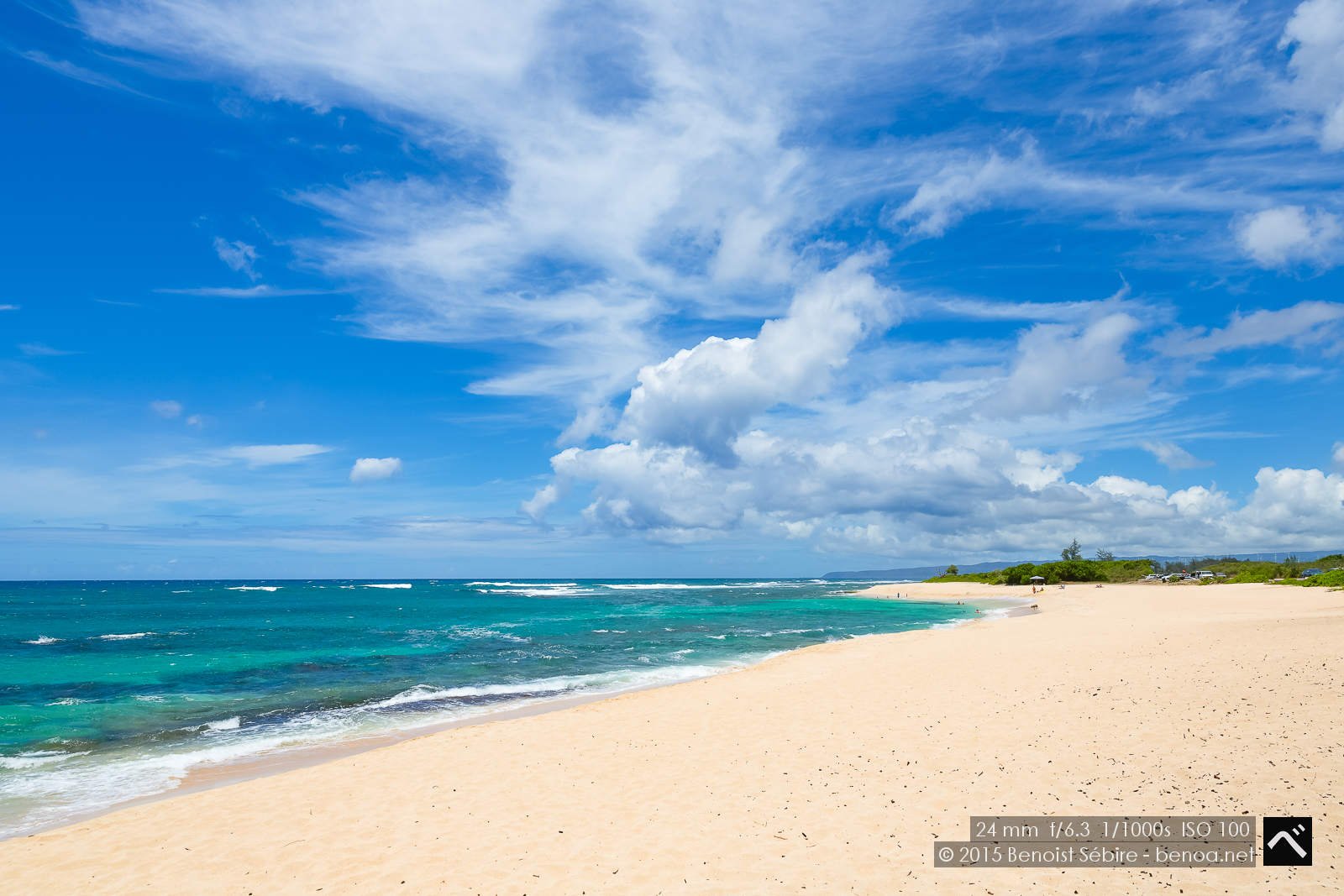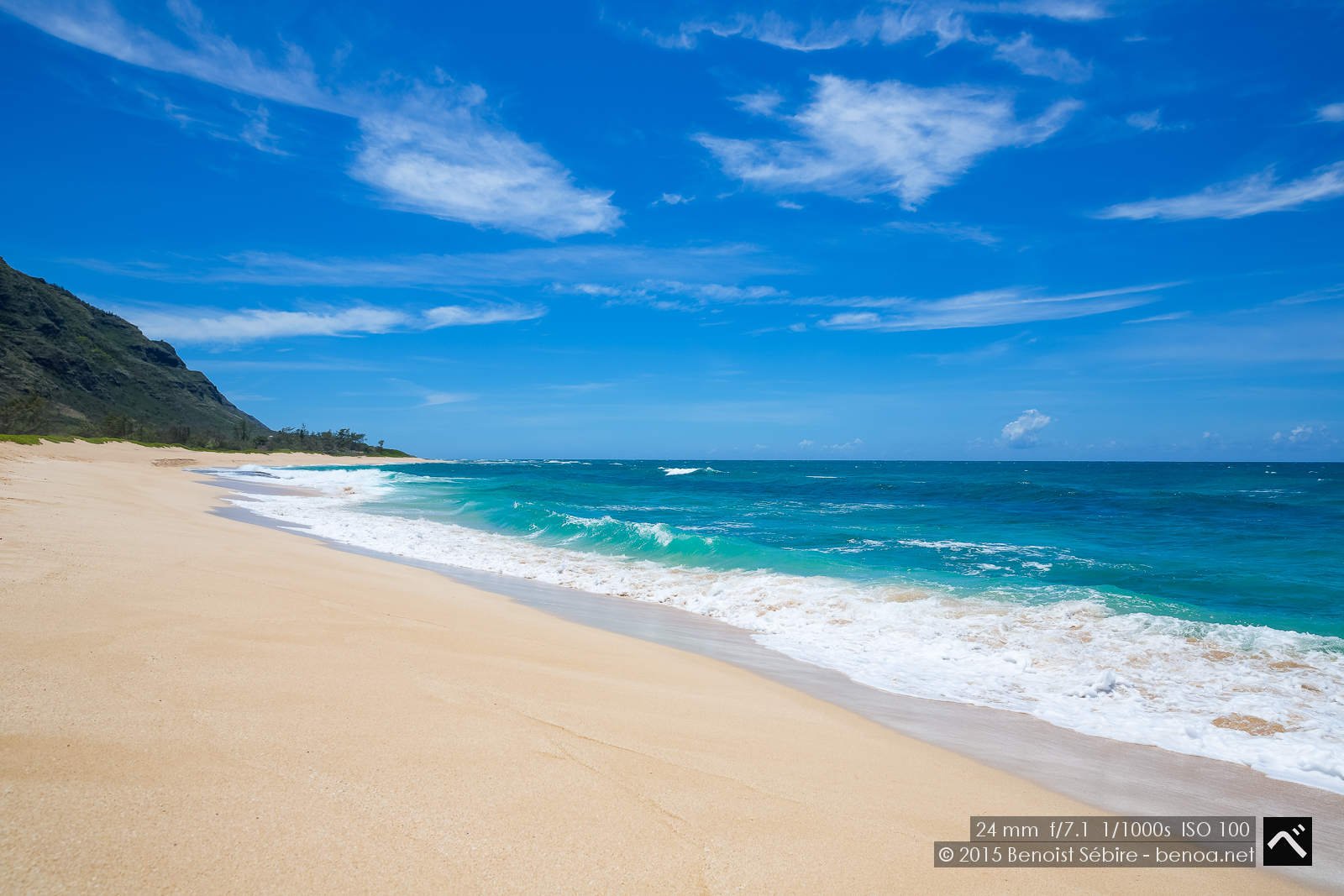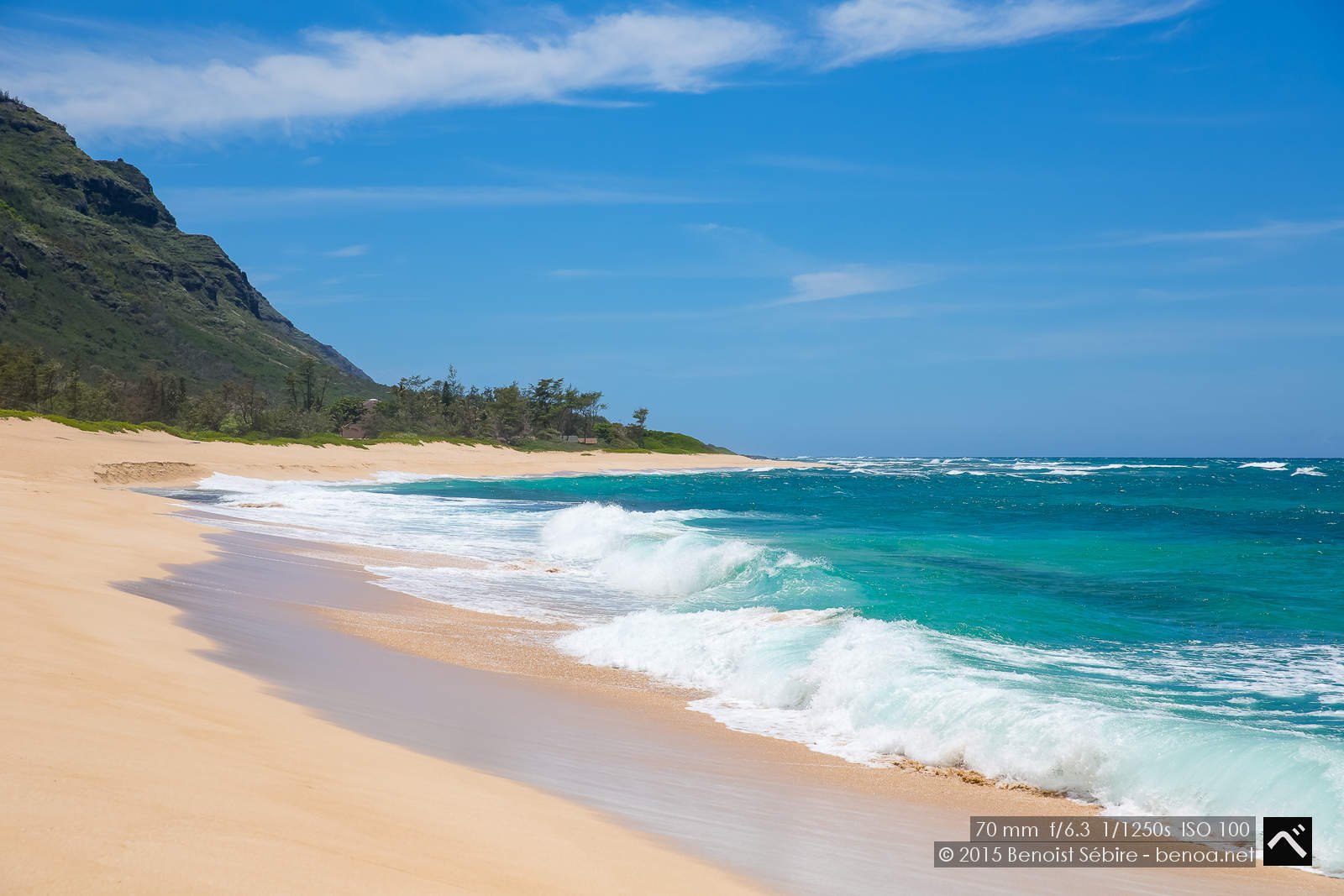 You might also like
Blue Mirror
Never getting tired of these shots - well, I know you might :) Here the XF 35mm f2 in action. So much faster to focus than the f1.4.
Airport Reflection
Trying the maximum reach of the LX100 while waiting for my flight in Haneda...
Kanazawa
Nice pictures from our trip in the Higashi Chaya district of Kanazawa. During the Edo Period, Kanazawa hosted the Maeda Clan, the second most powerful feudal clan after the Tokugawa. As a result Kanazawa grew to become a town of great cultural achievements, rivaling Kyoto and Edo. Luckily, during WW...