The perfect name for a 3GPP meeting location.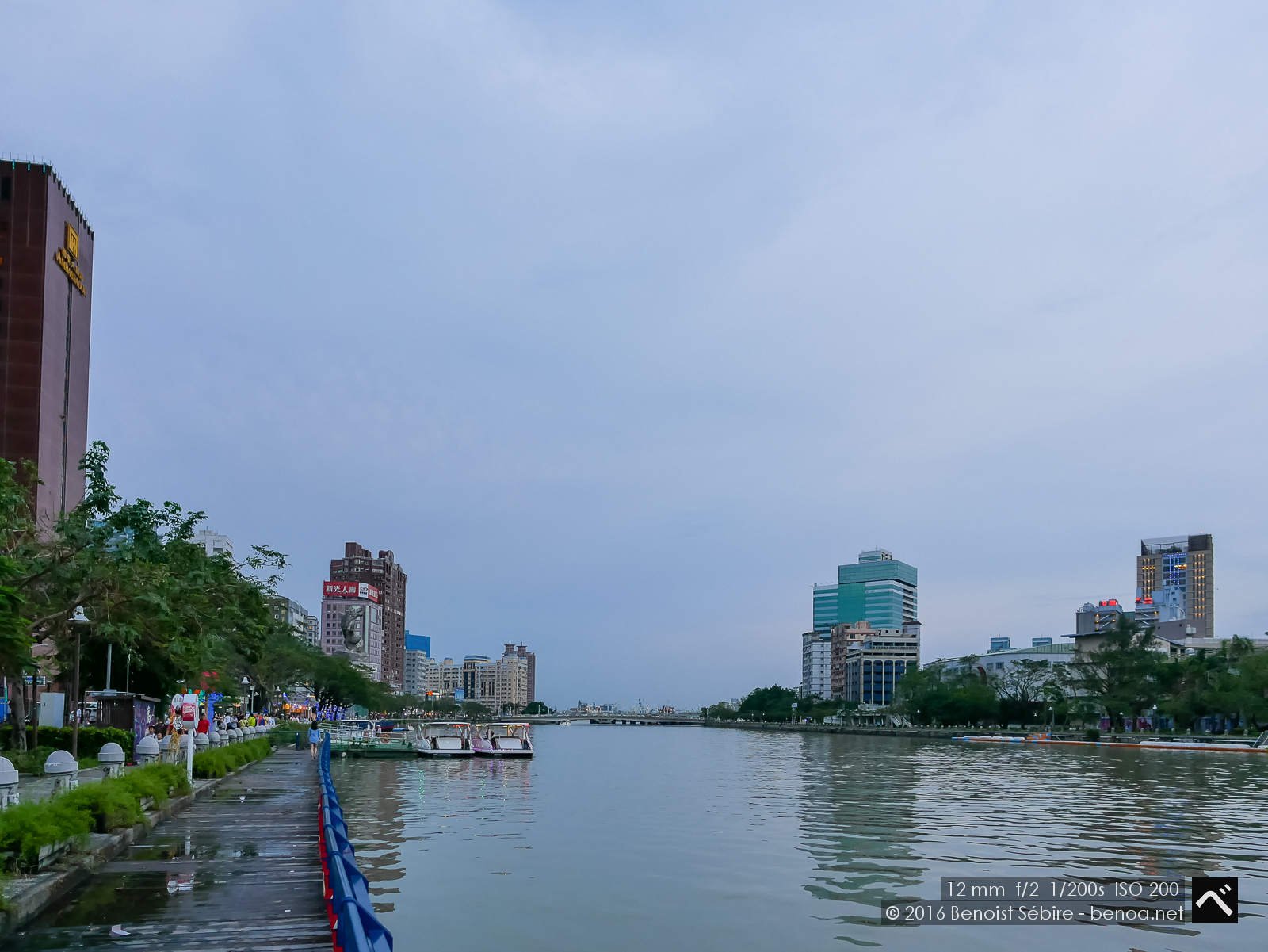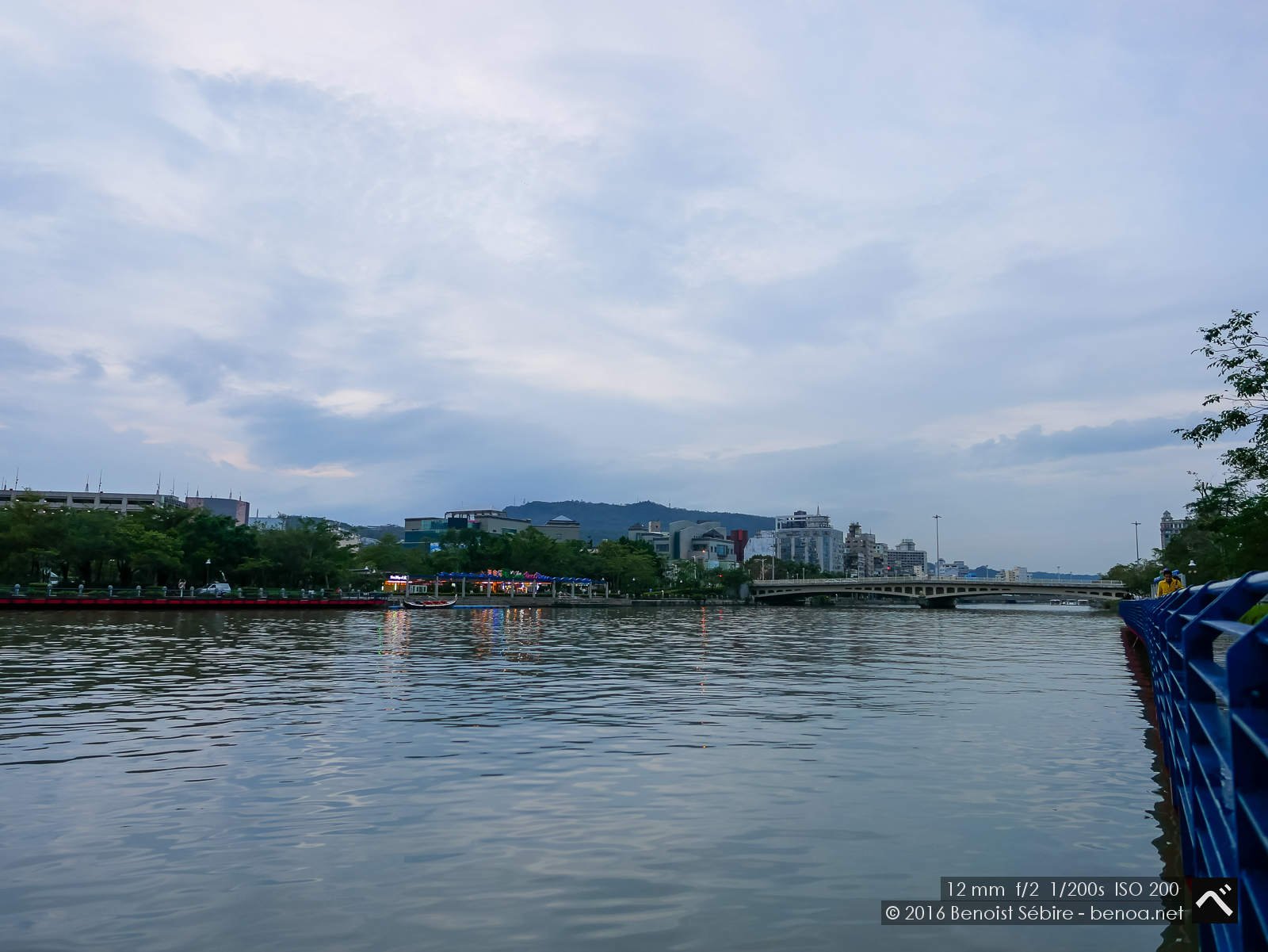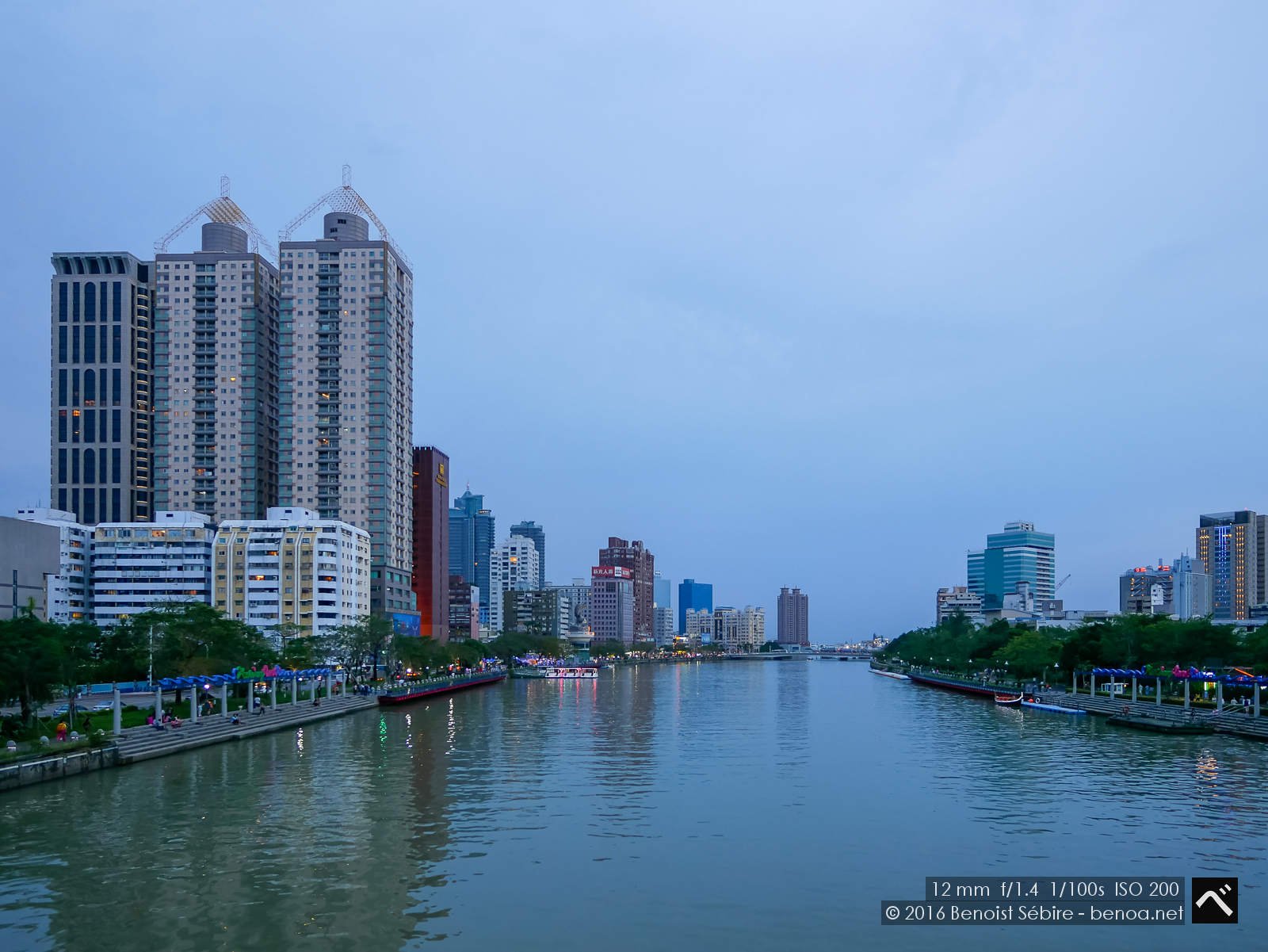 You might also like
Liuhe Night Market
The Liuhe Night Market is the "tourist" night market of Kaohsiung. The highlight of the market is seafood: there are many stands selling, crab, shrimp, octopus, and squid. Some stands are actually restaurants and you can pick the fresh seafood you want and walk to the back and sit at a table to eat....
Taiwan Beer
Last evening in Kaoshiung, Taiwan: enjoying local beverages - Taiwan Beer !
Snake Food
Taiwanese delicacy in Kaohsiung: snake soup, snake meat and grilled snake skin. Was actually good! Didn't notice any of the supposed effects though (read, in the pants area). Two possible explanations: I am naturally very "healthy" or my condition is beyond help ;-)