The perfect name for a 3GPP meeting location.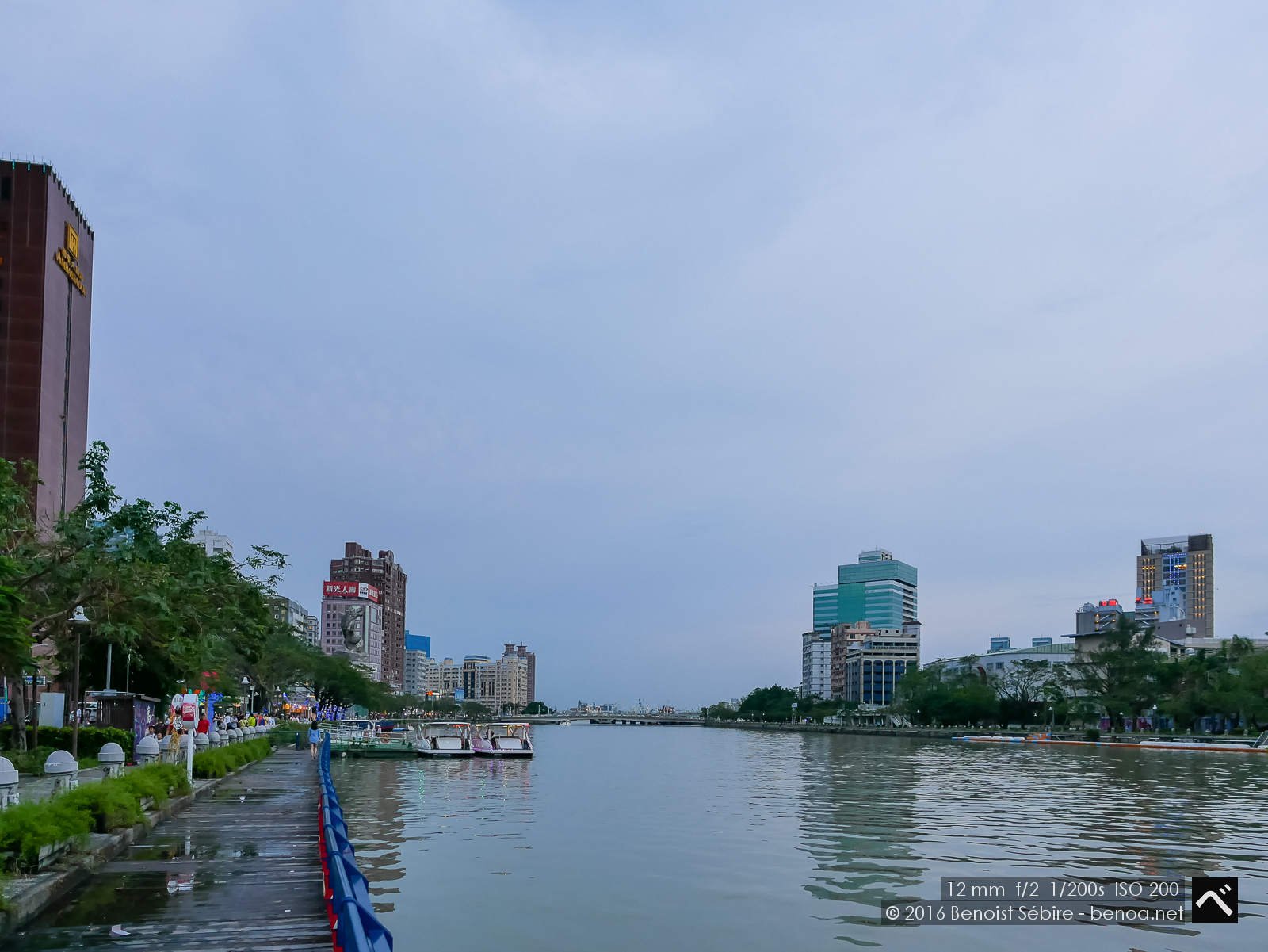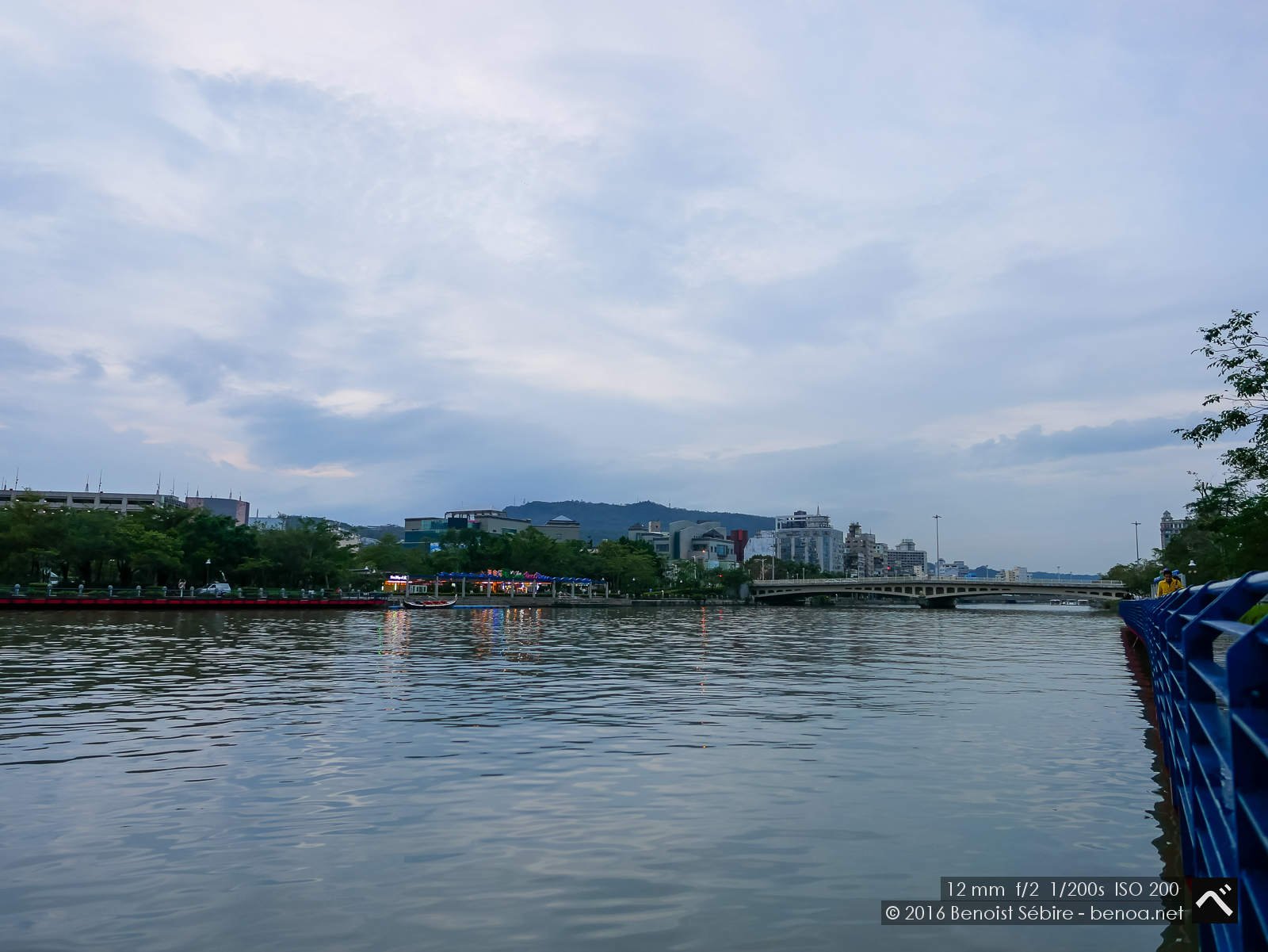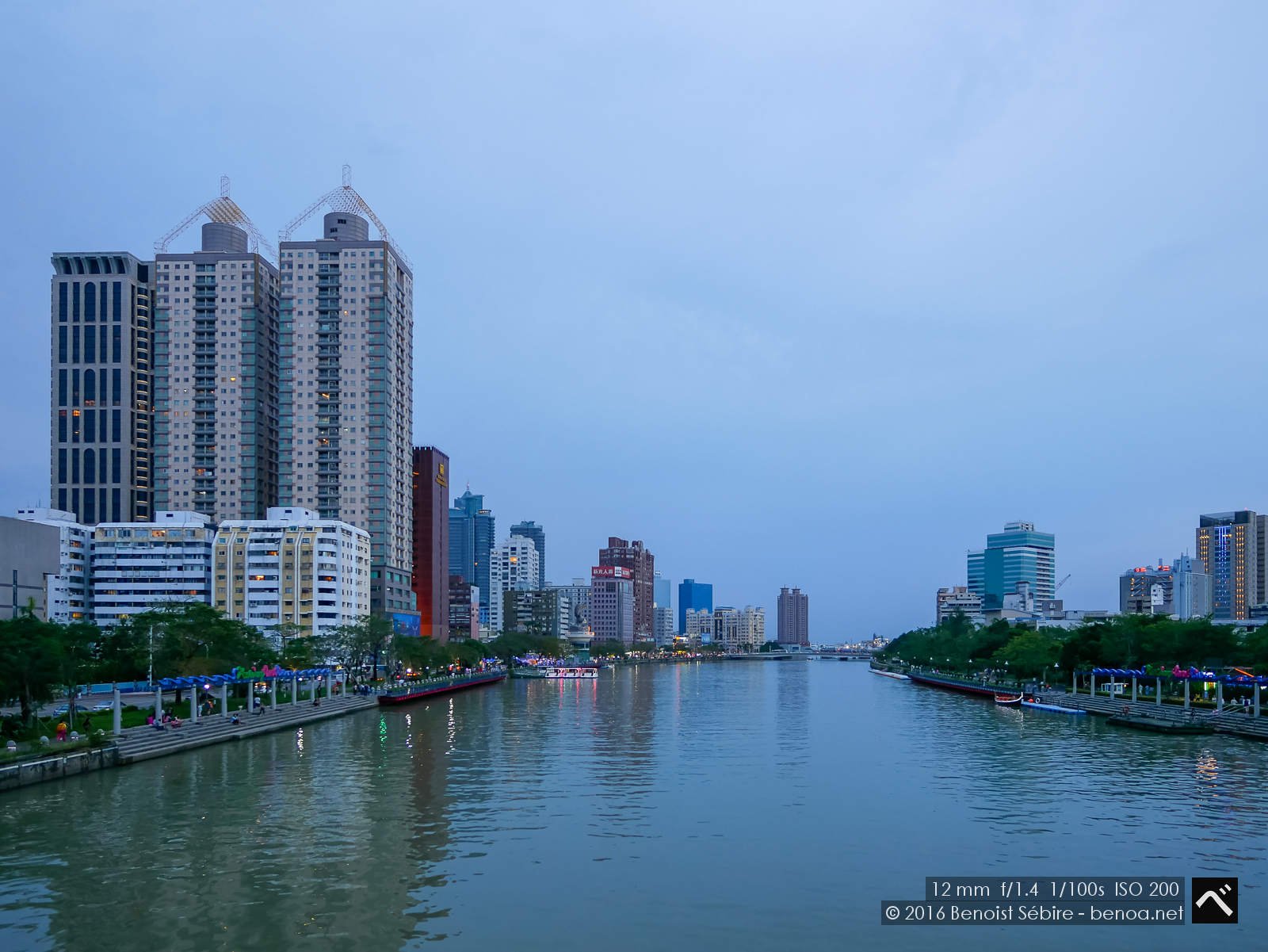 You might also like
Sazaedo Pagoda
The Sazaedo Pagoda in Aizu Wakamatsu is particularly interesting because of its double helix ramp, which allows visitors to go up and down without passing each others. Think of it as a DNA strand with the two ramps interlacing each other within the same cylinder - remarkable....
Shibuya Summer
Tokyo is always so hot in the summer... I don't know anyone who likes it.