The perfect name for a 3GPP meeting location.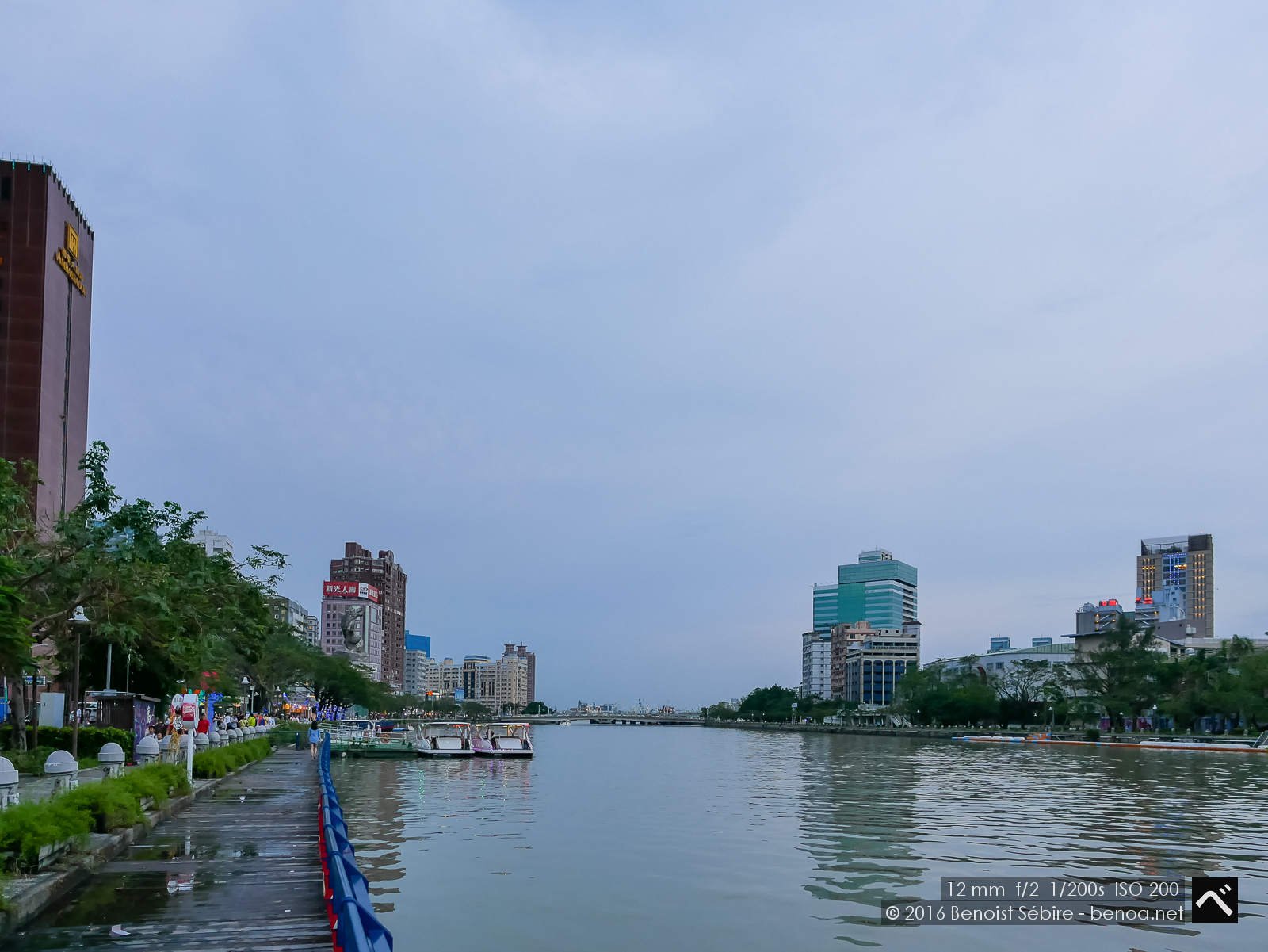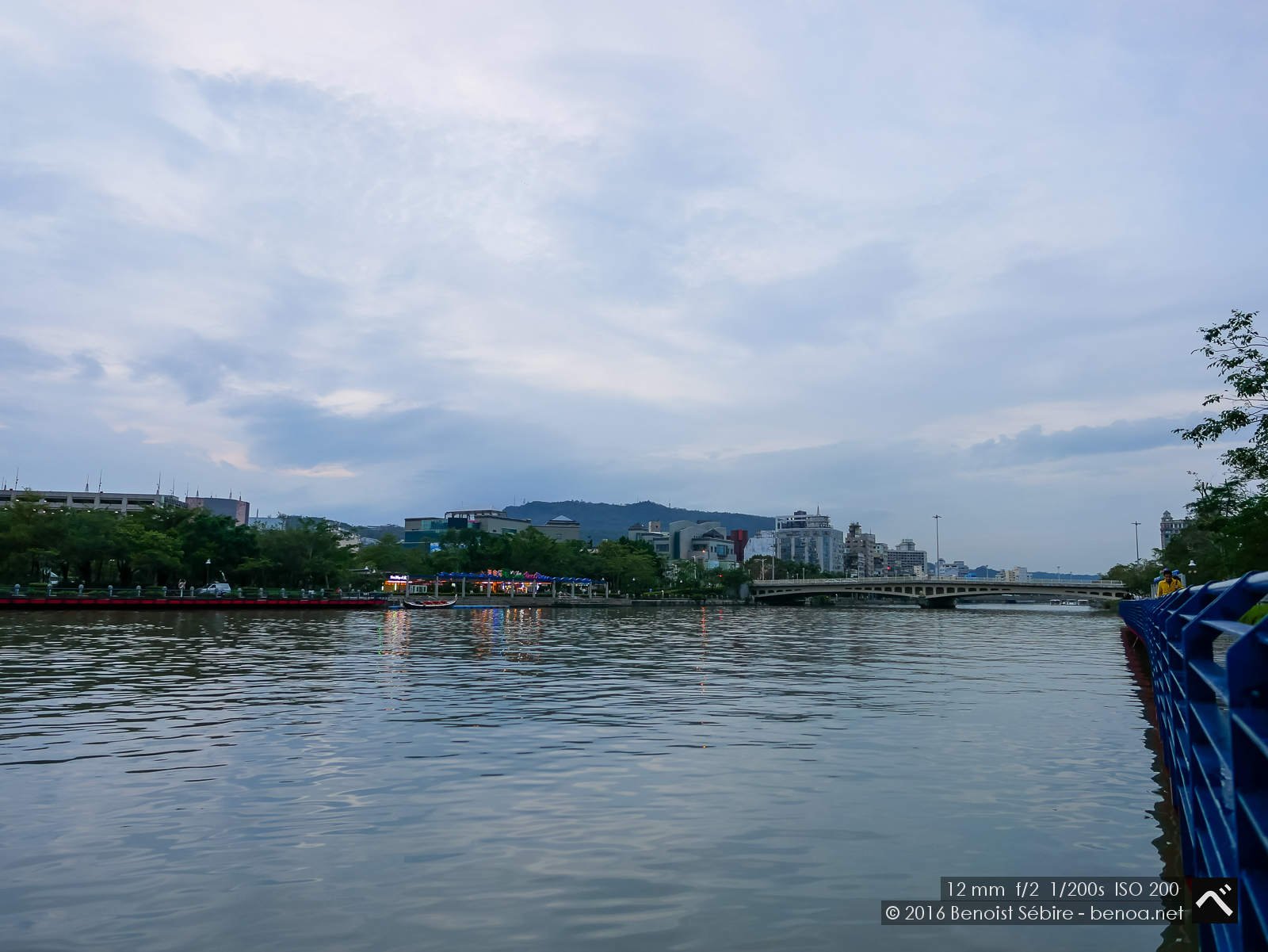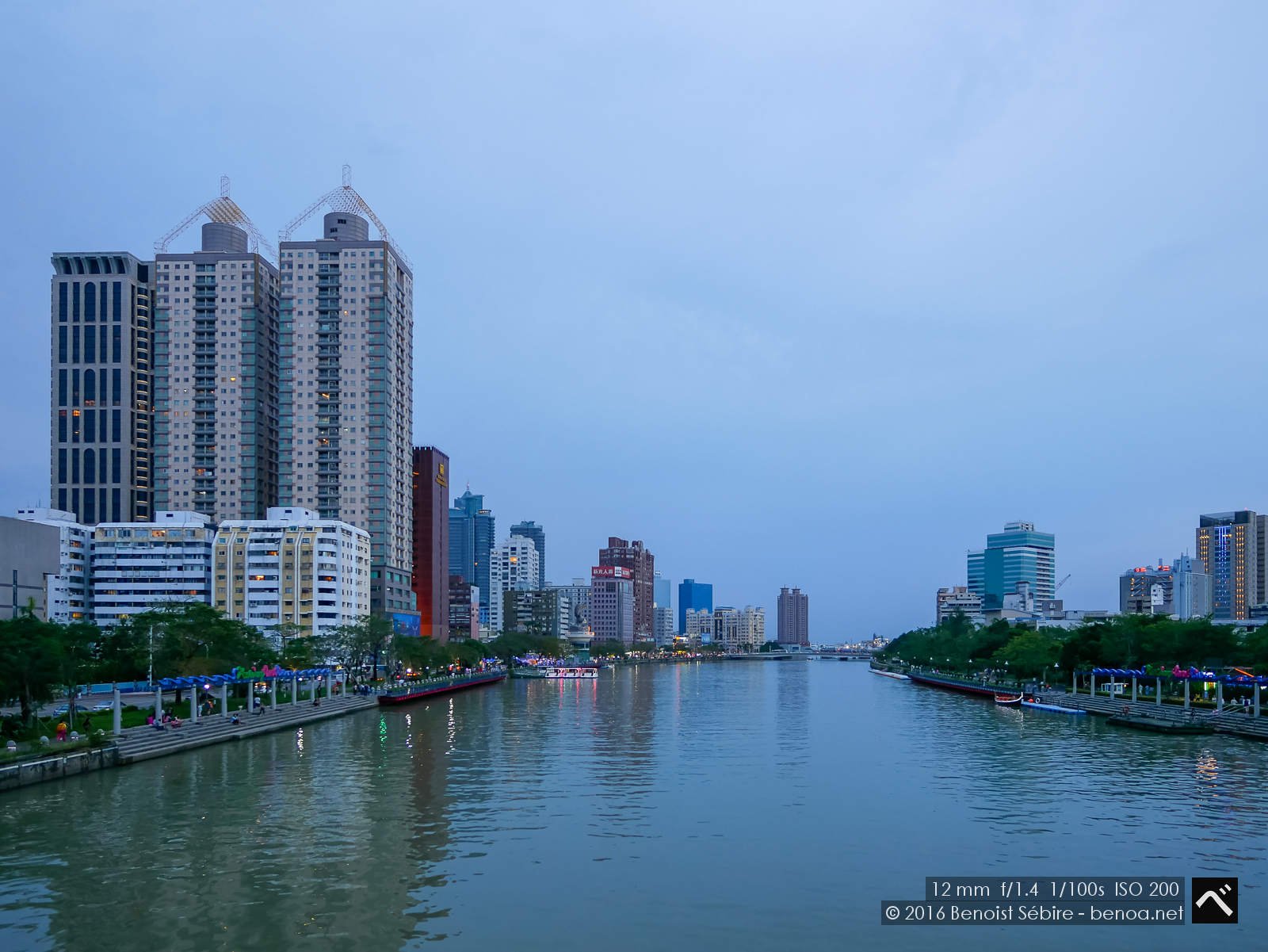 You might also like
Sanma Season
If you visit Japan in Autumn, make sure to eat some Sanma (サンマ - Pacific Saury).
High Tech Sushi
Taking my little friend for lunch in Akiba. It needed an ND filter. Good job on the 8th floor of Yodobashi camera: decent food and pleasant setting. Too bad the parking is now ¥400 for 30min!
Traffic Lights
Stuck in traffic at night, playing with the focus ring...