Probably one of the most beautiful beach in the world. Must see if you travel to Oahu in Hawaii.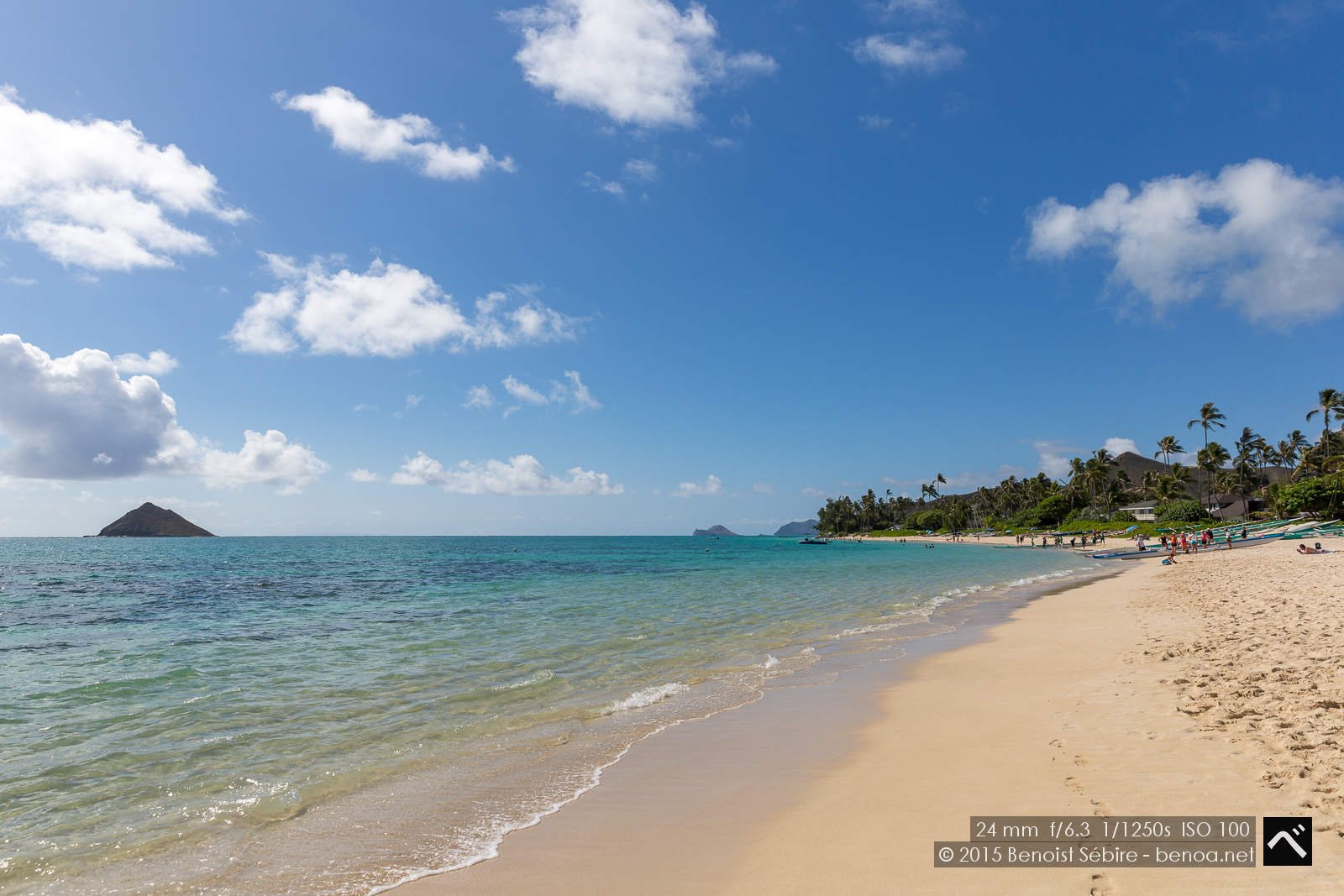 You might also like
Sazaedo Pagoda
The Sazaedo Pagoda in Aizu Wakamatsu is particularly interesting because of its double helix ramp, which allows visitors to go up and down without passing each others. Think of it as a DNA strand with the two ramps interlacing each other within the same cylinder - remarkable....
Wheat
Wheat is a cereal grain, originally from the Levant region of the Near East and Ethiopian Highlands, but now cultivated worldwide. Wheat is grown on more land area than any other commercial crop and is the most important staple food for humans. World trade in wheat is greater than for all other crop...
Picnic
Lovely sunday for a picnic after days after days of typhoons and heavy rains.