Darth Vader and the boys at Yodobashi Akiba.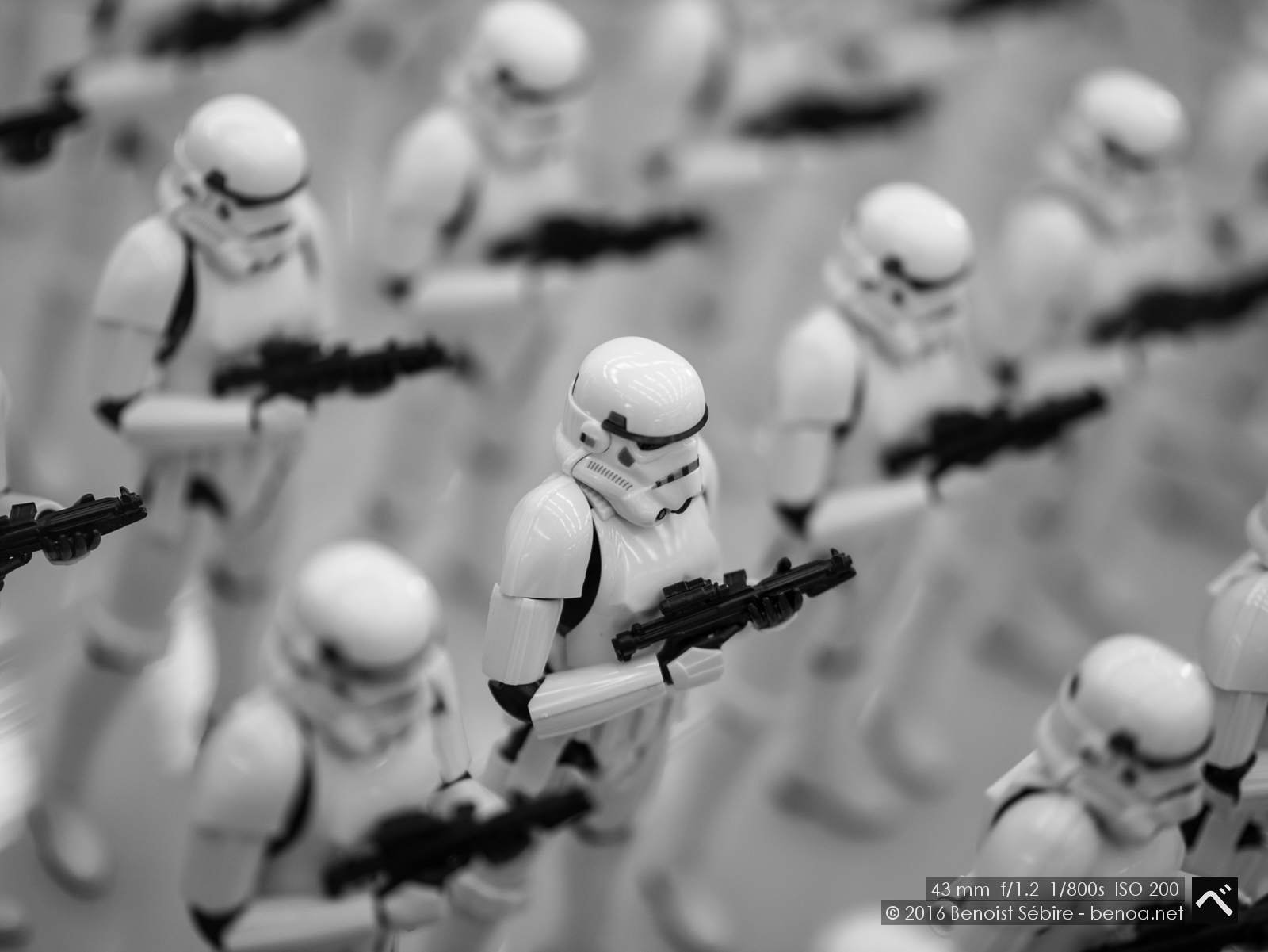 You might also like
Manza Beach Resort
ANA InterContinental Manza Beach Resort, very nice hotel but understaffed and probably featuring the most expensive combini in Japan!
Commuting Scenes
Various train and subway scenes while trying it out my new 42.5mm lens...
Sazaedo Pagoda
The Sazaedo Pagoda in Aizu Wakamatsu is particularly interesting because of its double helix ramp, which allows visitors to go up and down without passing each others. Think of it as a DNA strand with the two ramps interlacing each other within the same cylinder - remarkable....