Darth Vader and the boys at Yodobashi Akiba.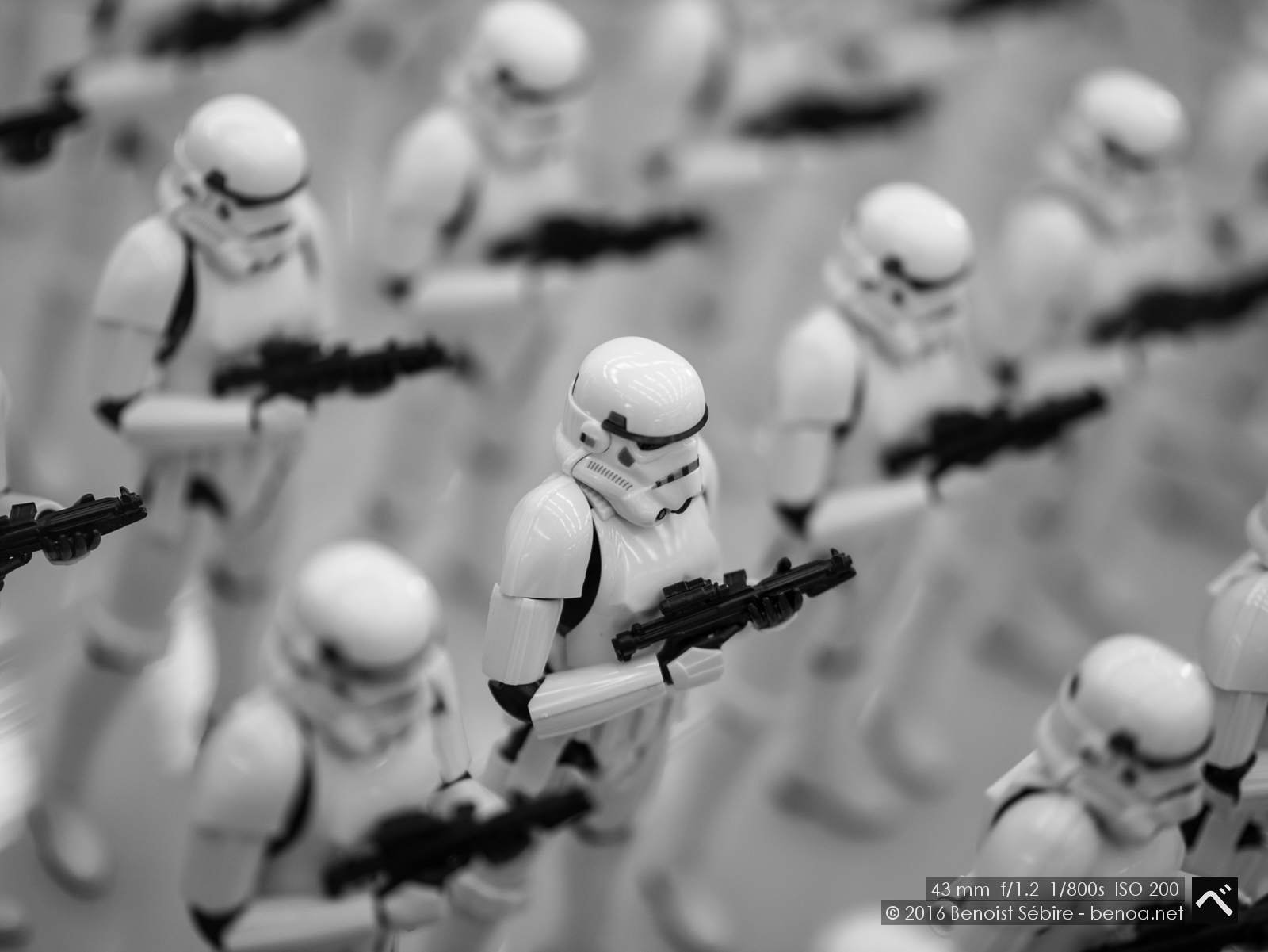 You might also like
Schoolgirls
Walking back from school on their own in Iidabshi.
Ryokan Food
Staying at a nice ryokan means having a chance to enjoy delicious food always. I just wish they had options for breakfast: I just can't eat salty stuff when I wake up - I need coffee and bread.