Darth Vader and the boys at Yodobashi Akiba.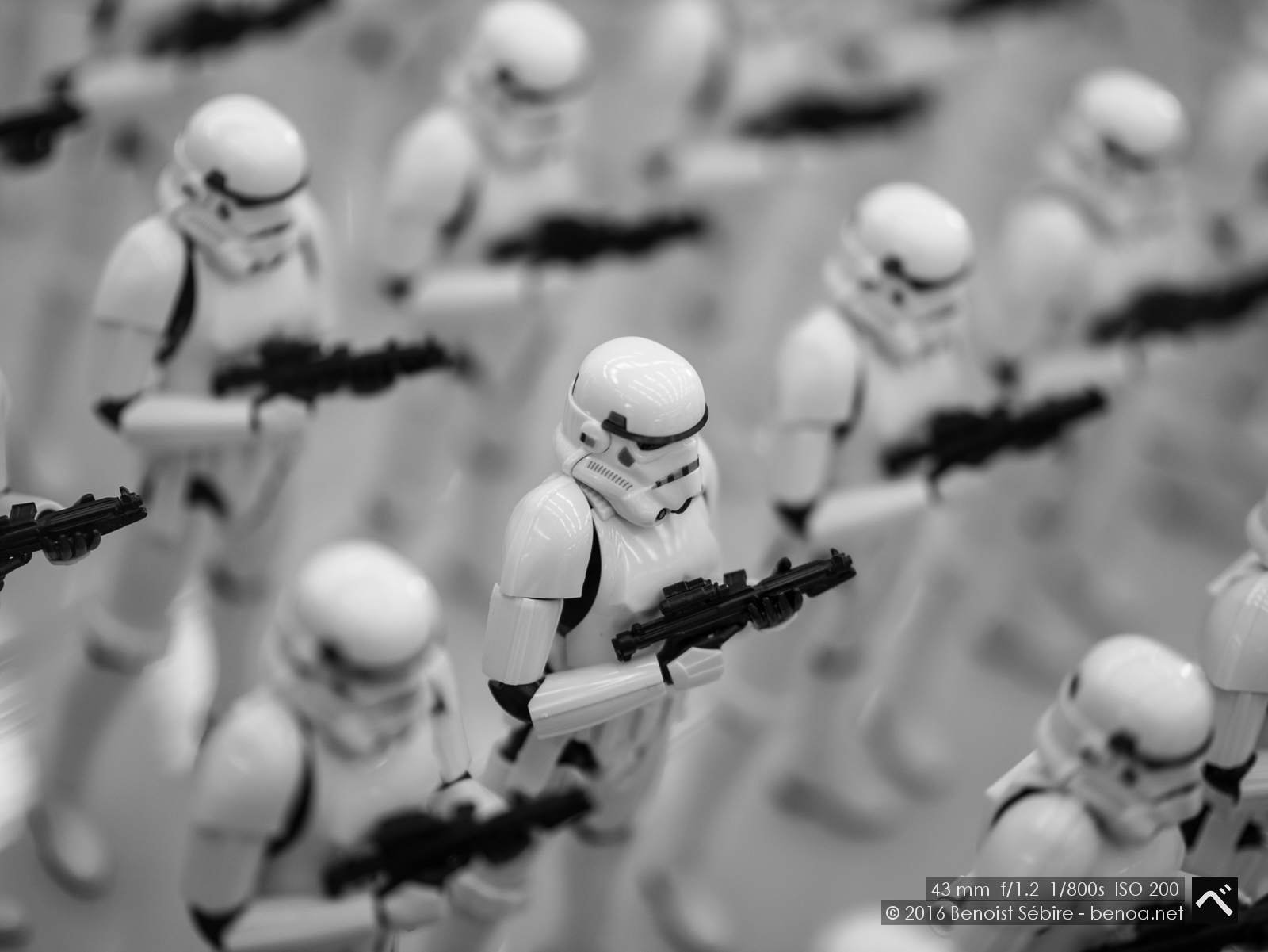 You might also like
Viron Shibuya
Breakfast at Viron in Shibuya: expensive but you can bring the leftover bread back home. Note the light effect from the GX-85.
Taxi Ride
I like walking but sometimes, when it's just to hot or raining too hard, a taxi suddenly becomes a nice alternative.