Expressway tunnels in Tokyo: shot handheld with the GX85.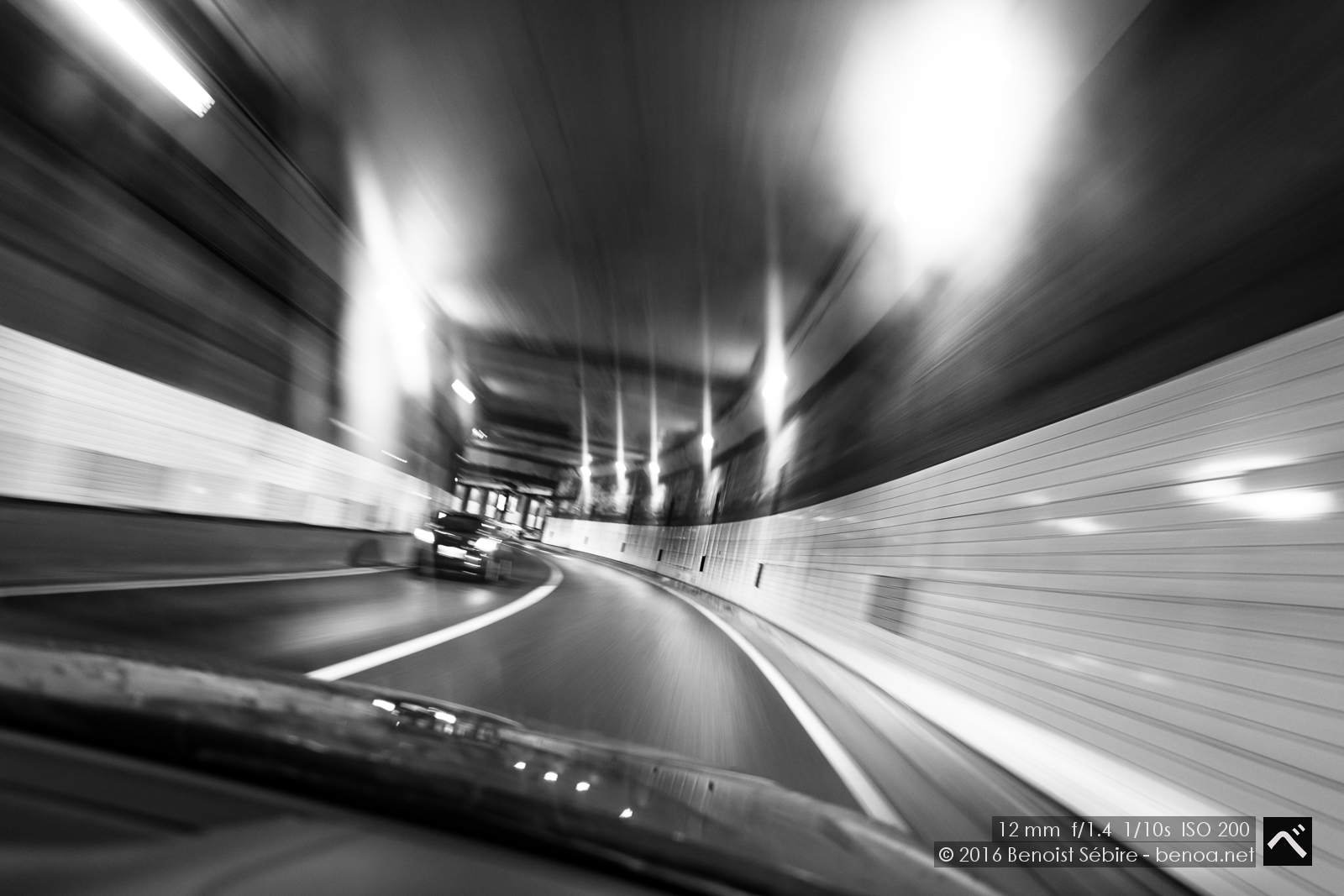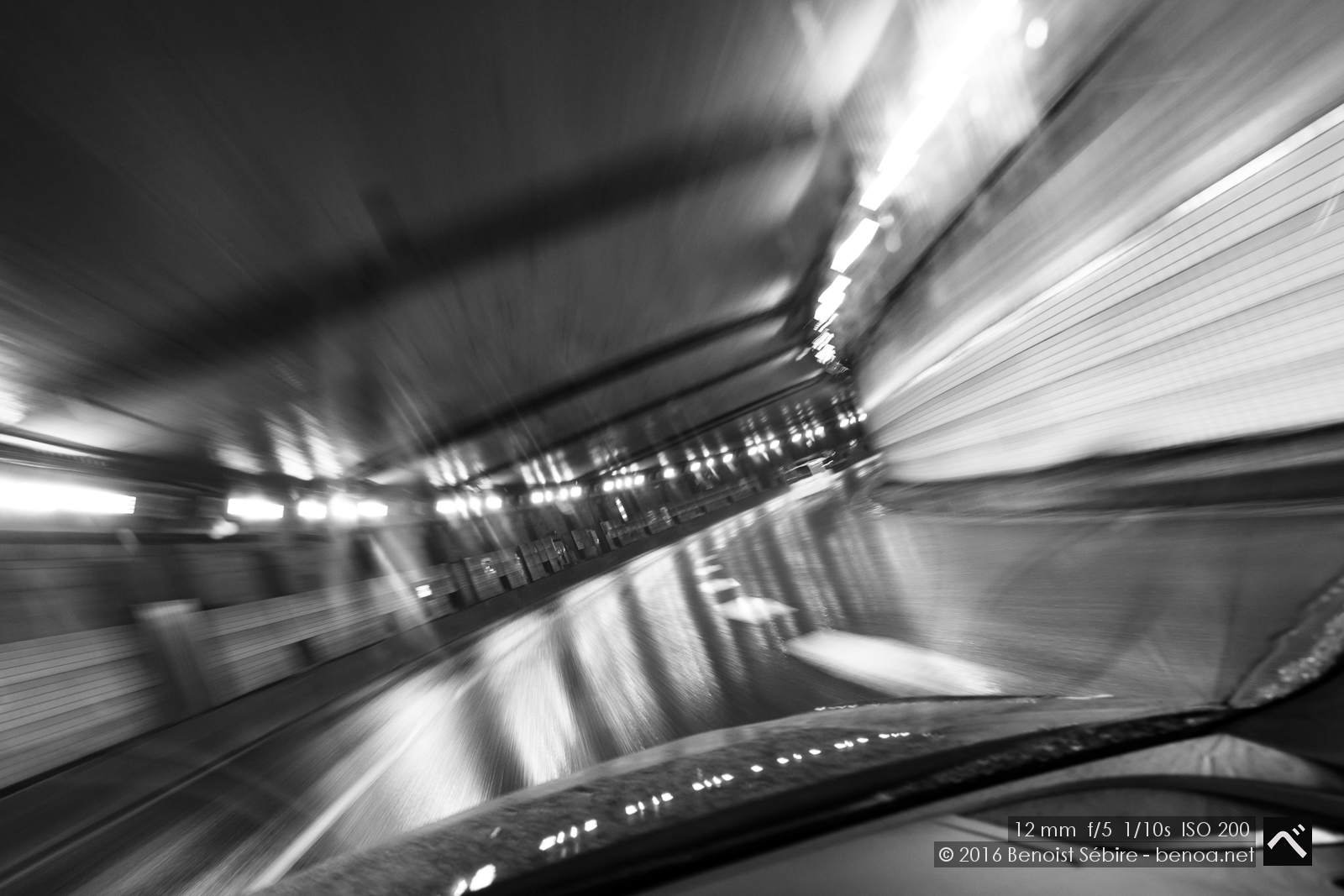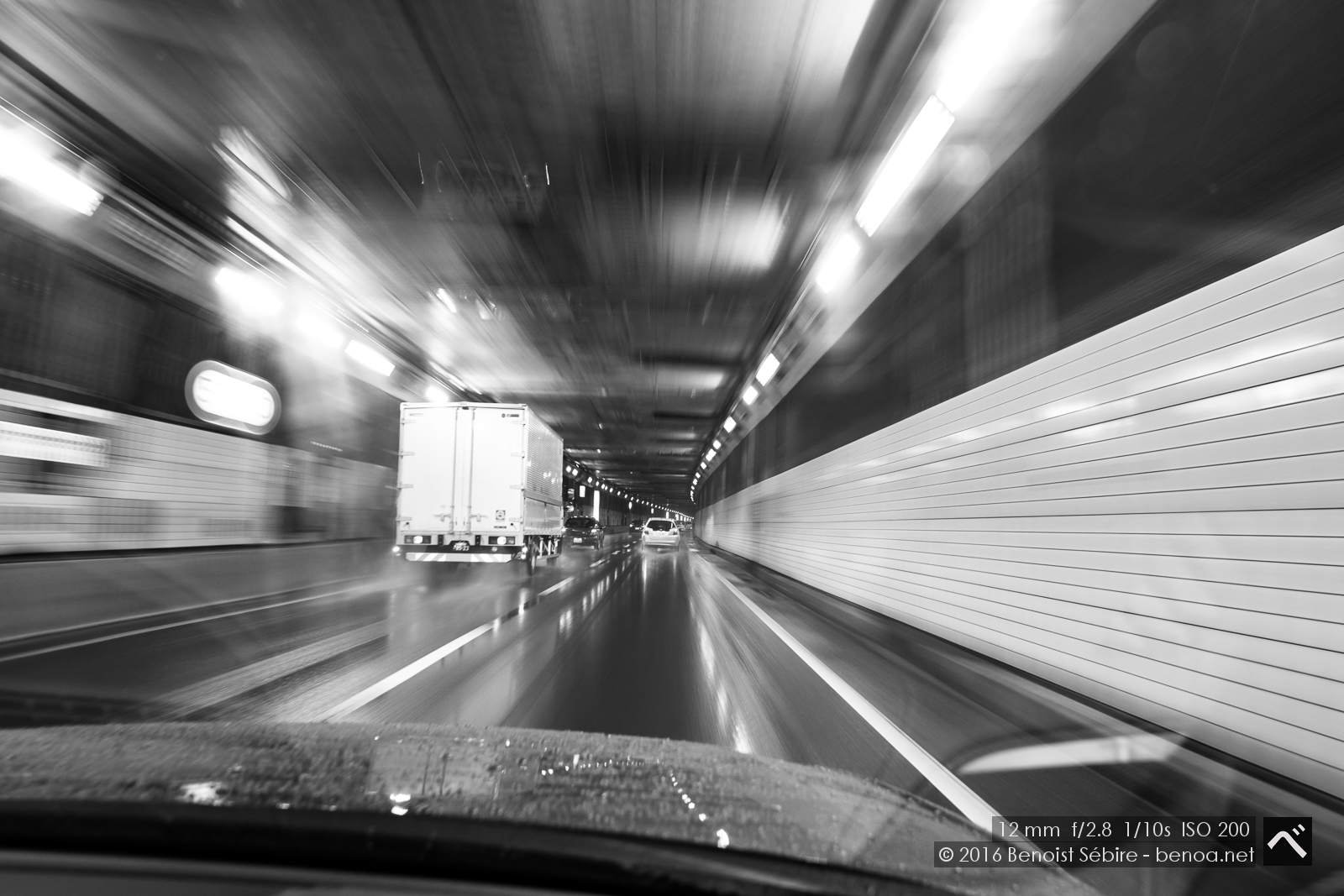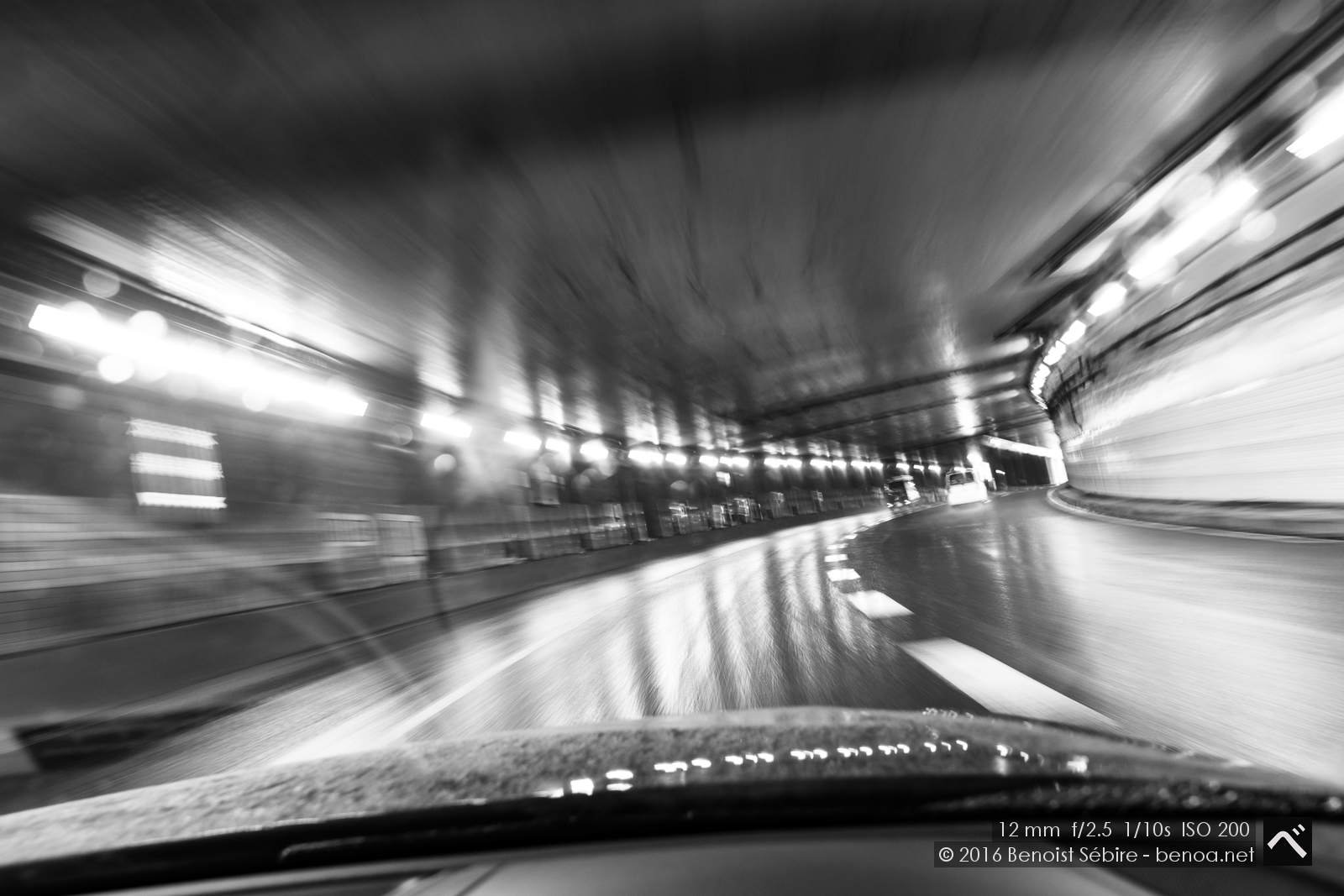 You might also like
Taxi Ride
I like walking but sometimes, when it's just to hot or raining too hard, a taxi suddenly becomes a nice alternative.
Volkswagen Beetle
An old Volkswagen Beetle in pristine condition, apparently driven by its original buyer by the look of it.
Tokyo Tunnels
Nice results at slow shutter speed: Panasonic Leica DG Summilux 12mm f/1.4 on GX85. I enjoy this little camera more and more. In some ways, it is more advanced than a DSLR. For instance, 5-axis in-body sensor stabilizer. Canon, are you reading this: IN-BODY STABILIZER!