On my way to Yodobashi Camera…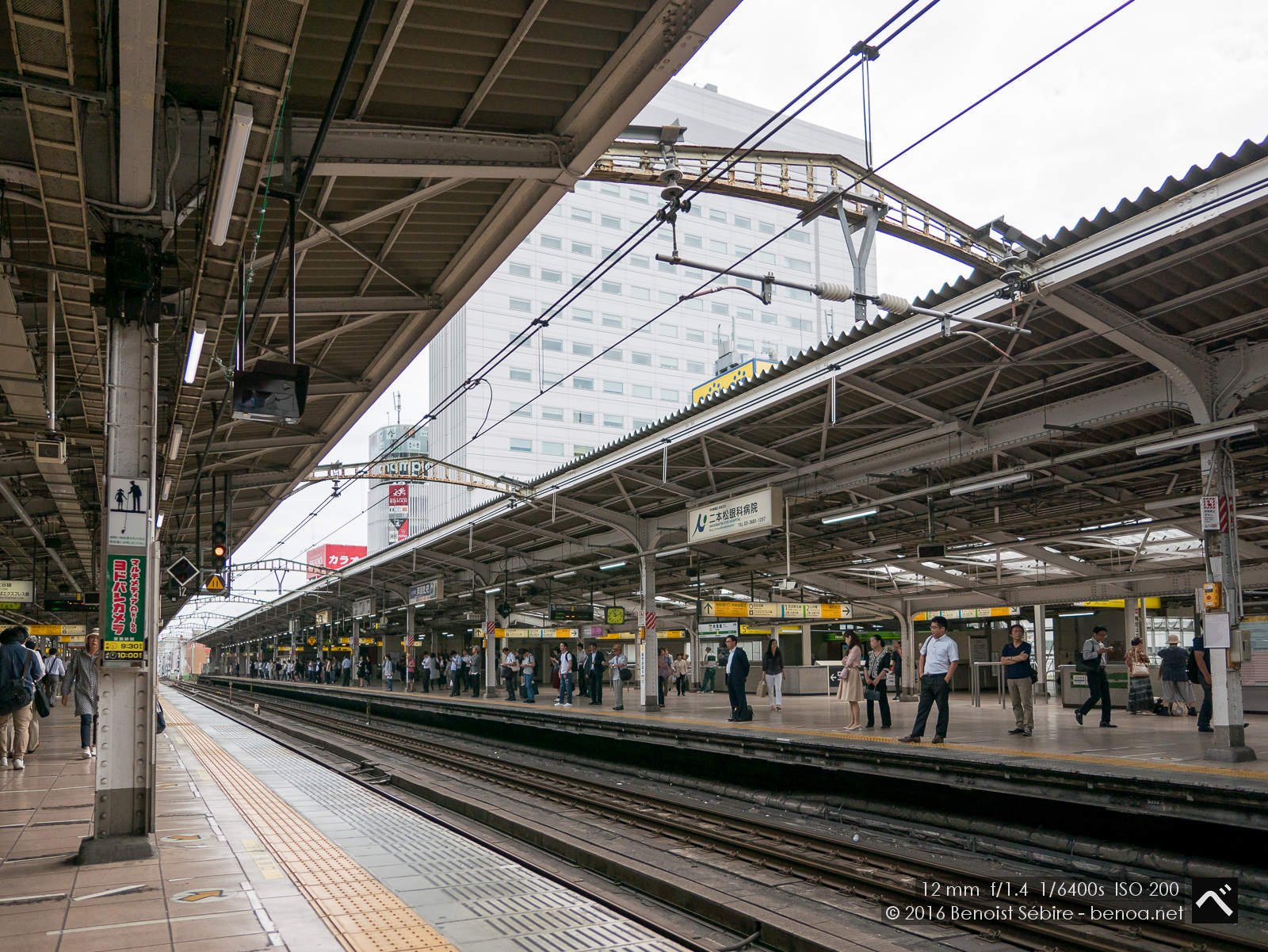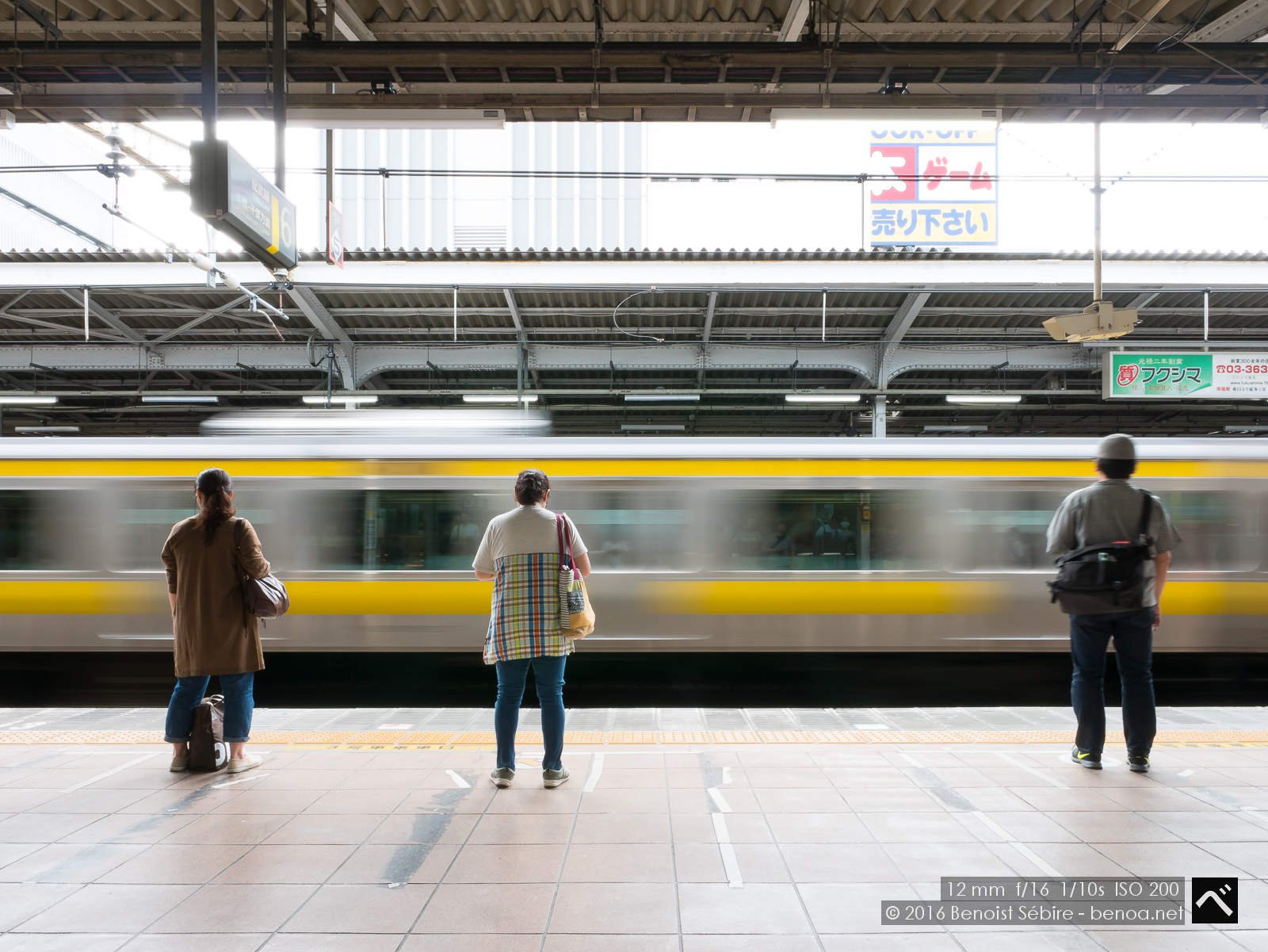 You might also like
Yakitori Night
Yakitori night with two french daddies from the school - good food, good chat.
Platforms Ghosts
Having fun on JR platforms with an ND filter mounted on the GX-85.
Taipei from Above
Stunning view of Taipei on my way back from Kaohsiung. At the bottom right, you can clearly see Taipei 101. Would have been a perfect picture without the smudge on the window!