Delicious Sansai Soba in Hakone. Sansai (山菜) means mountain vegetables.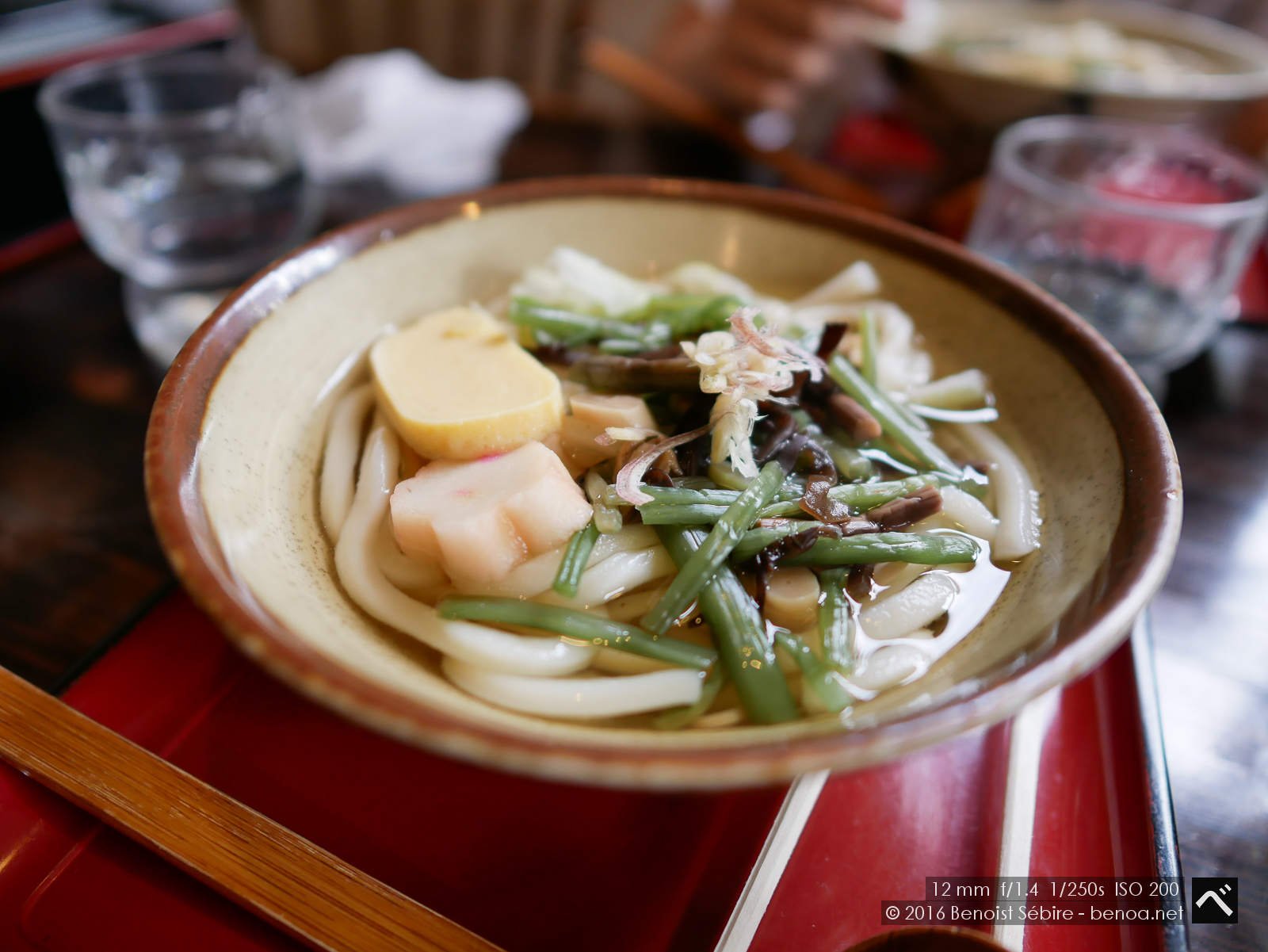 You might also like
Snow Drive
Besides sushis, geishas and pokemons, Japan ought be known for the massive snowfalls that regularly hit the northern parts of Honshu, where it's not uncommon to witness more than a meter of snow in a day. Shot on our way back from Naeba (the roads were clear the day before).
Rainy Drive
Perfect weather to leave home on Sunday to go to the airport for work.
Playground
When stuck in traffic jam with a camera, one can always find a new way to entertain him/herself!