Tokyo is full of little relaxing Bars, ideal for a night cap.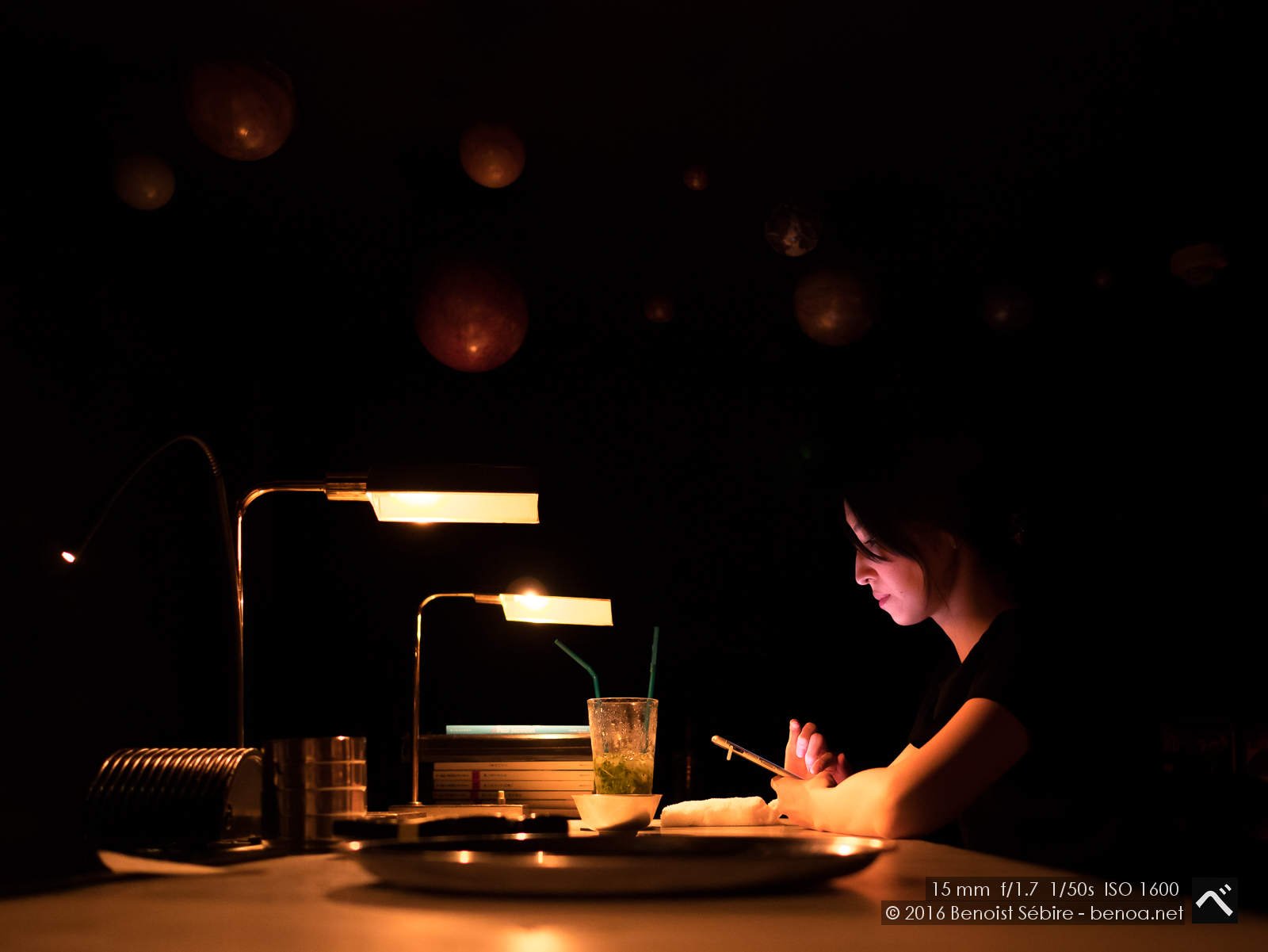 You might also like
Commuting Scenes
Various train and subway scenes while trying it out my new 42.5mm lens...
Narita Airport
A few shots from the aircraft (B777) before take-off from Narita Airport. Lots of ANA planes around, including a DreamLiner (B787).
Nocticron
First few shots with my Panasonic LUMIX G Leica DG Nocticron 42.5mm f/1.2 ASPH Power OIS Lens (it's got to be the longest name for a lens ever!) - was raining too much and the parking was too expensive so just a few shots. Hopefully more tomorrow as I need to go to the office...