Live broadcast of Abema News from Roppongi Hills.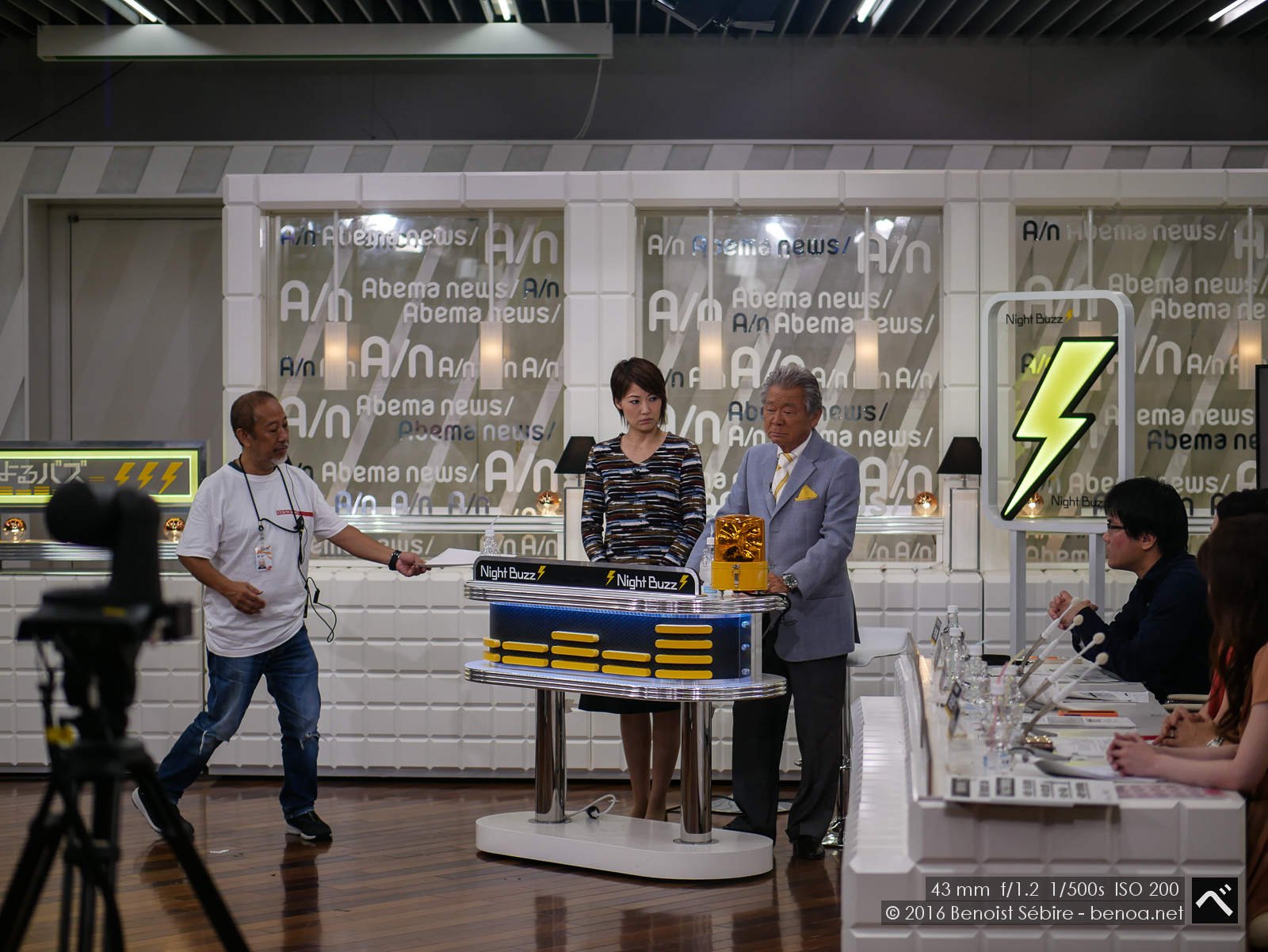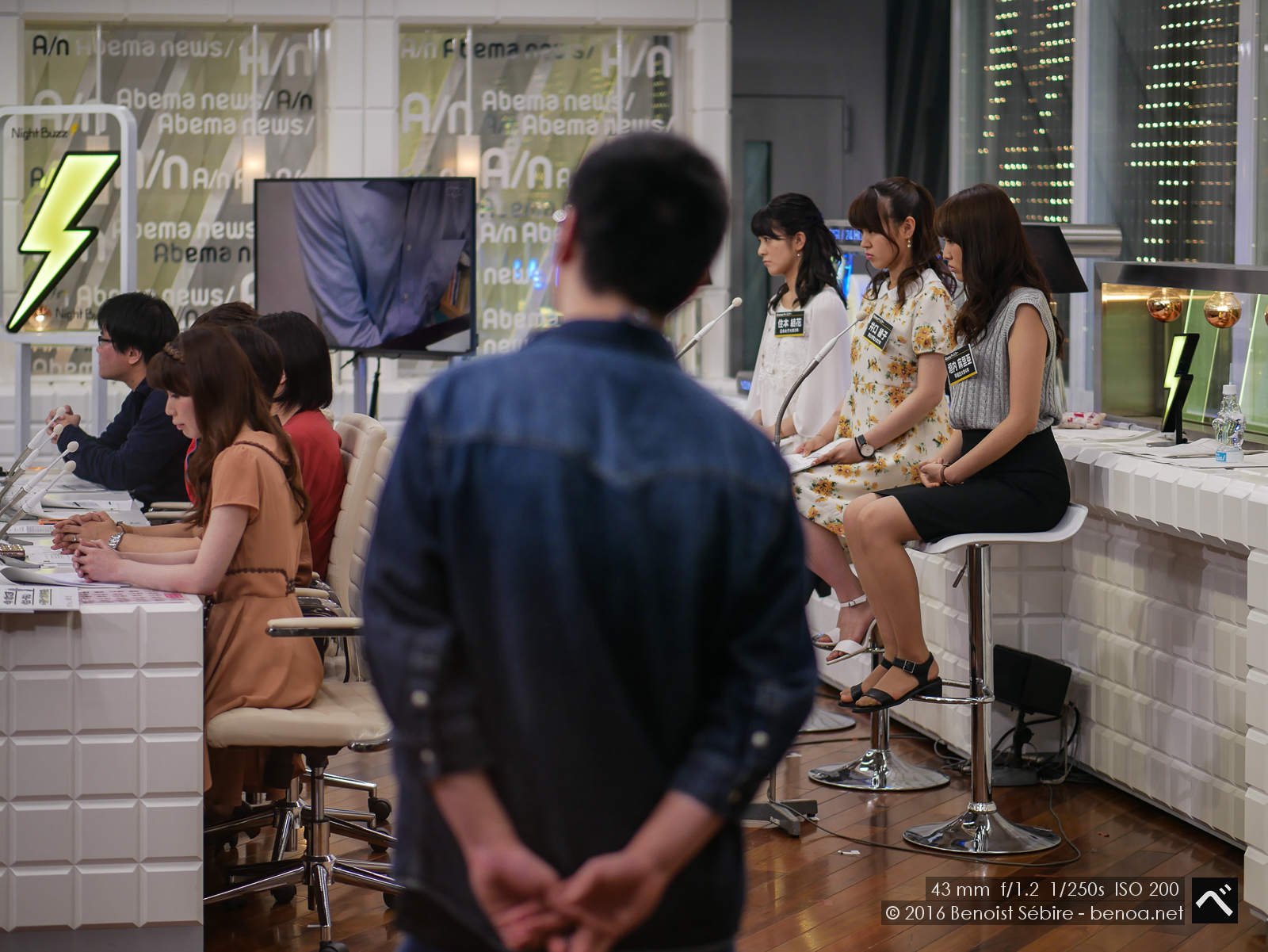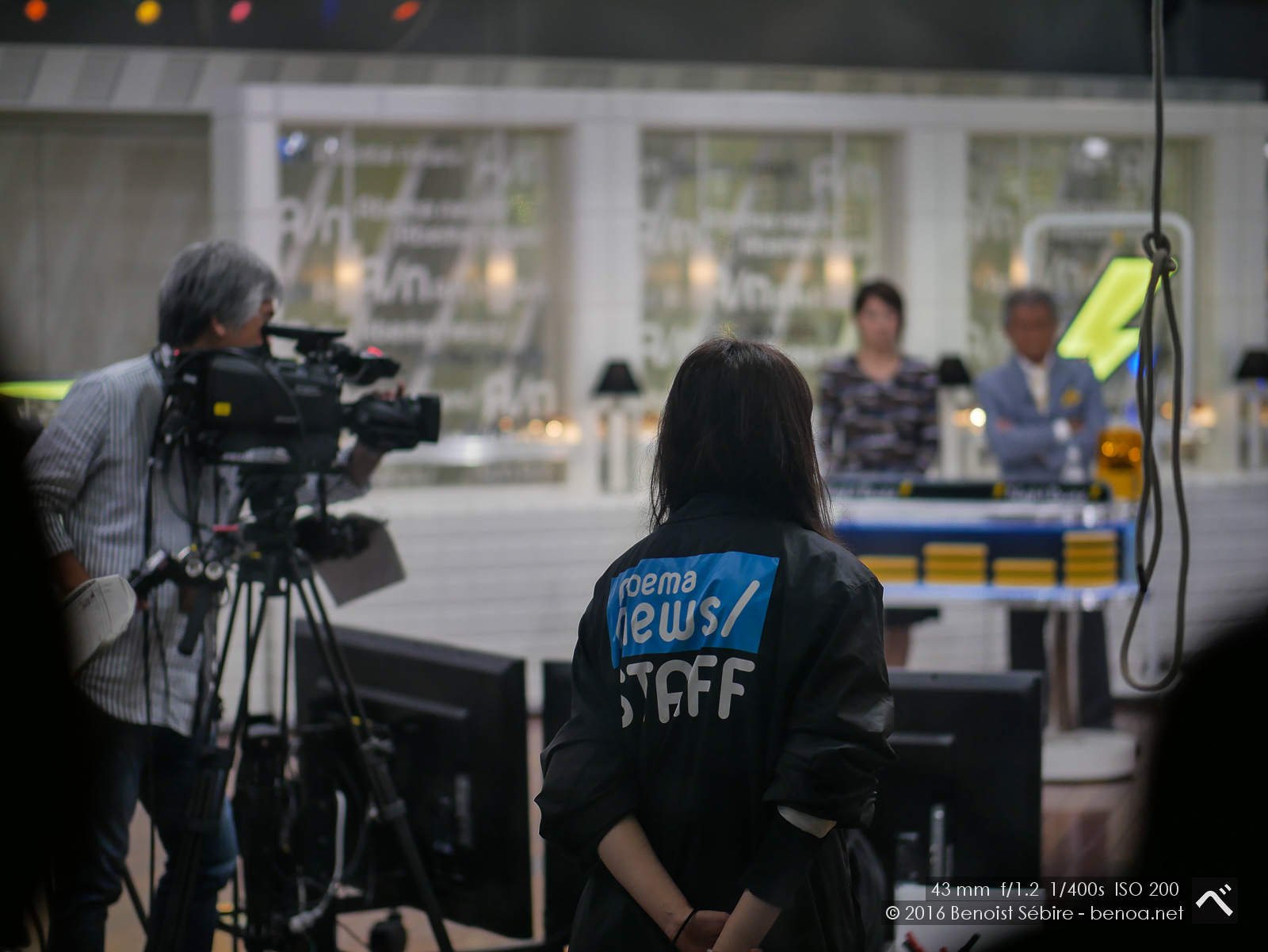 You might also like
Shibuya Crossing
I have always loved rainy days: makes your home more comfortable and gives you great photo opportunities. Took the little GX85 out for a walk together with a 12mm lens. Quite happy with the results.
Traffic Light
Trying the XT2 at night... The 35mm f/1.4 isn't too fast at focusing ! I think I'm going to switch to the f/2, which happens to be weather resistant too (WR).