Live broadcast of Abema News from Roppongi Hills.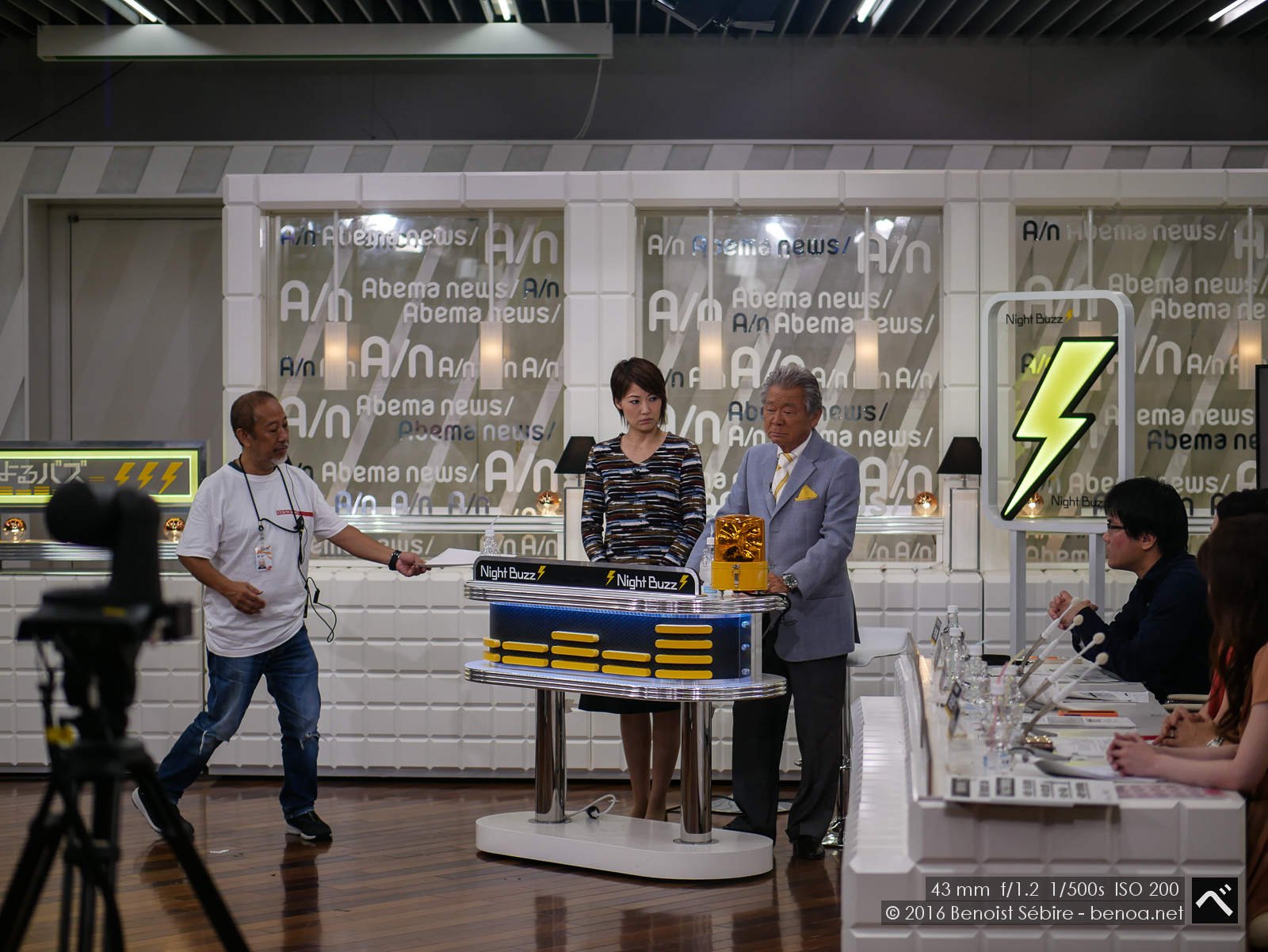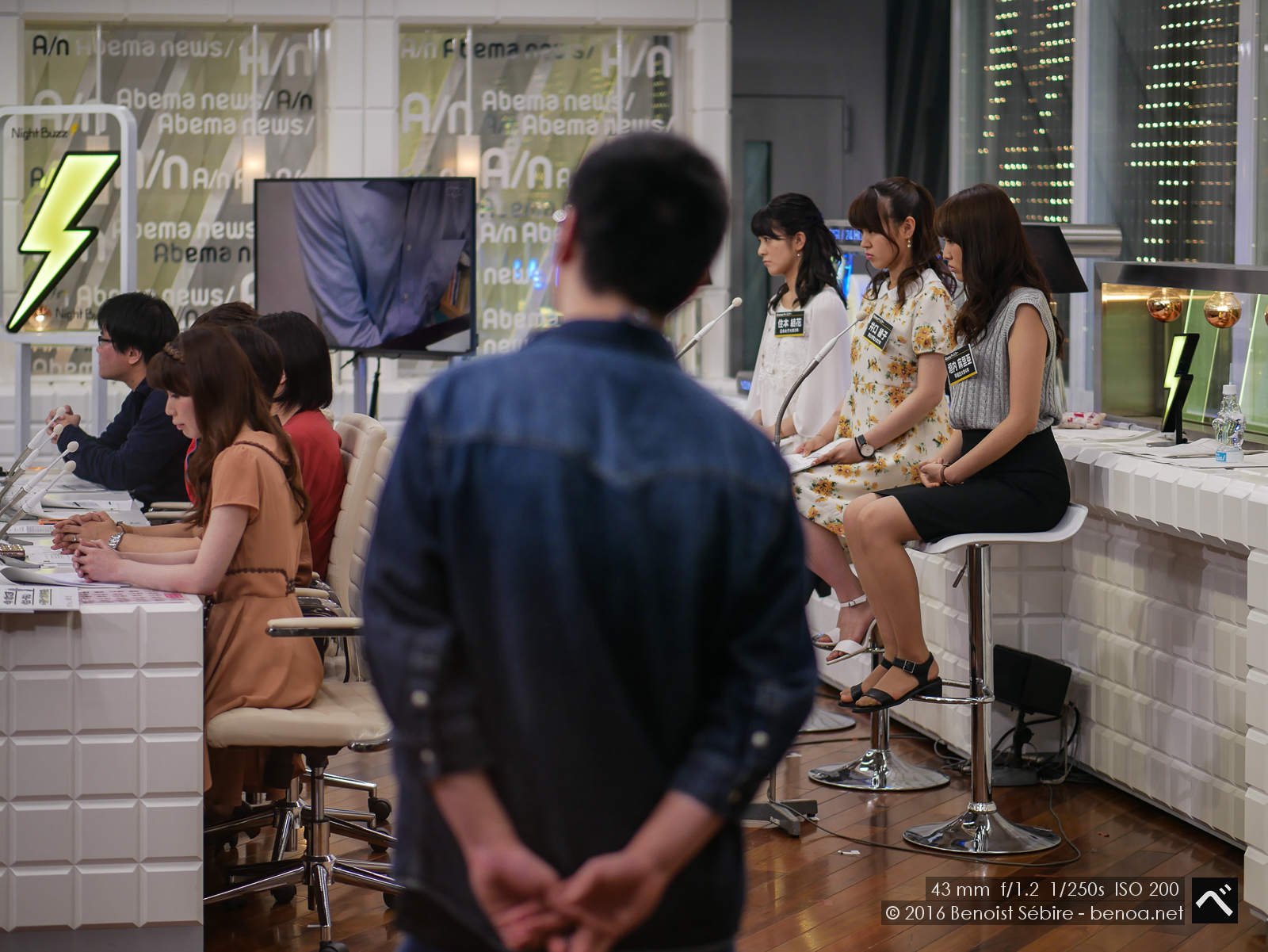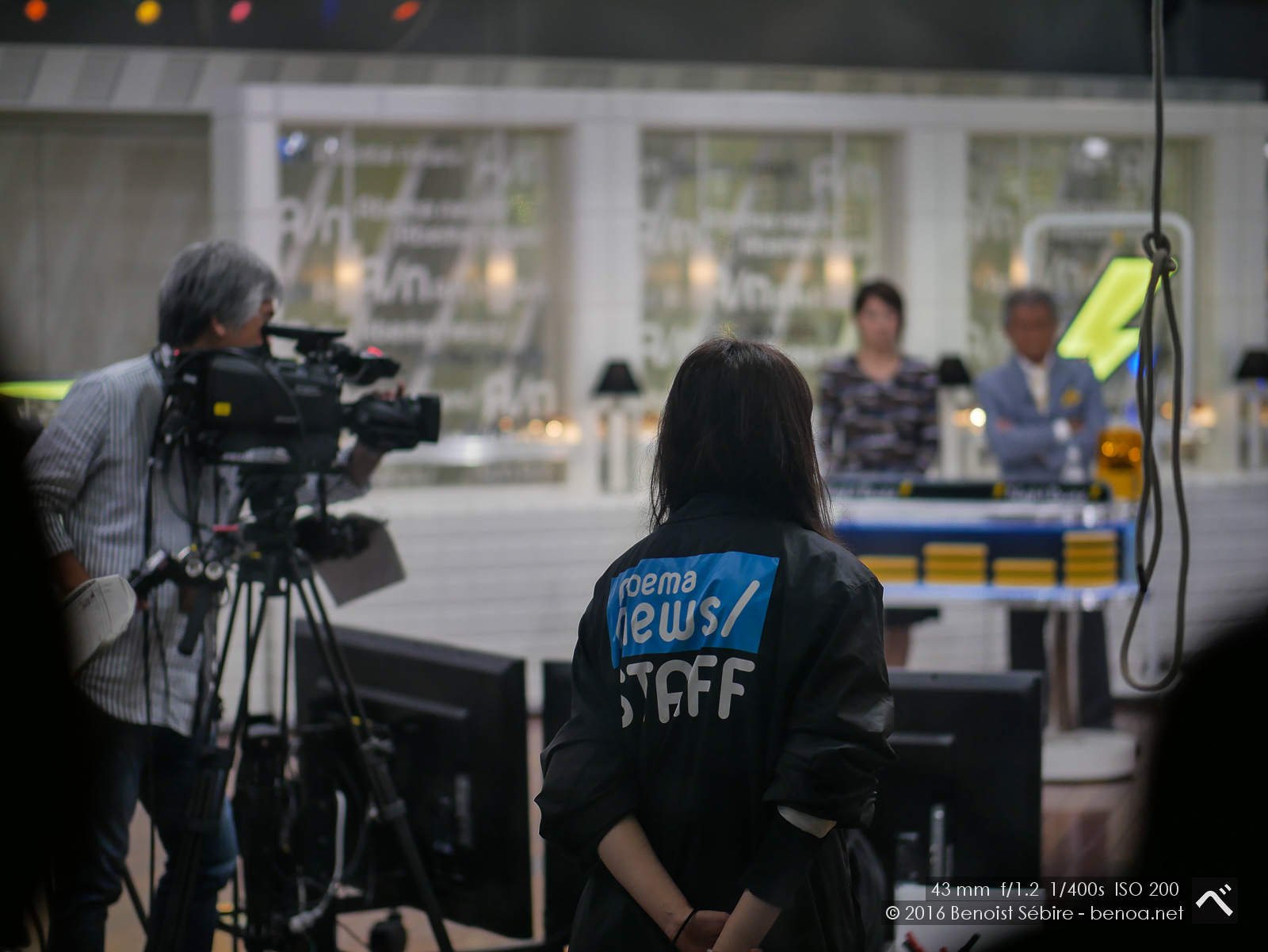 You might also like
Tahoe Sunset
Beautiful Sunset on Lake Tahoe at Sand Harbor, so peaceful.
Cute Donut
Not that good though - but as expected, to be honest.
Kurobe Gorge Railway
Originally built to aid the construction of the Kurobe Dam, the Kurobe Gorge Railway operate along a winding 20 kilometer stretch between Unazuki and Keyakidaira Stations. The exciting 80 minute journey leads across more than 20 bridges and through over 40 tunnels, and offers visitors panoramic view...