You know, for the kids… :)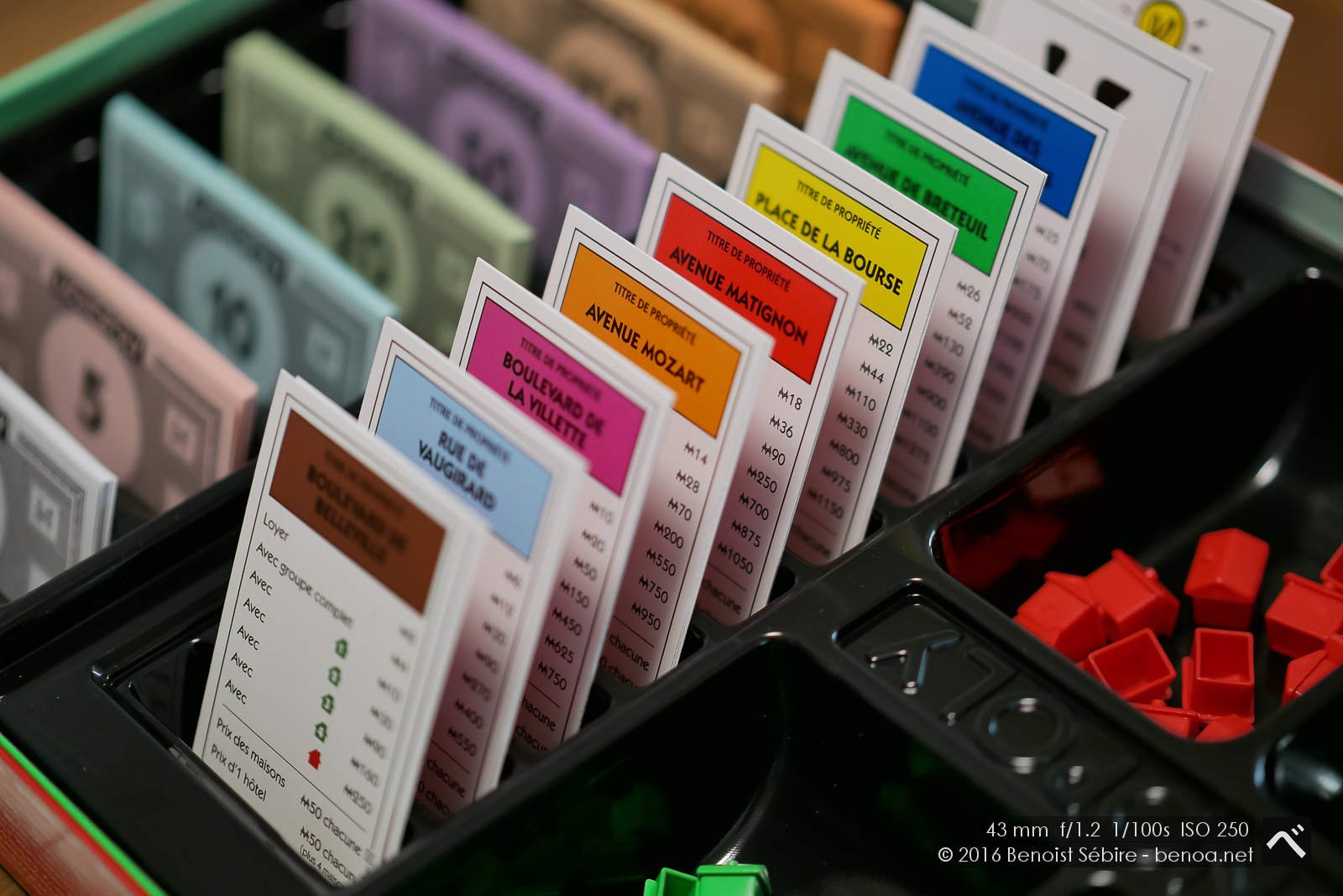 You might also like
Sanma Season
If you visit Japan in Autumn, make sure to eat some Sanma (サンマ - Pacific Saury).
Car Wash
Car Wash Ocean: been going there for a few years now, very good work always!
Viron Shibuya
Breakfast at Viron in Shibuya: expensive but you can bring the leftover bread back home. Note the light effect from the GX-85.