You know, for the kids… :)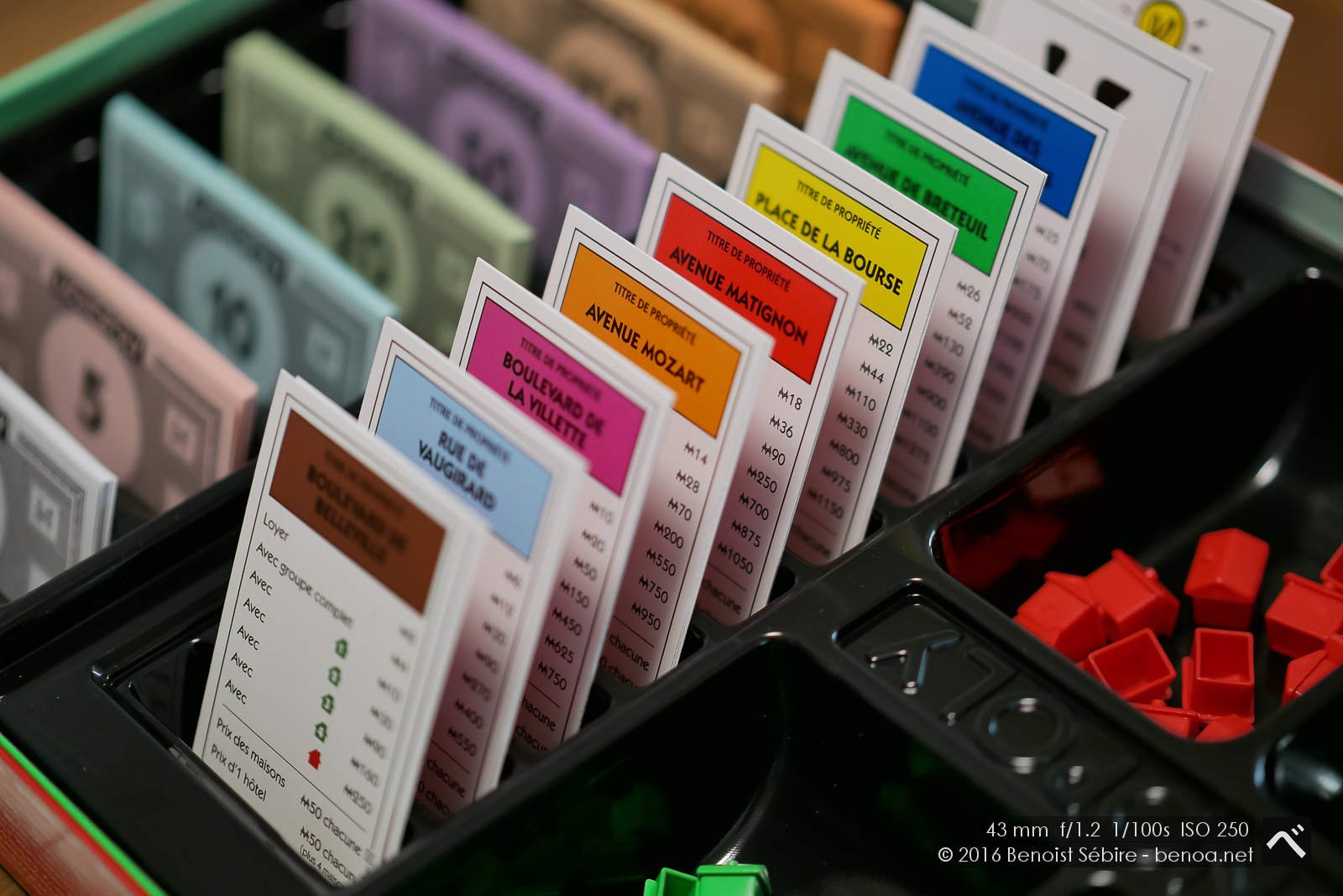 You might also like
Secret Park
While cycling through the city, I discovered a tiny little park with a nice view over Shinjuku.
Takaragawa Onsen
Takaragawa Onsen boasts the largest open-air bath in Japan and is a mixed Onsen!
Flowers & Flowers
Shinrin Koen in Saitama is not only a nice park if you have kids, but also if you like flowers.