You know, for the kids… :)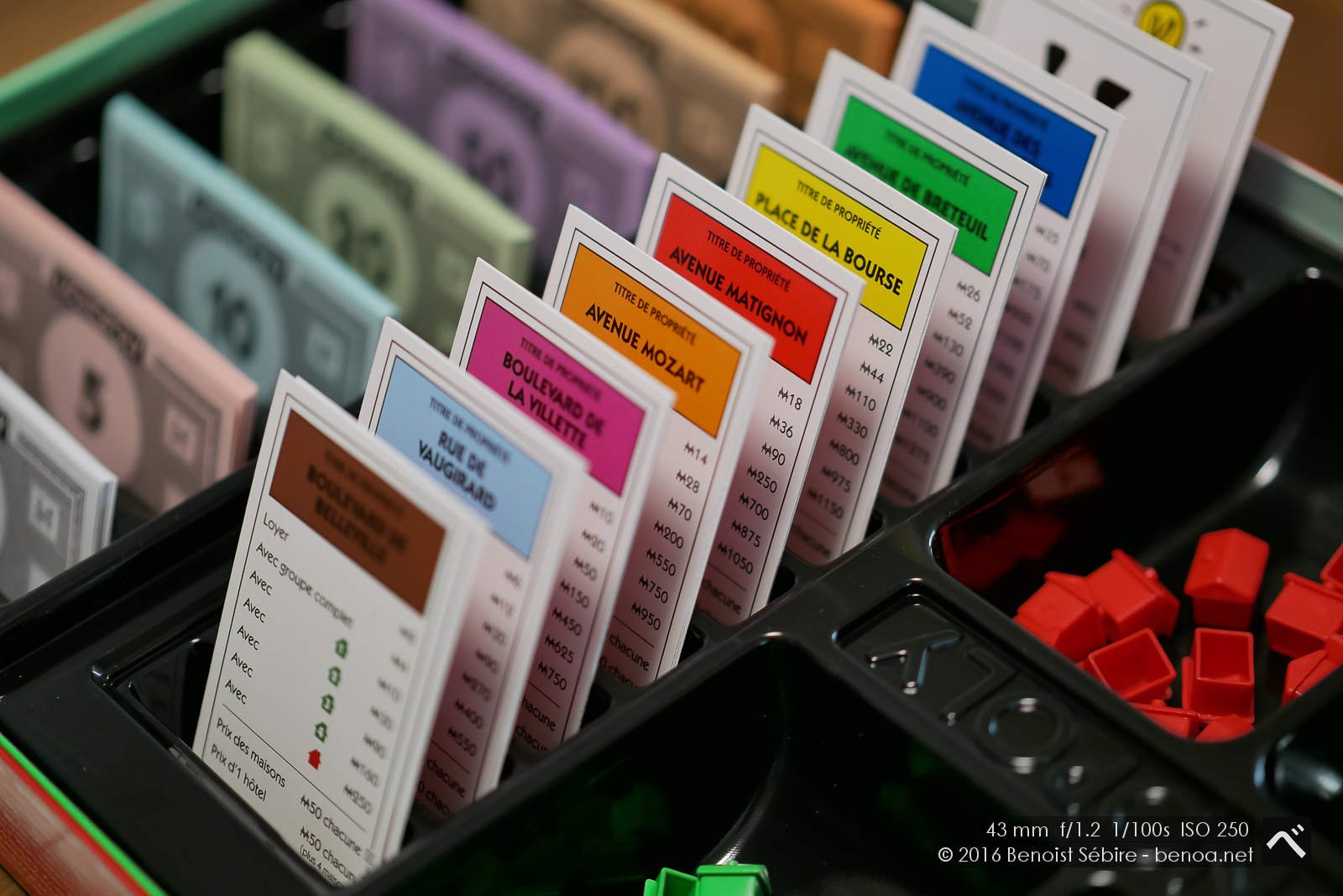 You might also like
Sakura Girls
And yes, a long focal is also useful for lovely portraits.
Gangnam Style
Short stroll around the hotel in Gangnam. So many clones...
Shinrin Koen
I present you the best park around Tokyo: Shinrin Koen in Chiba - 60km, only an hour drive from Tokyo. There's just so much to do there, really great for kids. To move around, either use the little shuttle train, or best, rent bicycles as the park is huge.