Another delicious (and cheap) dish from Ore-no French & Italian in Aoyama.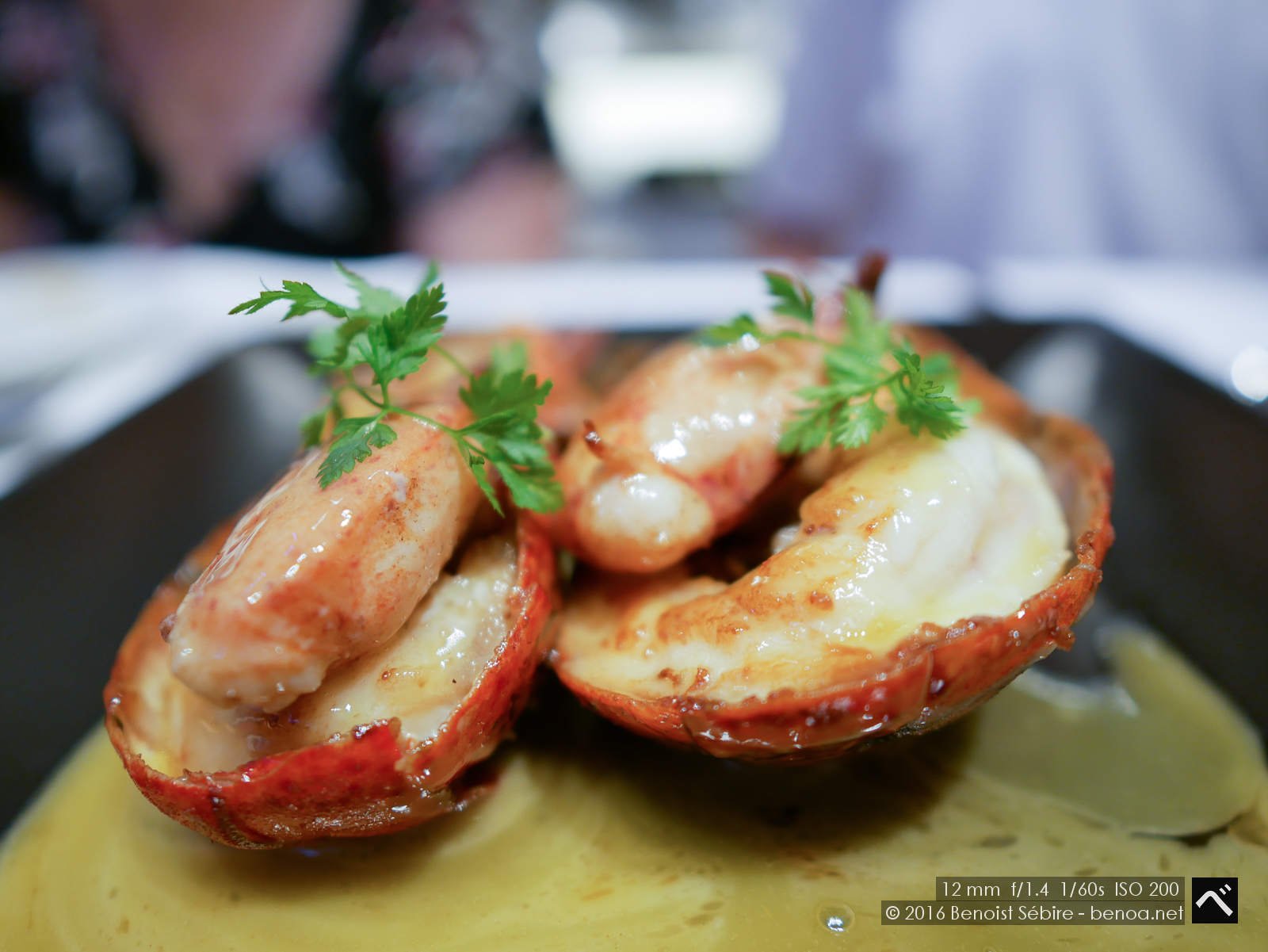 You might also like
Working at Starbucks
Starbucks is very popular among Japanese salary men and college kids: free internet and (and above all) fresh air in summer.
Shinjuku Station
I quite like the perspective of this shot on the platforms at Shinjuku Station: long focal & large aperture, always a winning combination.