Another delicious (and cheap) dish from Ore-no French & Italian in Aoyama.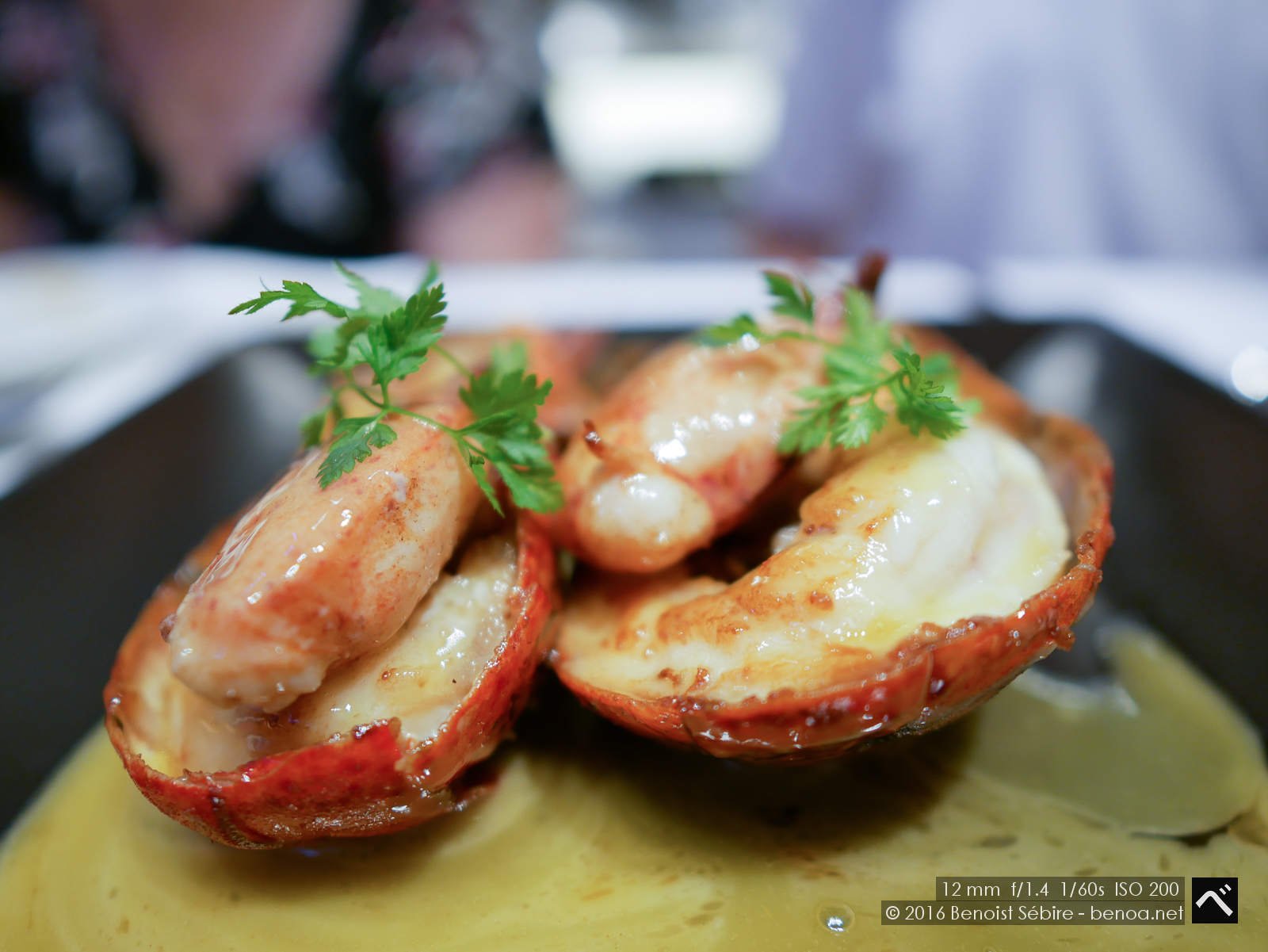 You might also like
Ochazuke
Chazuke (茶漬け, ちゃづけ) or ochazuke (お茶漬け) is a simple - some would say lousy - Japanese dish made by pouring hot liquid (tea, soup) over cooked rice with some toppings (pickles, salmon...). Here with mentaiko - yummy !
Salad Bar
Somewhere in Shinjuku, near Isetan, one of the best Salad Bar I have ever seen: lot's of fresh and exotic raw vegetables.
Ore-no French & Italian
Ore-no French & Italian in Aoyama : excellent French food (and pizzas) near Omotesando. As often in restaurants in Japan, the kitchen is open and you can see what's happening. Entertaining and a guarantee that your food isn't coming from a micro-wave as it is sadly too often the case in Paris. ...