Delicious Foie Gras Risotto from Ore-no French & Italian in Aoyama.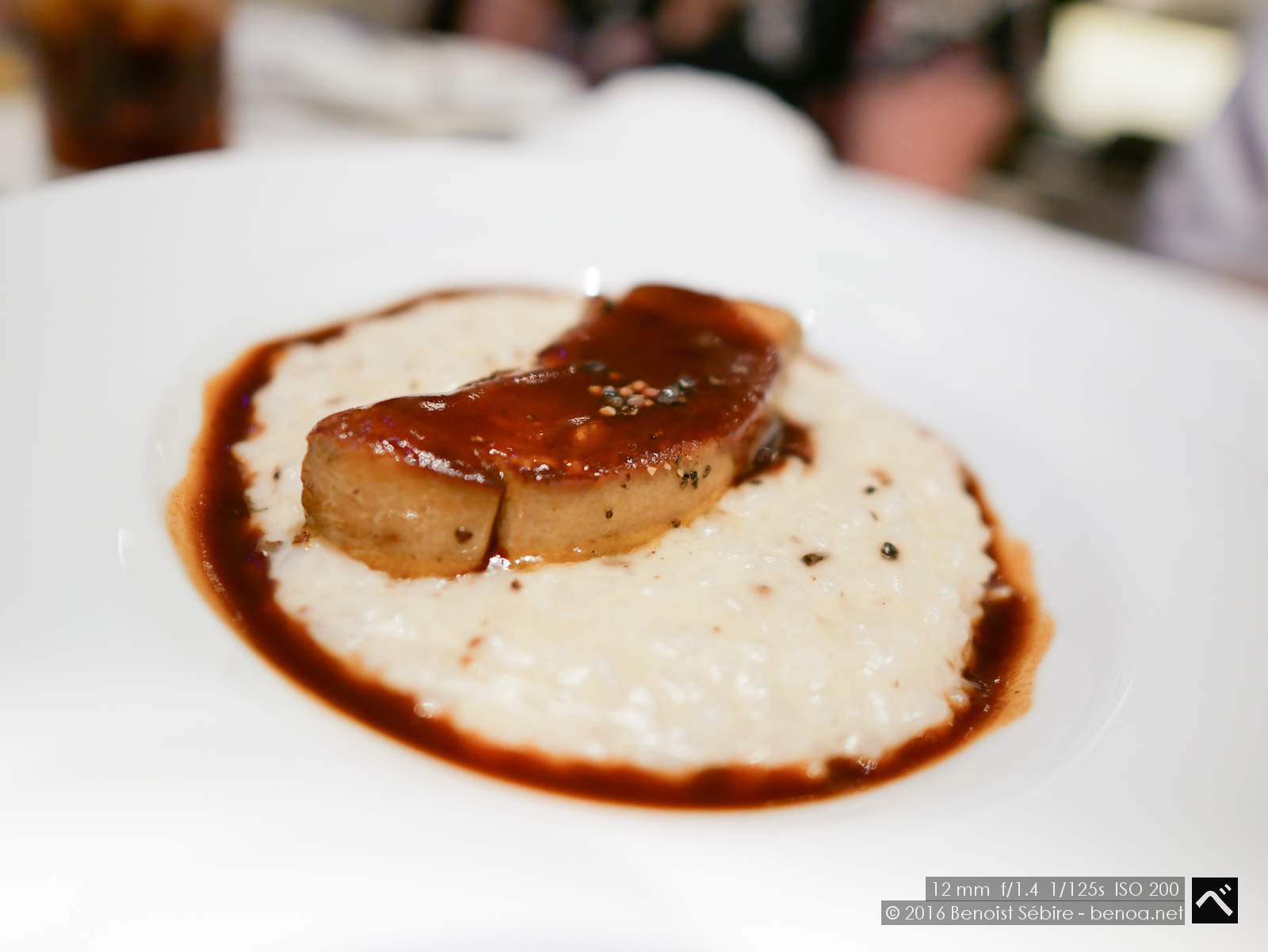 You might also like
Relaxing Bars
Tokyo is full of little relaxing Bars, ideal for a night cap.
Blue Bridge
Enjoying the last bit of Cherry Blossoms while commuting to work.
Audi Q7
2016 Audi Q7: very comfortable ride and impressively nimble for a car this size. Not that thirsty either. Perfect family car? Loved it! And again, thanks a lot Audi Ikebukuro for the car.