Delicious Foie Gras Risotto from Ore-no French & Italian in Aoyama.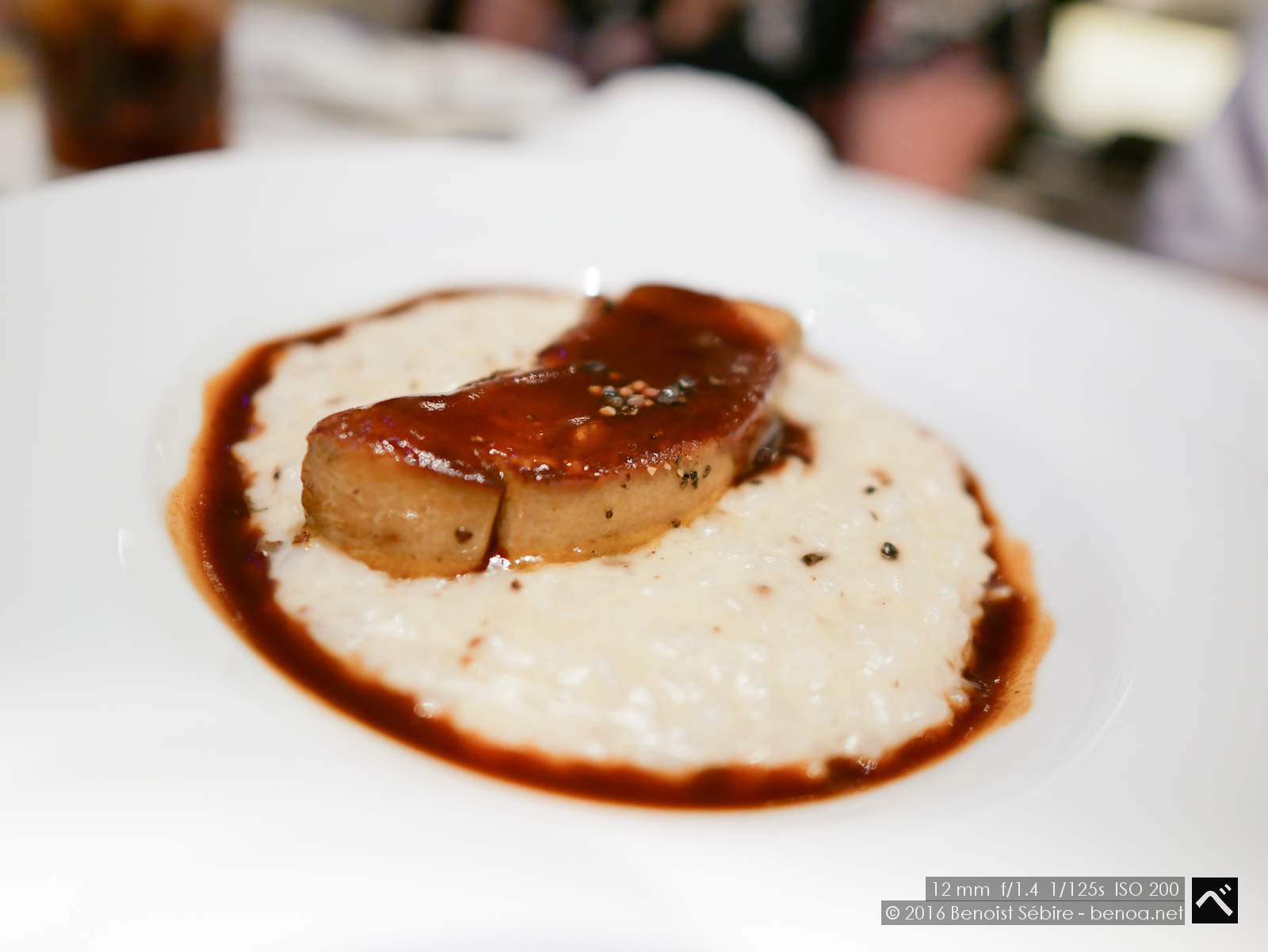 You might also like
Tamiya Unimog
To accompany my daughter in her RC adventures, Santa got me a Tamiya Mercedes-Benz Unimog 425 on a CC01 chassis! This thing can go anywhere :)
Light and Shadows
Probably my favourite picture from our visit to Shinrin Koen: beautiful afternoon light playing with fresh green plants on the side of a deserted path.