Cloudy Tokyo from my favourite observation platform in Bunkyo-ku.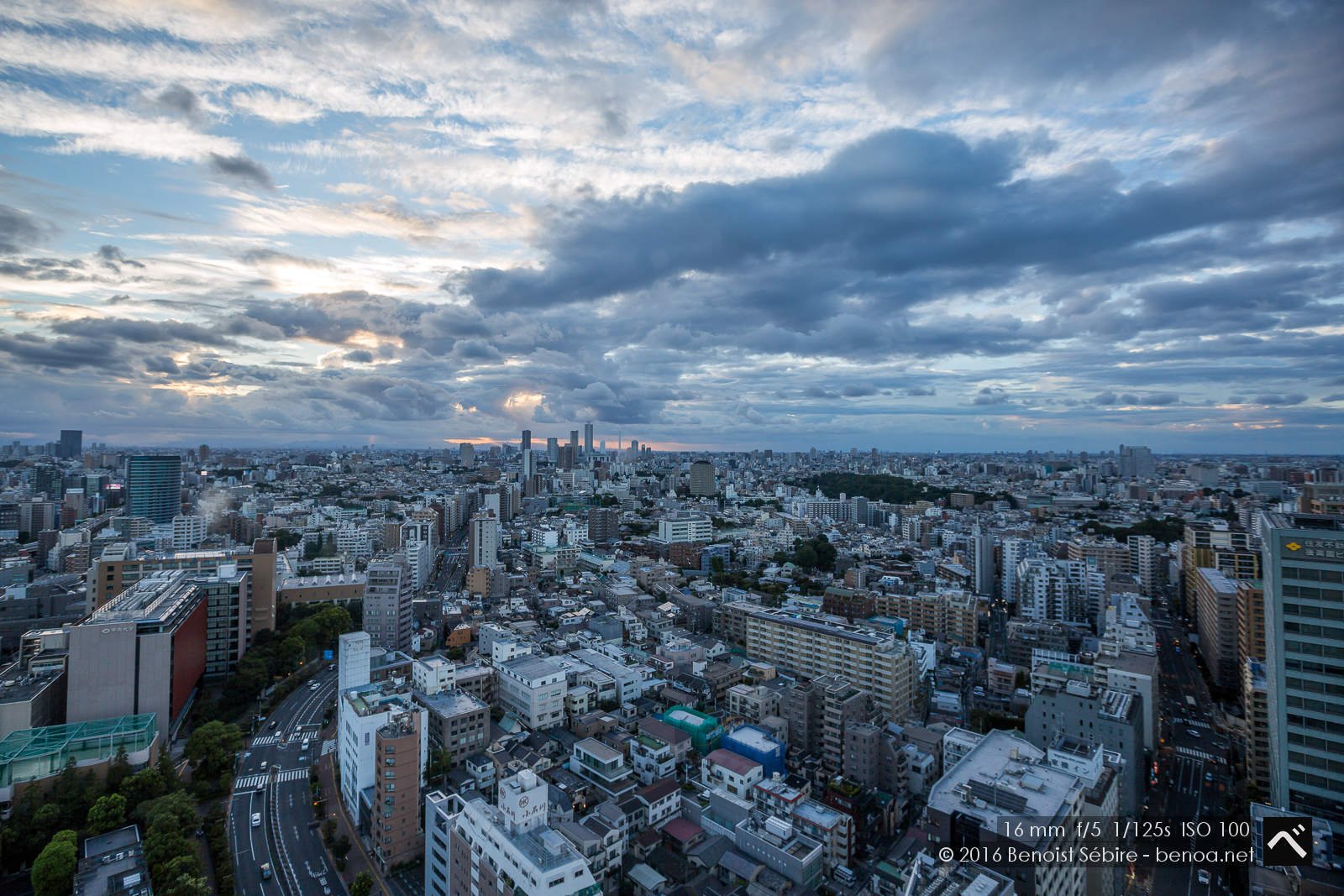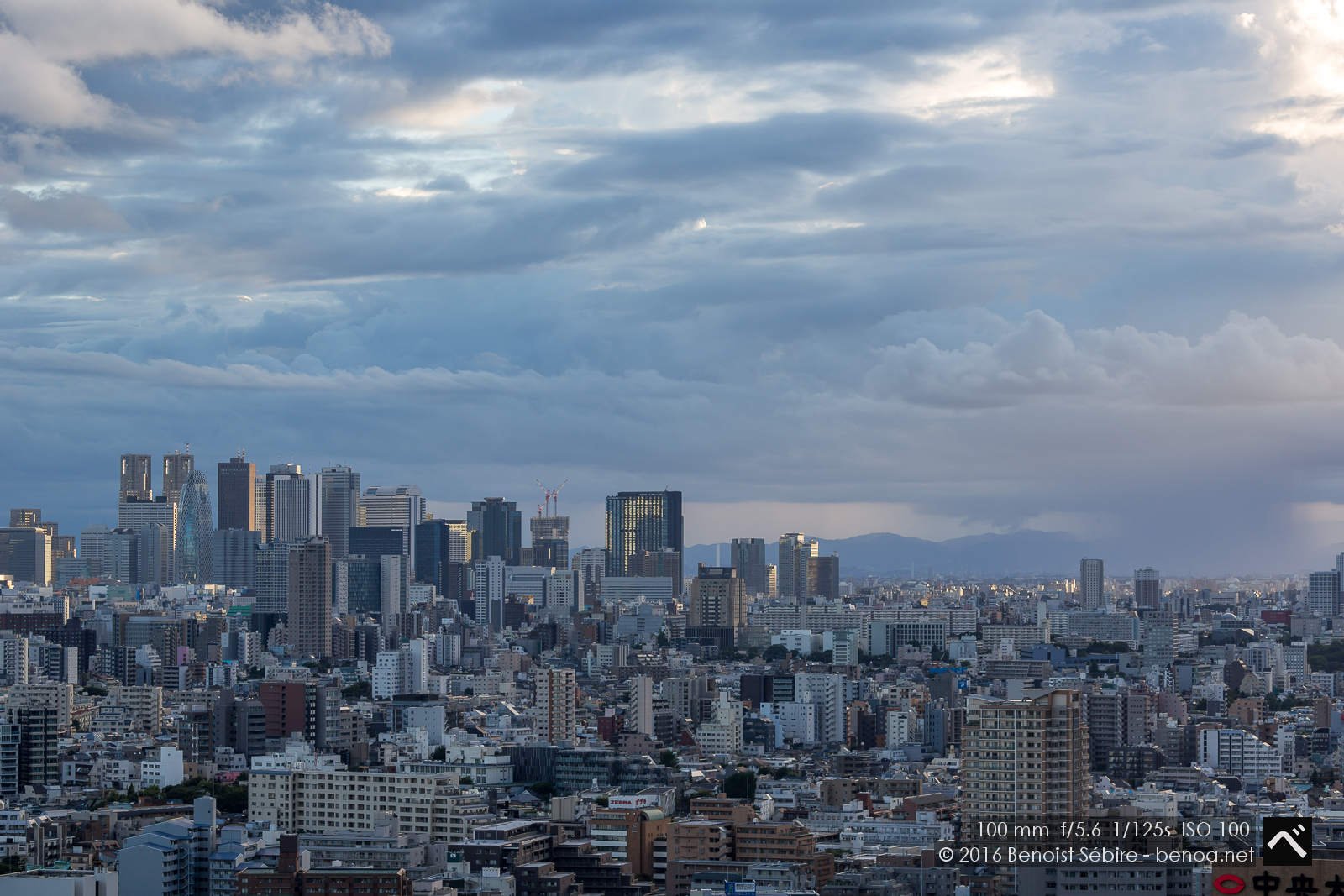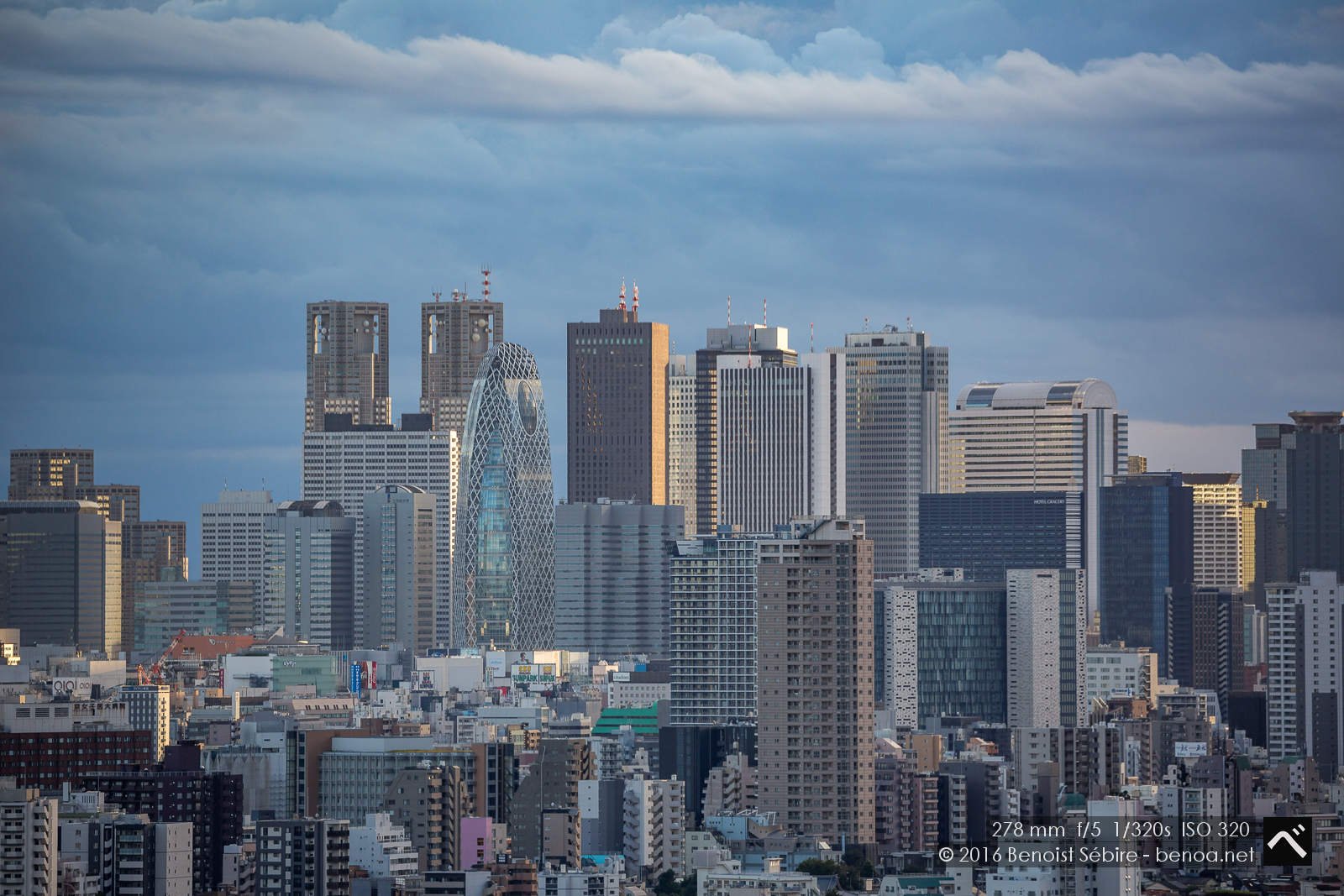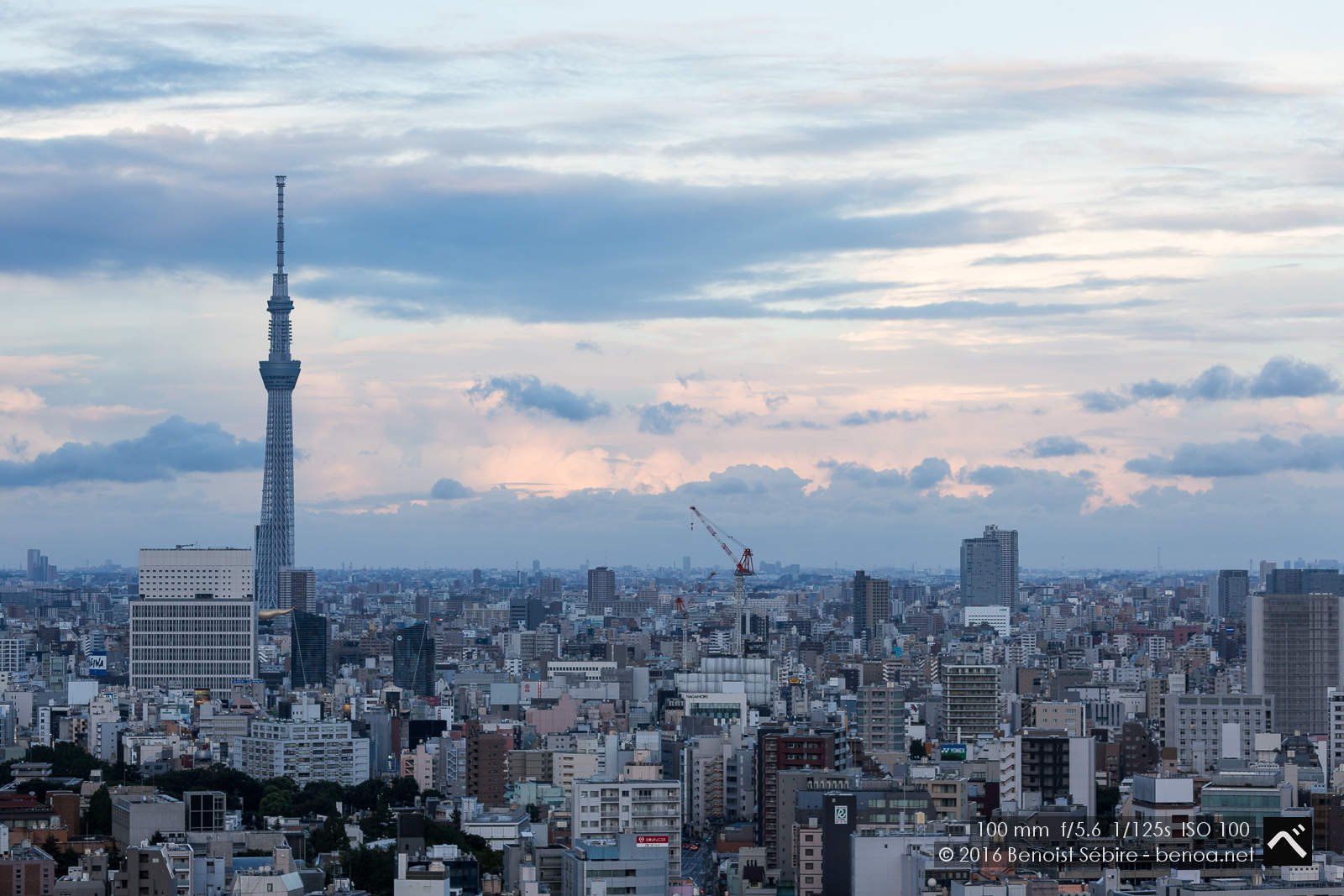 You might also like
Shibuya Sakura
I did not know the tree above Hachiko was a cherry tree. Come to think of it, it has to be.
Nocticron
First few shots with my Panasonic LUMIX G Leica DG Nocticron 42.5mm f/1.2 ASPH Power OIS Lens (it's got to be the longest name for a lens ever!) - was raining too much and the parking was too expensive so just a few shots. Hopefully more tomorrow as I need to go to the office...
Taiwan Beer
Last evening in Kaoshiung, Taiwan: enjoying local beverages - Taiwan Beer !