Beautifully restored Japanese house in Takayama: the Takayama Jinya.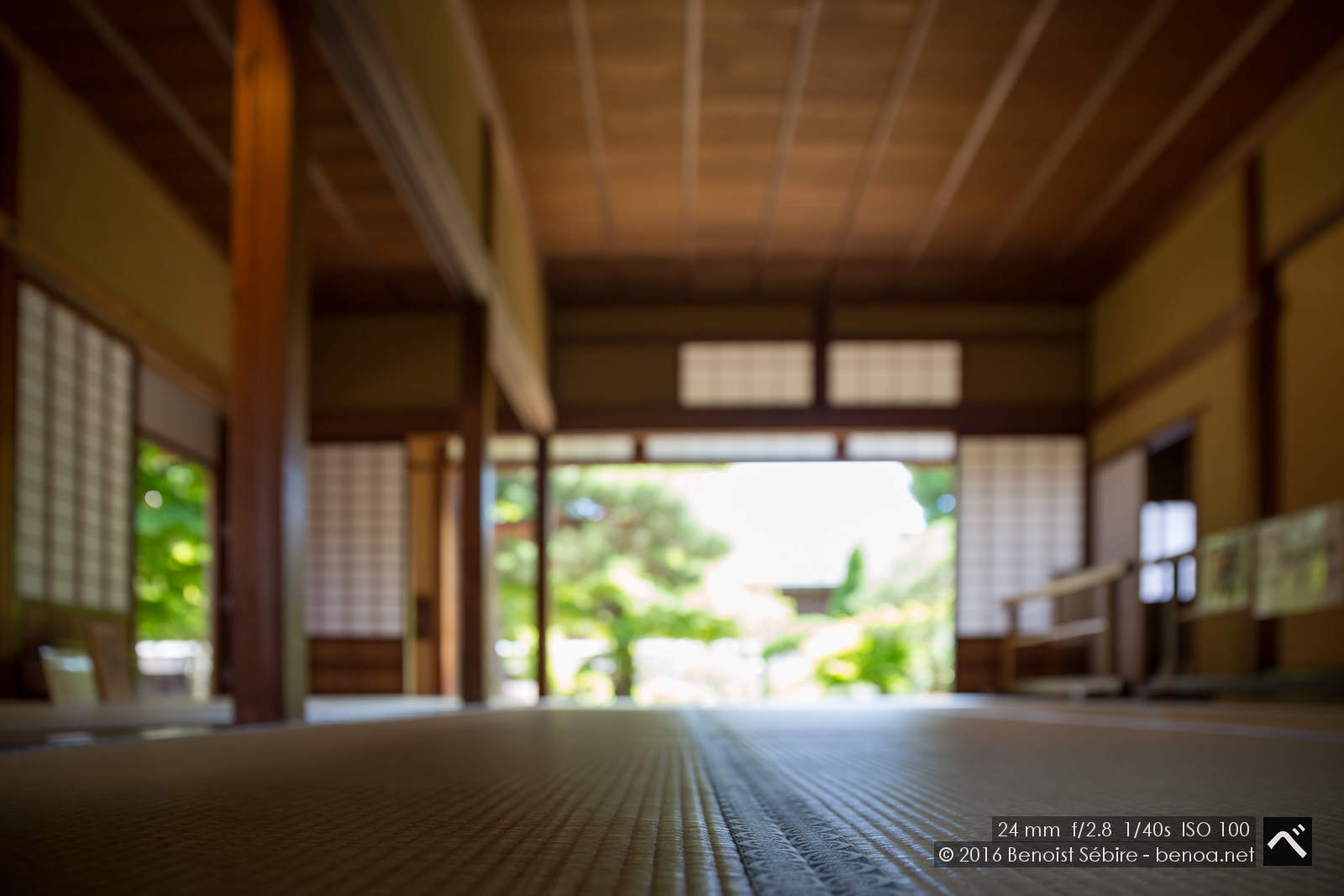 You might also like
High Tech Sushi
Taking my little friend for lunch in Akiba. It needed an ND filter. Good job on the 8th floor of Yodobashi camera: decent food and pleasant setting. Too bad the parking is now ¥400 for 30min!
Yakitori Night
Yakitori night with two french daddies from the school - good food, good chat.
Shibuya Folks
15 min of ethnology in Shibuya: fascinating captain ! PS: colours straight out of the camera, no post-processing.