Beautifully restored Japanese house in Takayama: the Takayama Jinya.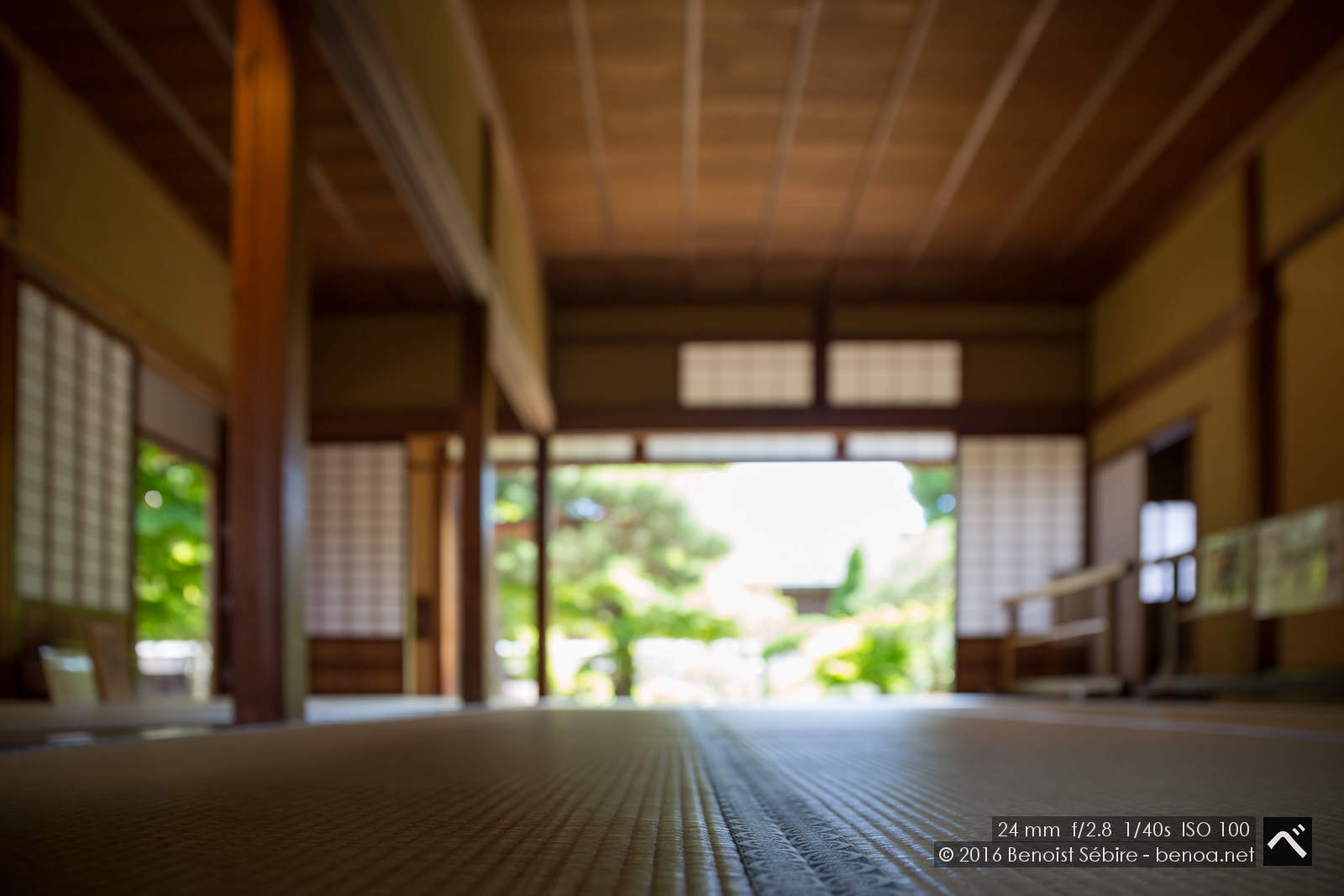 You might also like
Okinawa Swim
Sometime you have to take some risks for a nice shot: got my 5D wet with seawater for those :D
Makishi Public Market
According to the tourist information from Okinawa, entering the Naha Makishi Public Market from Kokusai Street, visitors can discover the ingredients of Okinawa cuisine that line up in queue. In Okinawa, leading characters in a Machigwa, or public market, are women. The Makishi Public Market is fill...