Beautifully restored Japanese house in Takayama: the Takayama Jinya.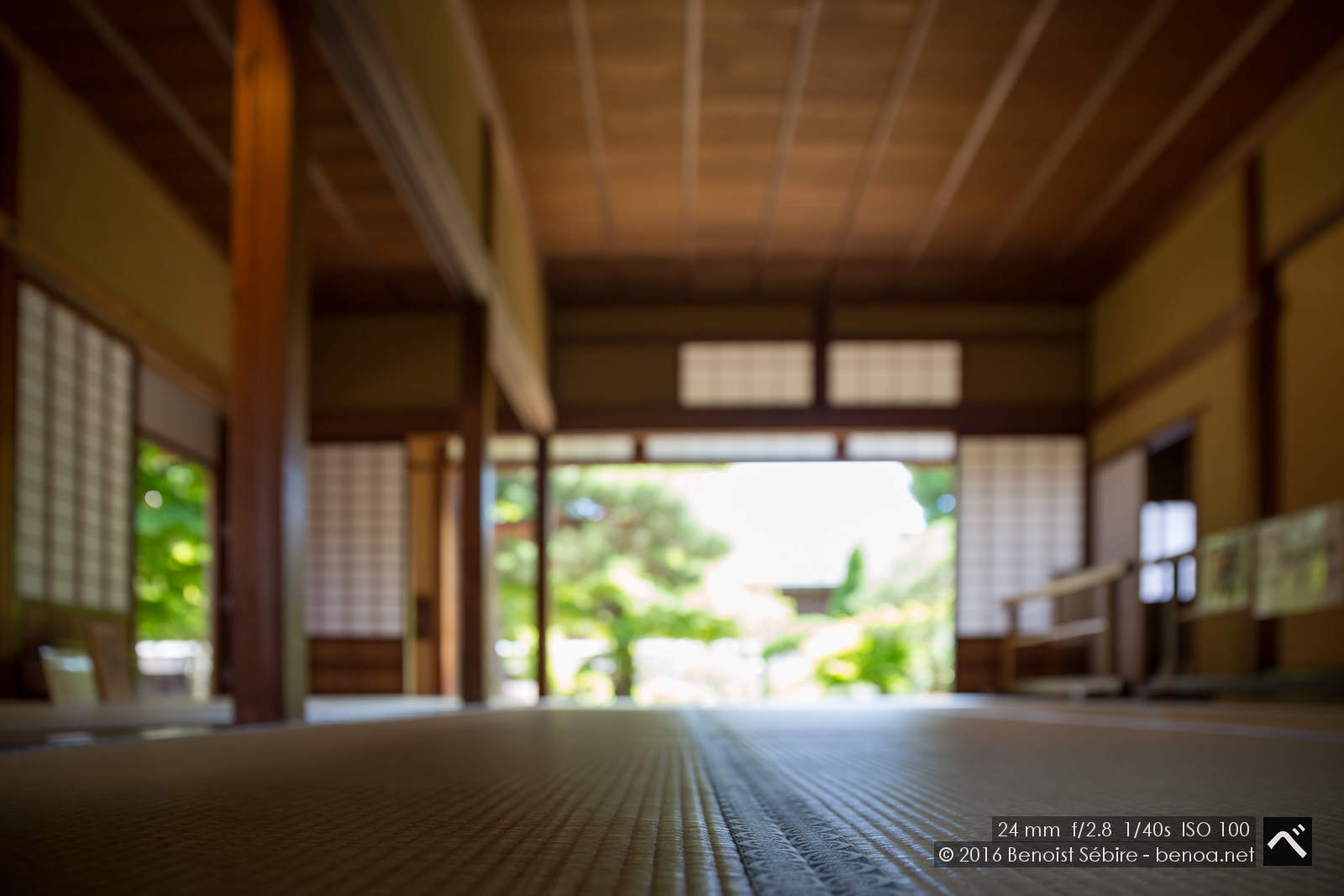 You might also like
Matsumoto Castle
HDR photography, when used with parsimony, is a powerful tool to enhance a photo with too strong highlights and too dark shadows. Working with RAW you only need to boost the shadows and decrease the highlights. No need for multiple exposures as long as you're working with a decent camera.
Kanazawa
Nice pictures from our trip in the Higashi Chaya district of Kanazawa. During the Edo Period, Kanazawa hosted the Maeda Clan, the second most powerful feudal clan after the Tokugawa. As a result Kanazawa grew to become a town of great cultural achievements, rivaling Kyoto and Edo. Luckily, during WW...