Some of the amazing views you will enjoy riding the Kurobe Gorge Railway.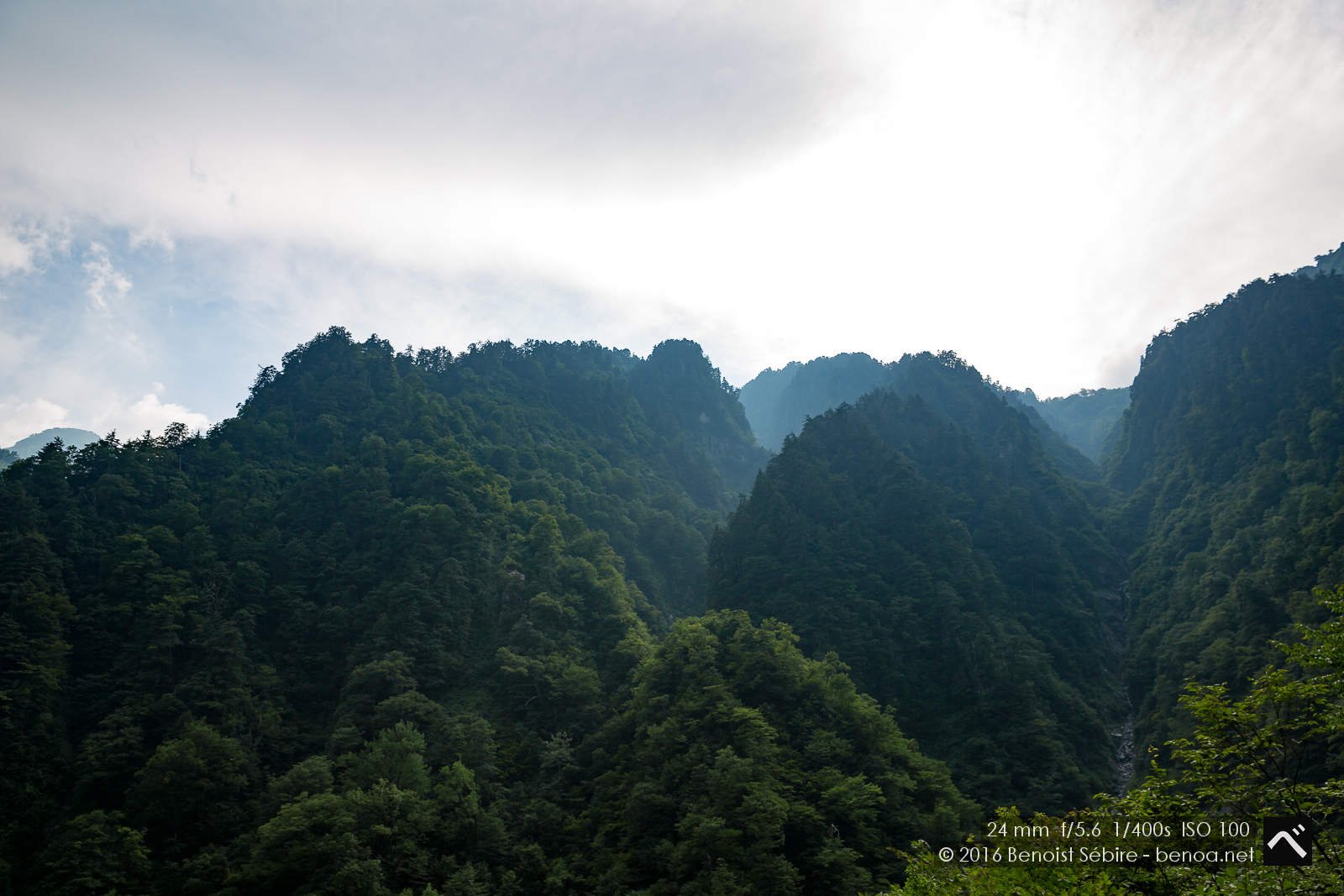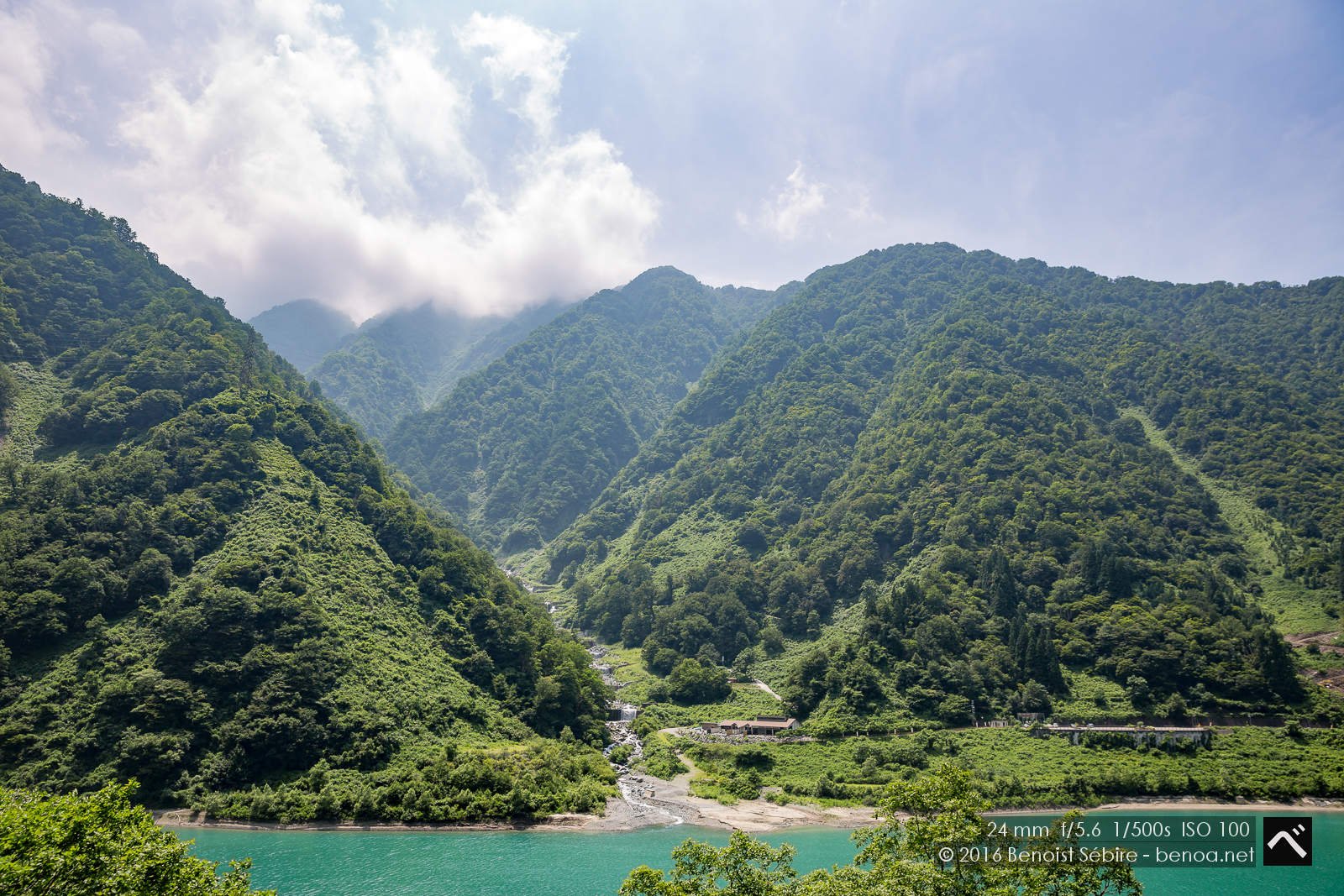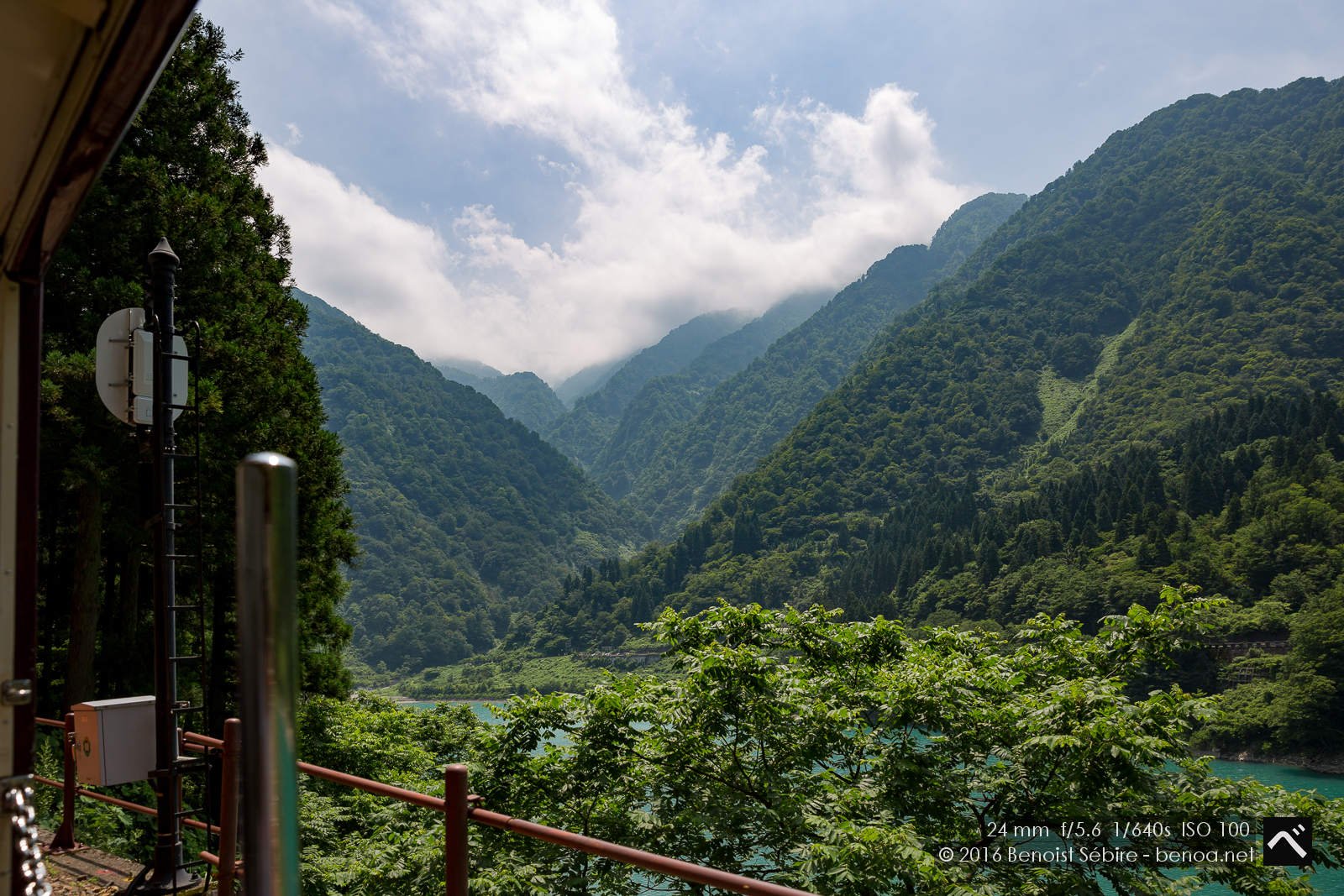 You might also like
Kurobe Gorge Railway
Originally built to aid the construction of the Kurobe Dam, the Kurobe Gorge Railway operate along a winding 20 kilometer stretch between Unazuki and Keyakidaira Stations. The exciting 80 minute journey leads across more than 20 bridges and through over 40 tunnels, and offers visitors panoramic view...
Okinawa Swim
Sometime you have to take some risks for a nice shot: got my 5D wet with seawater for those :D
Takayama Jinya
Beautifully restored Japanese house in Takayama: the Takayama Jinya.