Some of the amazing views you will enjoy riding the Kurobe Gorge Railway.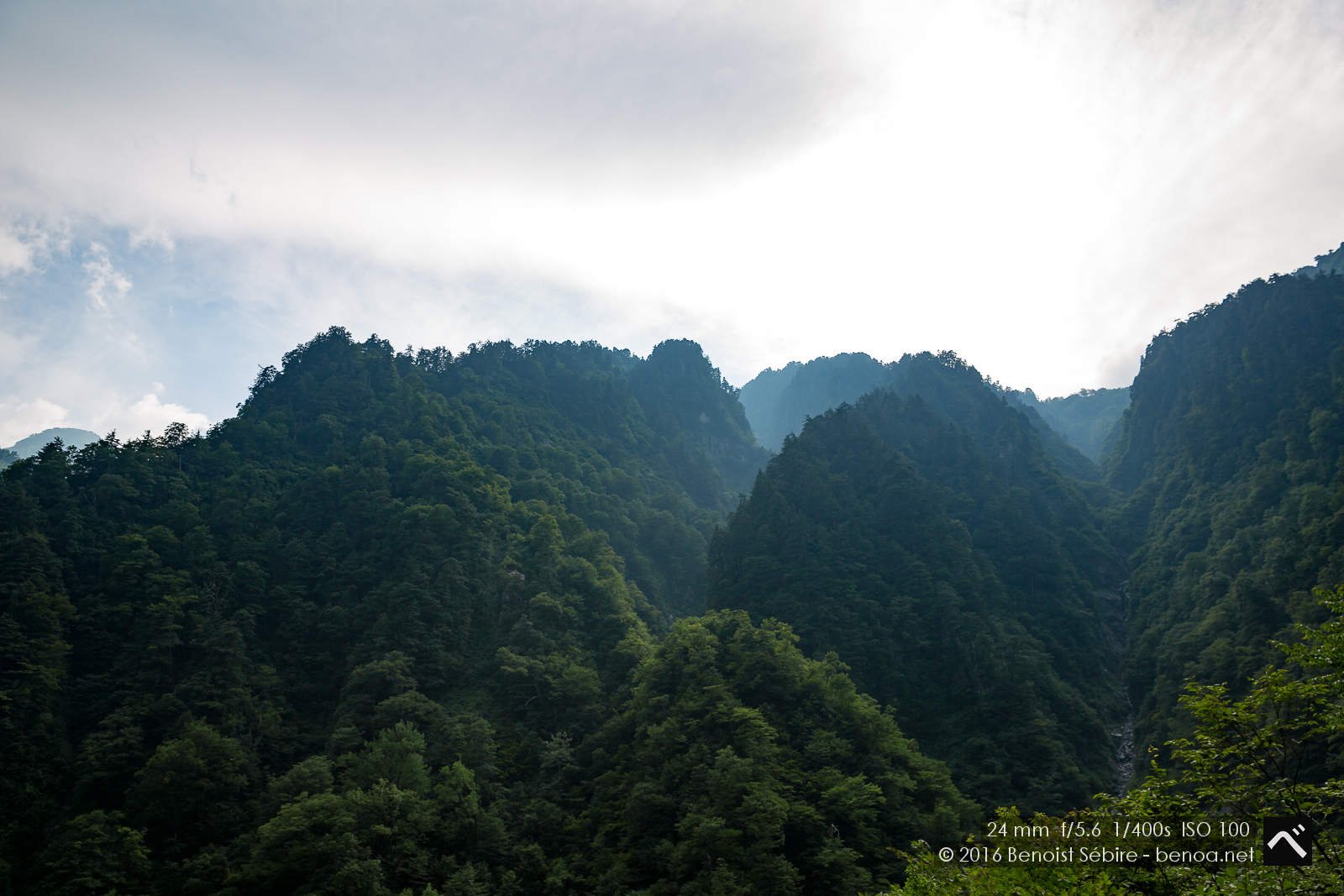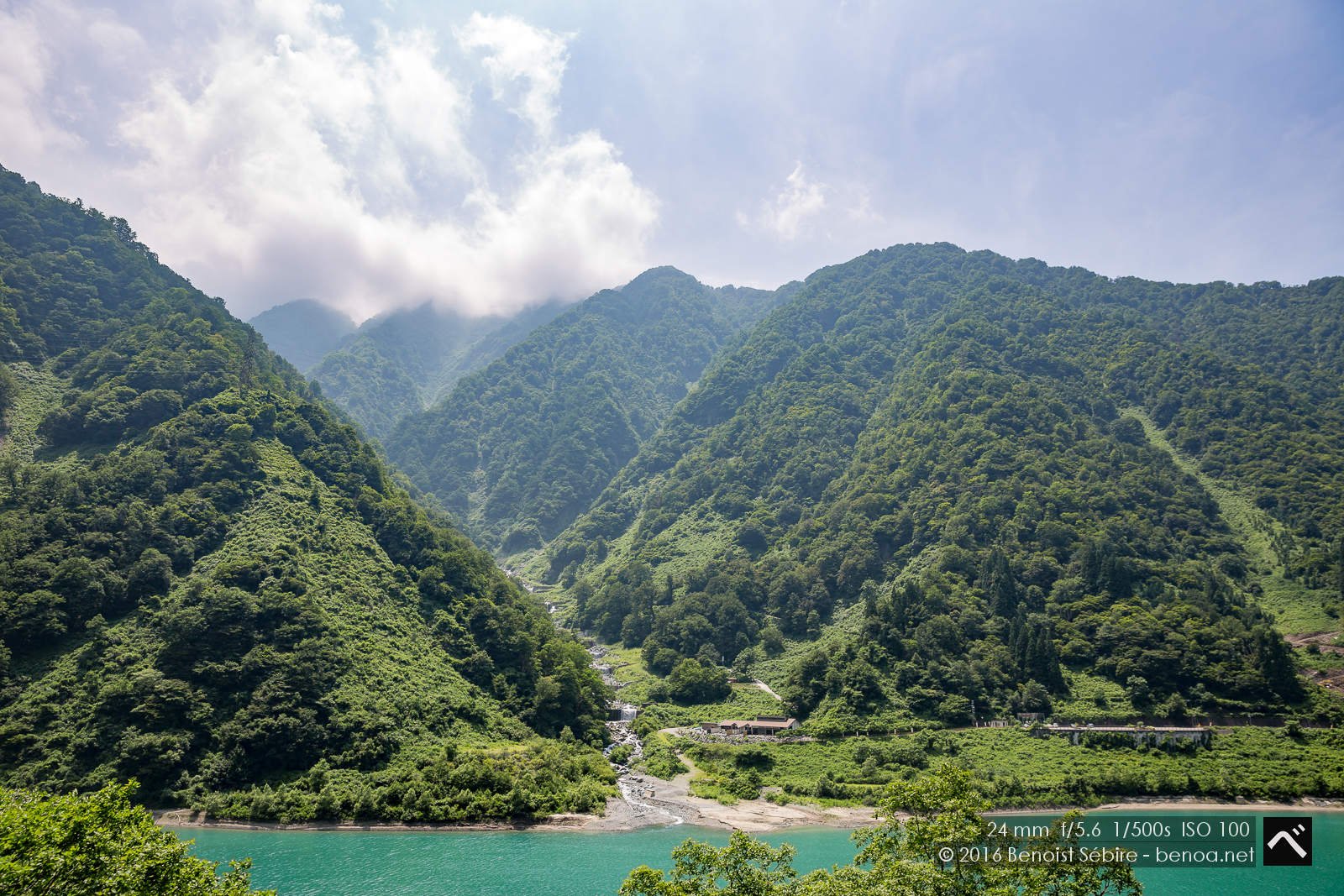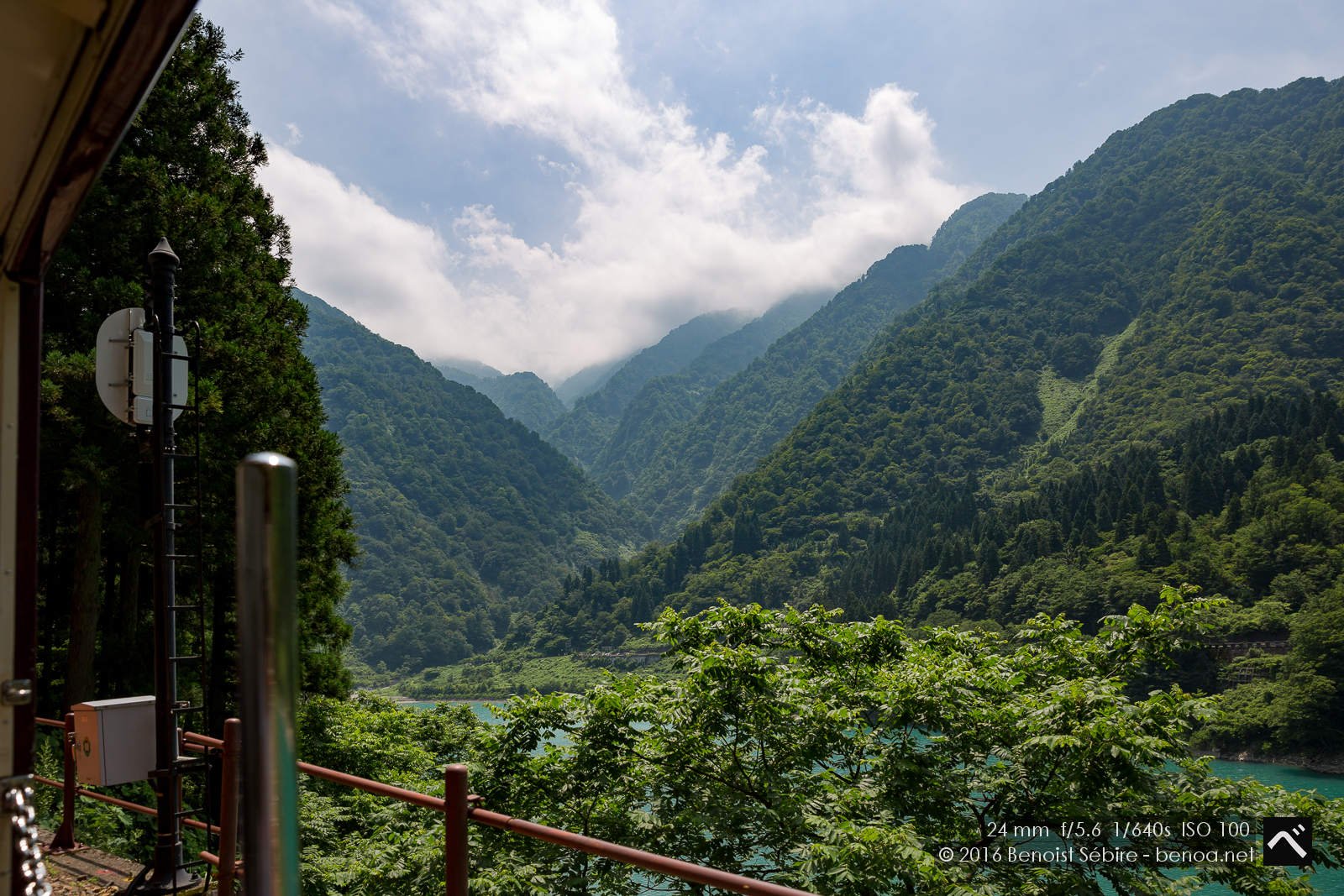 You might also like
Kanazawa
Nice pictures from our trip in the Higashi Chaya district of Kanazawa. During the Edo Period, Kanazawa hosted the Maeda Clan, the second most powerful feudal clan after the Tokugawa. As a result Kanazawa grew to become a town of great cultural achievements, rivaling Kyoto and Edo. Luckily, during WW...
Beer Girls
What a baseball game in Japan would be without them? Tough job to go up and down the stairs with a keg on their back.
Kabukicho
Night out in Kabukicho - has changed quite a lot over the past few years with the foreign tourists replacing the salarymen.