Some of the amazing views you will enjoy riding the Kurobe Gorge Railway.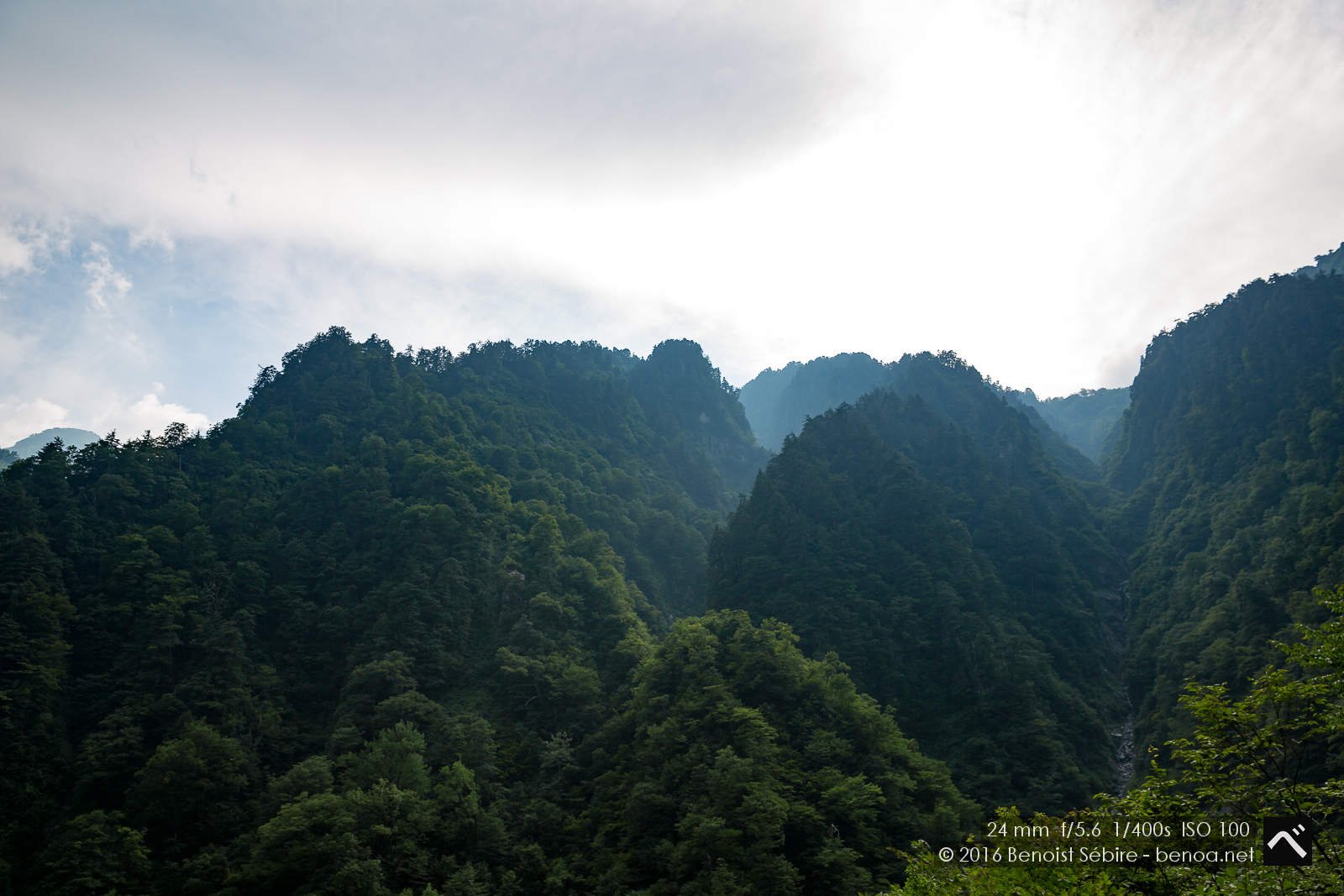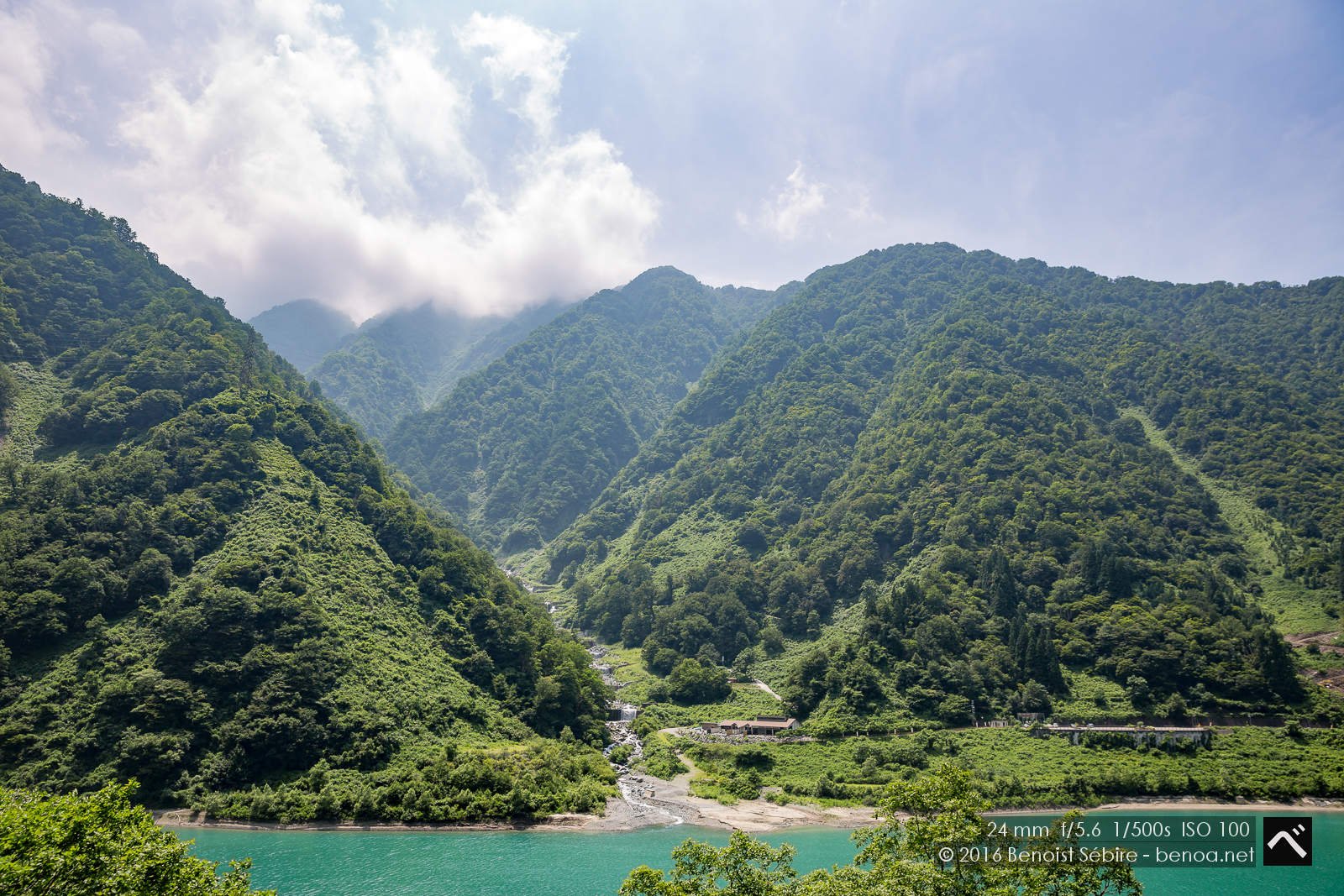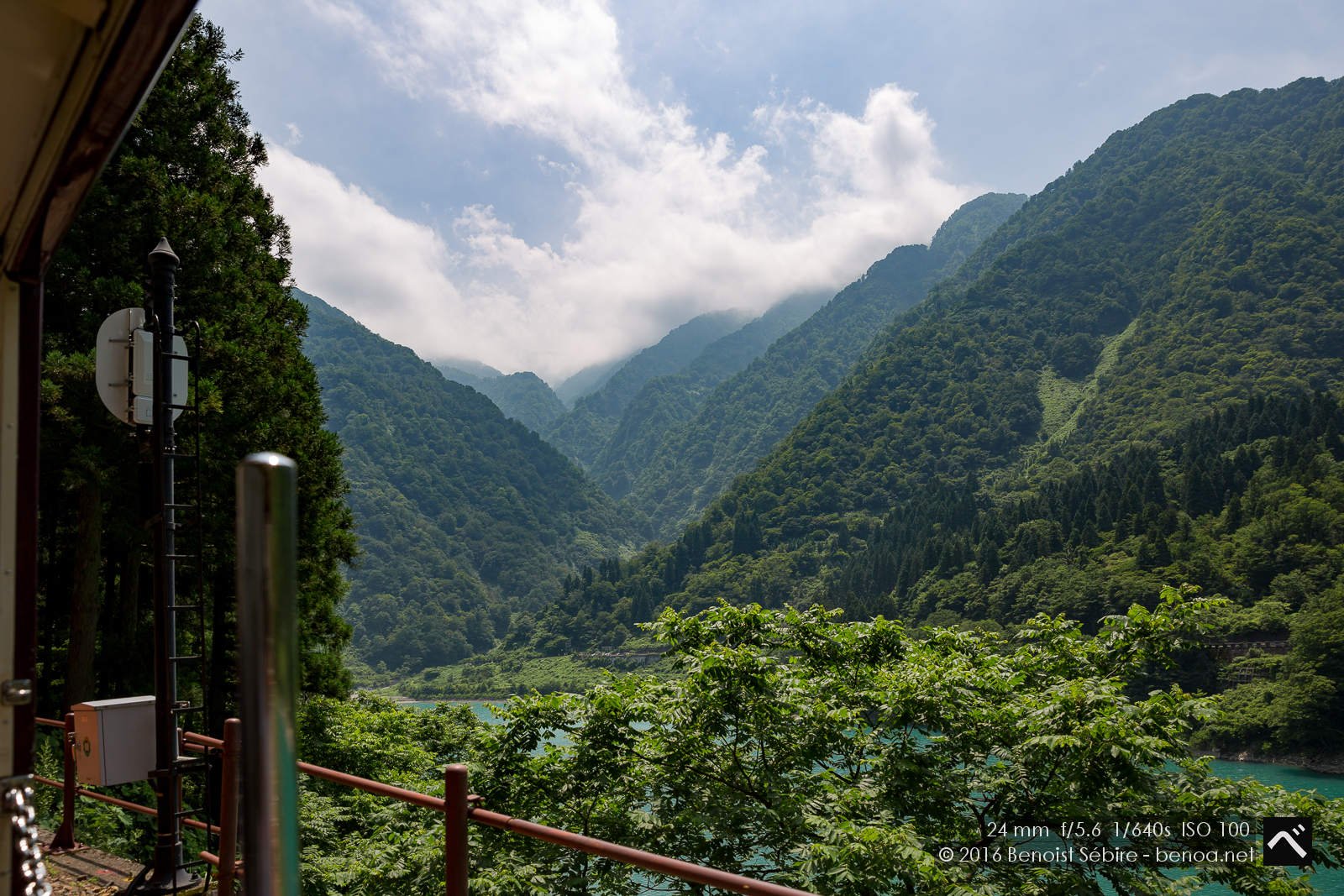 You might also like
Kurobe Gorge Railway
Originally built to aid the construction of the Kurobe Dam, the Kurobe Gorge Railway operate along a winding 20 kilometer stretch between Unazuki and Keyakidaira Stations. The exciting 80 minute journey leads across more than 20 bridges and through over 40 tunnels, and offers visitors panoramic view...
Takayama Jinya
Beautifully restored Japanese house in Takayama: the Takayama Jinya.
Kanazawa
Nice pictures from our trip in the Higashi Chaya district of Kanazawa. During the Edo Period, Kanazawa hosted the Maeda Clan, the second most powerful feudal clan after the Tokugawa. As a result Kanazawa grew to become a town of great cultural achievements, rivaling Kyoto and Edo. Luckily, during WW...