The Yukata season is back – yeah !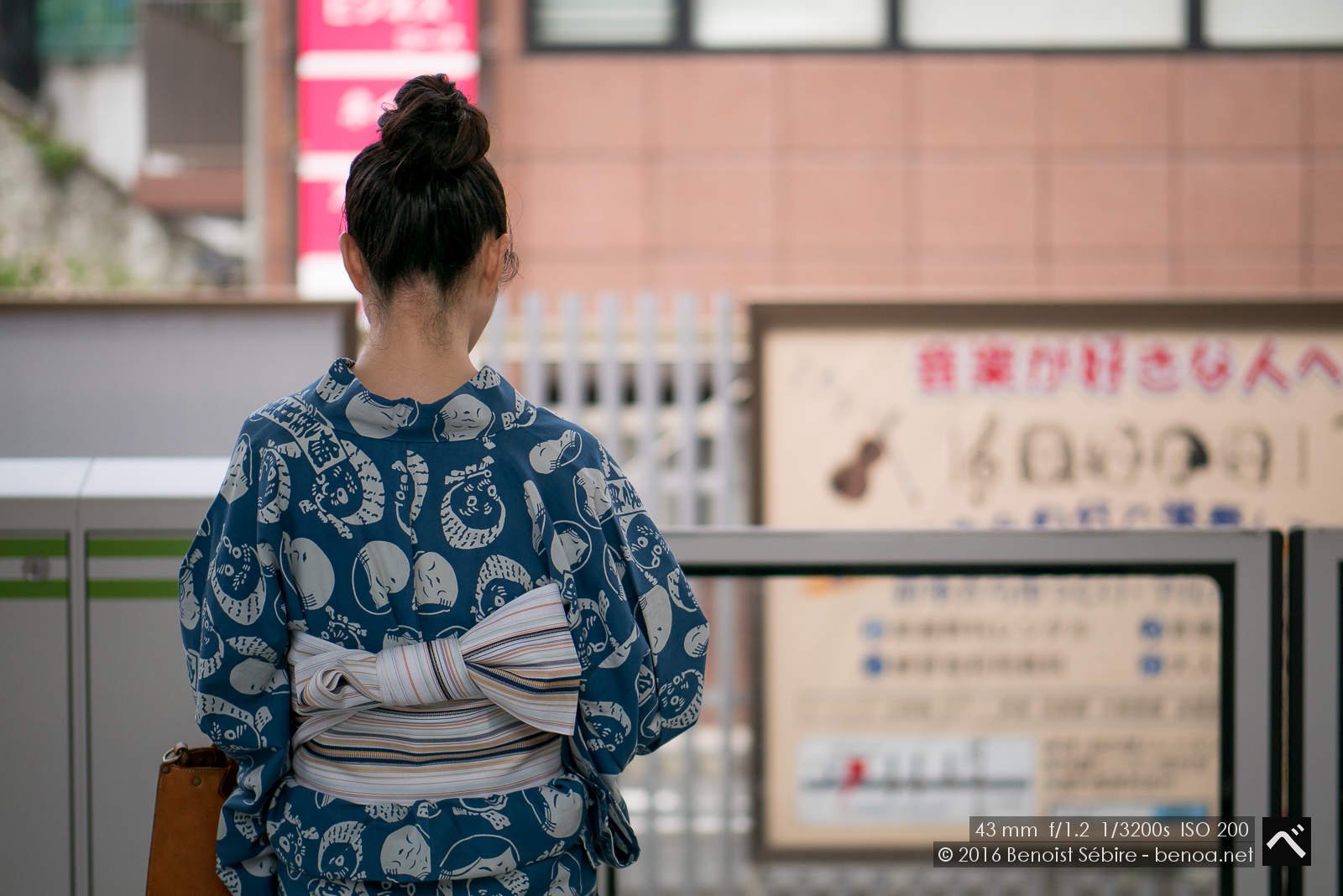 You might also like
Working at Starbucks
Starbucks is very popular among Japanese salary men and college kids: free internet and (and above all) fresh air in summer.
Commuting Scenes
Various train and subway scenes while trying it out my new 42.5mm lens...