Girls having fun in the middle of Shibuya Crossing.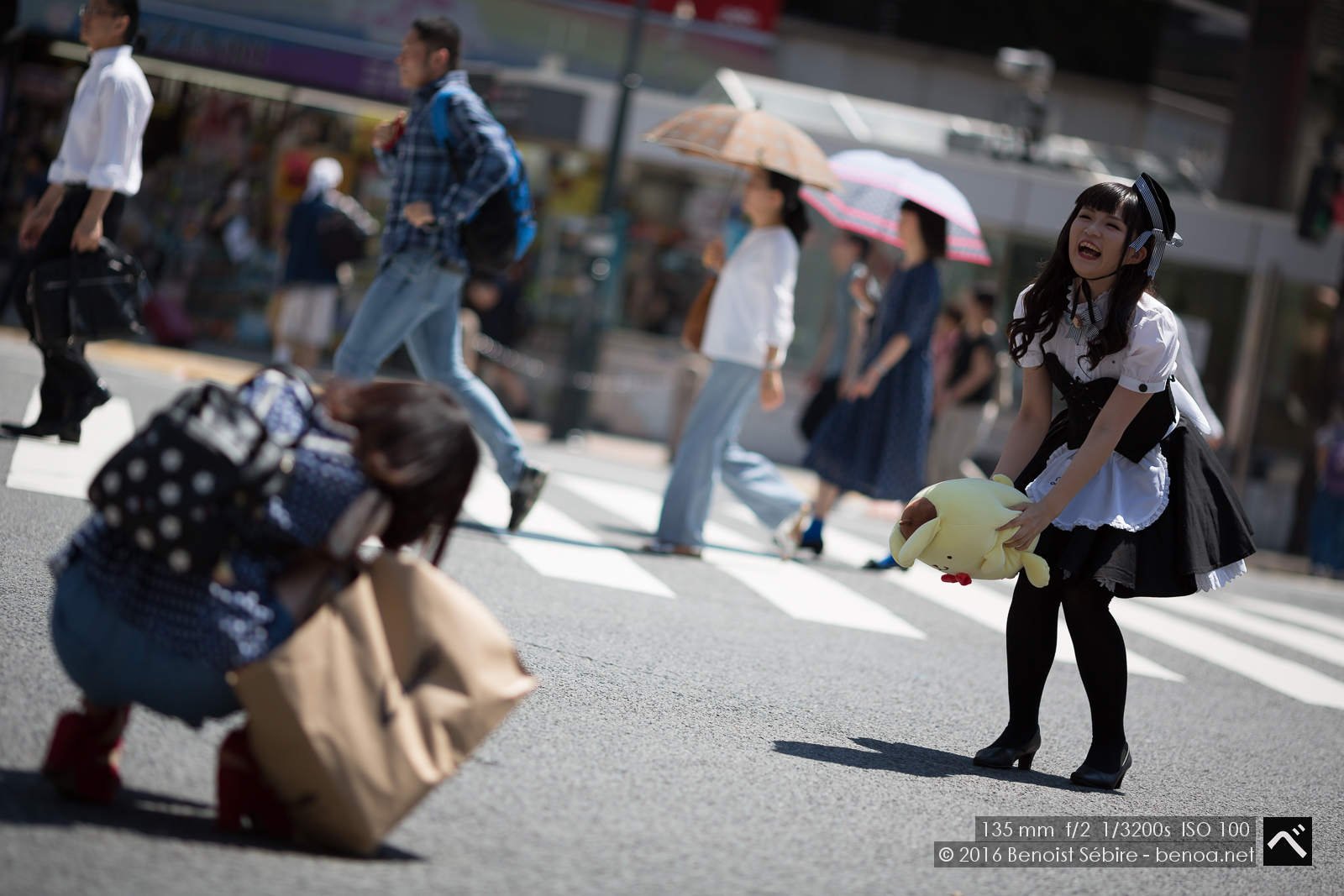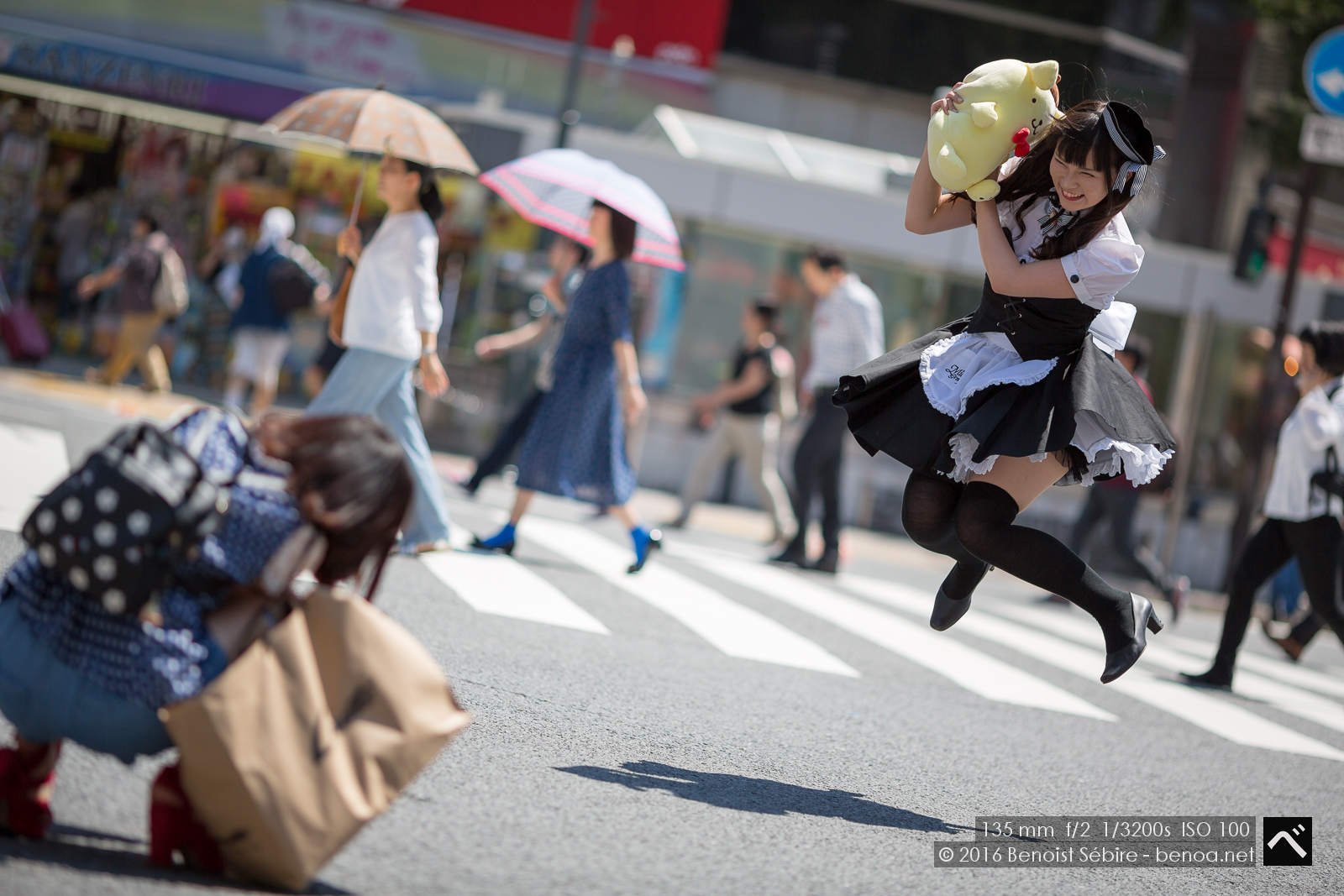 You might also like
Jelly Fish
With elaborate lighting, a jelly fish simply look amazing. Shot at Sumidagawa Aquarium, next to Tokyo Skytree - great place for kids. All these shots (and more) are available on Getty Images.
Ryokan Food
Staying at a nice ryokan means having a chance to enjoy delicious food always. I just wish they had options for breakfast: I just can't eat salty stuff when I wake up - I need coffee and bread.
Waiting for Train
Yet another series of subway platform shots with a hint of motion blur.