Girls having fun in the middle of Shibuya Crossing.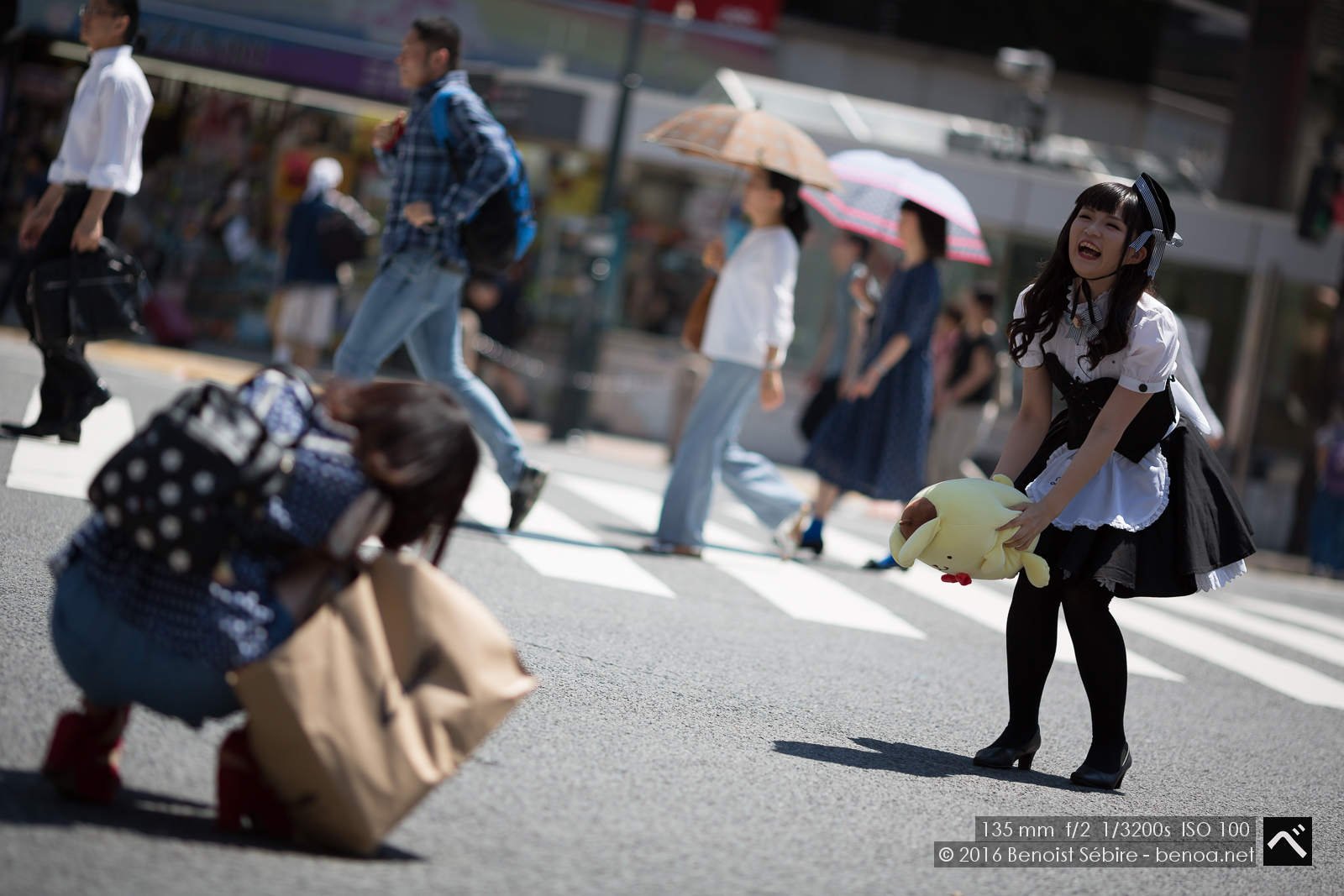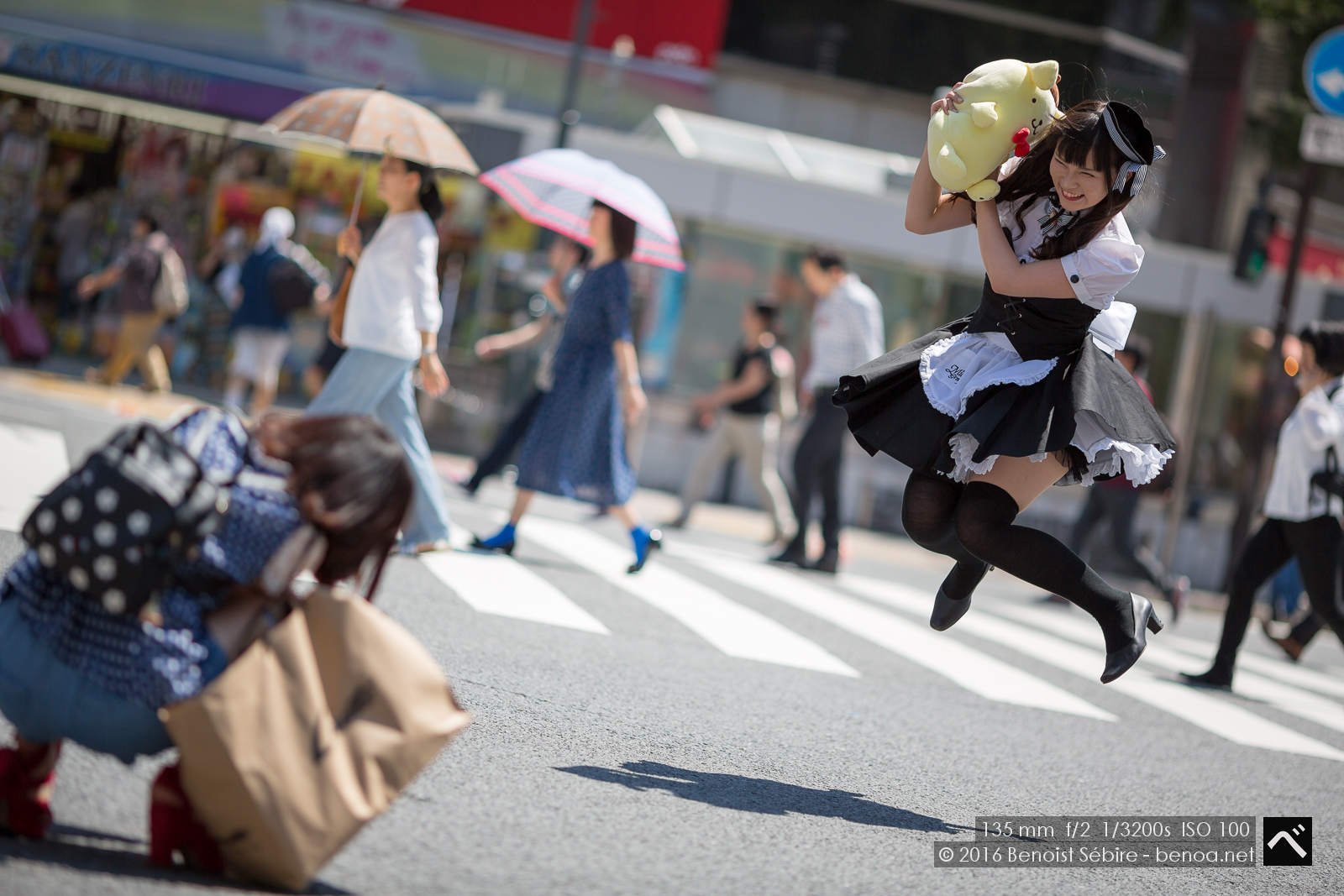 You might also like
The Cartier Girl
Cartier necklace, Cartier rings (two), Cartier watch and Cartier Pen!!
ND 1000
ND 1000 filter: 20s exposure in the middle of the day!
Traffic Light
Trying the XT2 at night... The 35mm f/1.4 isn't too fast at focusing ! I think I'm going to switch to the f/2, which happens to be weather resistant too (WR).