Girls having fun in the middle of Shibuya Crossing.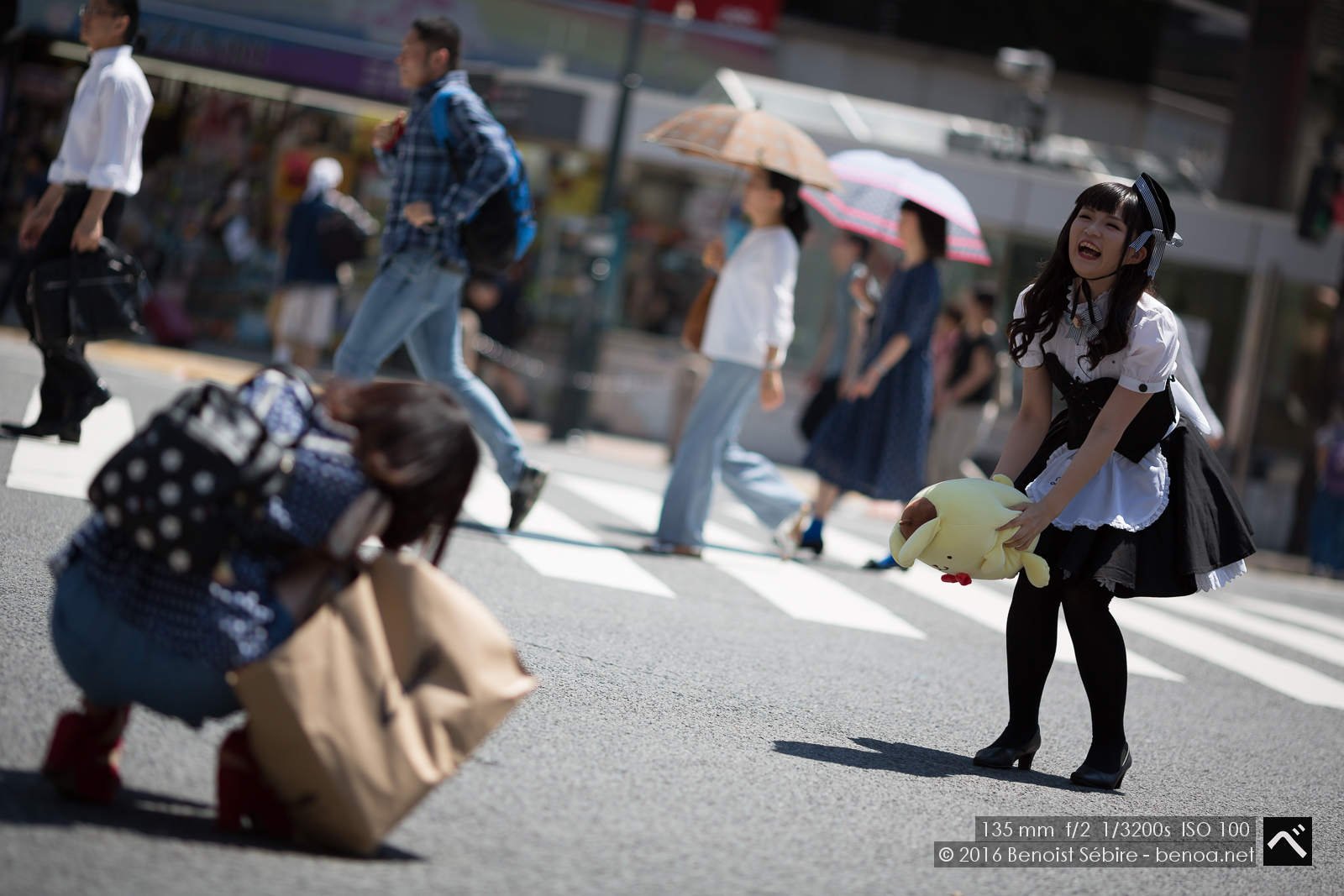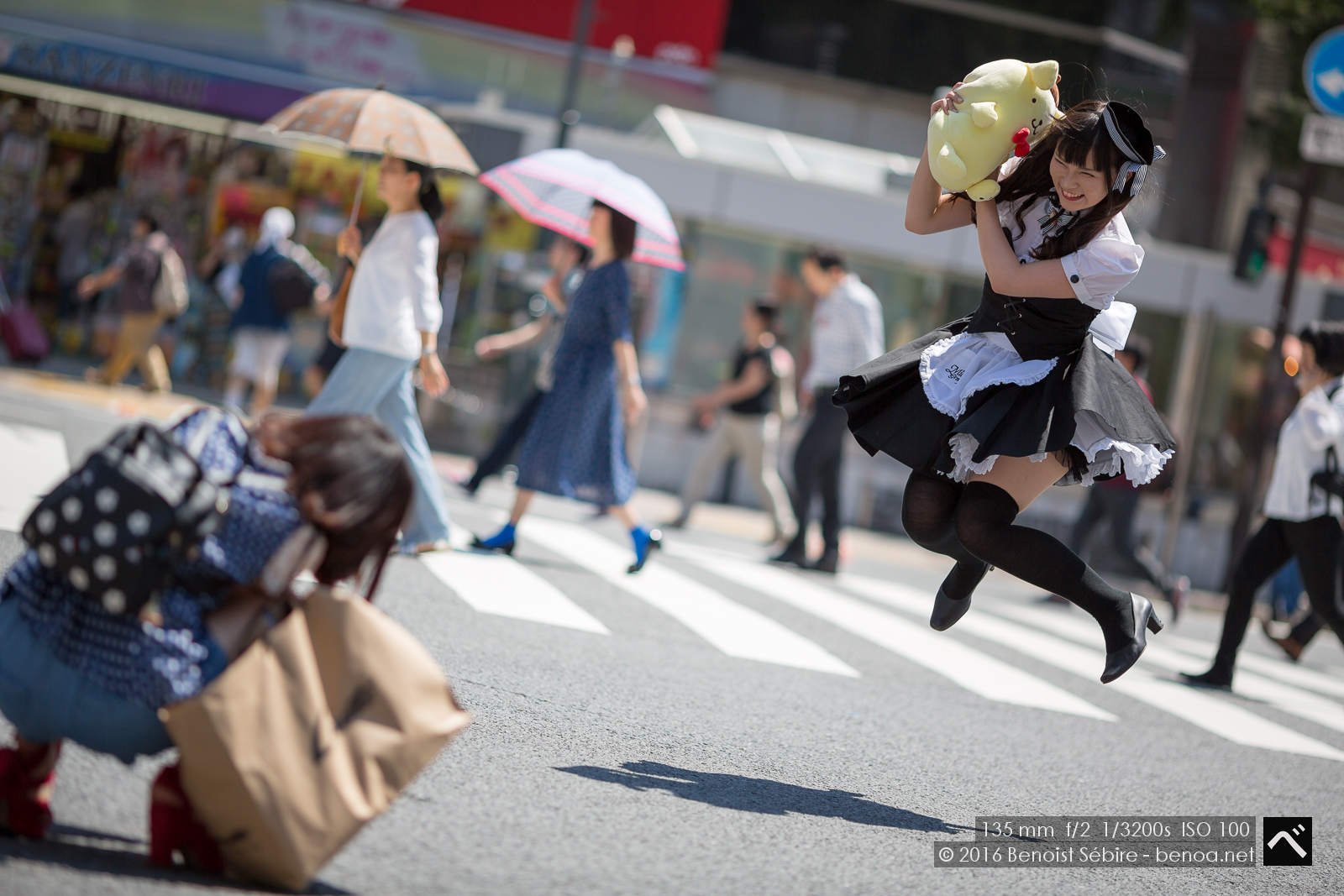 You might also like
Shibuya Summer
Tokyo is always so hot in the summer... I don't know anyone who likes it.
Shibuyette
Dusting my 135mm/f2 in Shibuya. Lovely results as always.
Viron Shibuya
Breakfast at Viron in Shibuya: expensive but you can bring the leftover bread back home. Note the light effect from the GX-85.