I know, yet another one, but can't help it: some more platform motion blur.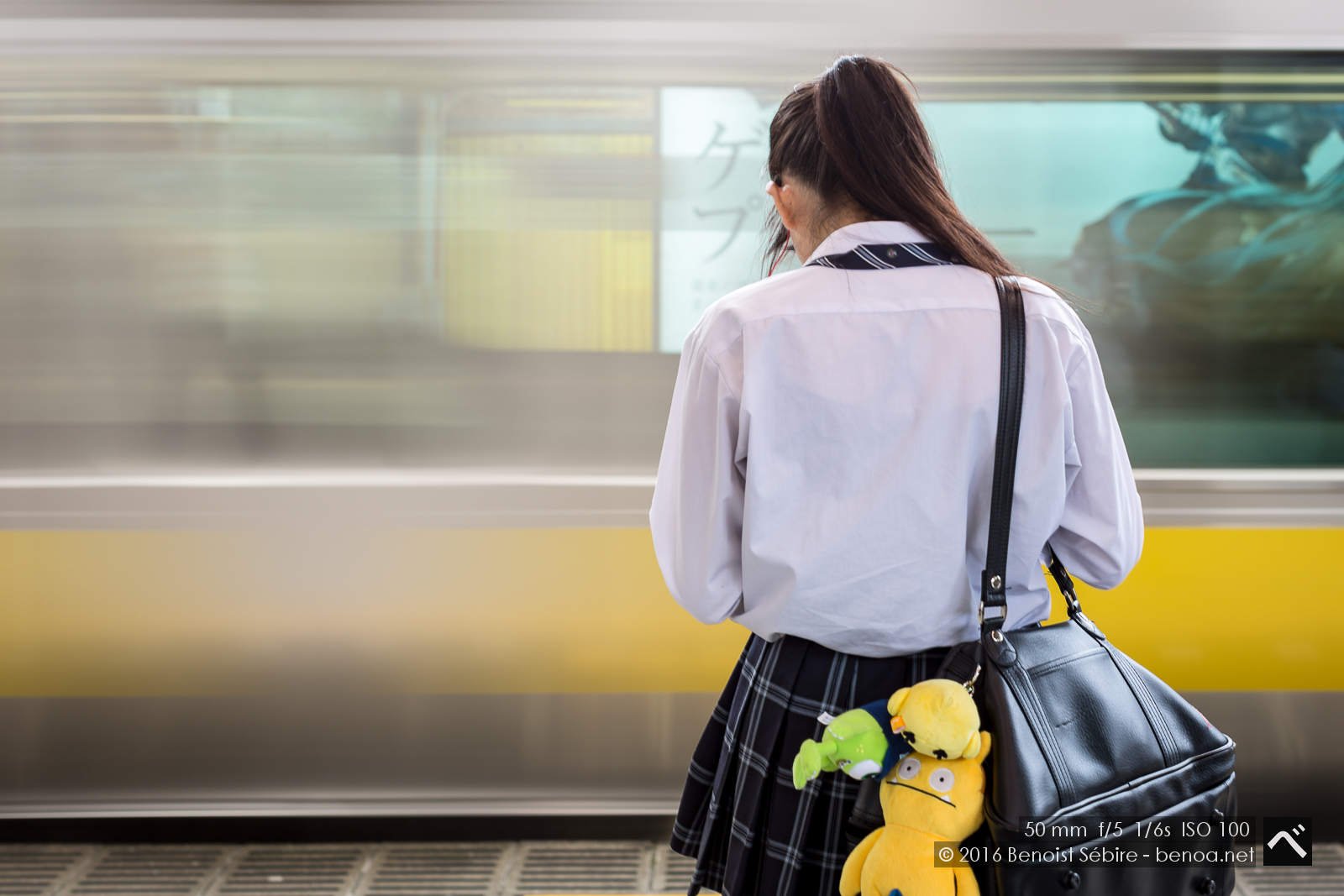 You might also like
Rokkakudo – Kitaibaraki
Day trip to Ibaraki to have fun with my now old 5Dmk3 and an ND1000 filter :)At the very northern tip of the Ibaraki prefecture, only two kilometers from the border with the Fukushima prefecture, lies a series of rocky inlets facing the Pacific Ocean called Izura. Literally 'five inlets', this a...
Dharma Initiative
Leftovers from the LOST TV Series at the Kualoa Ranch ranch in Oahu.
Shinjuku Station
I quite like the perspective of this shot on the platforms at Shinjuku Station: long focal & large aperture, always a winning combination.