First few shots at SFO airport, including the sexy rear side of a Dreamliner.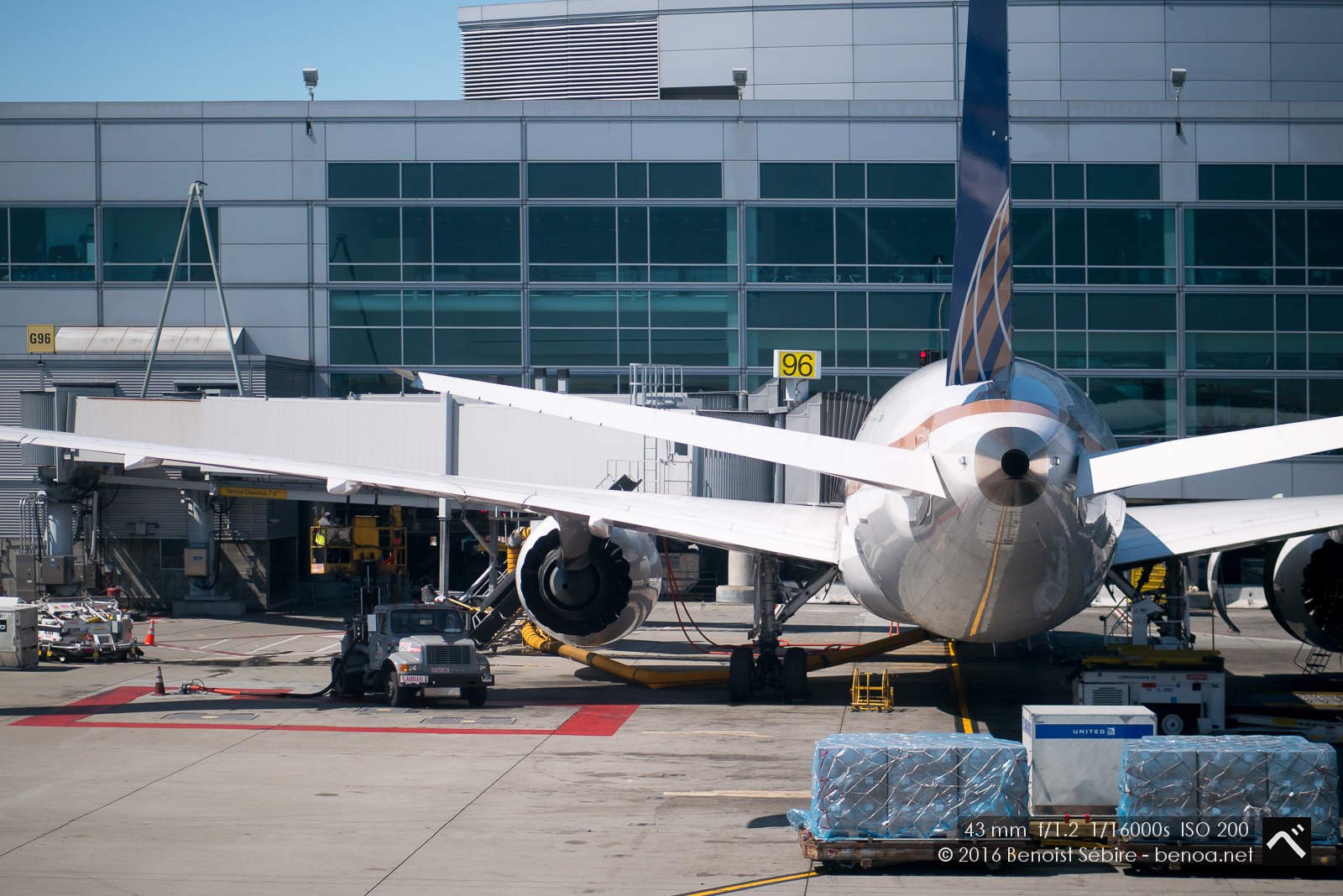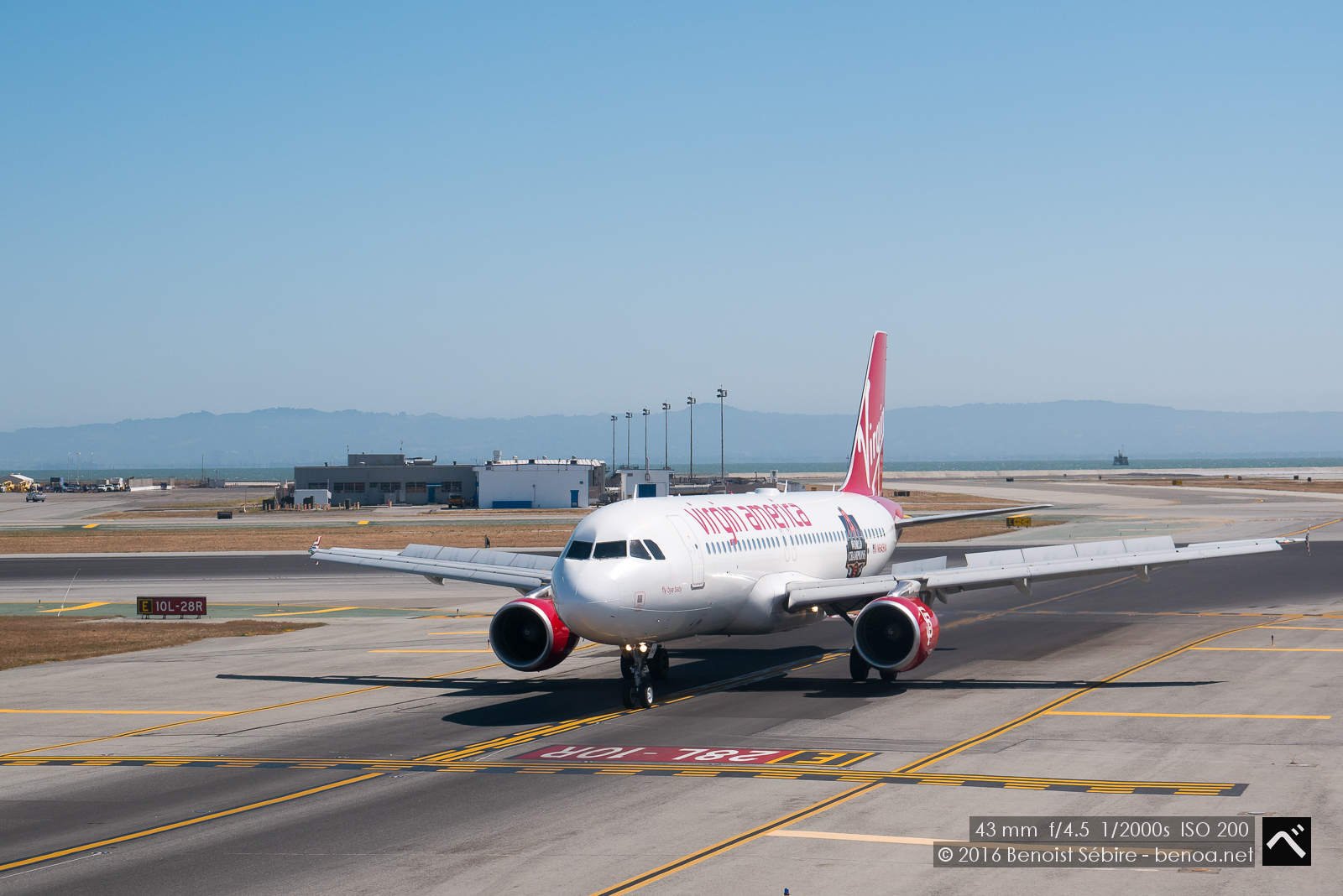 You might also like
Tokyo Morning
Early morning at the office: nice view of Tokyo from the 41st floor of Mori Tower.
Fifty Shades of Orange
Beautiful Sunset over the Shinjuku Skyline with Mt. Fuji in the background. Was supposed to be Diamond Fuji day but got the date wrong :(
Shibuya Crossing
I have always loved rainy days: makes your home more comfortable and gives you great photo opportunities. Took the little GX85 out for a walk together with a 12mm lens. Quite happy with the results.