Enjoying tasty Japanese food at 30,000ft.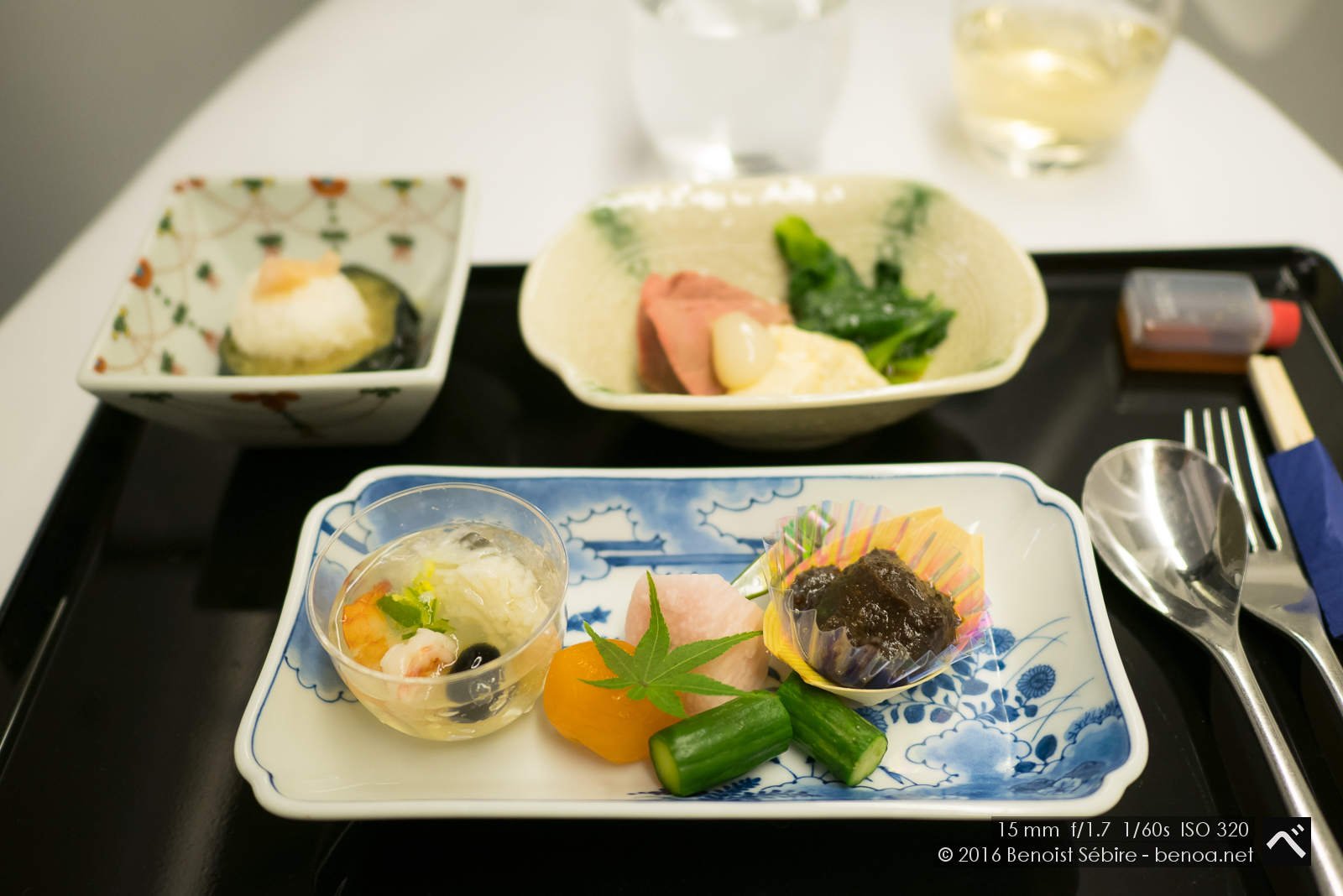 You might also like
Tamiya Neo Scorcher
Christmas gift for my daughter last year (she asked for it!): a Tamiya XB Neo Scorcher, TT-02B chassis. We've had a lot of fun with it... but I needed something to accompany her...
Sea Sunset
More long exposure shots on the beach at Sunset in Hawaii (North Shore).