Yurakucho station: busy as always, with a Shinkansen passing through.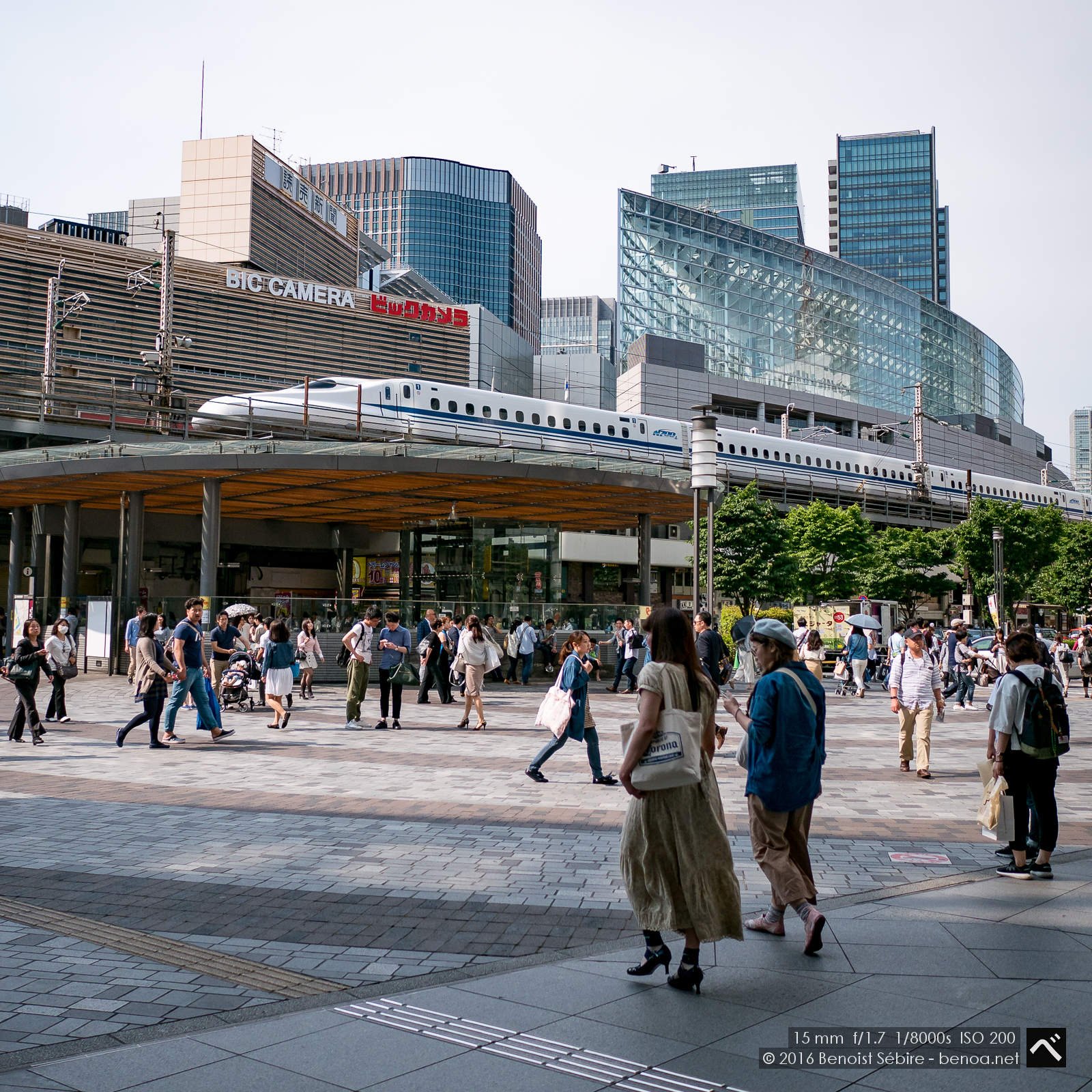 You might also like
Mine à Charbon
Le Musée de la Mine du Molay-Littry, Normandie, France. L'histoire de la mine de Littry débute au XVIIIe Siècle, après la découverte en 1741 d'un affleurement de charbon à l'emplacement du bourg de la Mine. En 1747, naquit la Compagnie des Mines de Littry. A son apogée vers 1840, la mine comptait pr...
Sea Sunset
More long exposure shots on the beach at Sunset in Hawaii (North Shore).