Yurakucho station: busy as always, with a Shinkansen passing through.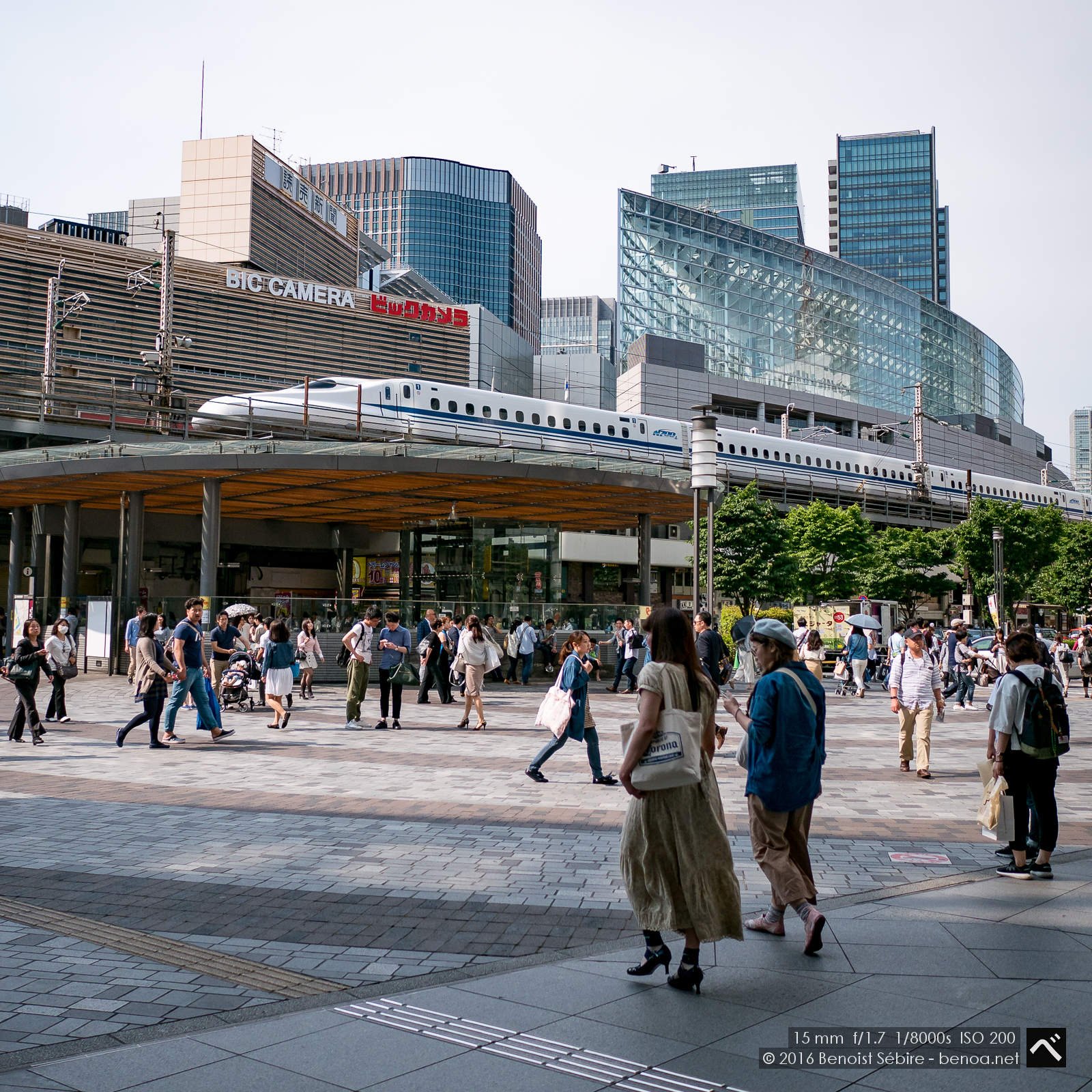 You might also like
Ainokura
Set far back in the valley, Ainokura (相倉) is the most remote village in the Gokayama region. It is also the largest of the villages with nearly 20 gassho-zukuri farmhouses. Many of them remain private residences. As it is less developed and harder to get to than Ogimachi, Ainokura is quieter and see...
Picnic
Lovely sunday for a picnic after days after days of typhoons and heavy rains.
ANA Lunch
Business class ANA: good food but limited selection of wine.