On the pricey side but their Oignon Soup is just phenomenal !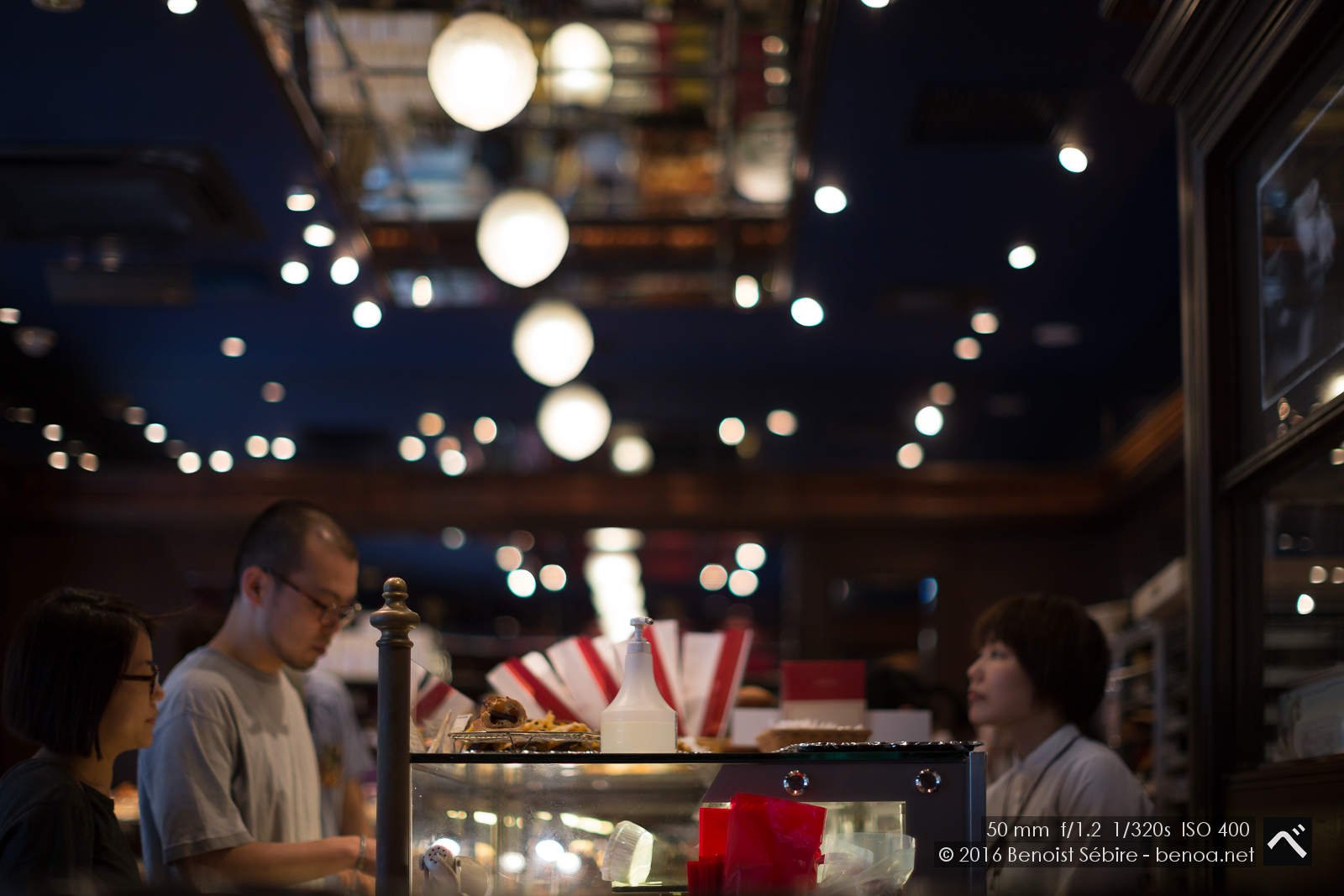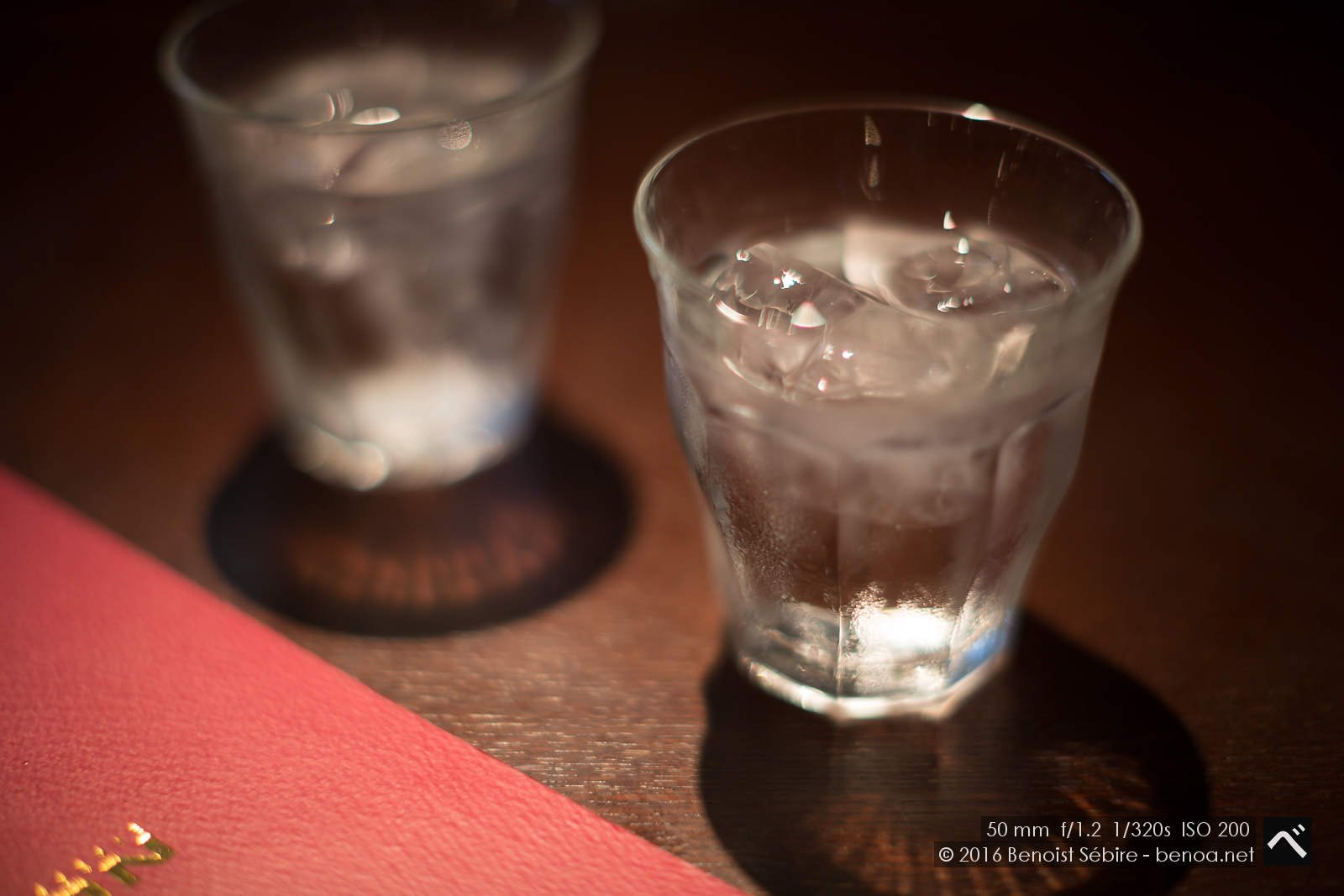 You might also like
Haneda Boarding
Boarding for ANA flight in Haneda, Tokyo International Airport.
Panasonic RAW in LR
Adobe Lightroom still cannot properly process the RAW from Panasonic. If it can work nicely with Canon, why such bad results with Panasonic? On the left side the JPEG from Panasonic and on the right side, the RAW file as processed by default in Lightroom. The photo style from the Lumix is "standard"...
Snow Bath
And now, as promised, some pictures shot inside the bath - so relaxing !