On the pricey side but their Oignon Soup is just phenomenal !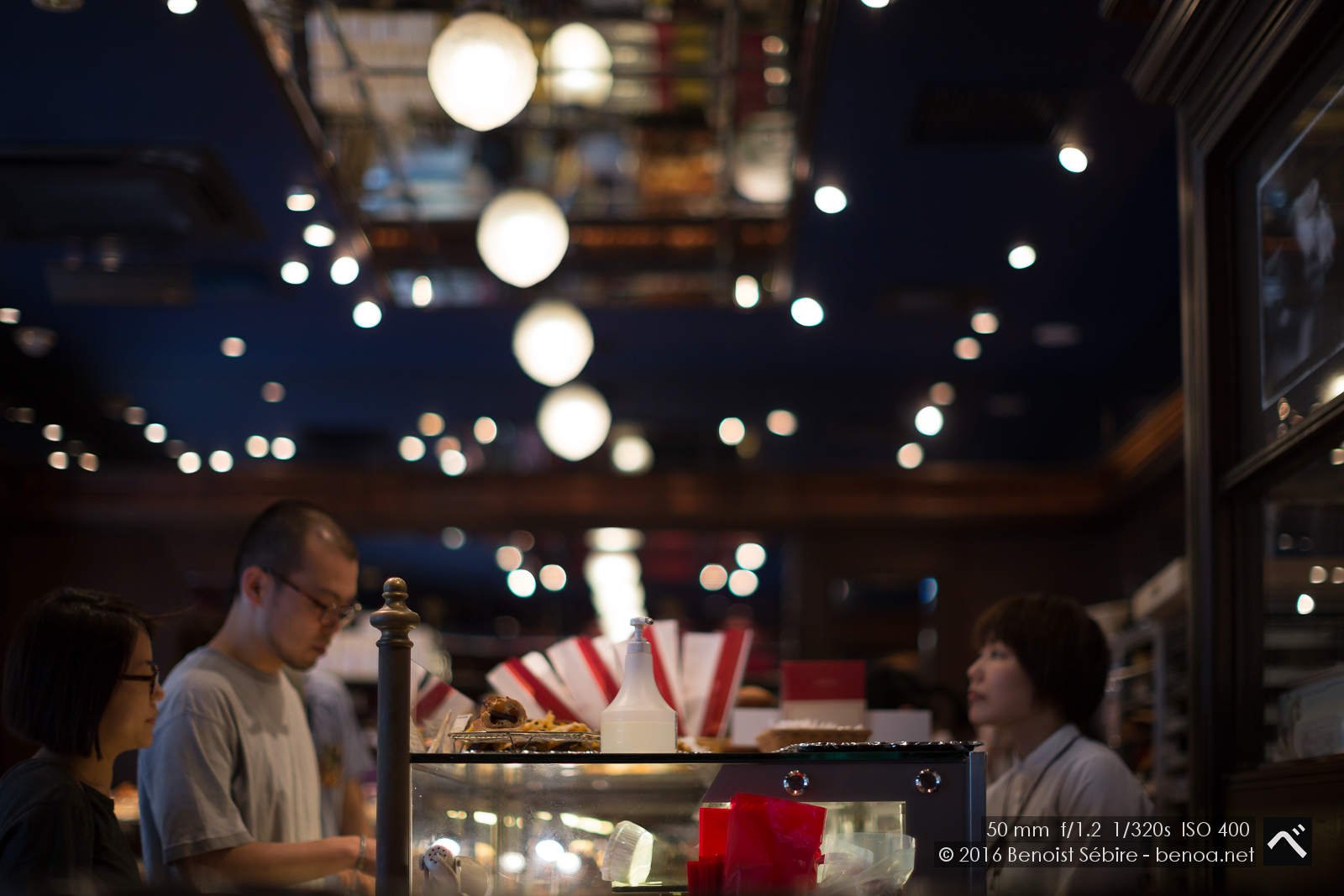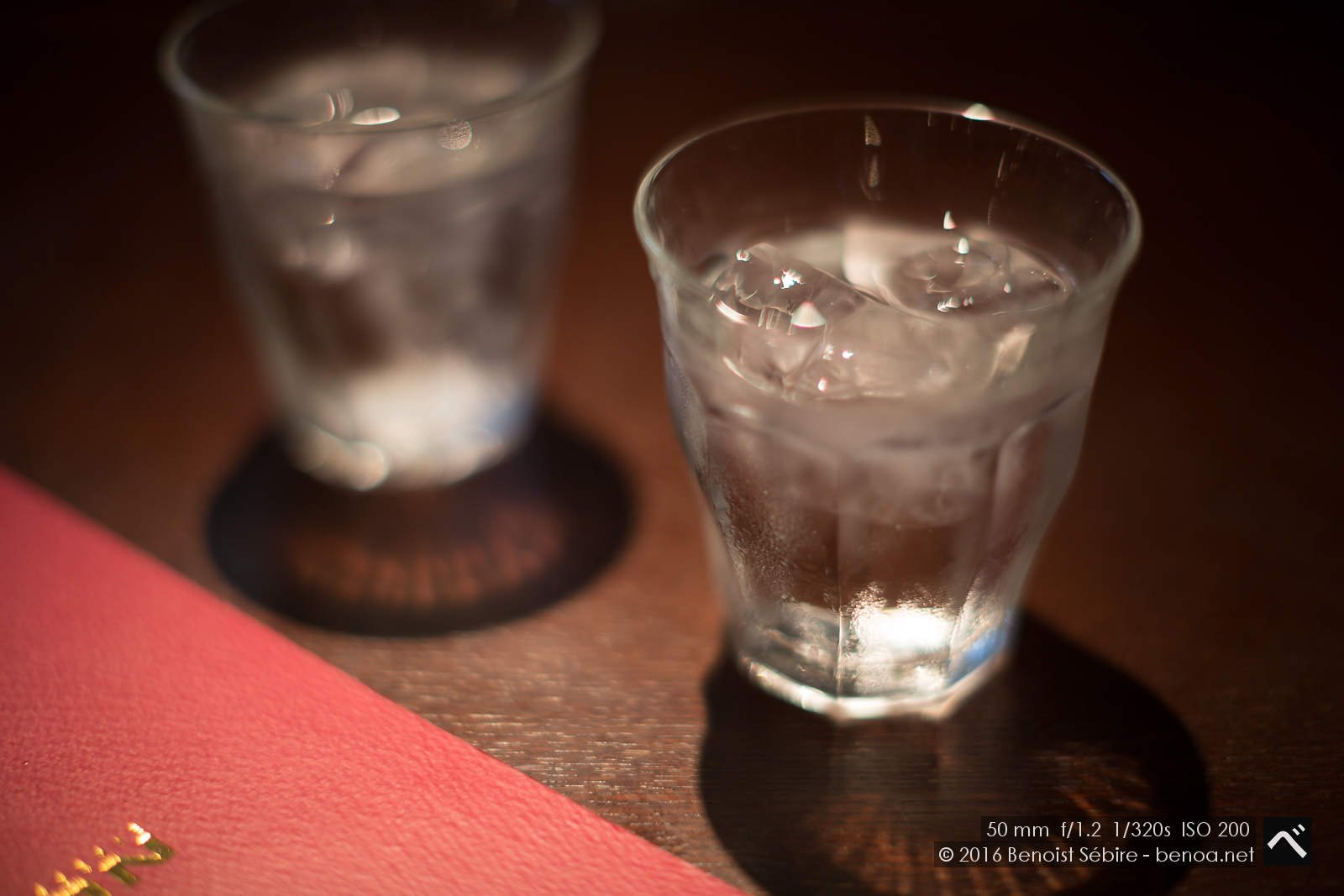 You might also like
Shibuya Folks
15 min of ethnology in Shibuya: fascinating captain ! PS: colours straight out of the camera, no post-processing.
Kyourakutei Soba
Another visit at my favourite soba restaurant: Kyourakutei Soba (蕎楽亭) in Kagurazaka. This time, I decided not to take pictures of the food, but of the surroundings.