On the pricey side but their Oignon Soup is just phenomenal !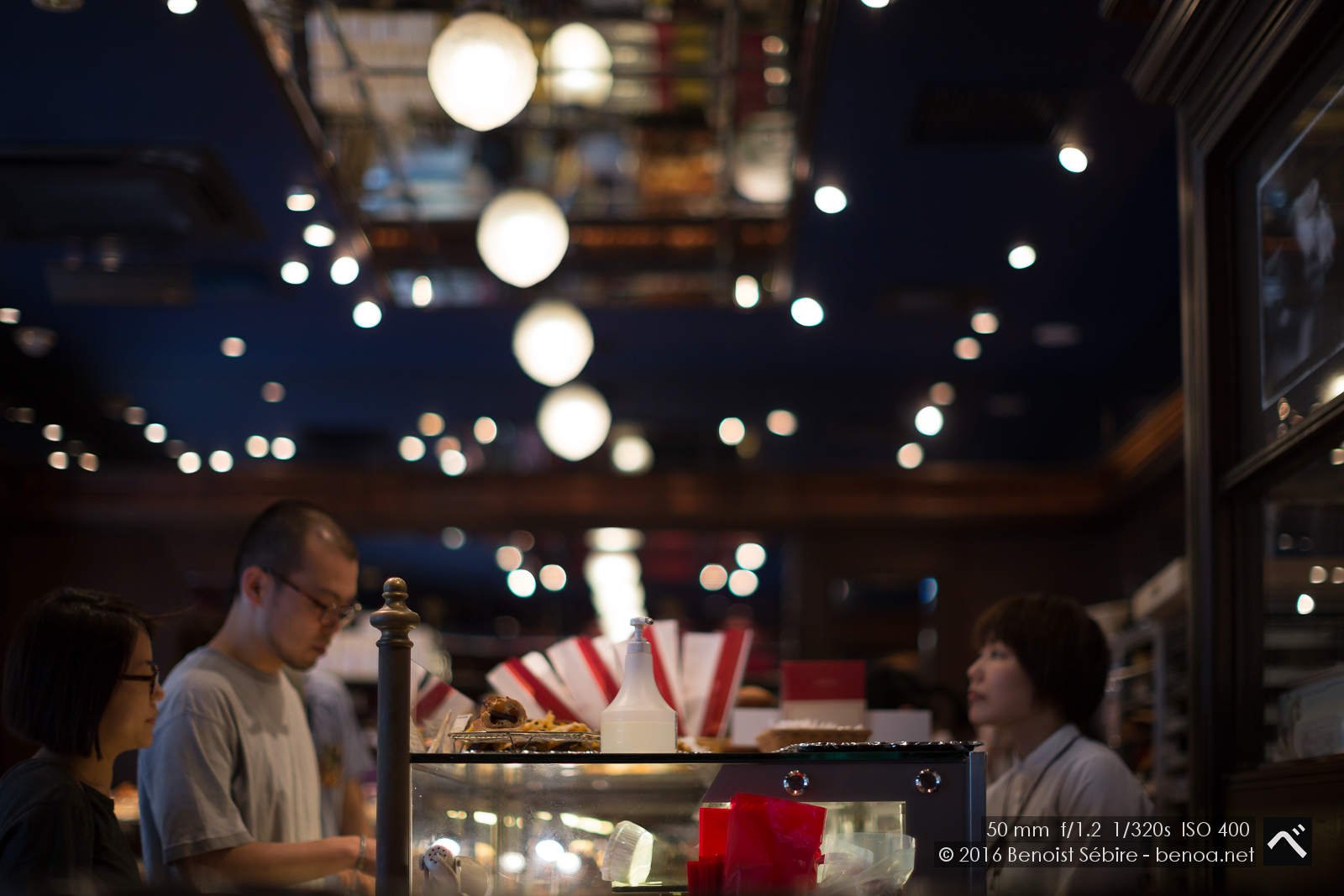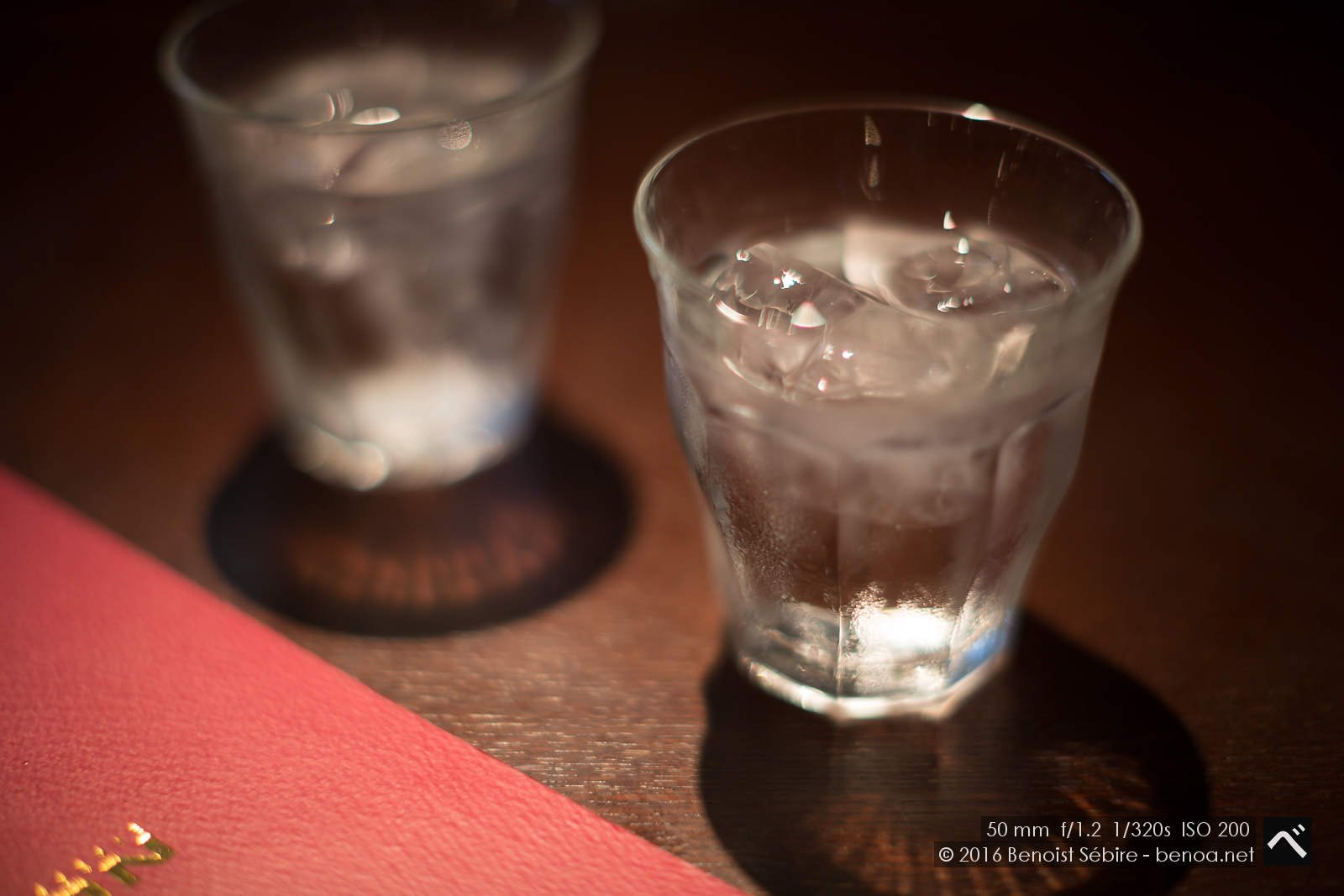 You might also like
Landing in Newark
Landing in Newark Liberty Airport with strong gusty winds. Two benefits: 1. clear view of the NYC skyline, from the One World Trade Center to the Empire Stage Building. 2. missed first landing (only ~1m from the ground) and got another free ride!
Selfie Plane
Back from Korea, my neighbour in the plane (a Japanese lady) spent ~10 minutes taking selfies of herself.
Takayama Jinya
Beautifully restored Japanese house in Takayama: the Takayama Jinya.