On the pricey side but their Oignon Soup is just phenomenal !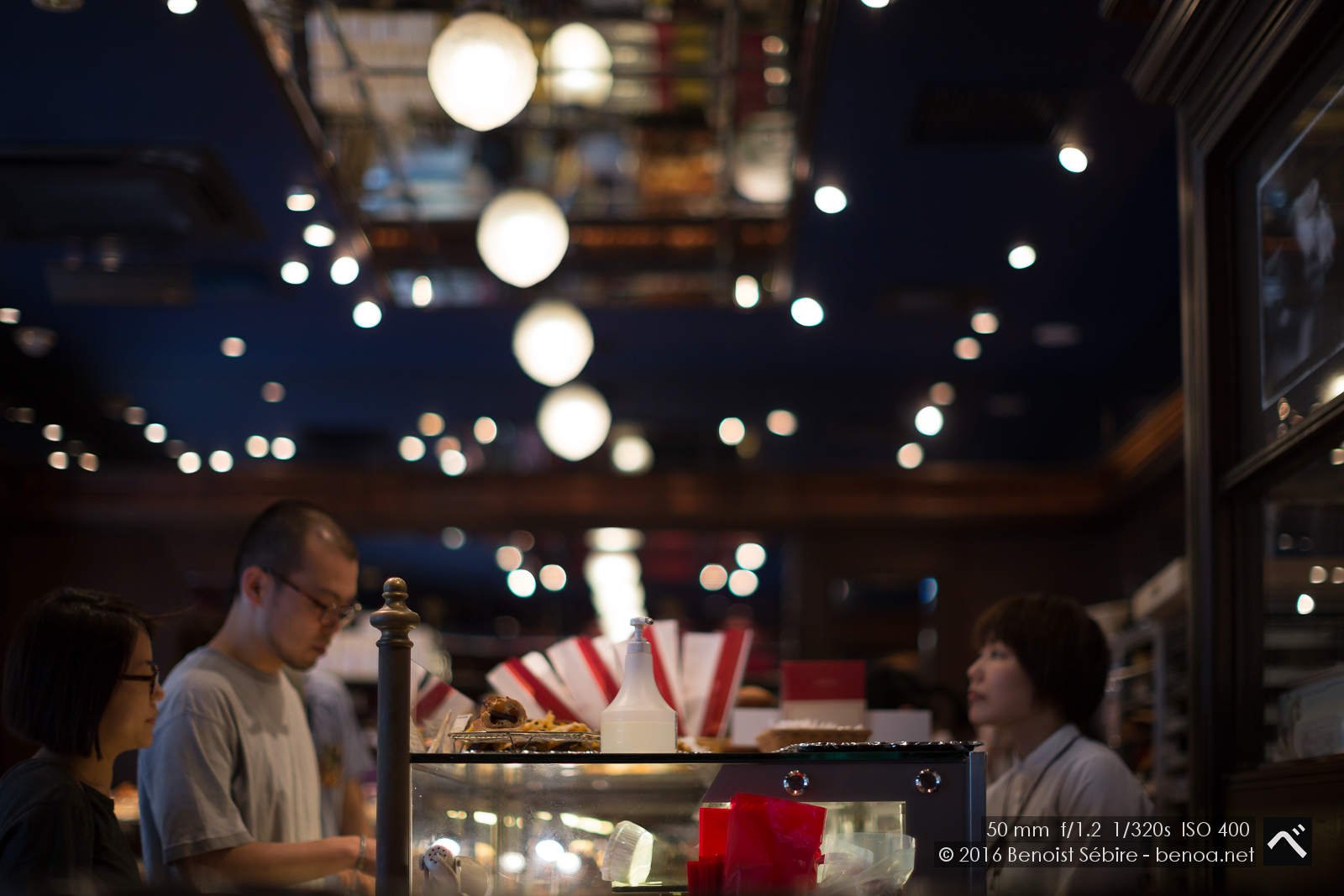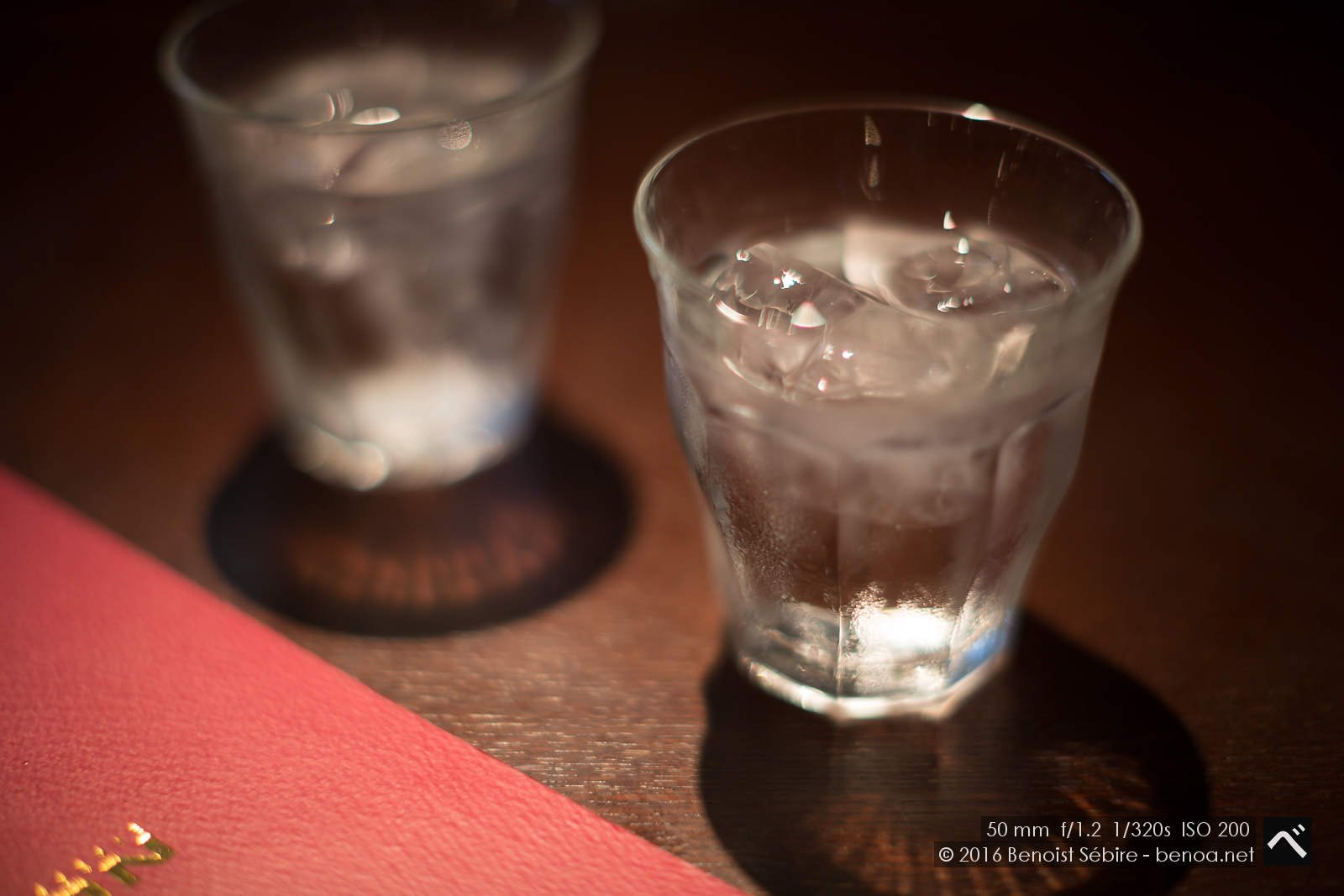 You might also like
Kyourakutei Soba
Another visit at my favourite soba restaurant: Kyourakutei Soba (蕎楽亭) in Kagurazaka. This time, I decided not to take pictures of the food, but of the surroundings.
Shibuya Crossing Girl
Playing a bit more with my Nocticron 42.5mm, still wide open at f/1.2 in daylight with an ND4, this time in Shibuya with moving subjects. Best DoF achieved with the last person crossing always.