On the pricey side but their Oignon Soup is just phenomenal !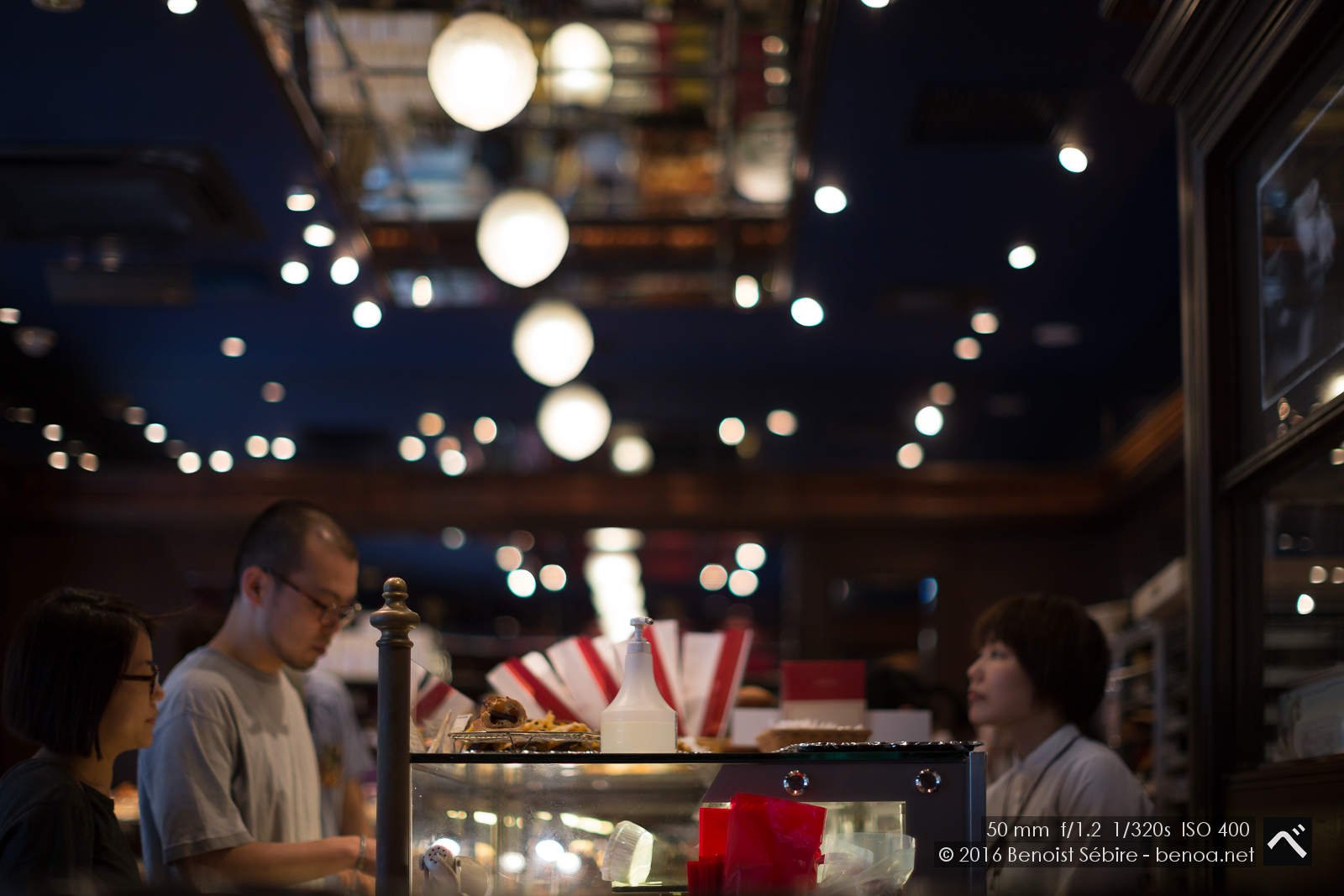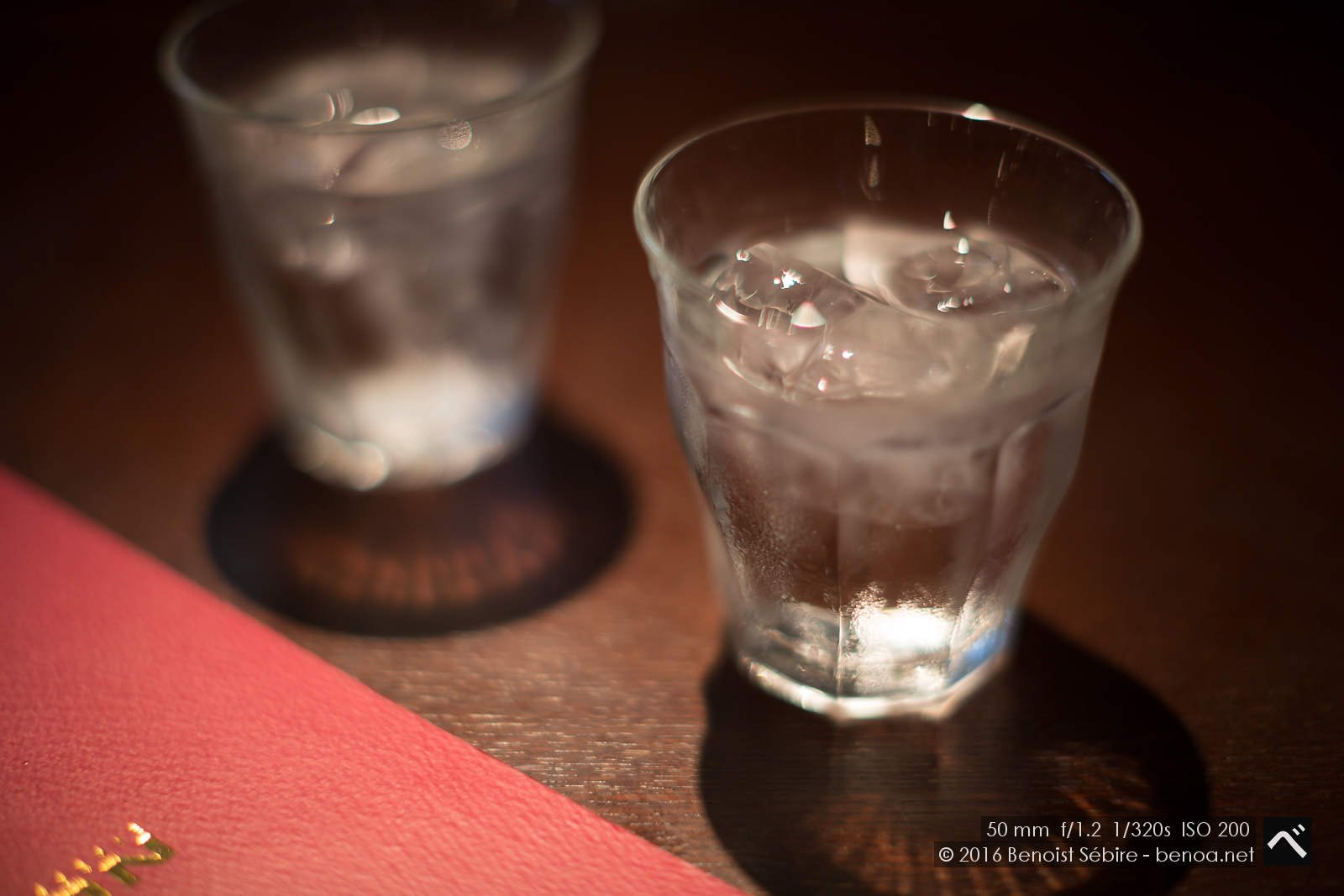 You might also like
Shibuya Folks
15 min of ethnology in Shibuya: fascinating captain ! PS: colours straight out of the camera, no post-processing.
Shake Shack
My first Shake Shak in Tokyo was a very pleasant experience. Just forget the fries, forget the over-priced drinks and order a simple burger: can't go wrong!