Dusting my 135mm/f2 in Shibuya. Lovely results as always.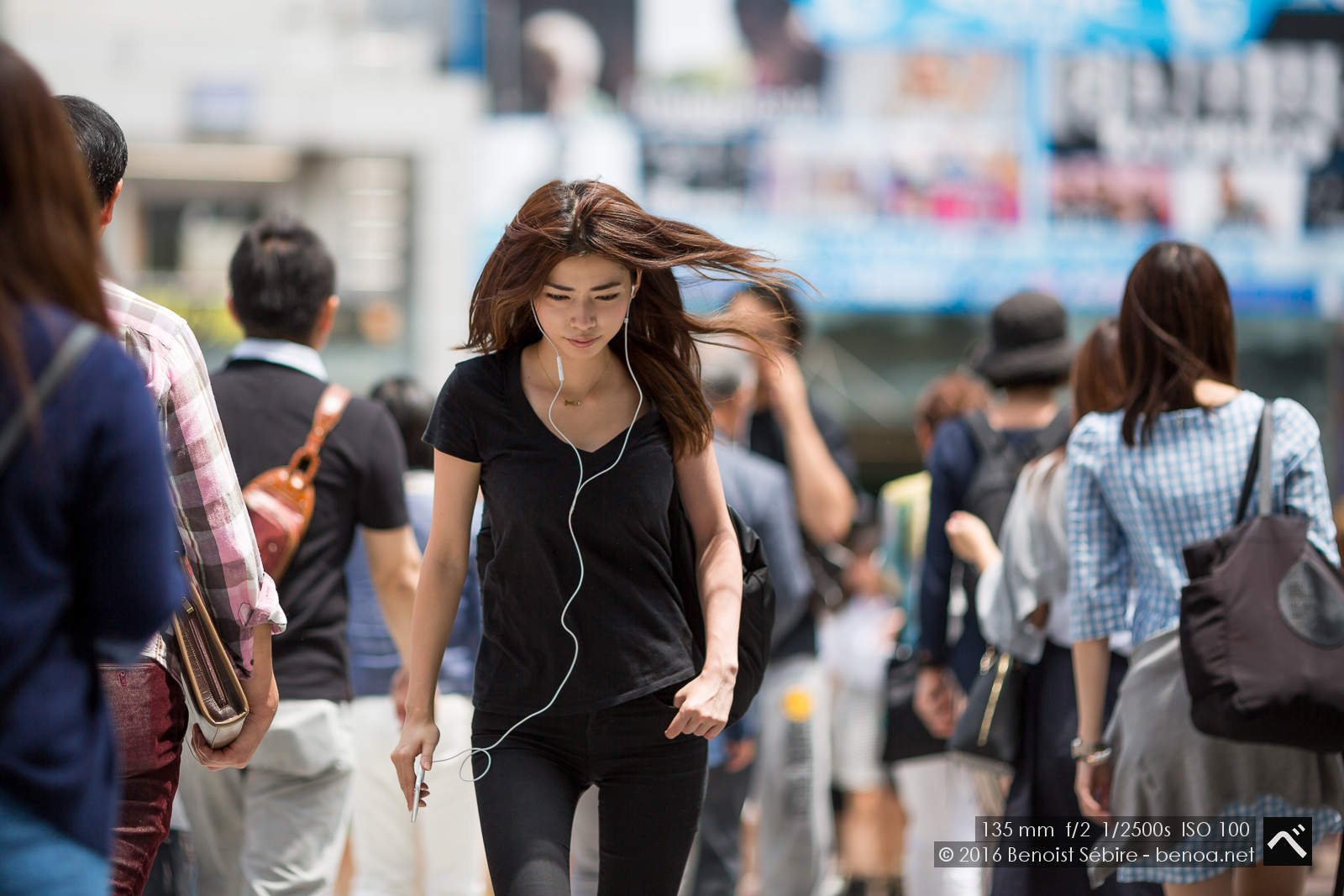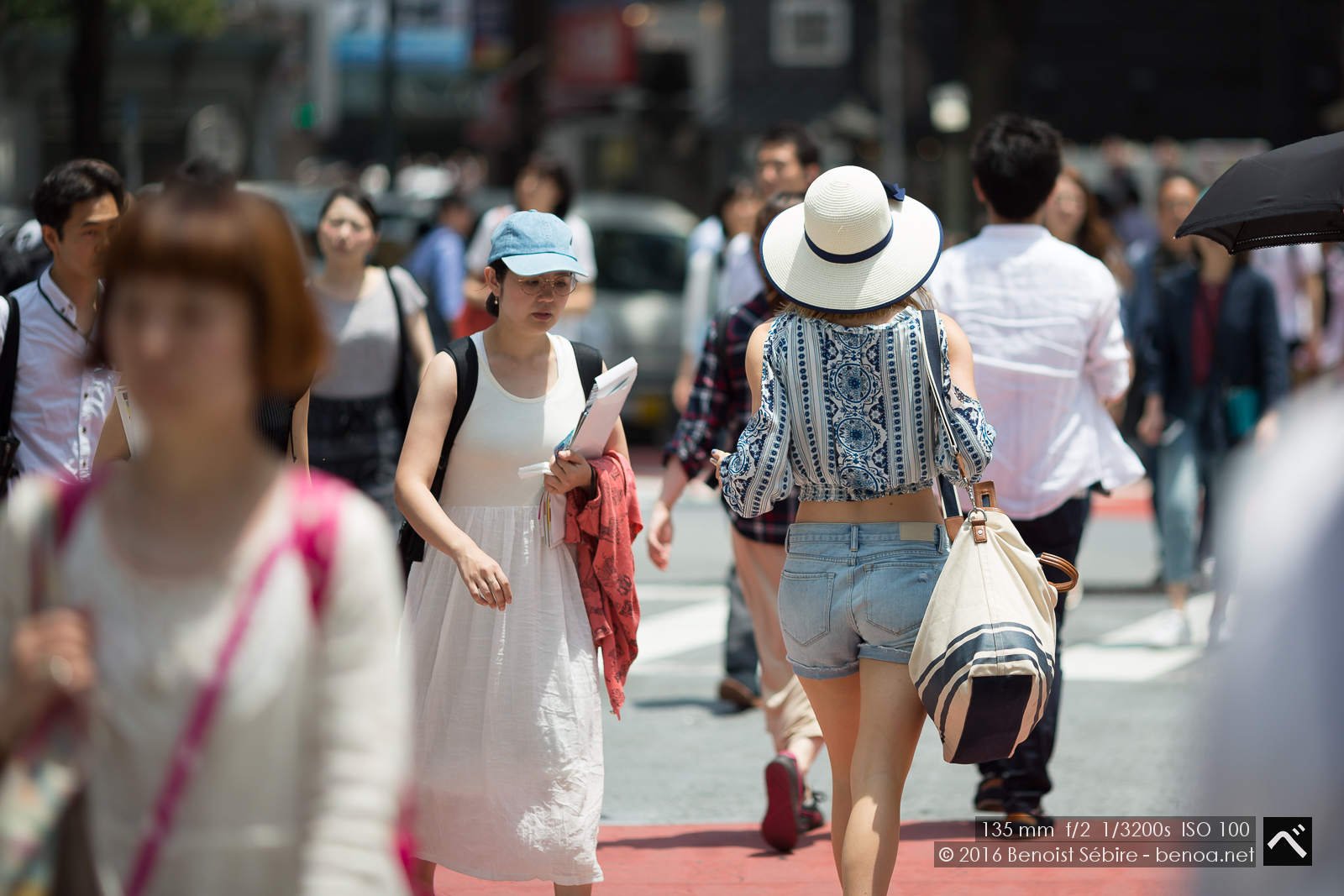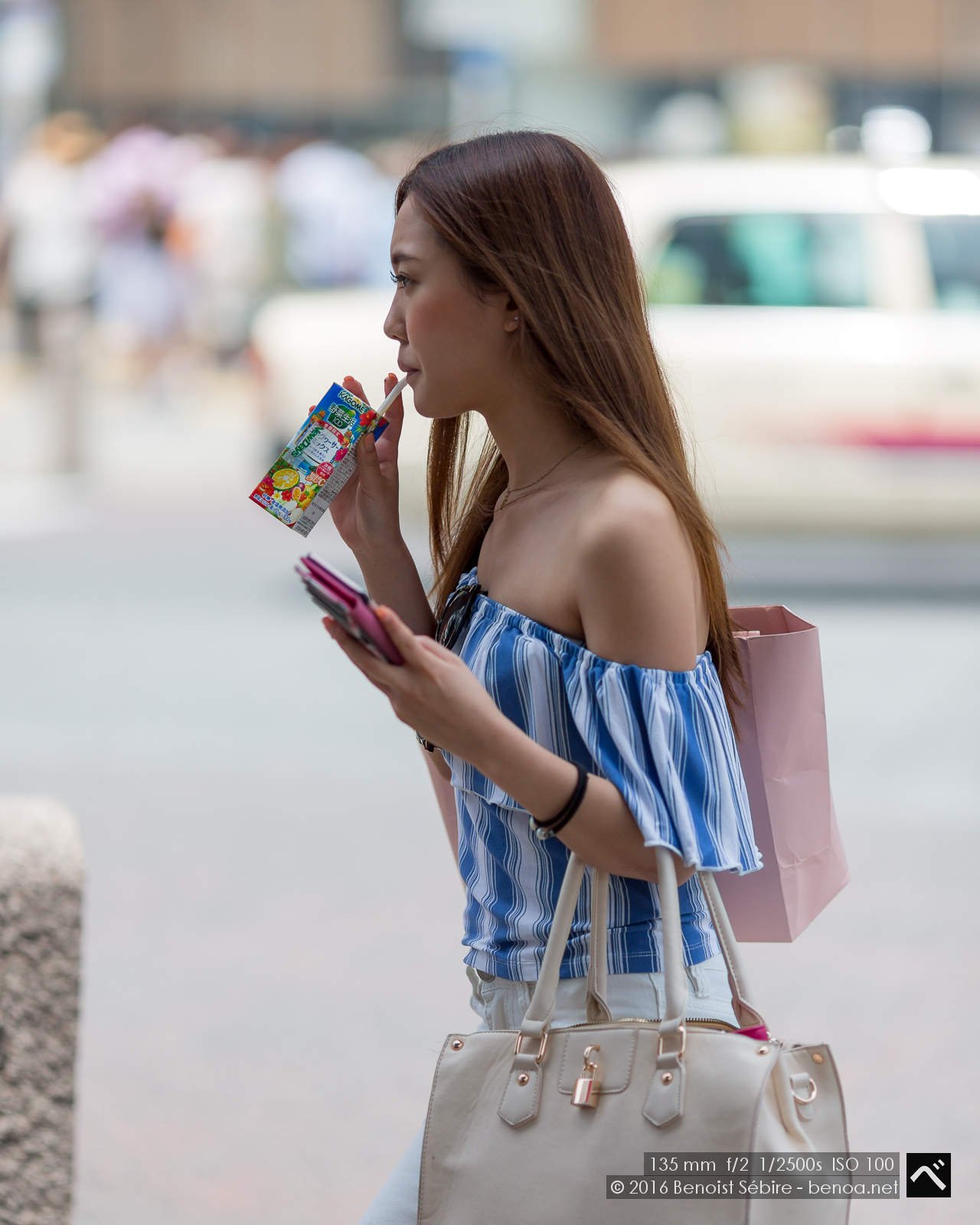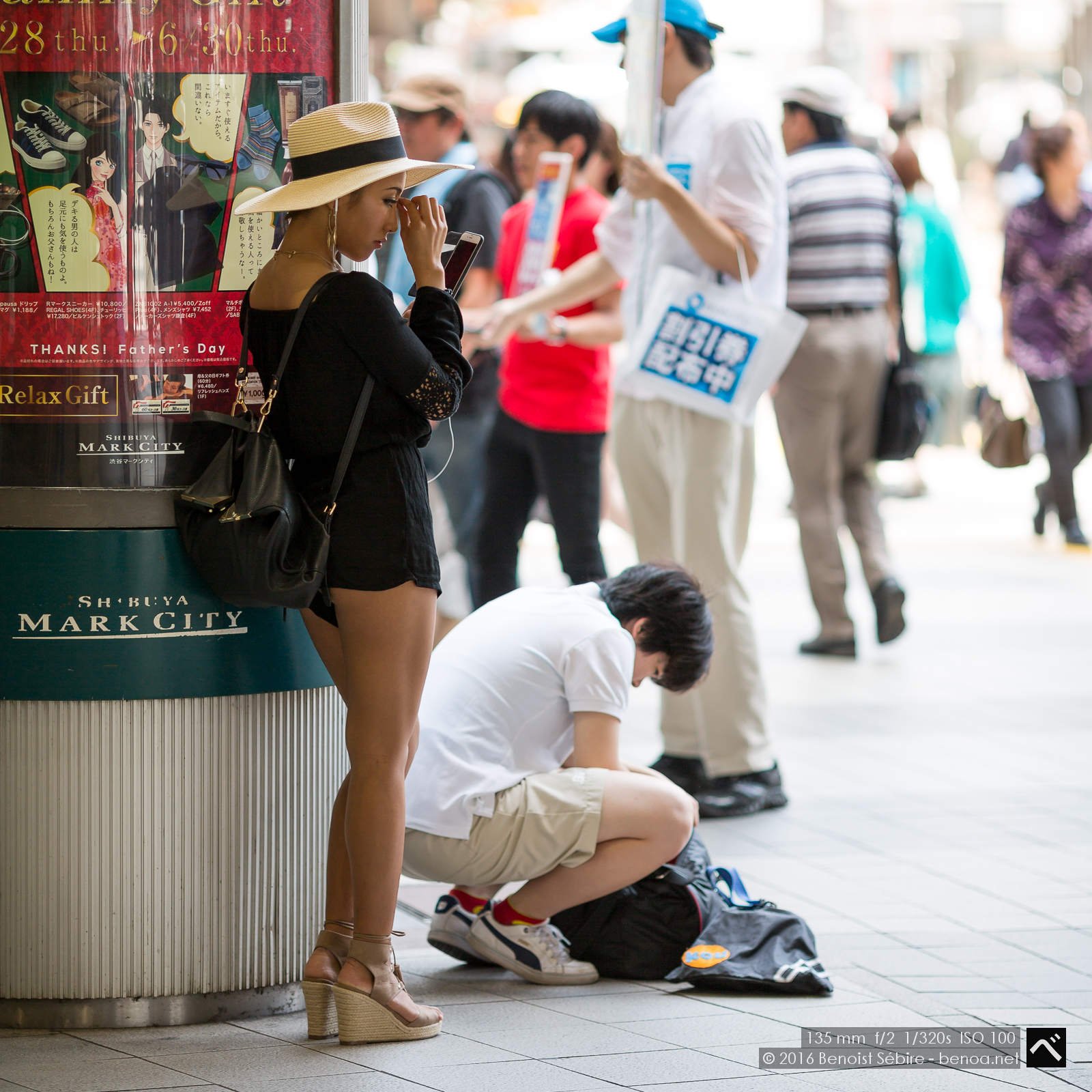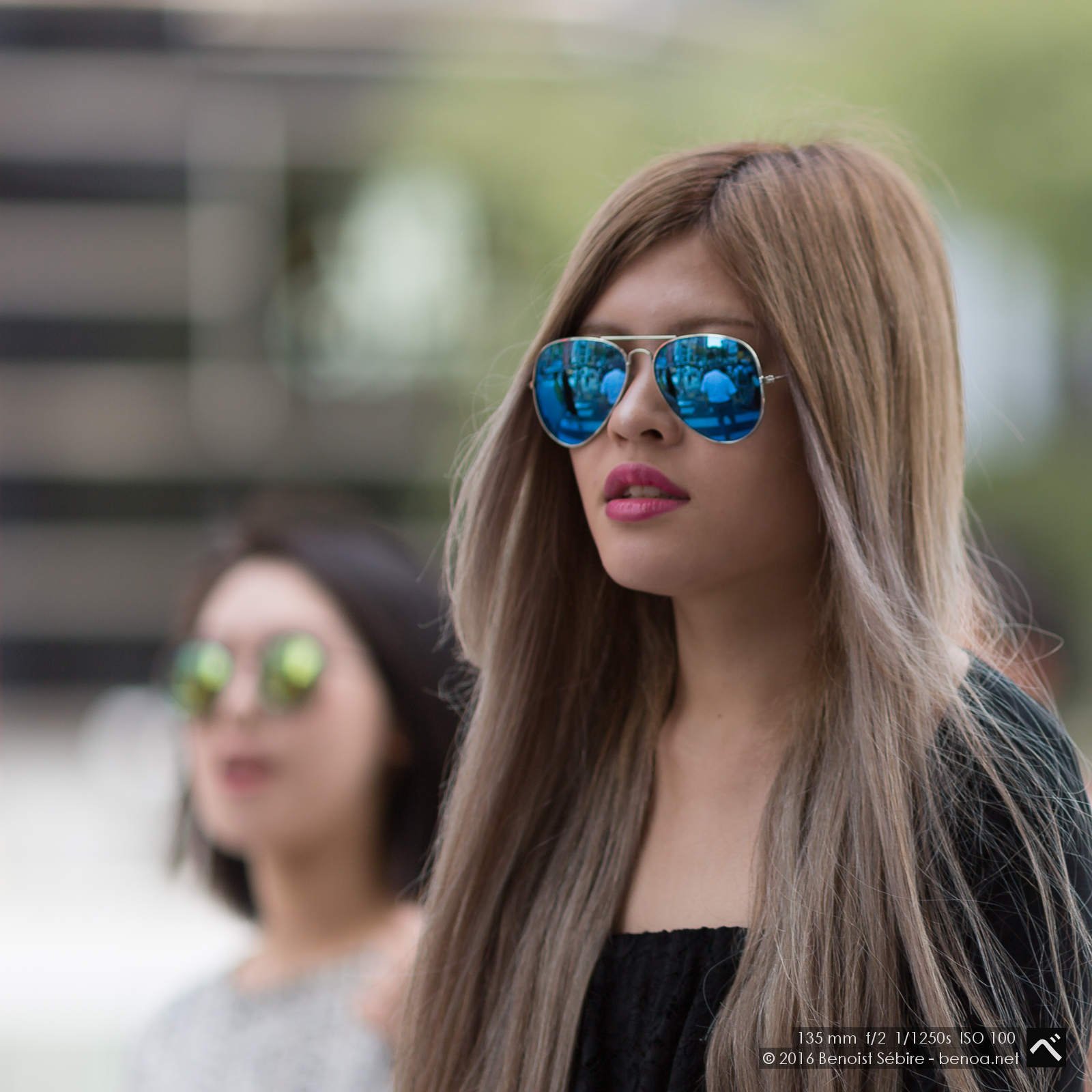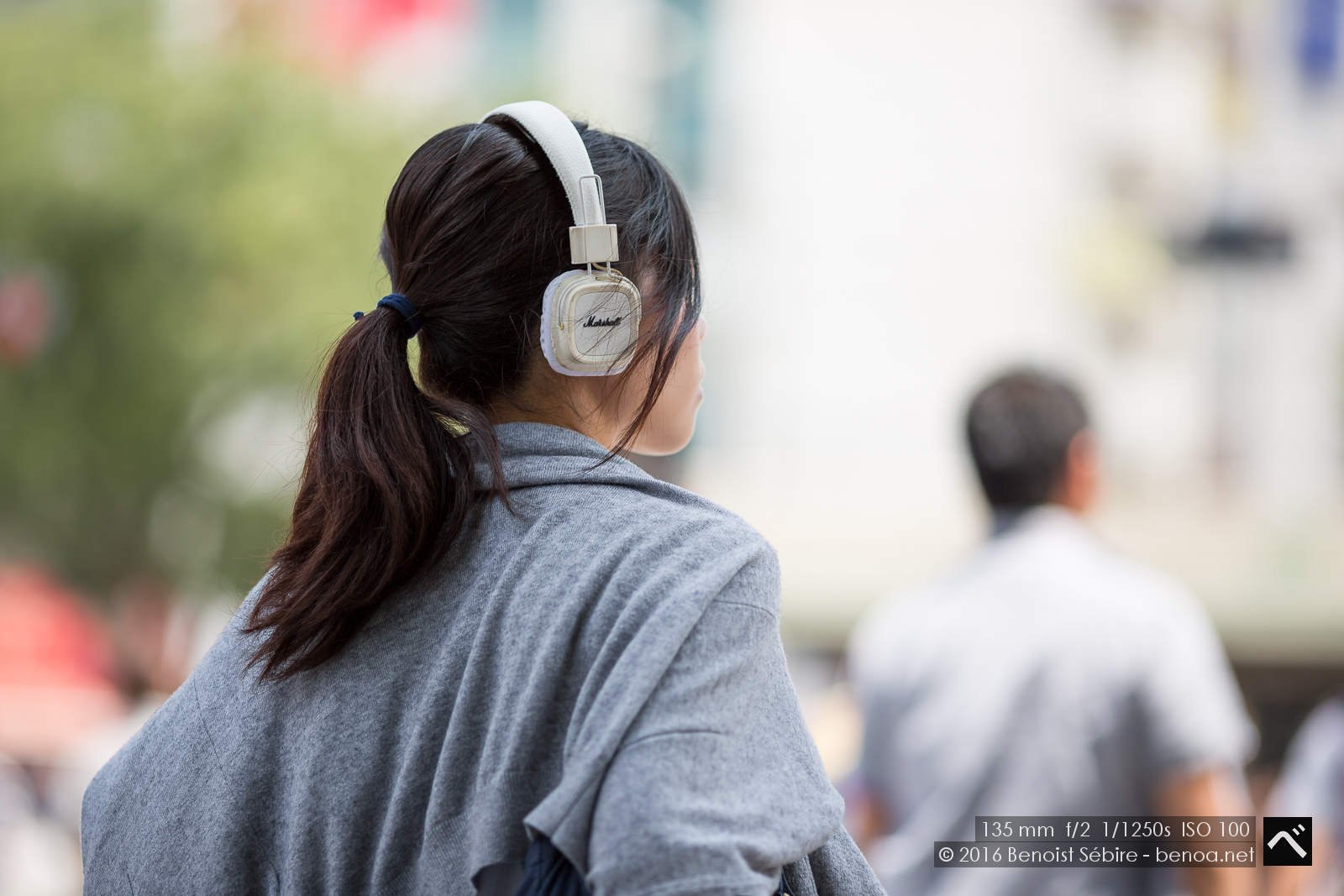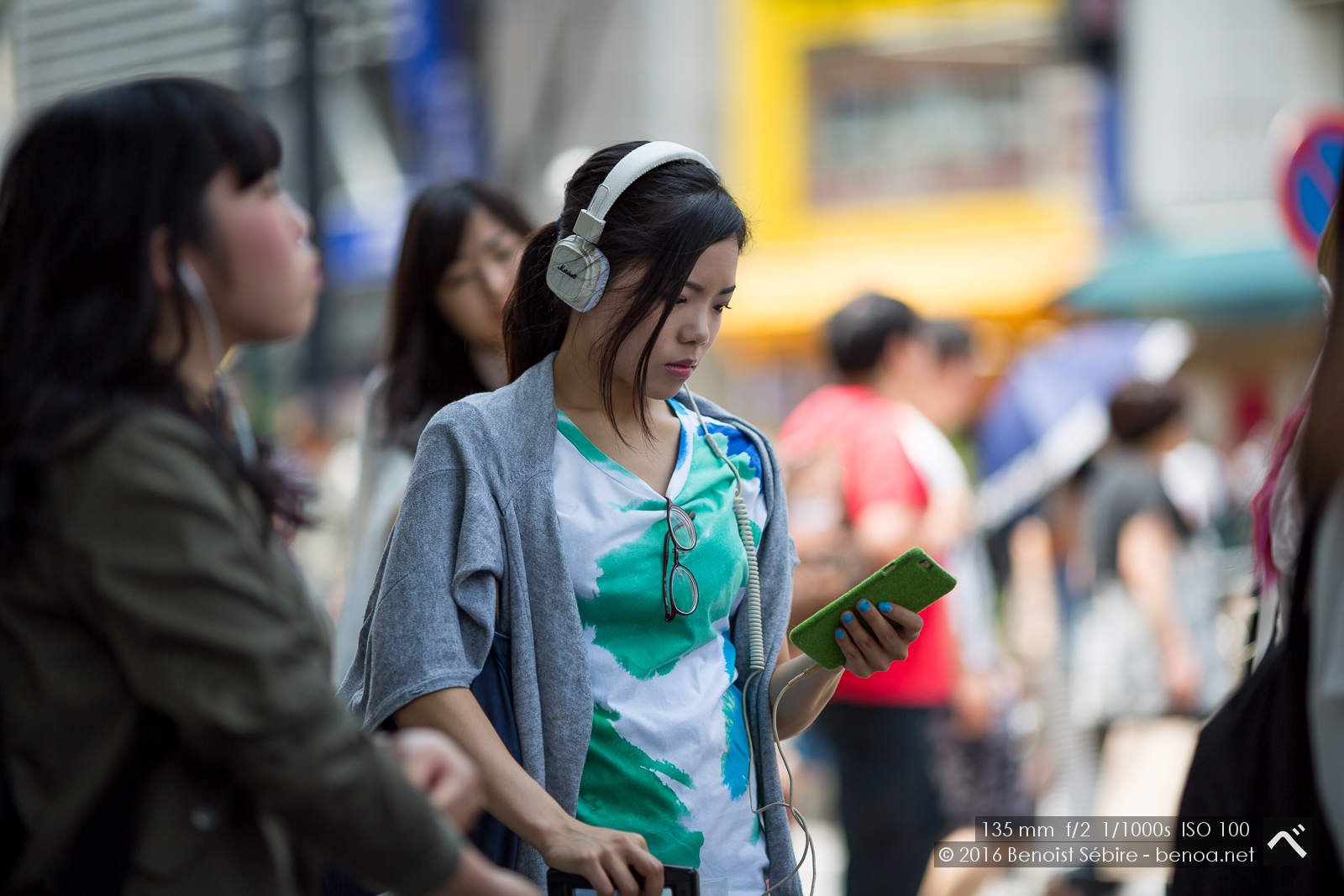 You might also like
Park Date
Young Japanese couple on a date in Shinjuku Gyoen.
Yurakucho
Yurakucho station: busy as always, with a Shinkansen passing through.
Shibuya Crossing Girl
Playing a bit more with my Nocticron 42.5mm, still wide open at f/1.2 in daylight with an ND4, this time in Shibuya with moving subjects. Best DoF achieved with the last person crossing always.