Dusting my 135mm/f2 in Shibuya. Lovely results as always.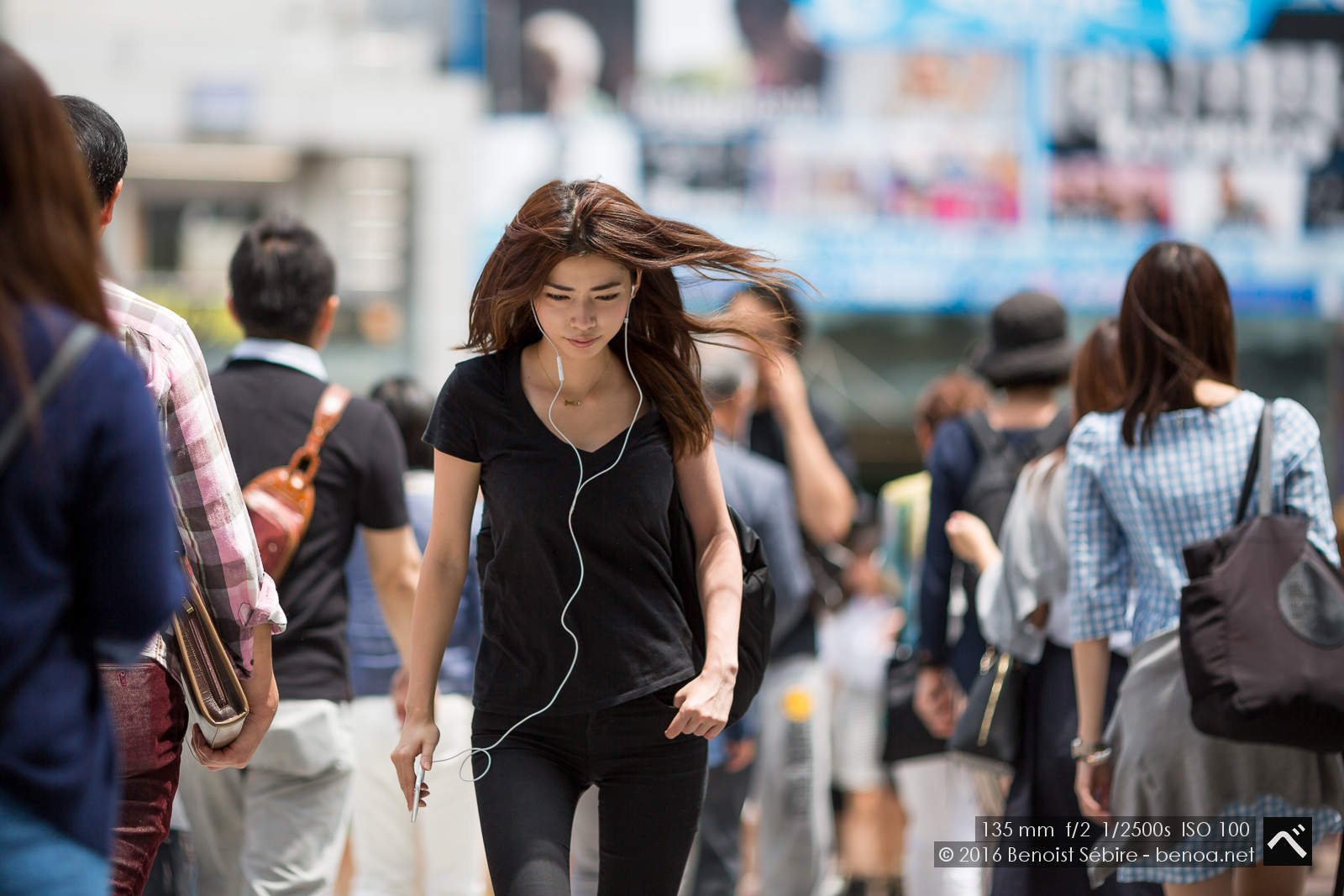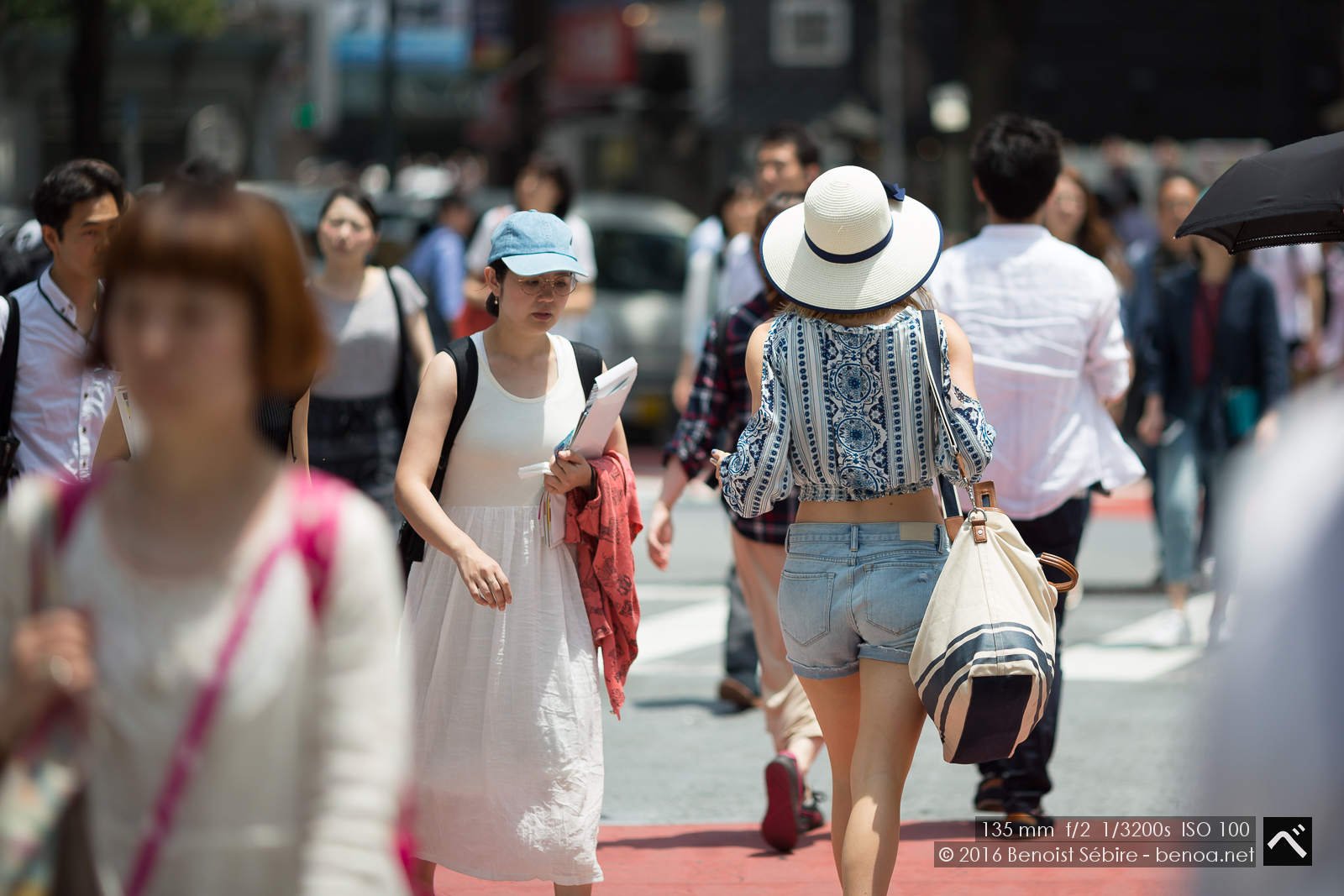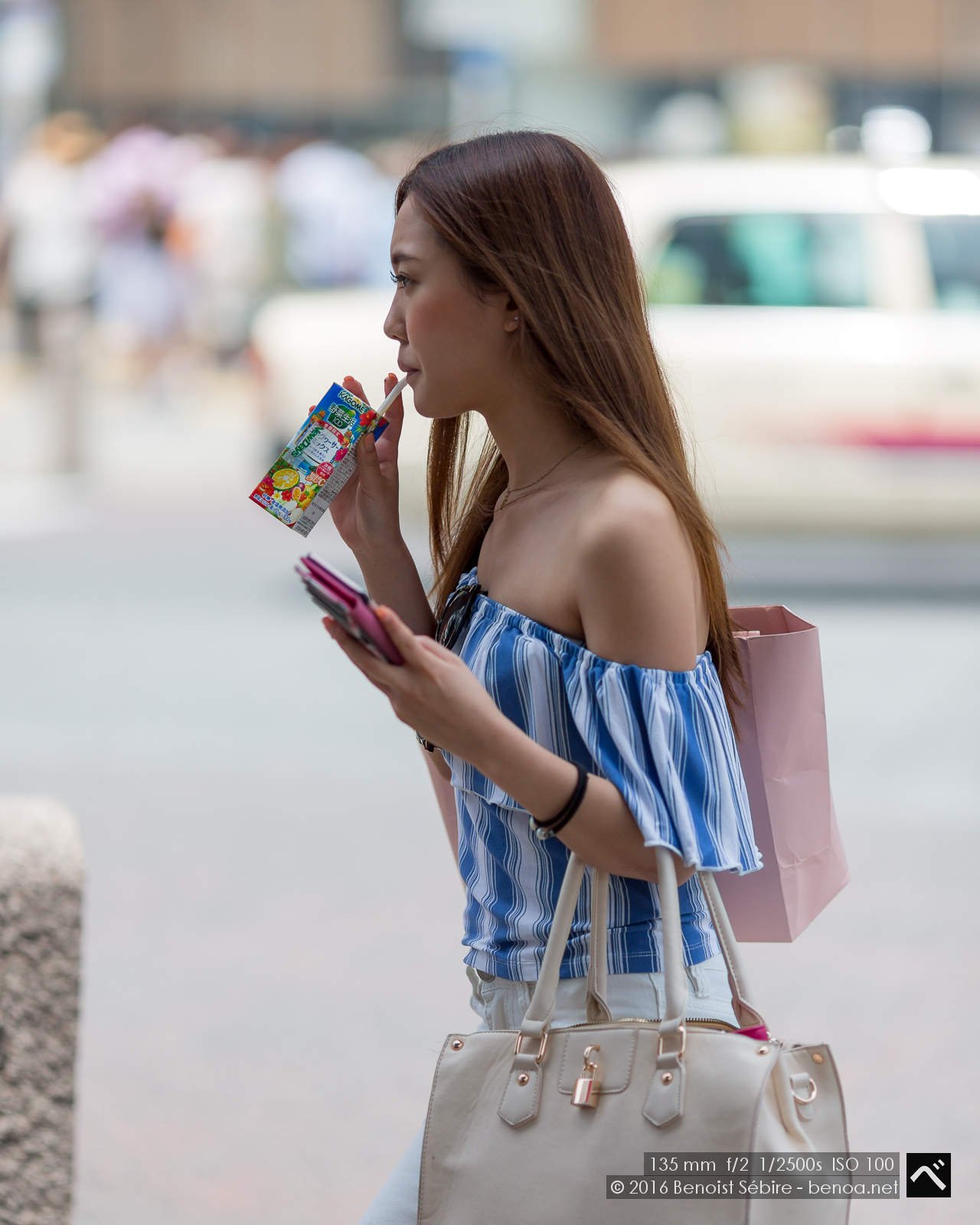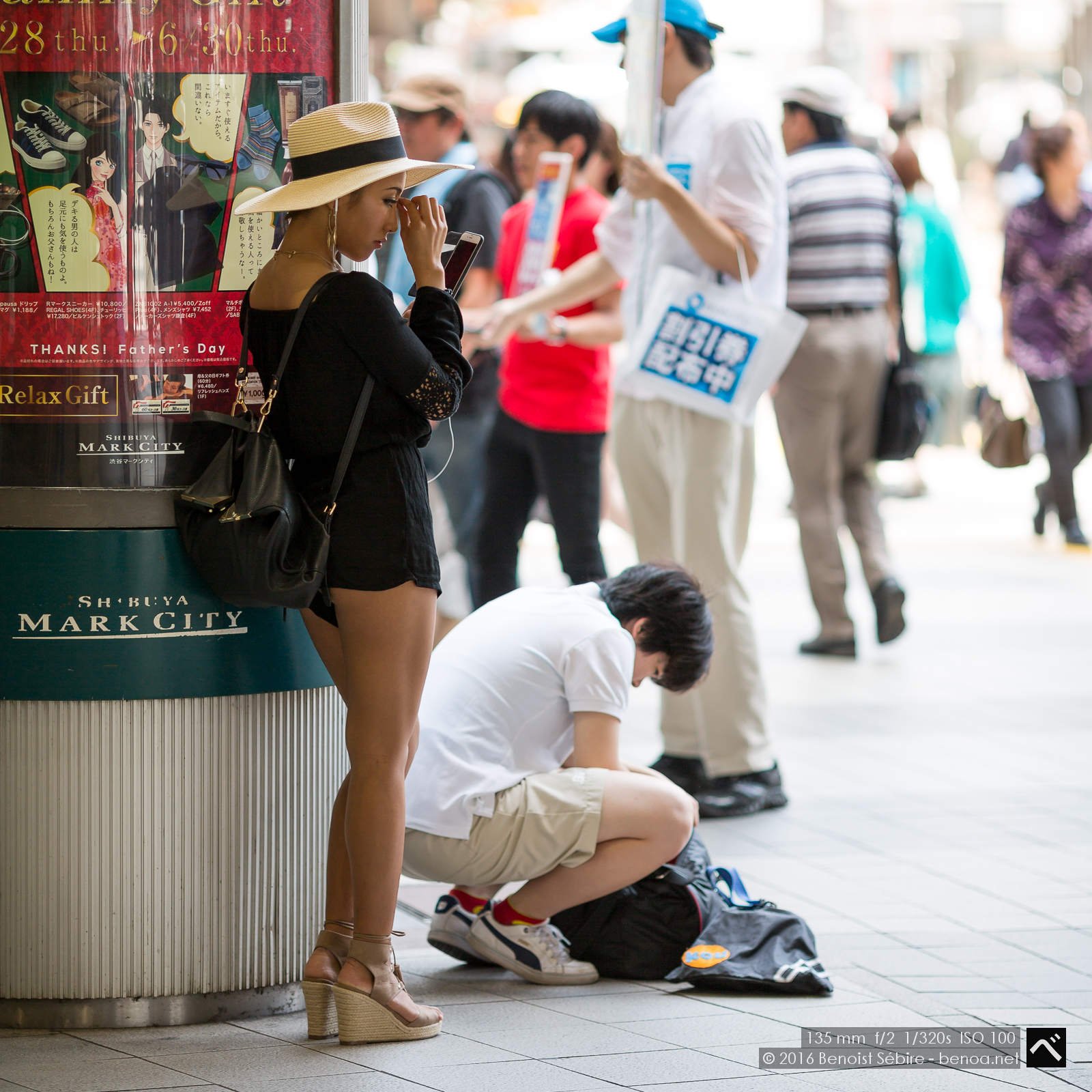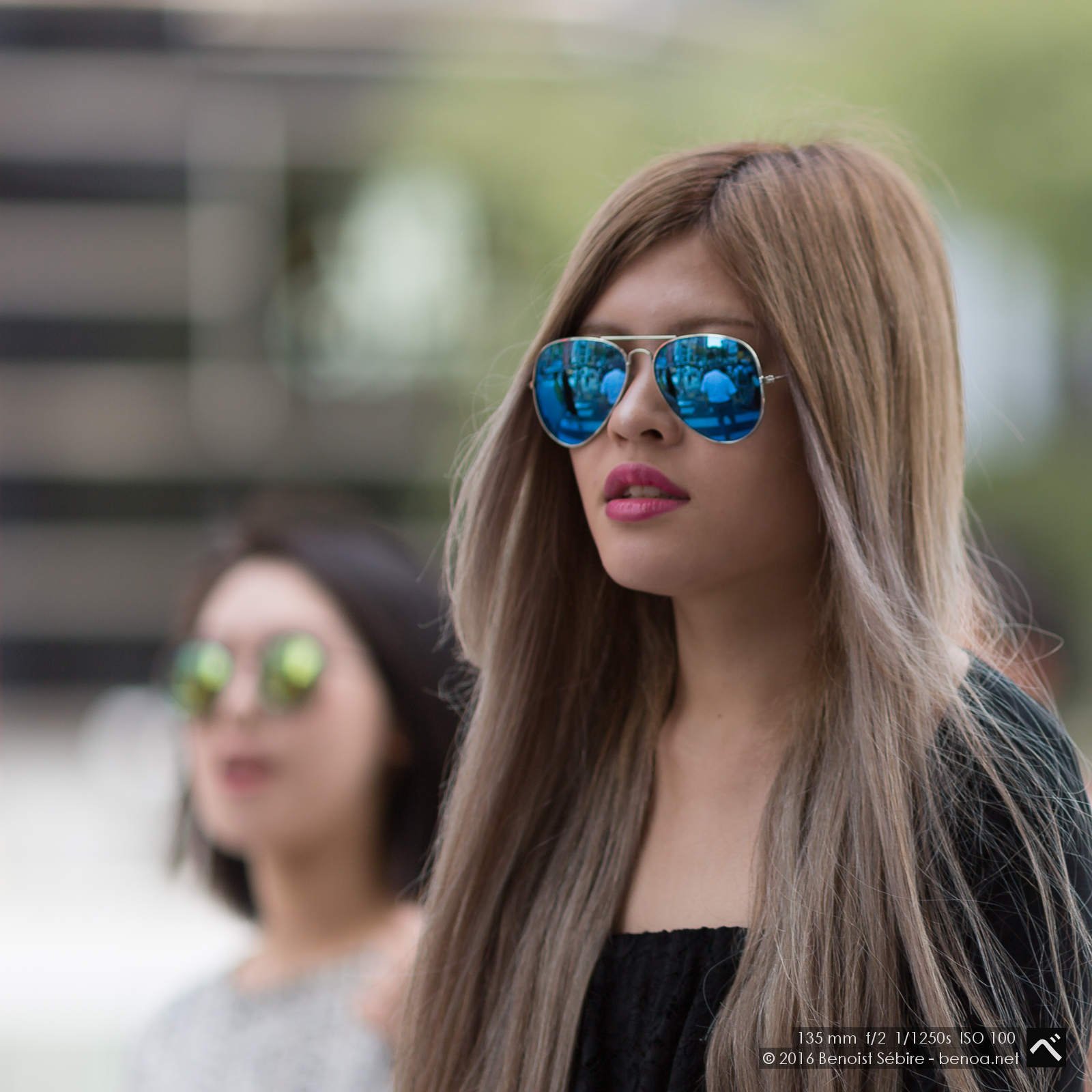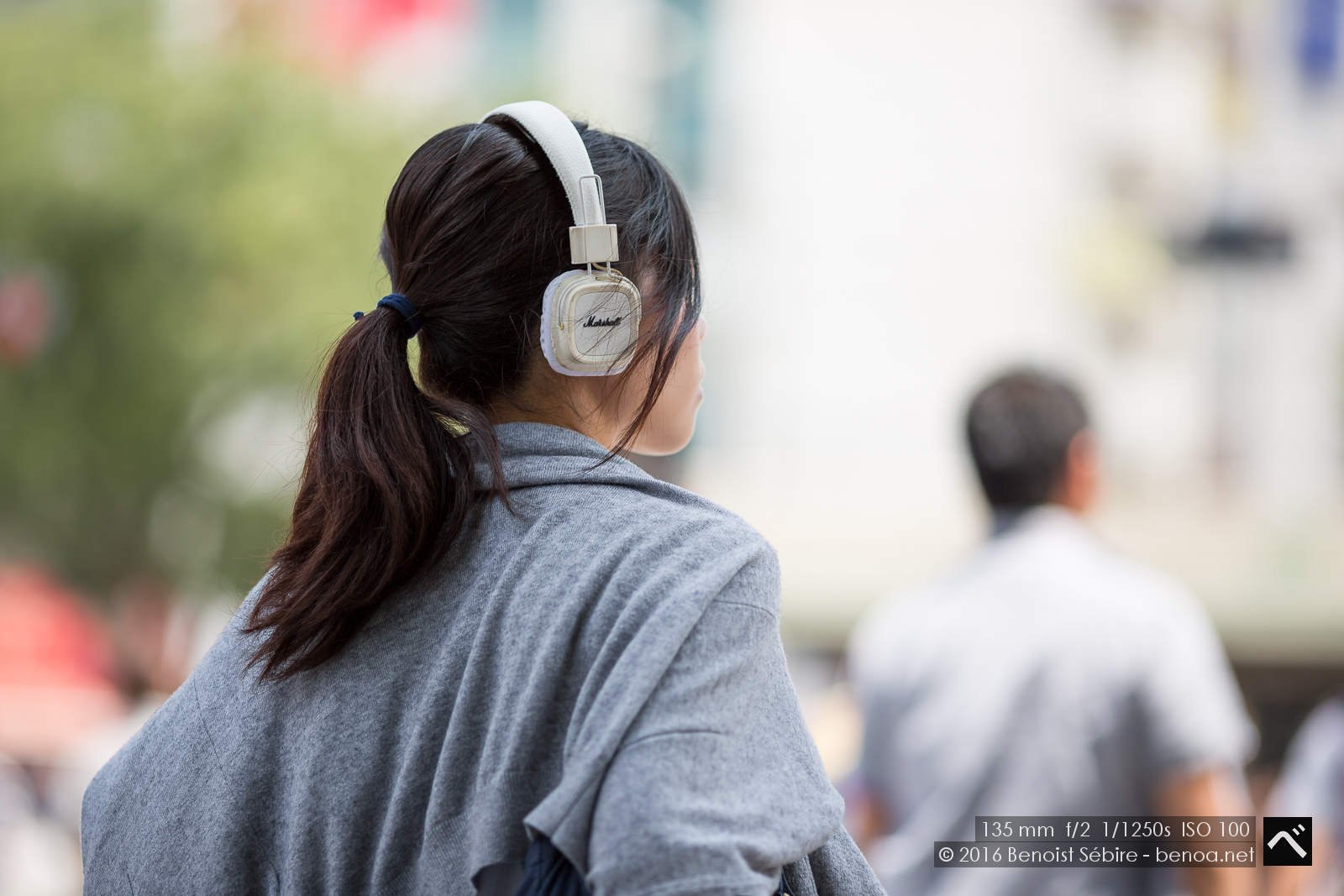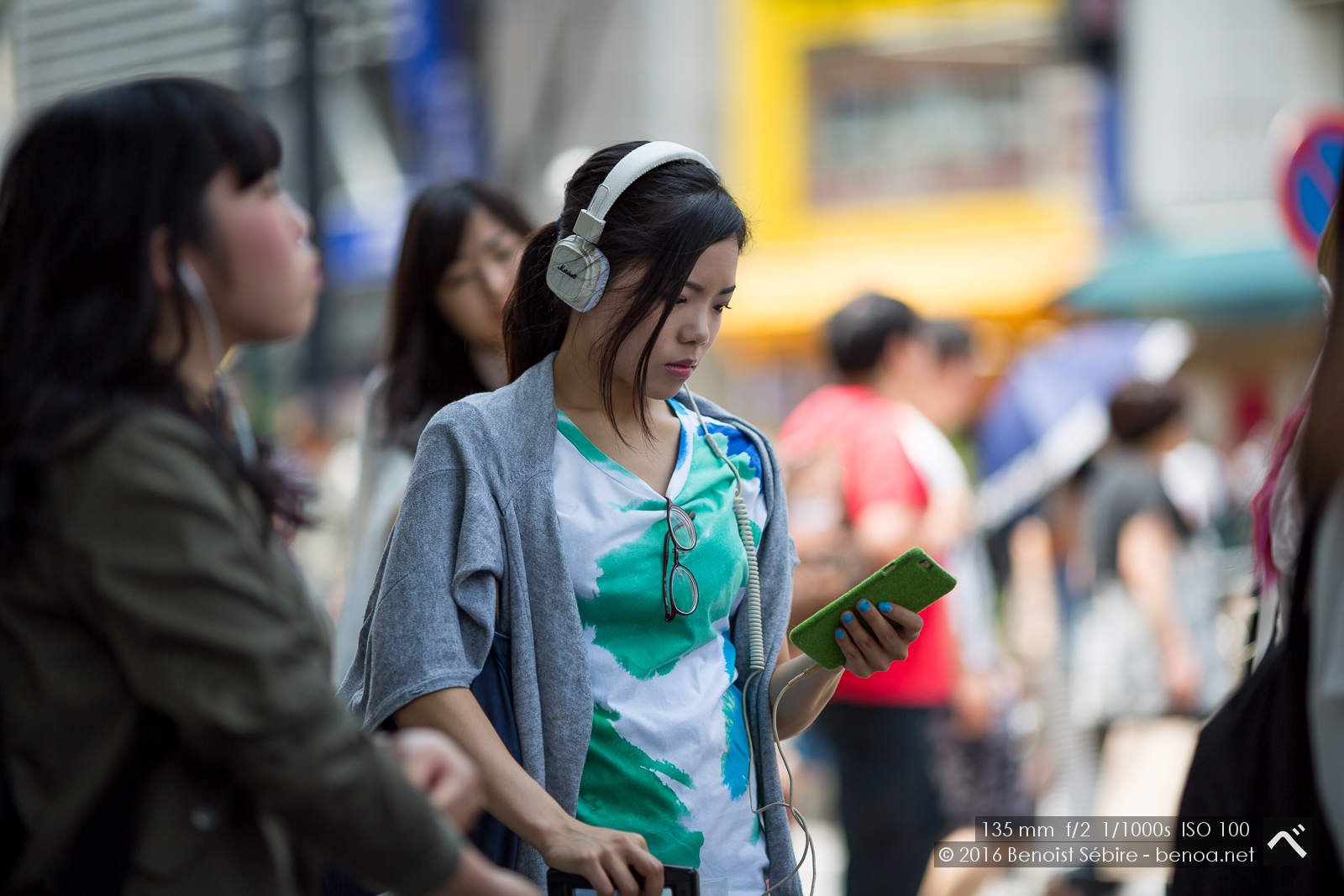 You might also like
Taipei from Above
Stunning view of Taipei on my way back from Kaohsiung. At the bottom right, you can clearly see Taipei 101. Would have been a perfect picture without the smudge on the window!
Randoseru
I now understand why these Japanese school-bags or randoseru (ランドセル) are so expensive : beautiful craftmanship ! According to wikipedia, the term randoseru is a borrowed word from the Dutch "ransel" meaning "backpack", a clue to its origins nearly 200 years ago as used in the Netherlands. Traditiona...
Taiwan Beer
Last evening in Kaoshiung, Taiwan: enjoying local beverages - Taiwan Beer !