Good service as always on ANA.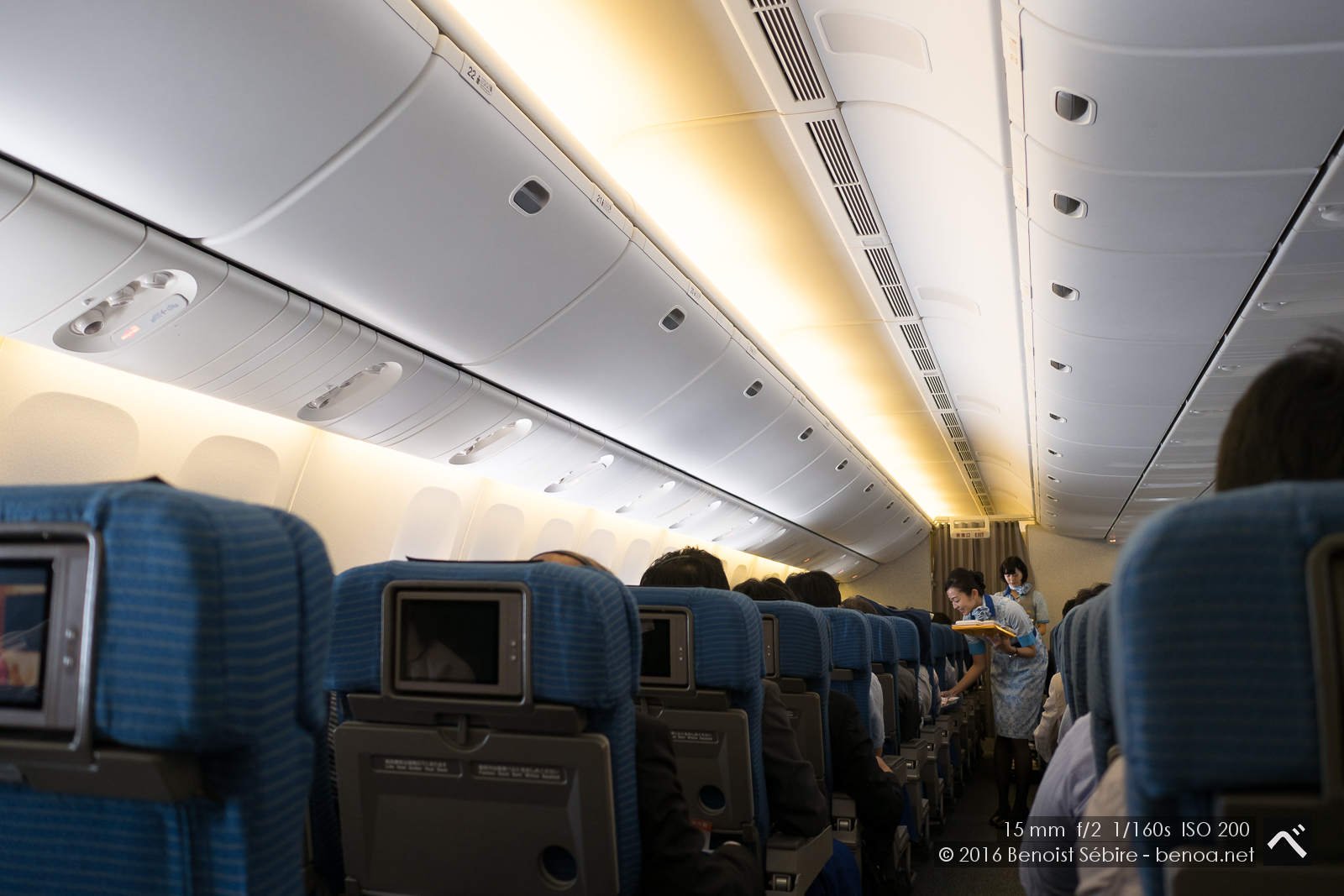 You might also like
Selfie Plane
Back from Korea, my neighbour in the plane (a Japanese lady) spent ~10 minutes taking selfies of herself.
ANA Lounge
Trying the Wifi Remote of my GX85 at the ANA Lounge in Narita. Ideal for increasing my Getty collection! Love the reflection on the table.