Good service as always on ANA.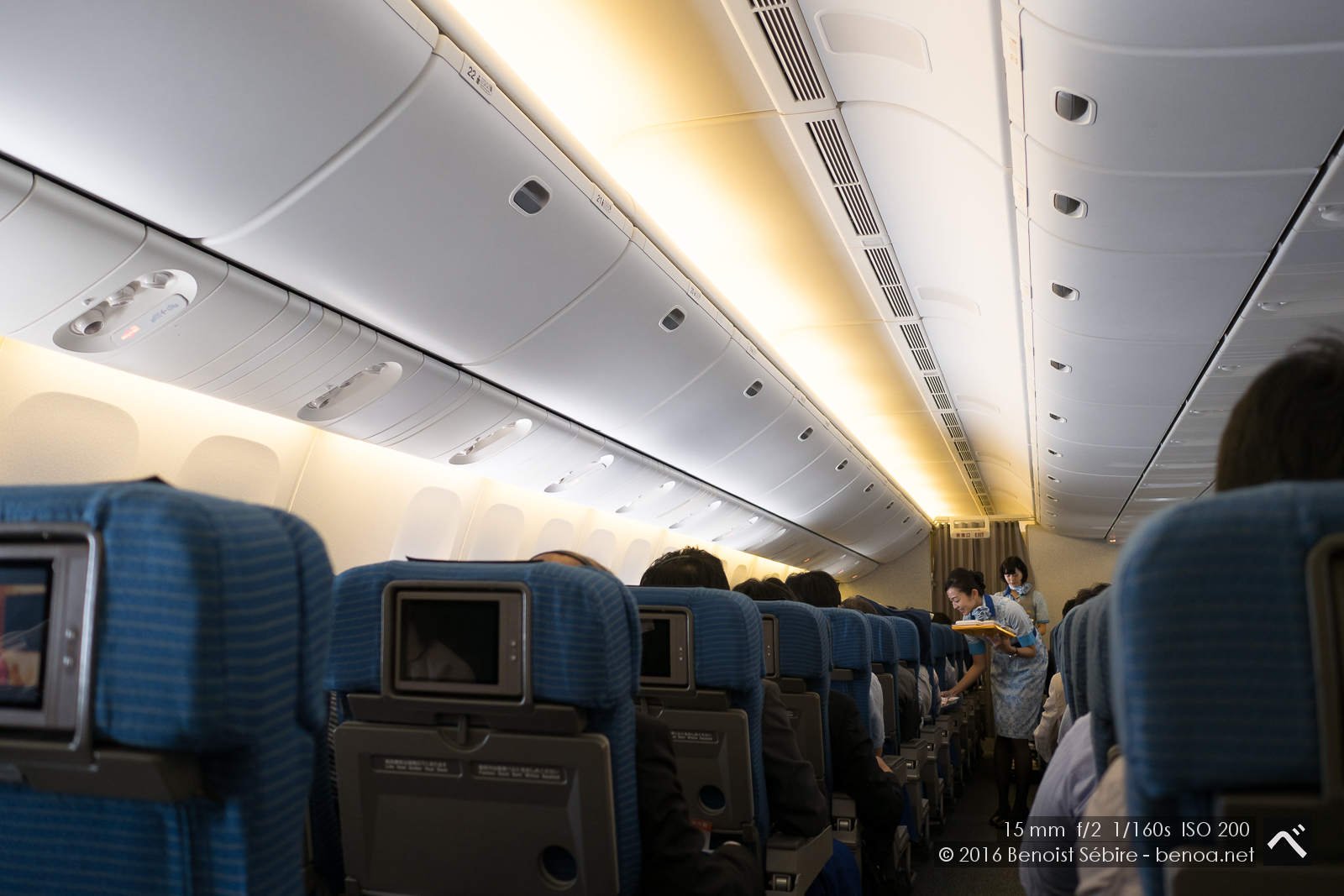 You might also like
Taipei from Above
Stunning view of Taipei on my way back from Kaohsiung. At the bottom right, you can clearly see Taipei 101. Would have been a perfect picture without the smudge on the window!
Cold Noodles
Cold chinese noodles with chicken and sesame sauce: love it!
Shibuya Rain
I know I have said it many times, but I love the colors straight out of the L lenses. Here my 50mm/f1.2L at work.