Good service as always on ANA.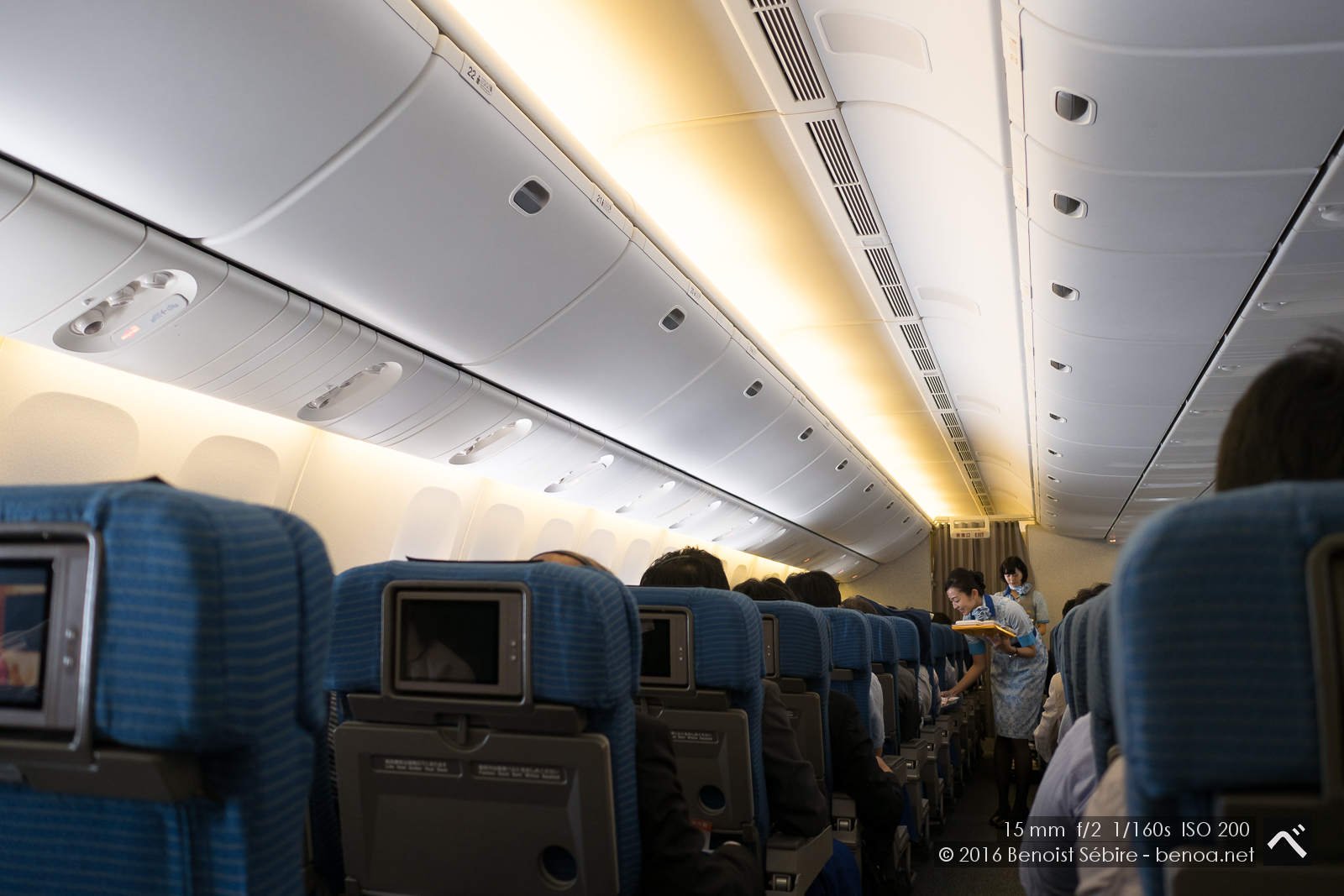 You might also like
Selfie Plane
Back from Korea, my neighbour in the plane (a Japanese lady) spent ~10 minutes taking selfies of herself.
ANA Lounge
Trying the Wifi Remote of my GX85 at the ANA Lounge in Narita. Ideal for increasing my Getty collection! Love the reflection on the table.
Ruifeng Night Market
Ruifeng Night Market or Rueifong Night Market, is the largest night market in Kaohsiung & Pingtung. Even though it isn't quite as famous as the Liouhe Night Market (more on that later), it is certainly a popular night market that has been favored by the locals for over 20 years. Just like every oth...