Back from Korea, my neighbour in the plane (a Japanese lady) spent ~10 minutes taking selfies of herself.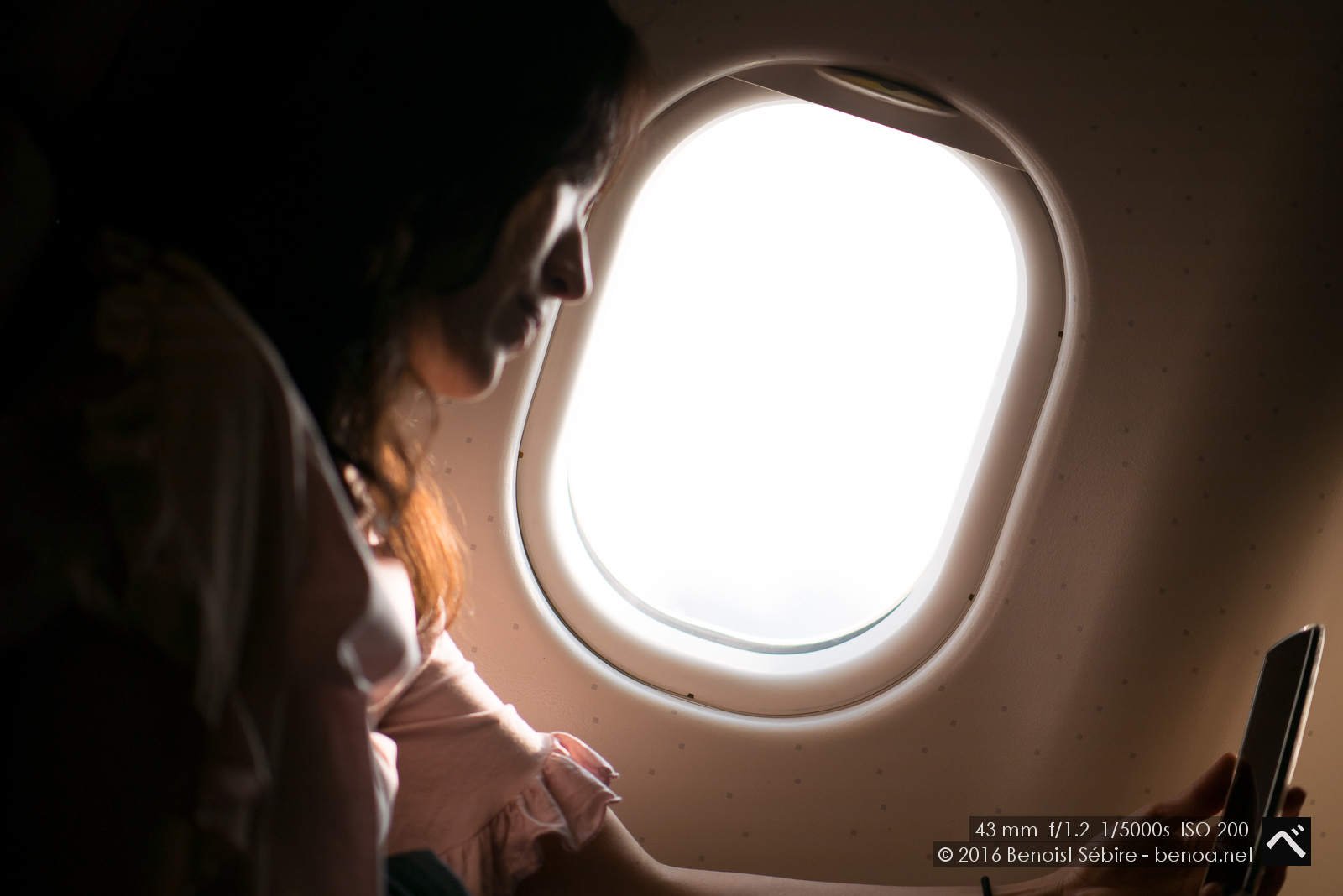 You might also like
Relaxing Bars
Tokyo is full of little relaxing Bars, ideal for a night cap.
Roses and Rain
Roses under the rain in Hakone. Beautiful bokeh from the Panasonic Leica Summilux 15mm @ f/1.7 on the GX85. Nice colors too, but does require some adjustments because of how Adobe poorly processes the RAW... :(
Kanda Shrine
One of the few Shrines that survived the WWII bombing, the Kanda Myojin has existed in its current form since 1934 (when it was rebuilt after being burned down by the fires of the Great Kanto Earthquake). Kanda Myojin enshrines three deities: Daikokuten – the god of good harvest and matrimony, Ebisu...