A lot of rain pouring over Tokyo today, and stuck in traffic, still with my camera :)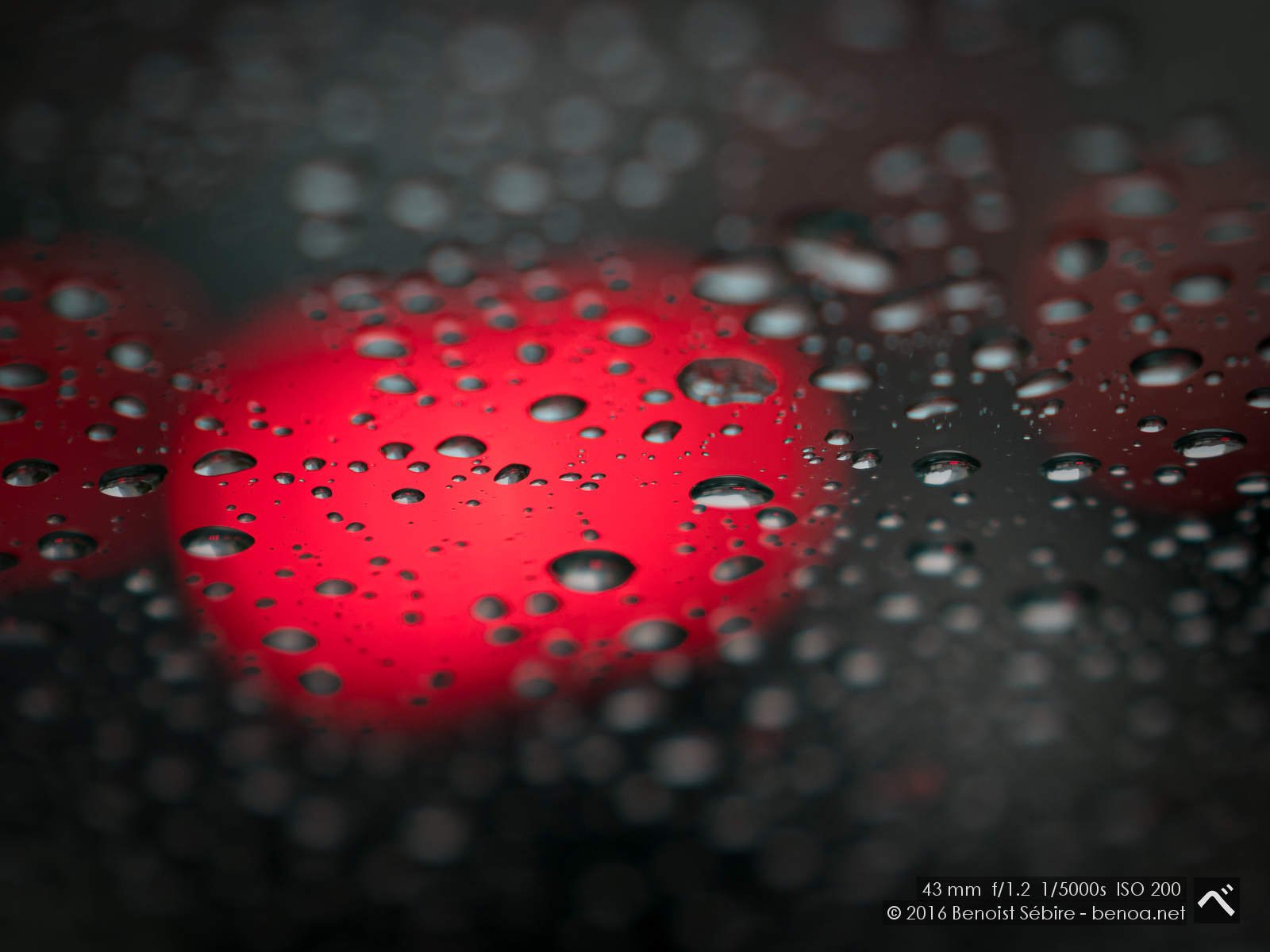 You might also like
Audi Q7
2016 Audi Q7: very comfortable ride and impressively nimble for a car this size. Not that thirsty either. Perfect family car? Loved it! And again, thanks a lot Audi Ikebukuro for the car.
Emergency Row
I dislike the emergency row for quite a few reasons: 1) no place to stow your bag which always end up in the overhead compartment for take-off and landing; 2) table is located in the armrest, reducing the seat width and therefore comfort especially during long-haul flights; 3) leg room can be worse ...
Zojoji Temple
Ideally located near the Tokyo Tower, the Zojoji Temple is the main temple of Tokyo's new year celebration.