When stuck in traffic jam with a camera, one can always find a new way to entertain him/herself!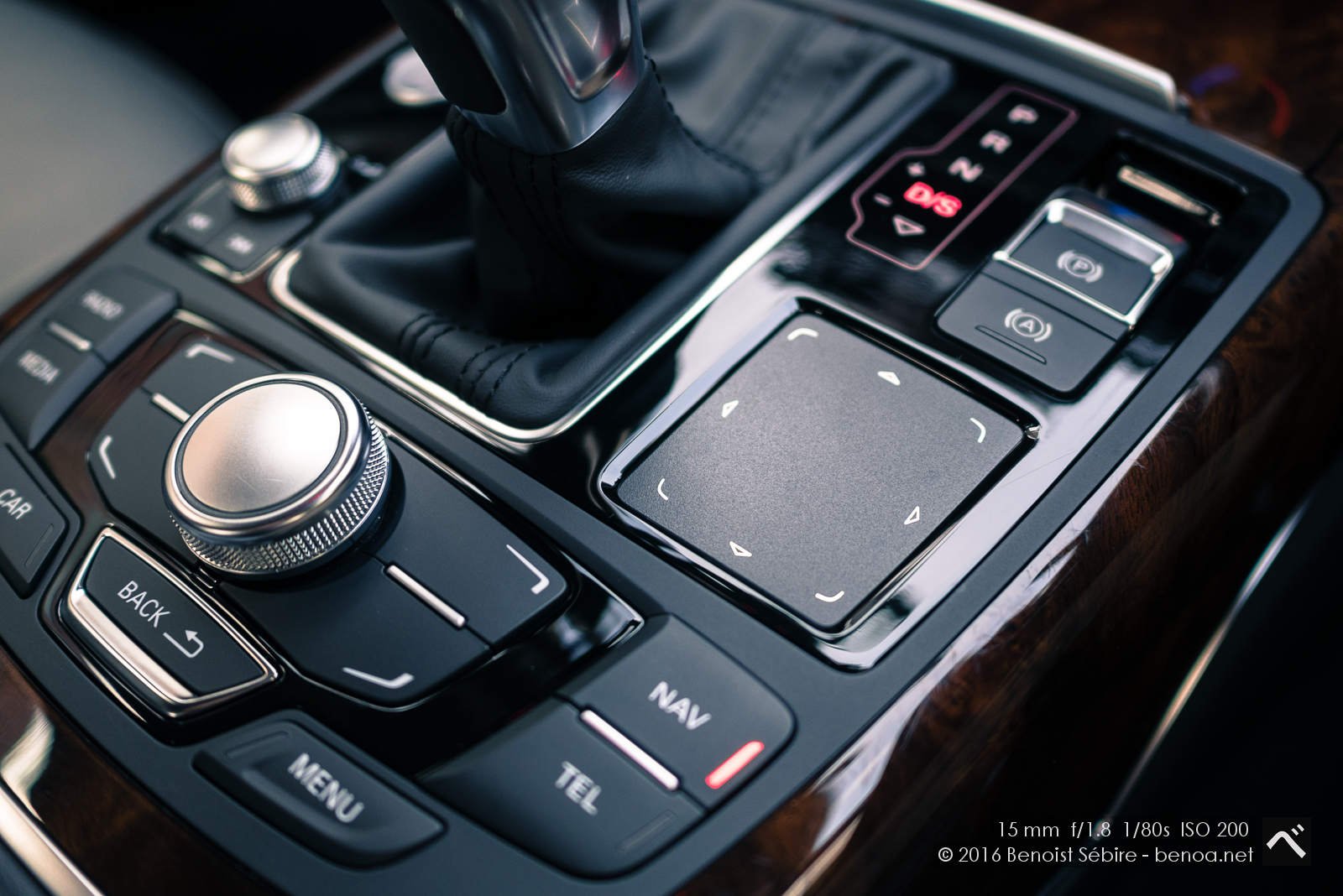 You might also like
Soba Time
This little gem in Kagurazaka serves delicious Soba.
Best Desktop Audio
Now that Spotify is finally available in Japan, I decided it was time to upgrade my computer speakers. After quite some research online, listening tests in Yodobashi camera and an expensive disappointment with a set of Audio Engine HD3 that I imported from US, I believe I found the perfect setup: sm...
Stock Photography
Just three elements short of a perfect shot for stock photography: wrong focus, misplaced chair and no signed model release! :)