Always a nice view from the office!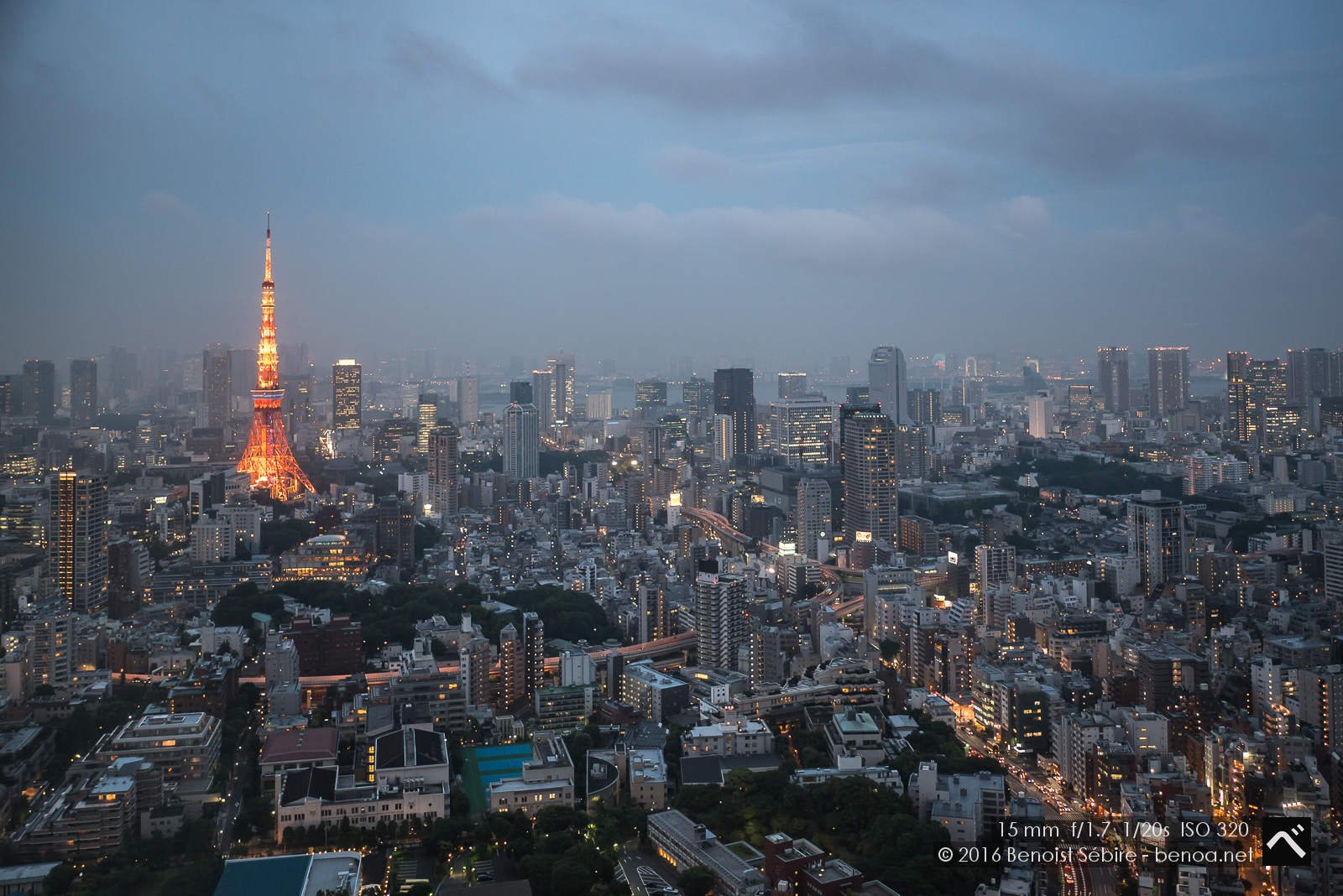 You might also like
Cute Donut
Not that good though - but as expected, to be honest.
Baikinman
Using my daughter's Baikinman for setting up my tripod, flash and umbrella :)
Taxi Ride
I like walking but sometimes, when it's just to hot or raining too hard, a taxi suddenly becomes a nice alternative.