Always a nice view from the office!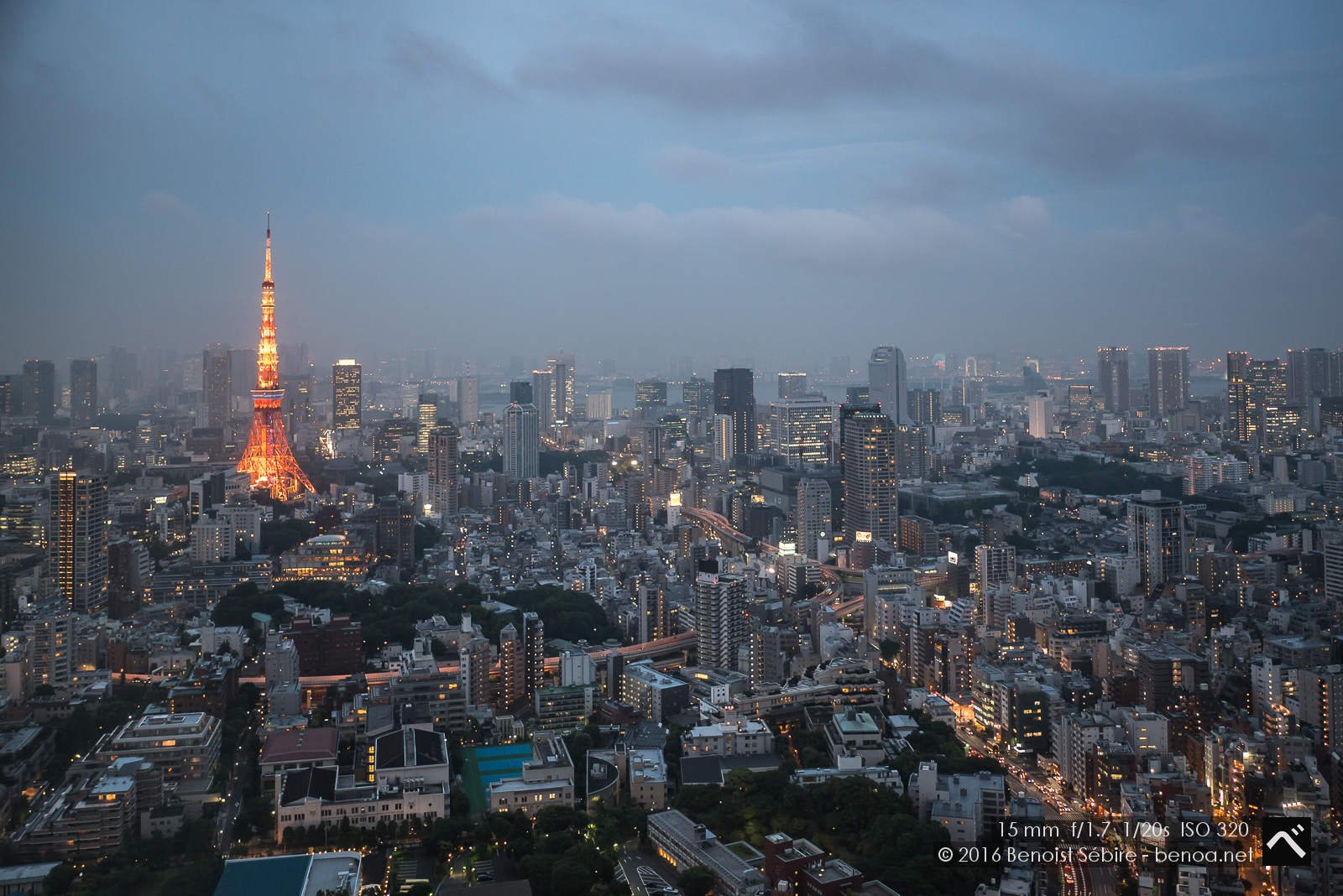 You might also like
Kamakura
Kamakura on a bright summer day.
Road Trip
Nice road trip from San Francisco to Reno through the Sierra Nevada: beautiful landscapes, amazing views. Definitely need to come back for holidays!
Emergency Row
I dislike the emergency row for quite a few reasons: 1) no place to stow your bag which always end up in the overhead compartment for take-off and landing; 2) table is located in the armrest, reducing the seat width and therefore comfort especially during long-haul flights; 3) leg room can be worse ...