Always a nice view from the office!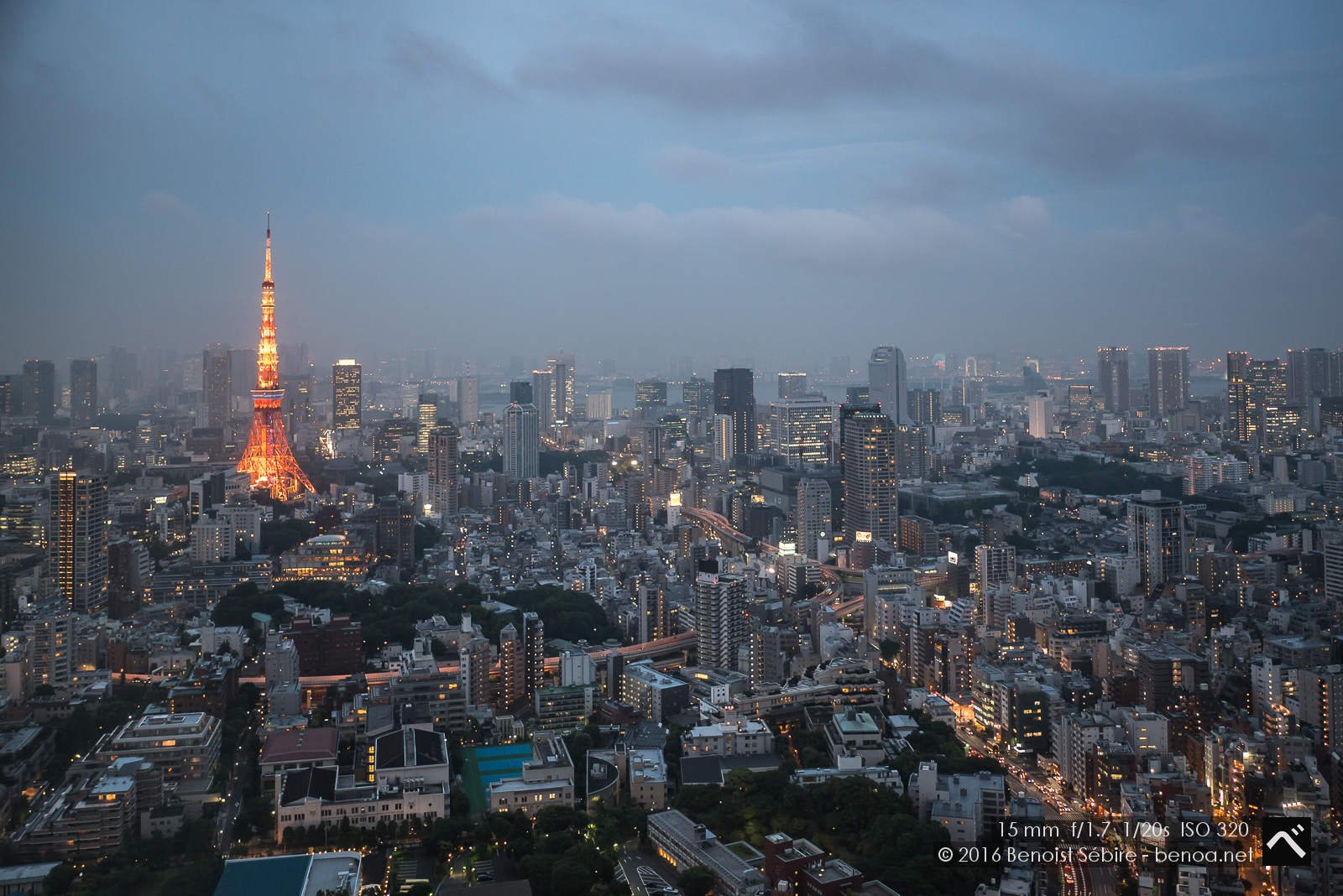 You might also like
Blue Bridge
Enjoying the last bit of Cherry Blossoms while commuting to work.
Stock Photography
Just three elements short of a perfect shot for stock photography: wrong focus, misplaced chair and no signed model release! :)
Shuri Castle
Shuri Castle (首里城) is a Ryūkyūan gusuku in Shuri, Okinawa. It was the palace of the Ryūkyū Kingdom. In 1945, during the Battle of Okinawa, it was almost completely destroyed. Beginning in 1992, it was reconstructed on the original site based on photographs, historical records, and memory ....