Roppongi's Mori Tower: my office.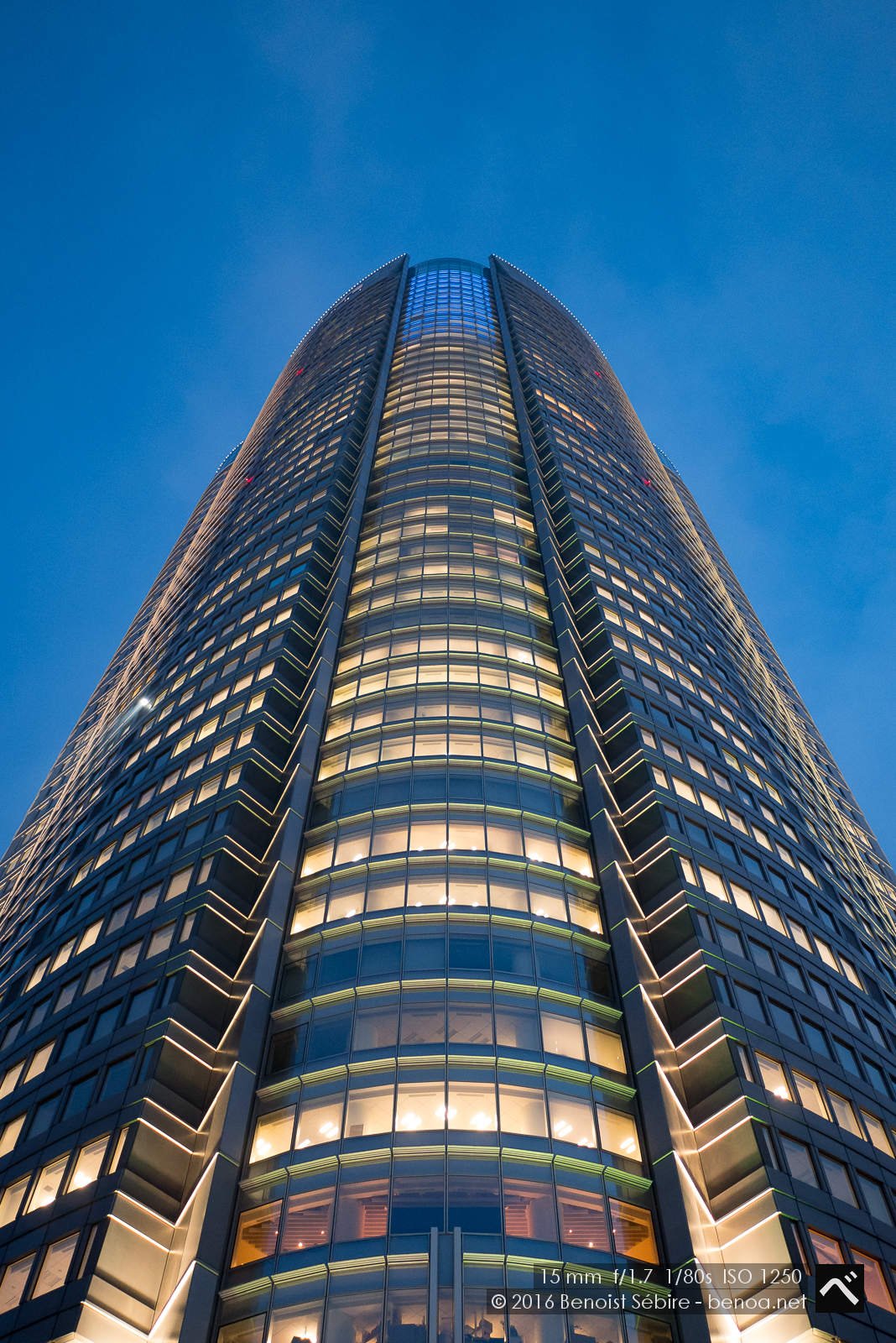 You might also like
Baseball at 8fps
Trying the 8fps mode of the X-T2... twice as slow at the highest possible: 15fps. What would I do with so many shots? :)
Park Date
Young Japanese couple on a date in Shinjuku Gyoen.
Fatty Tuna
Chūtoro (中とろ) is the name for fatty tuna, delicious !