Boarding for ANA flight in Haneda, Tokyo International Airport.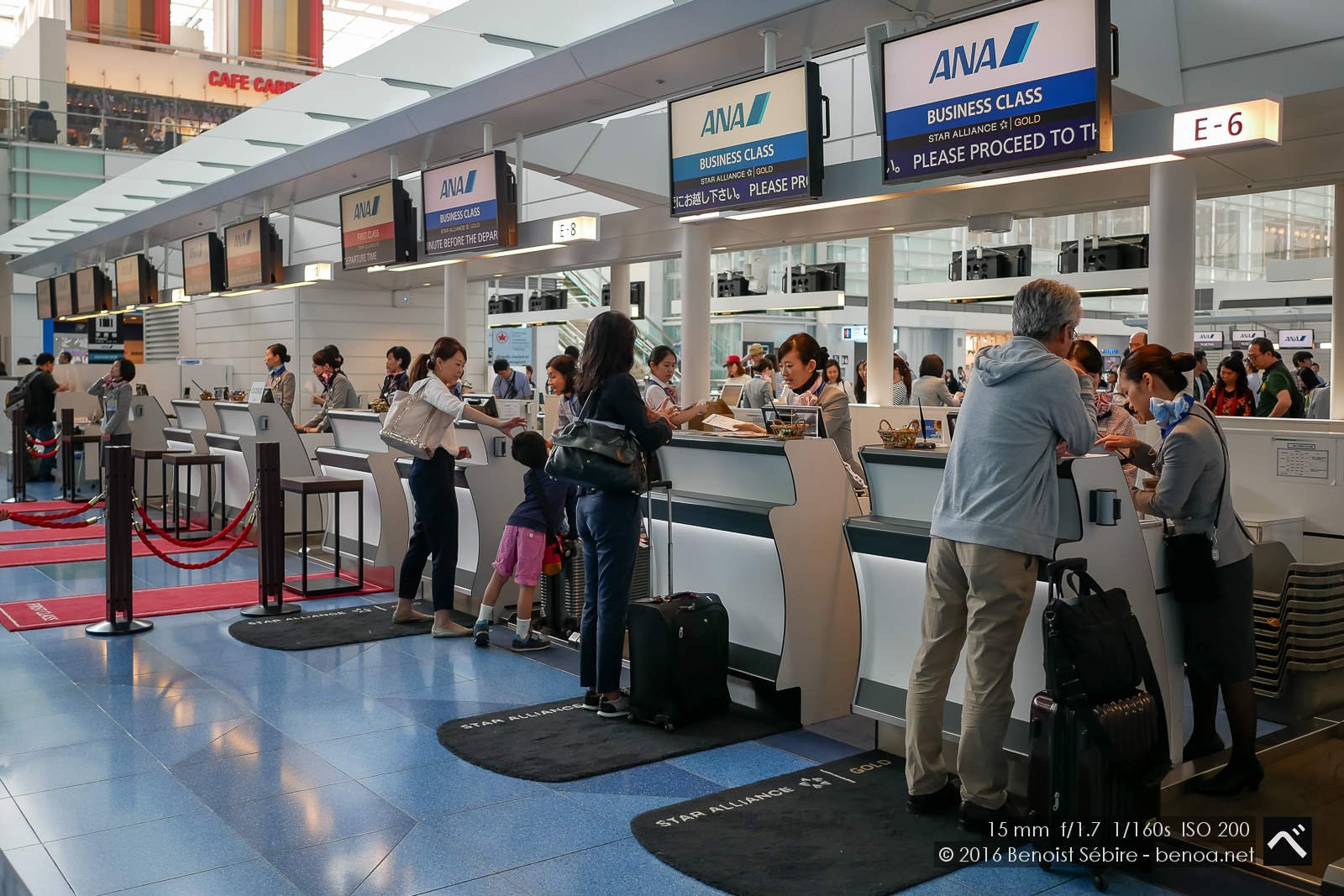 You might also like
Narita Airport
A few shots from the aircraft (B777) before take-off from Narita Airport. Lots of ANA planes around, including a DreamLiner (B787).
ANA Lounge
Trying the Wifi Remote of my GX85 at the ANA Lounge in Narita. Ideal for increasing my Getty collection! Love the reflection on the table.