Boarding for ANA flight in Haneda, Tokyo International Airport.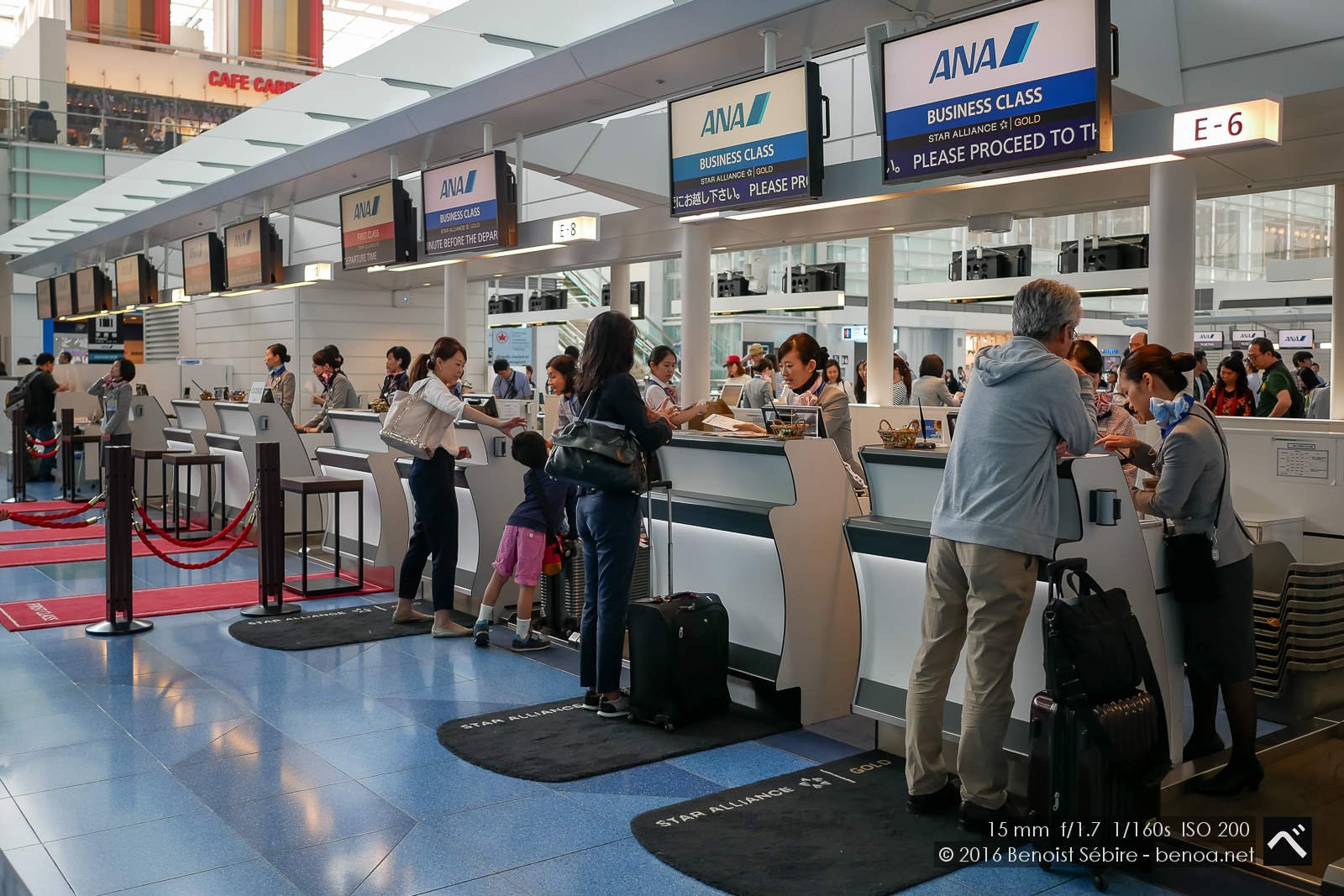 You might also like
Fée Délice
Good Crêpes in Harajuku: Fée Délice - as always, over priced cider though :(
Kei Meguro
Kei Meguro had a short expo in Harajuku last week. If you don't know Kei Meguro, she's an artist from Tokyo but now living in New York. Her babe work is quite famous - check keimeguro.com. I'm happy I was able to get one of her original drawings - love her work.
JR Platform
JR Railway platform at night in Tokyo, in black and white.