My ANA plane is waiting for me at Gimpo Airport, in Seoul.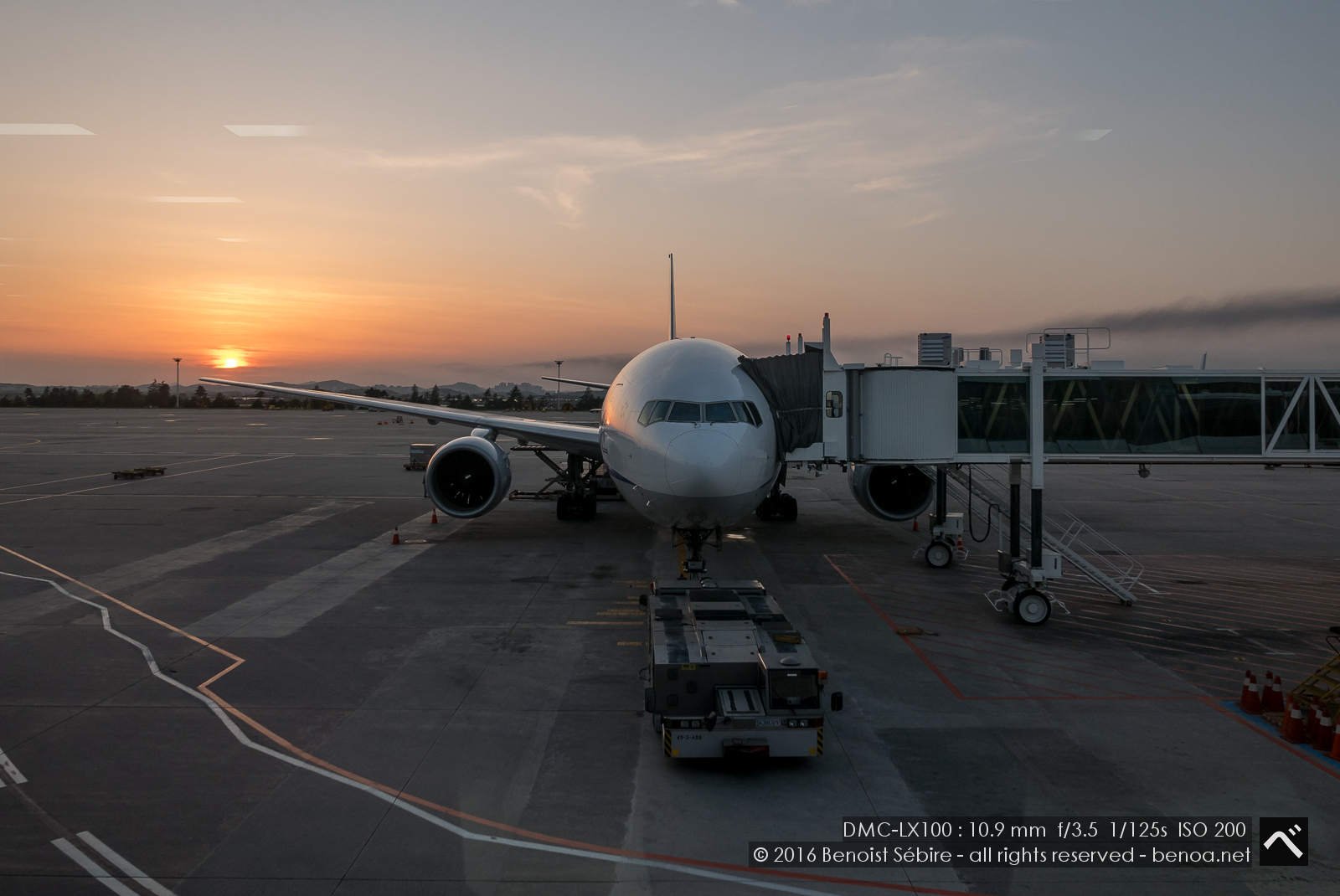 You might also like
Pyoengchang Olympics
My work sometimes takes me to some interesting places: Alpensia in South Korea, for the 2018 Pyoengchang Olympics!
Dubrovnik
Nice city for a business trip for once: the city of Dubrovnik, a World Heritage Site. Dubrovnik is a Croatian city on the Adriatic Sea, in the region of Dalmatia. It is one of the most prominent tourist destinations in the Mediterranean Sea, a seaport and the ...