My ANA plane is waiting for me at Gimpo Airport, in Seoul.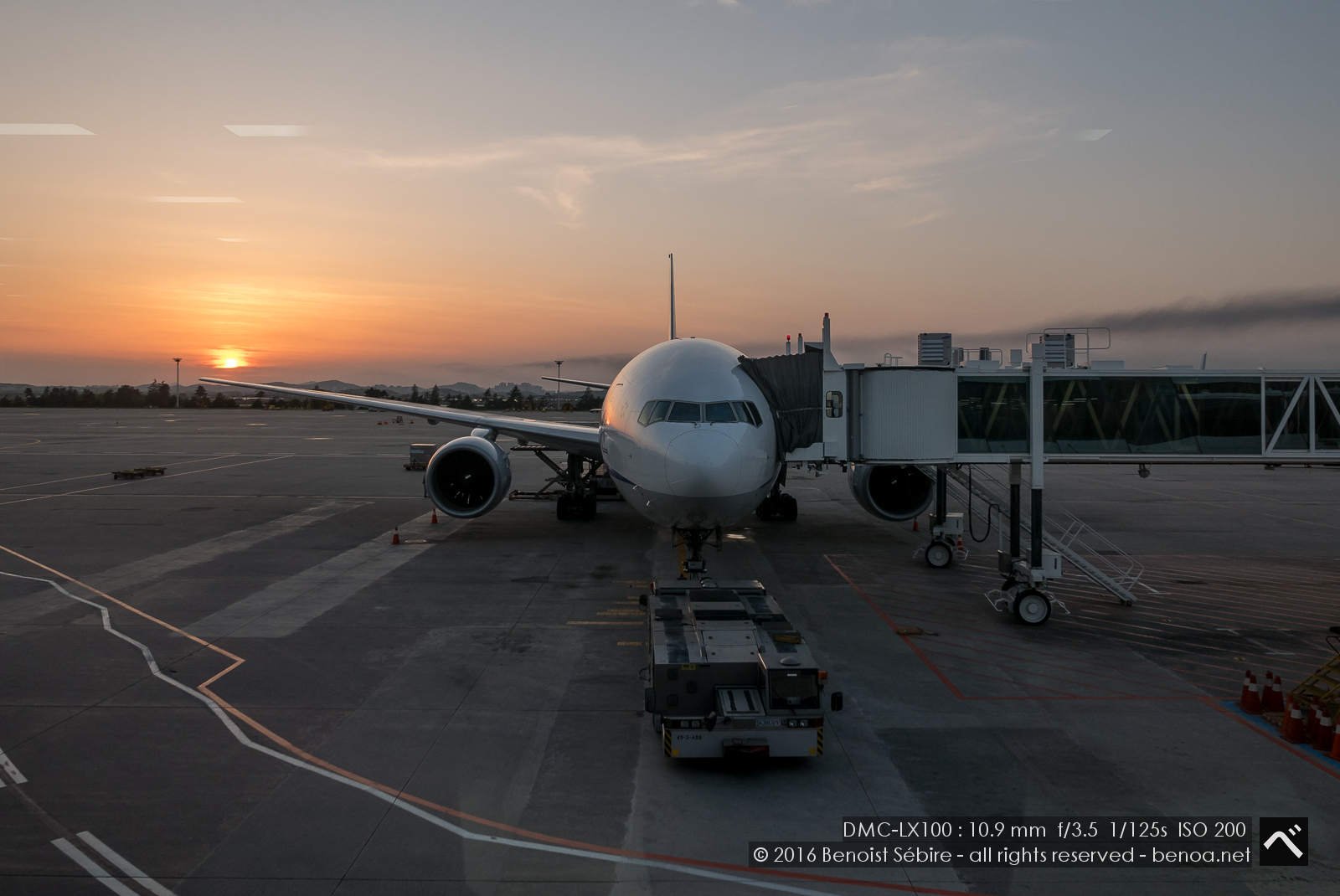 You might also like
Rainy Day
Perfect day to drive to Disneyland. At least it feels safe with AWD!
Dubrovnik
Nice city for a business trip for once: the city of Dubrovnik, a World Heritage Site. Dubrovnik is a Croatian city on the Adriatic Sea, in the region of Dalmatia. It is one of the most prominent tourist destinations in the Mediterranean Sea, a seaport and the ...
Sakura Girls
And yes, a long focal is also useful for lovely portraits.