My ANA plane is waiting for me at Gimpo Airport, in Seoul.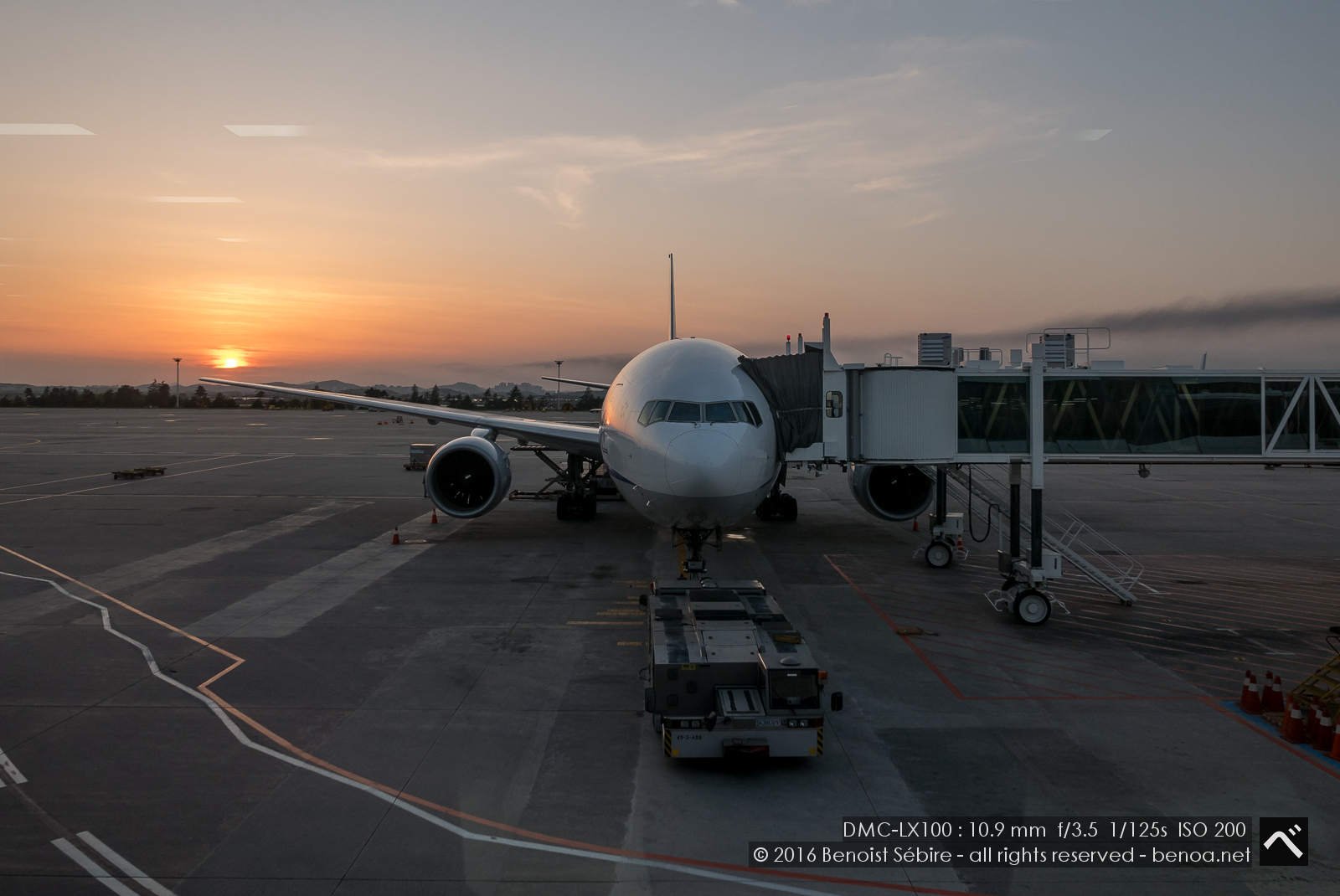 You might also like
Matsumoto Castle
HDR photography, when used with parsimony, is a powerful tool to enhance a photo with too strong highlights and too dark shadows. Working with RAW you only need to boost the shadows and decrease the highlights. No need for multiple exposures as long as you're working with a decent camera.
Pink Ueno
Lovely bokeh of lovely Cherry Blossoms in Ueno.