Various train and subway scenes while trying it out my new 42.5mm lens…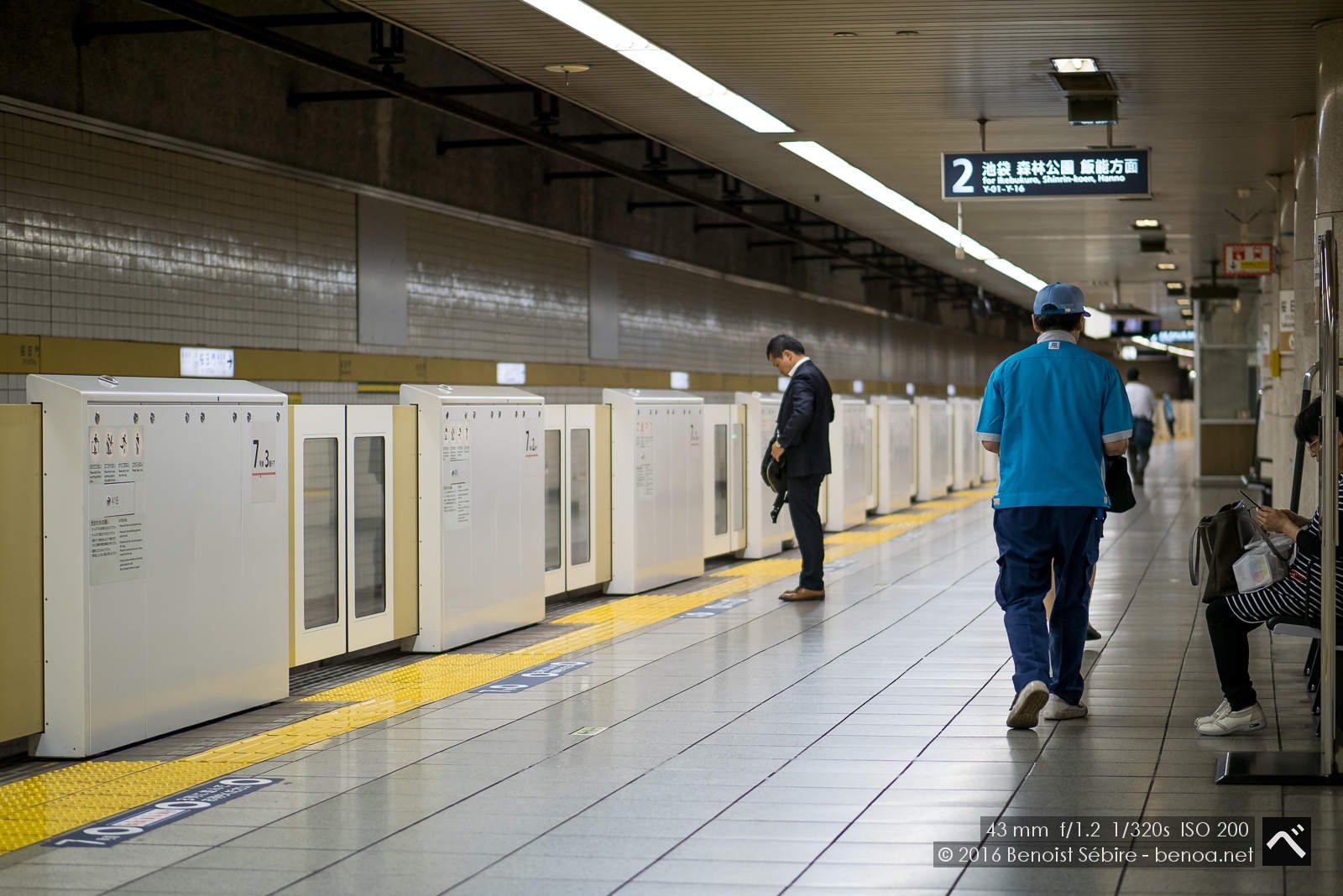 You might also like
Working at Starbucks
Starbucks is very popular among Japanese salary men and college kids: free internet and (and above all) fresh air in summer.
Coffee Work
Free wireless, free aircon, good coffee: most coffee shops are very crowded with students, tourists and salary men (the quality of the coffee seems to matter little for the last kind of customer mentioned above).
Relaxing Bars
Tokyo is full of little relaxing Bars, ideal for a night cap.