Various train and subway scenes while trying it out my new 42.5mm lens…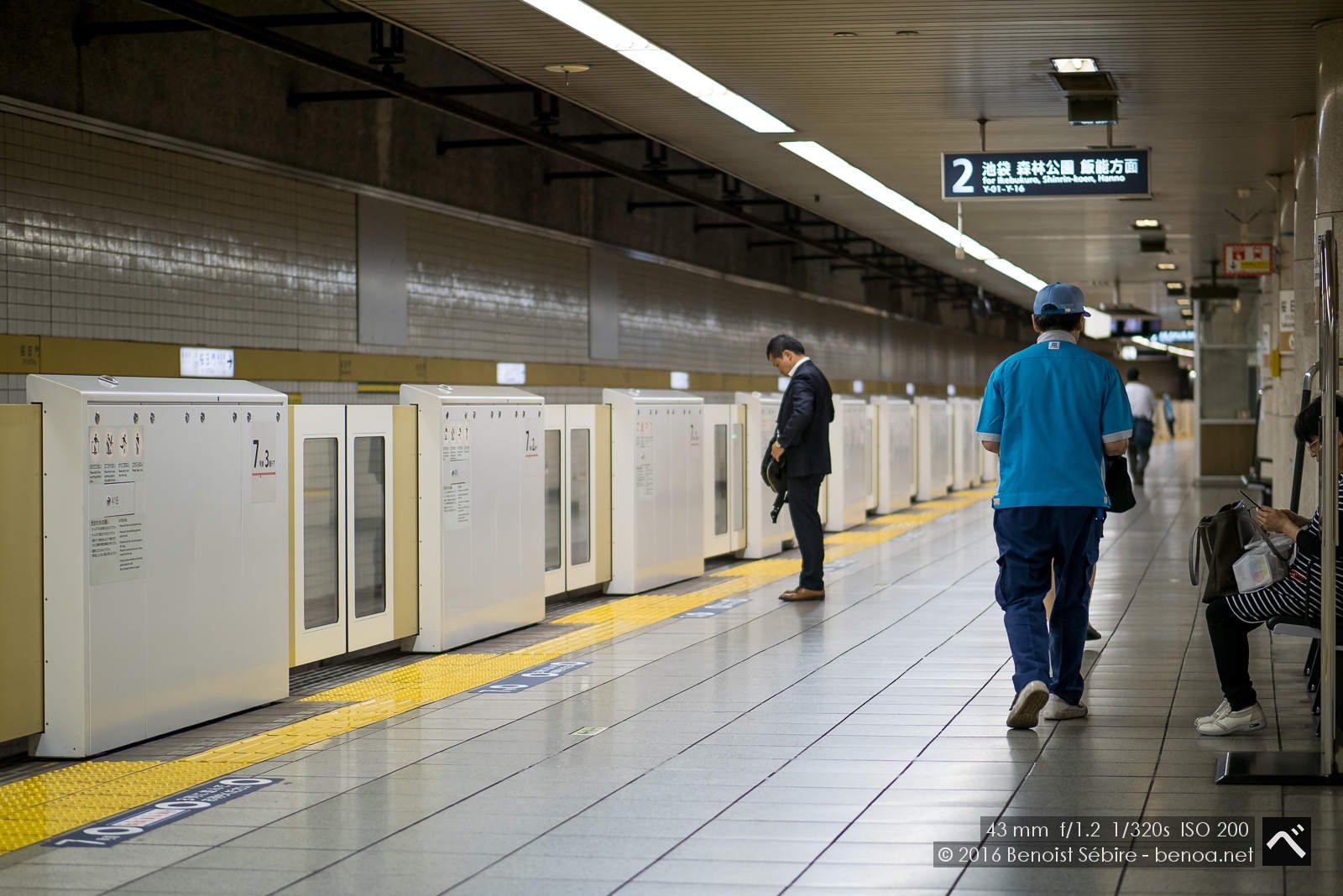 You might also like
Ouchijuku
Ouchijuku lying along Aizu West Road is a small village nestled among lofty mountains that once flourished as post town in the Edo period. The main road through this village was called Aizu West Road or Shimotsuke Road which played an important role in connecting Aizu Wakamatsu, a castle town in Fuk...
Shibuya Crossing Girl
Playing a bit more with my Nocticron 42.5mm, still wide open at f/1.2 in daylight with an ND4, this time in Shibuya with moving subjects. Best DoF achieved with the last person crossing always.
Tokyo Morning
Early morning at the office: nice view of Tokyo from the 41st floor of Mori Tower.