Always a pleasure to ride a taxi in China: smells good & safe driving.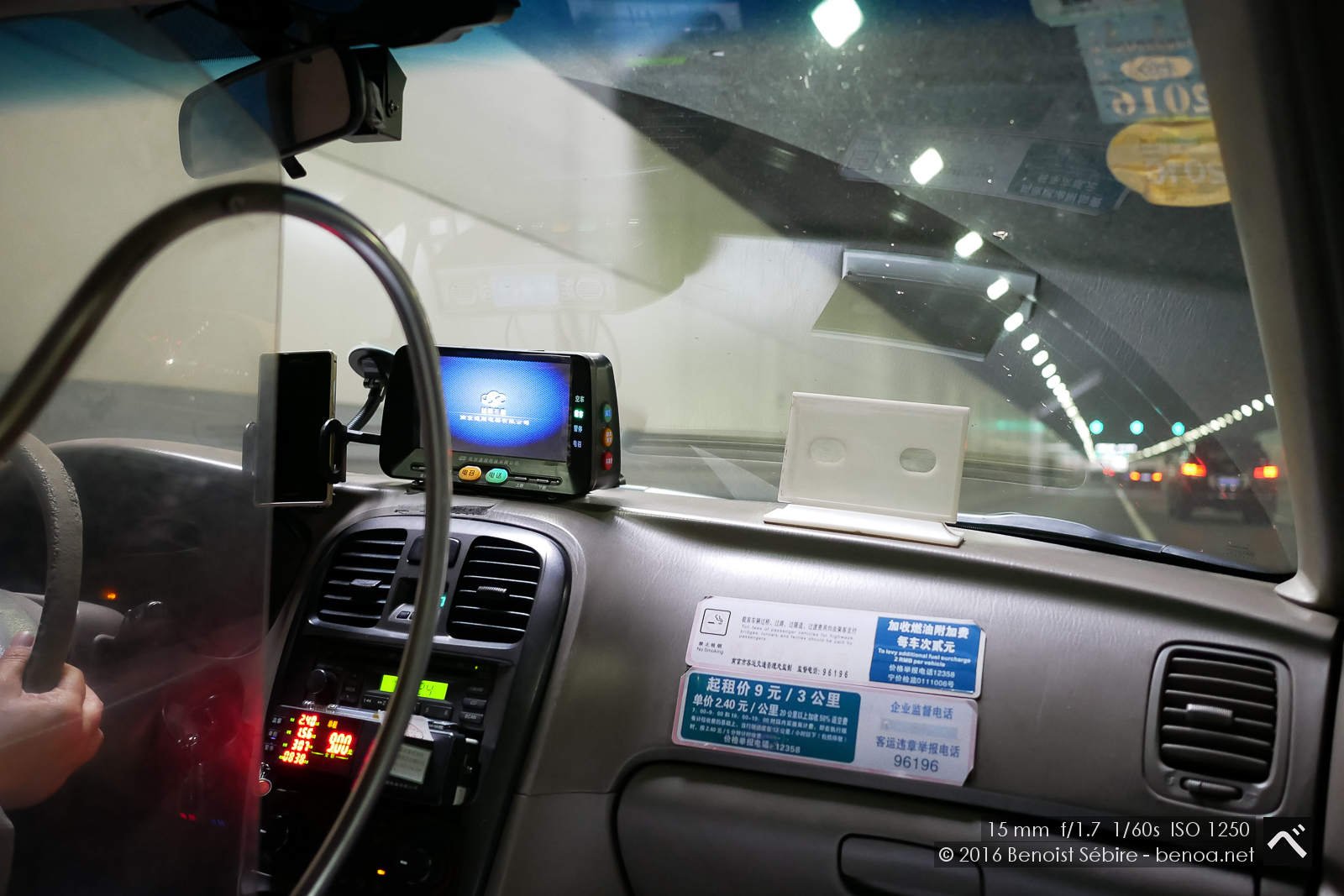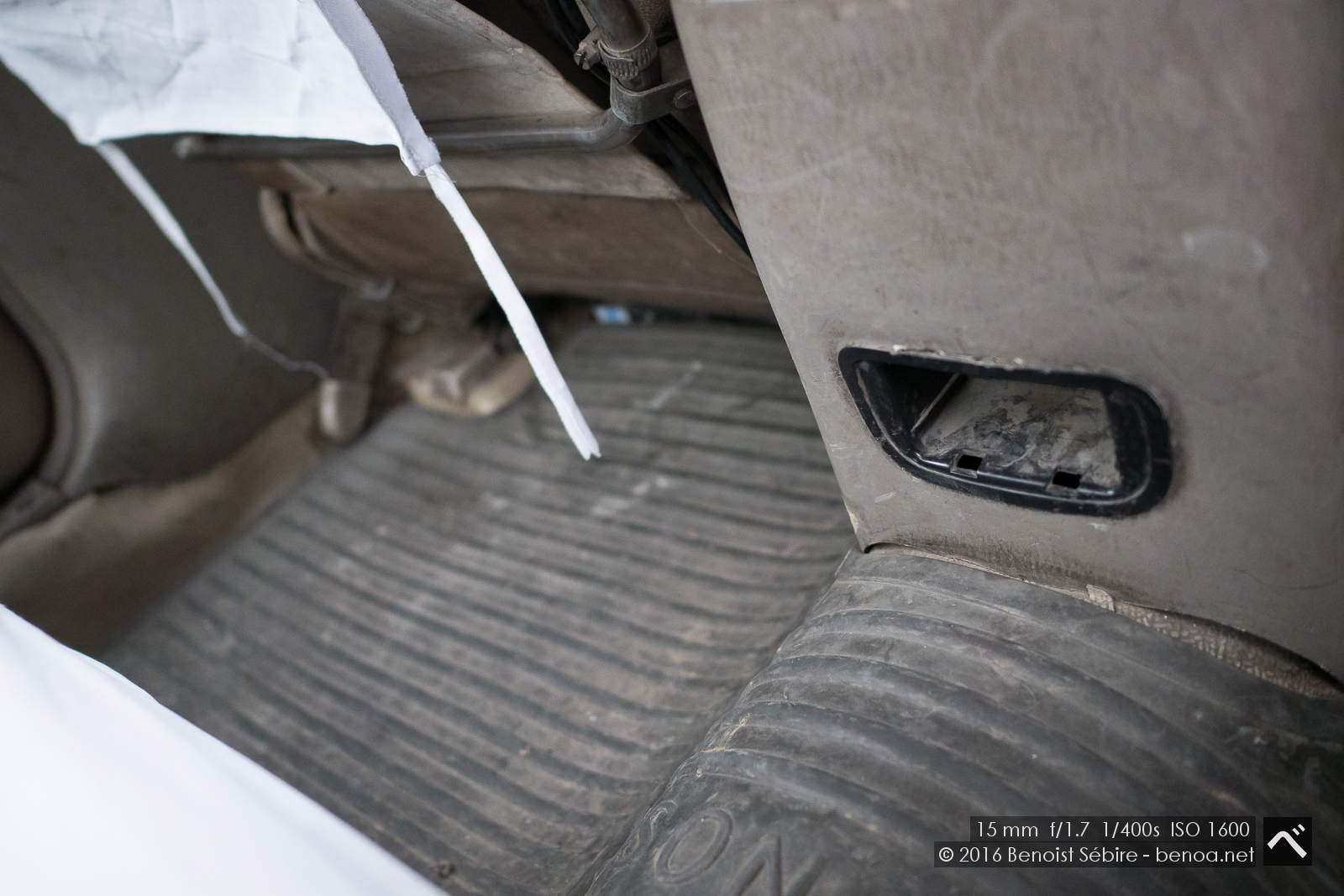 You might also like
Nanjing Railway Station
High speed railway station in Nanjing: huge! What puzzles me though is while all the signs are also labelled in english throughout the station, the ticket office only features Chinese: the displays, the signs and the ticket vending machines are all in Chinese. Very same thing in Shanghai so it must ...
Chinese High Speed Train
High Speed Train experience between Nanjing and Shanghai in First Class. The quality of the service would benefit a lot from cleaning the seats...
Star Wars ANA
Pleasant surprise in Munich: the ANA R2D2. Boarding with Star Wars theme song and being greeted by Yoda was awesome :)